[MISC] Edithemad Art Collection / Artist EDITHEMAD Artist (Edithmad) [Anal, Blowjob, Group Sex, Gang Bang] [jpg]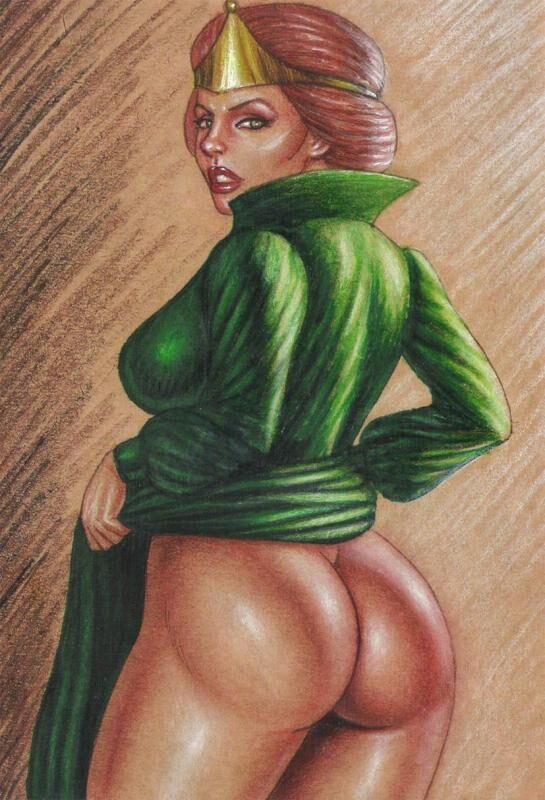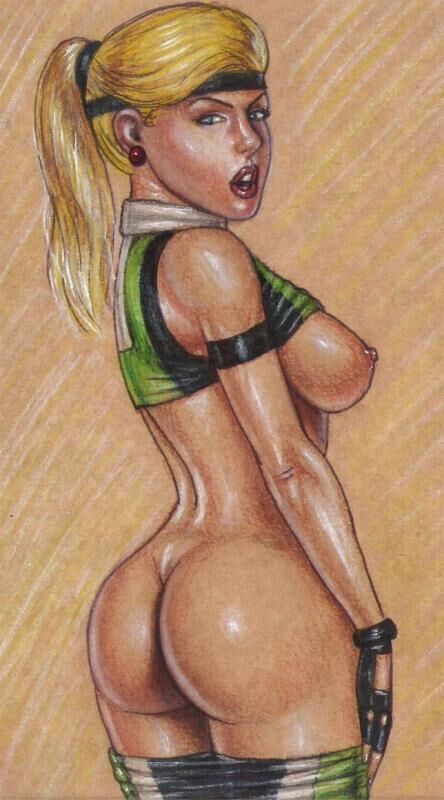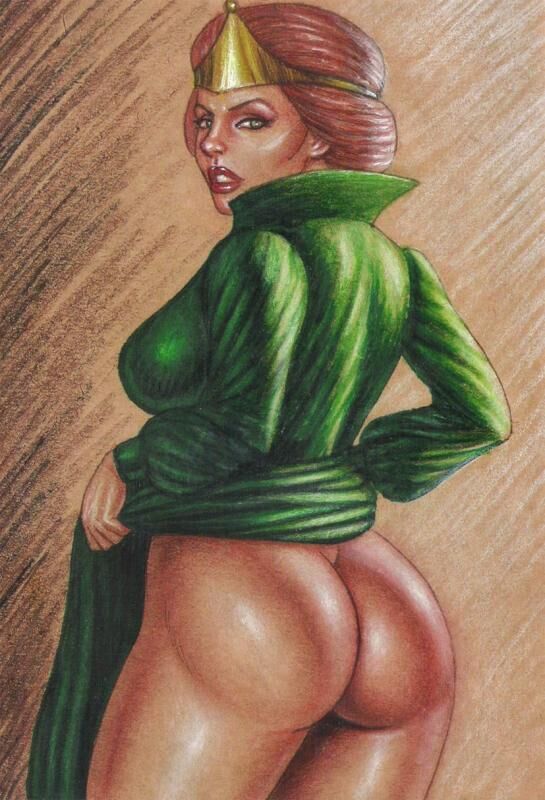 EDITHEMAD Instructor: Edithmad
Distribution Type: Misc
Language: English
Genre: All Sex, Anal, Group Sex, Rape, Gangbang, Double Penetration, DP, Dap, Oral, Parody
Pages: 1288
Page Resolution: from 632×824 to 1093×809
Description: My gaze once again fell on the work of one talented author. I have long been watching his work and I really like what I see.
Edithemad draws in retro style and depicts many famous heroines in the most seductive poses.
But only posing does not end) The artist pays a lot of attention my beloved Genre – Anal and DP
Additional information:
Friends, please click the button \"Thank you\" if you like the distribution. It is not difficult for you and I am very pleased!
I will also be very happy with your comments!