[MISC] [MISC] SUPERMUUH ArtWork Collection/Work collection of the author Supermuuh (Supermuuh, https://www.patreon.com/supermuuh) [Gay, Bisexual, Ana, Bukakke, Creampie, Sex Toys, Bonda, Sex ToyBDSM, Kink, Group Sex, Fantasy] [jpg] [English]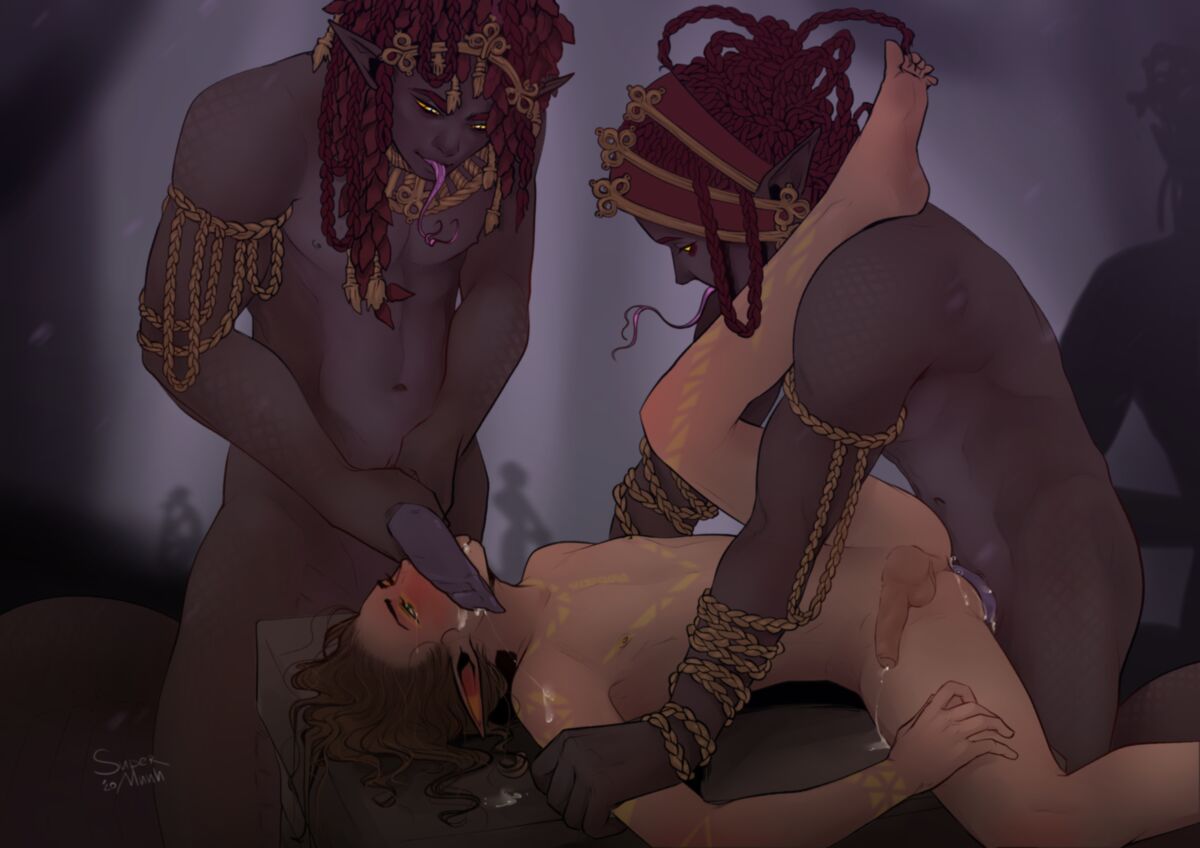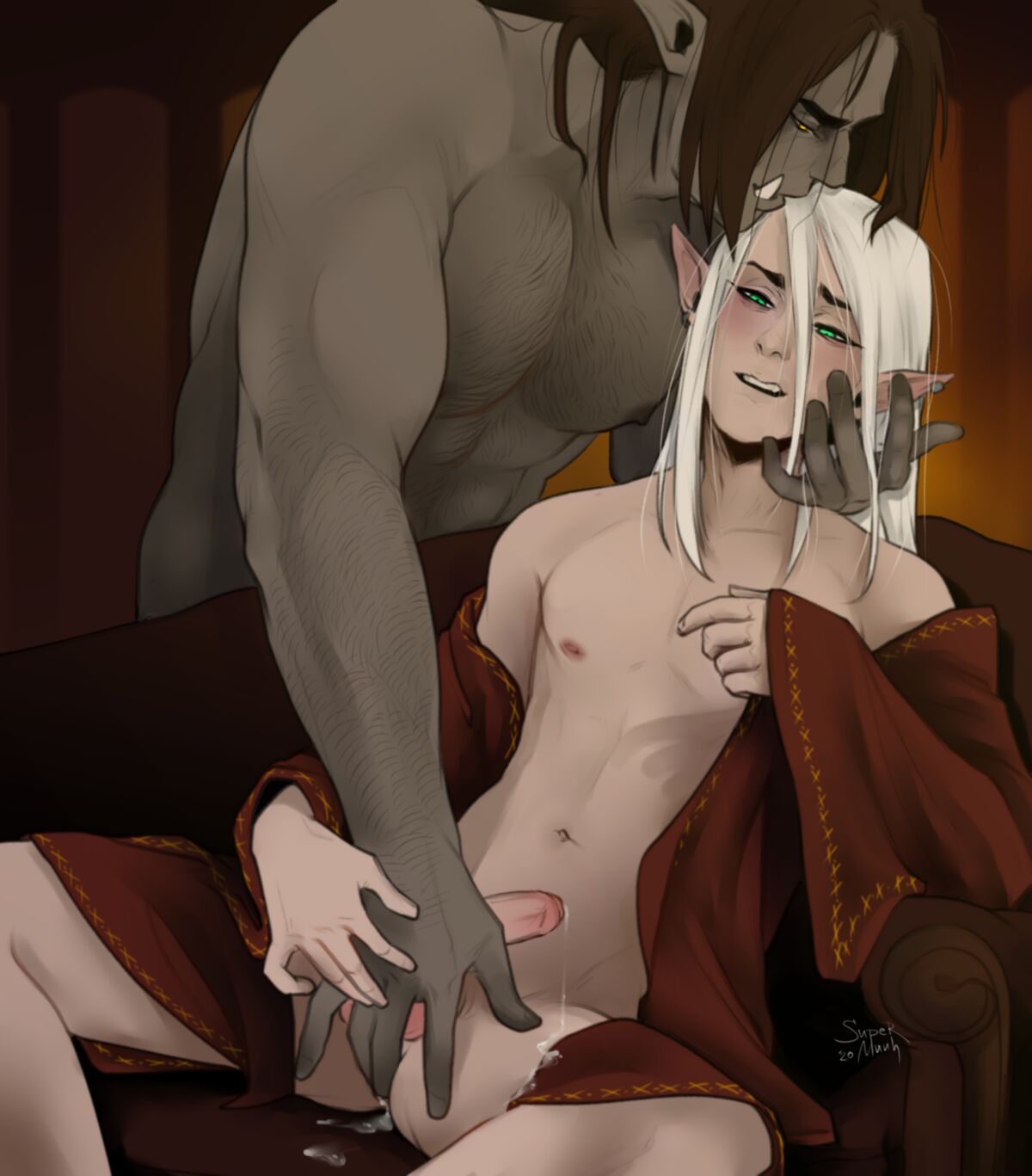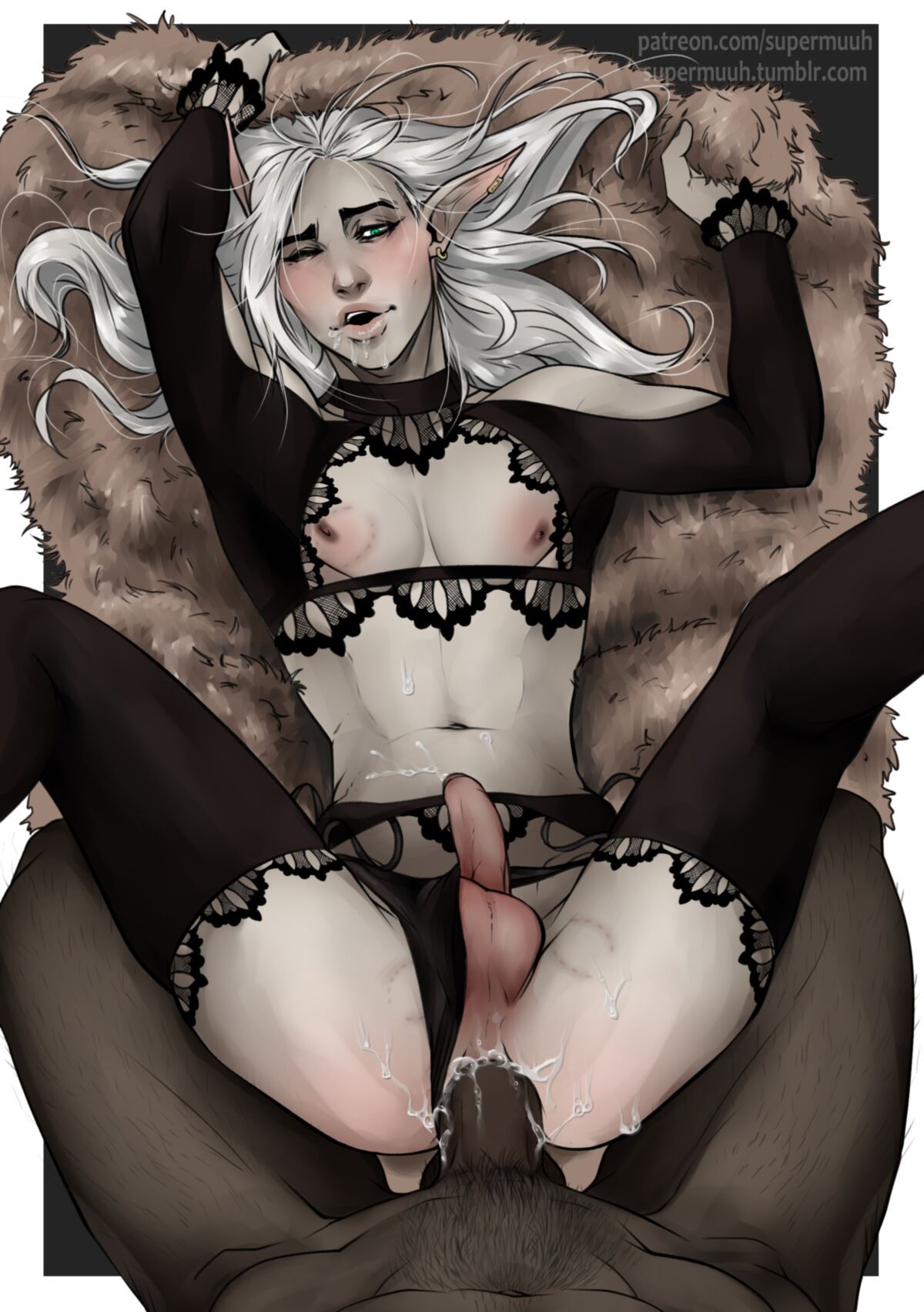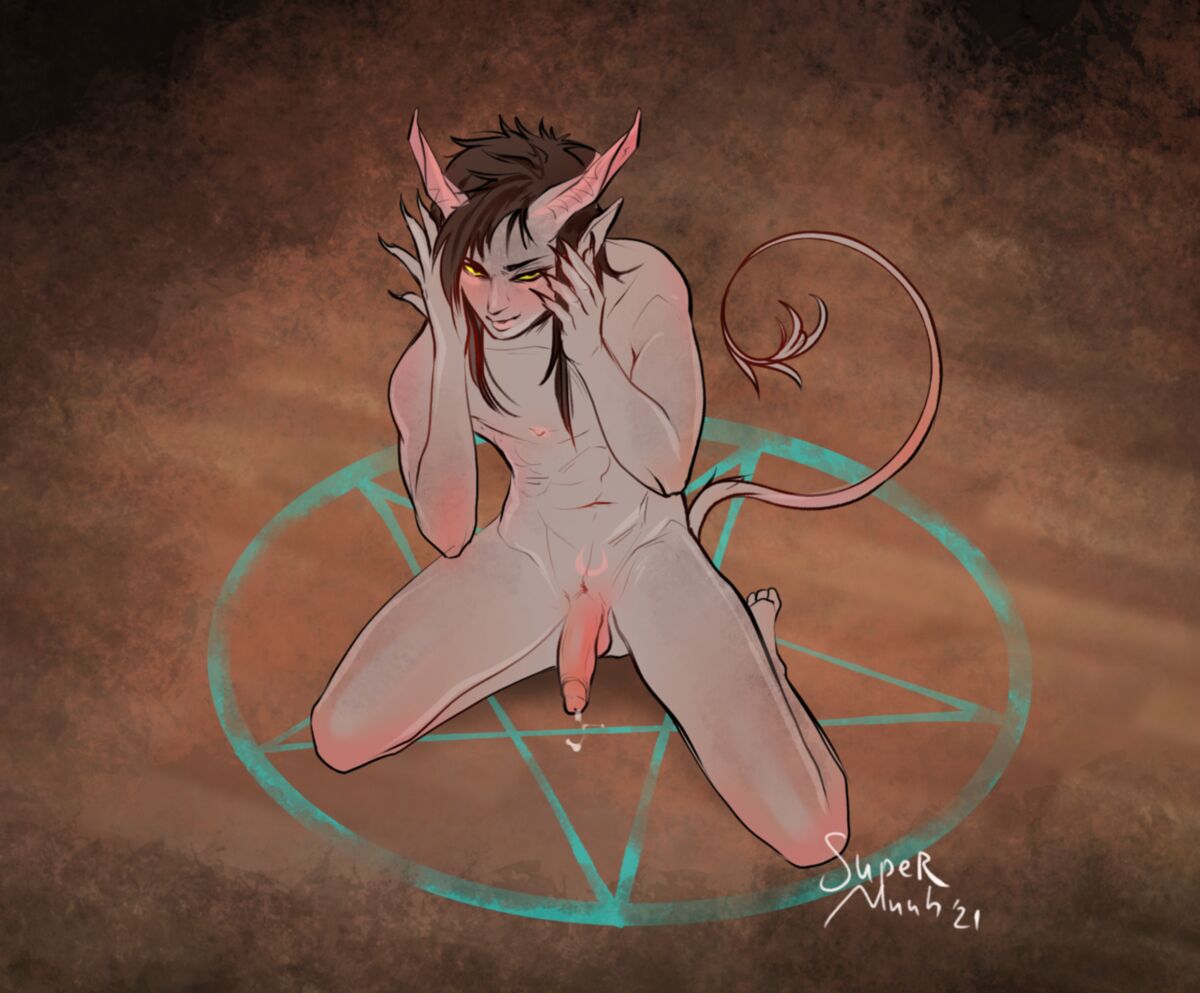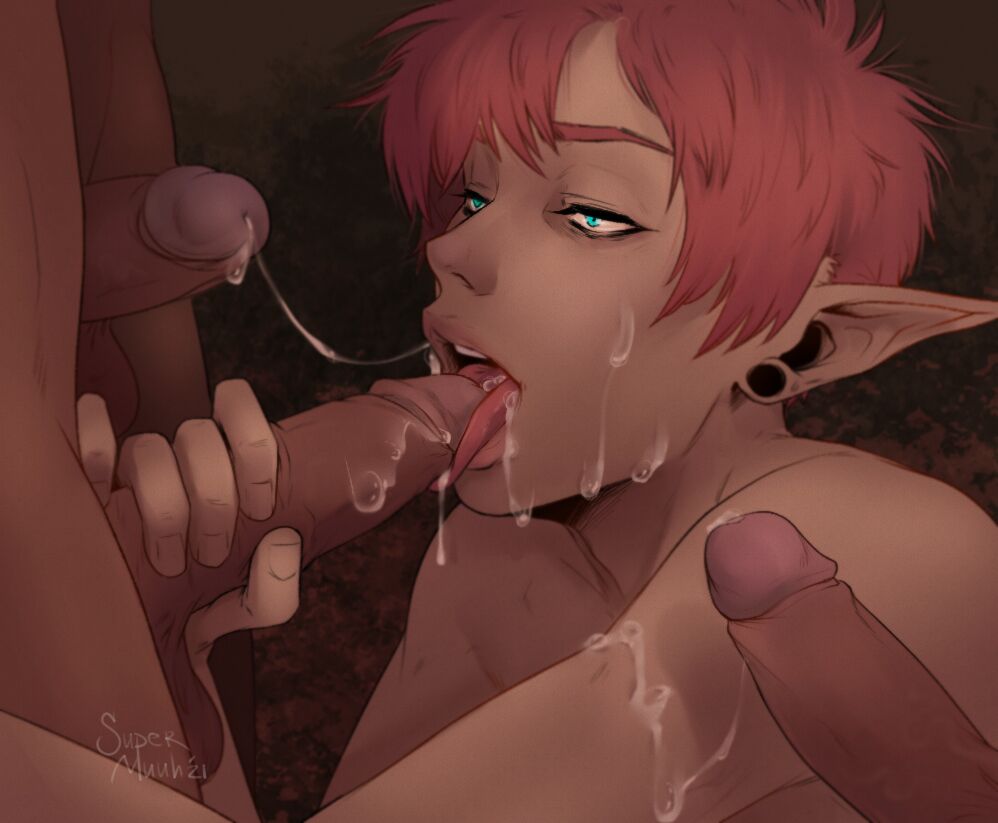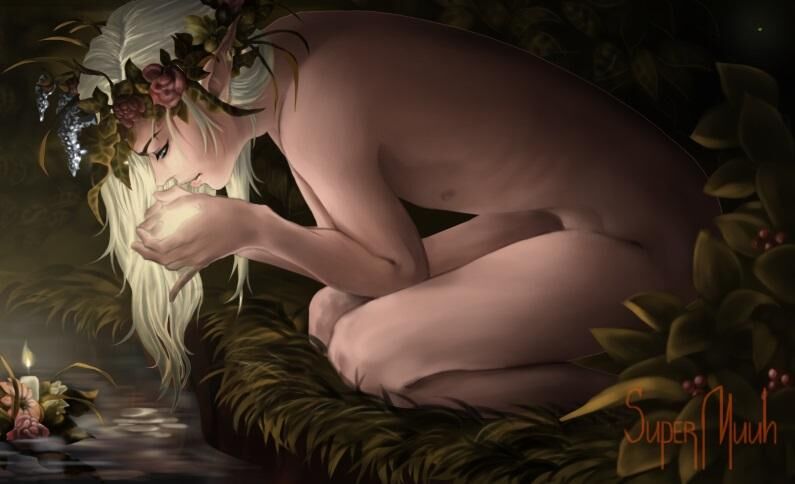 [MISC] SUPERMUUH Artwork Collection/Author's work collection of SuperMuuh
Author: SuperMuuh
The publisher's site: https://www.patreon.com/supermuuh ryzda: MISC
genre: Gay, bisExual, bisExual, bisExual Oral, ANAL, BUKAKKE, CEAMPIE, SEX TOYS, BONDAGE, RAPE, MONSTER, BDSM, Kink, Group Sex, Fantasy
Pages resolution: from 348*464 to 4429*7323
Number of pages
: 389
Format: JPG
Description: a collection that includes in addition to full-fledged art and sketches, sketches and tamponscations.
Most refers to gay fantasy with elves, orcs and humanoid monsters; Women in the collection are also present, but in the minority of work.
additional. Information: comic book Ruins of Vood (dedicated to the journey, novel and sex of the orc and elf) is currently redrawn by the artist, the first version is fully presented, and the remake will be supplemented as it exits.