[MISC] Shiniez Artwork Collection (Stjepan Sejic)/Collection of works by the author of Shiniez (Stepan Sedzhich) (SHINIEZ (Stjepan Sejic), https://www.patreon.com/shiniebezial) [Lesbian, bisexoal, Straight, Straight, Straigh, Toys, Shibari, Latex, Succubus, Monster] [jpg] [English, rus]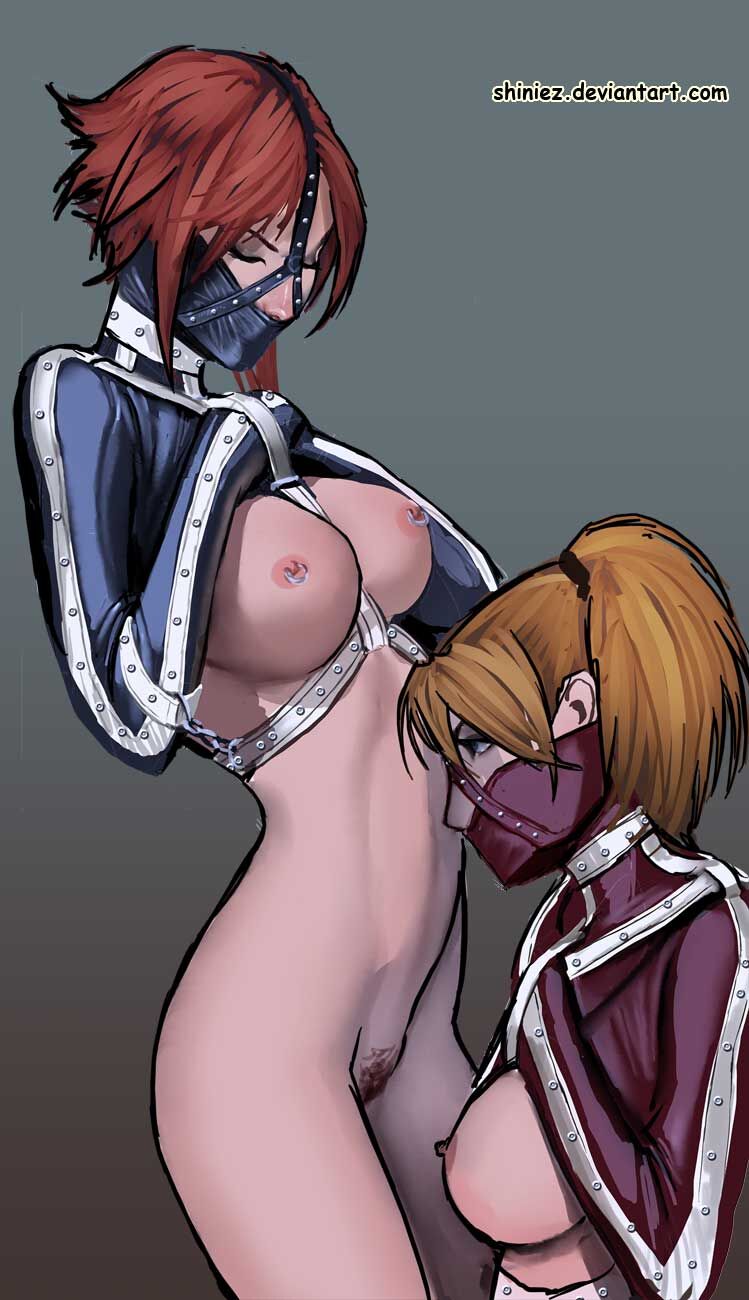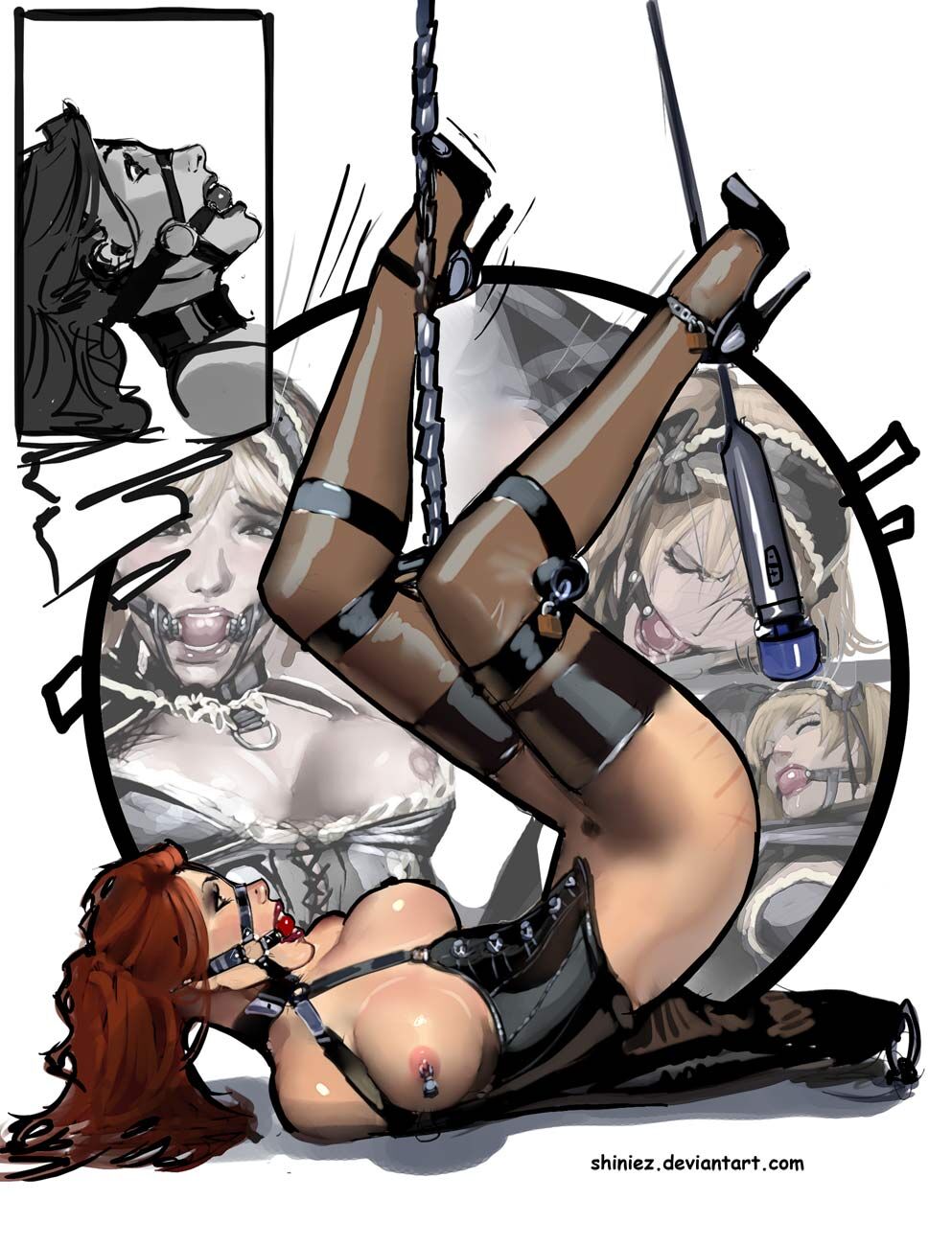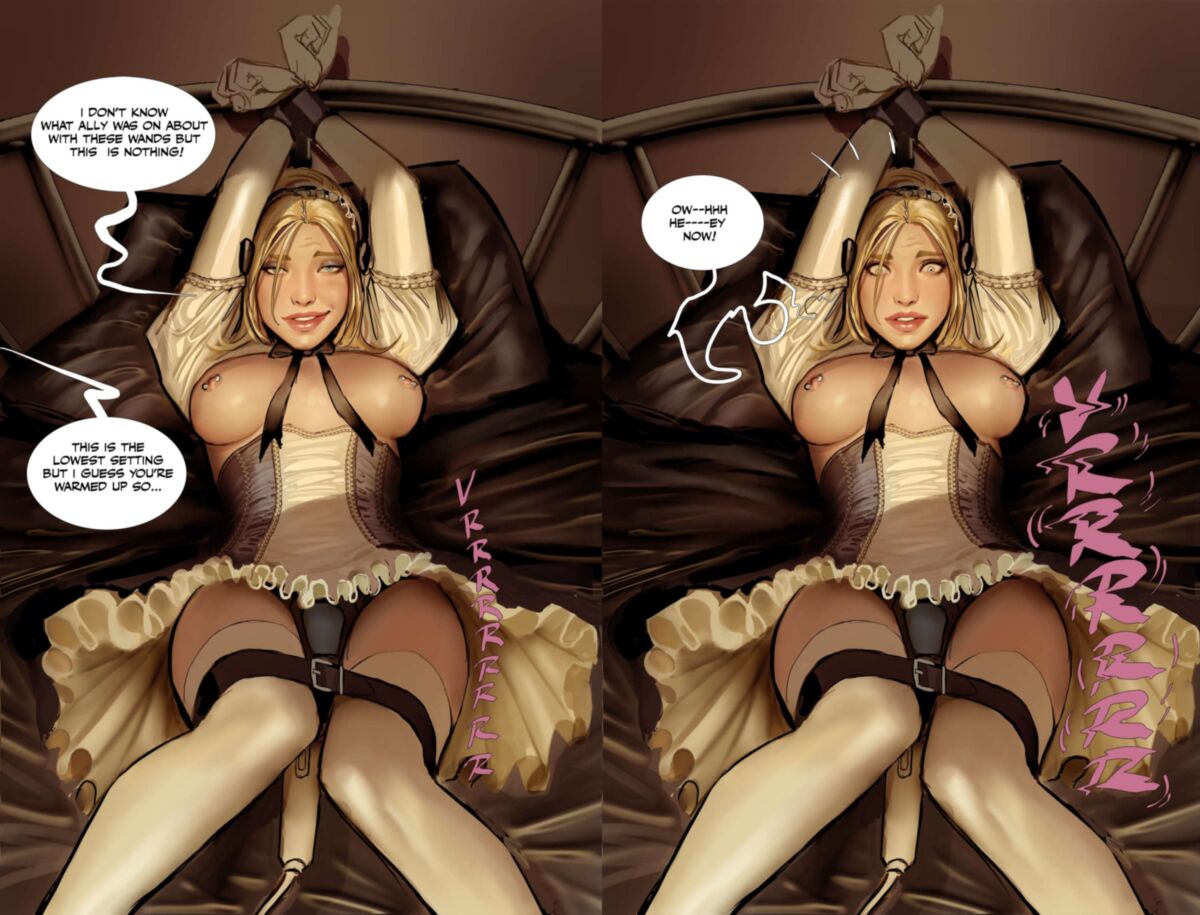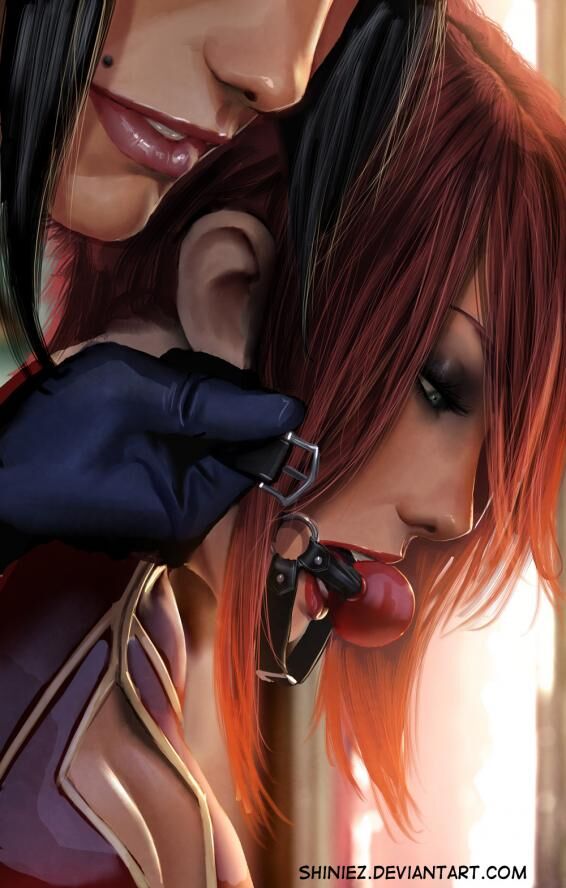 -[MISC] SHINIEZ Artwork Collection (stjepan sejic)/Collection of works by the author of Shiniez (Stepan Sedzhich)
Author: Shiniez (stjepan sejic) [Video]
Site: https: //www.patreon .com/shiniebezial
Type of distribution: MISC
Genre: Lesbian, Bisexual, Straight, BDSM, Bondage, Oral, Toys, Femdom, Threesome, Shibari, Latex, Succubus, Angel, Monster
Language
Language
Language
Language
123] Language: Russian
Page resolution: from 757*1300 to 2000*1322
number of pages: 3874
Format: JPG Description: Collection of works by the famous Stepan Sedzhich. Mostly lesbian bdsm. The first comic is called \"Sunstone\"-this is a stop-word used by the main characters, Lisa and Allison, in their BDSM sessions. This is a frank story about love, mutual understanding, all -consuming trust and fulfillment of the most secret and secret desires. Mercy – prequel to Sunstone with the same heroes and heroines in the student years taking the first steps into the world of BDSM. also includes the distribution Fine Print, or "Small Font" – a new comic book from the author Sunstone. Sukkuba, still succubi, angels, demons, epic, romance … Do you need something else to start reading?