Monster Girl Labyrinth (Dieselmine) [Cen] [2018, Jrpg, Adv, Fantasy, Dot/Pixel, Animation, Male Hero, Succubus, Monster Girls, Femdom, Big Tits, Blowjob, Battlefuck]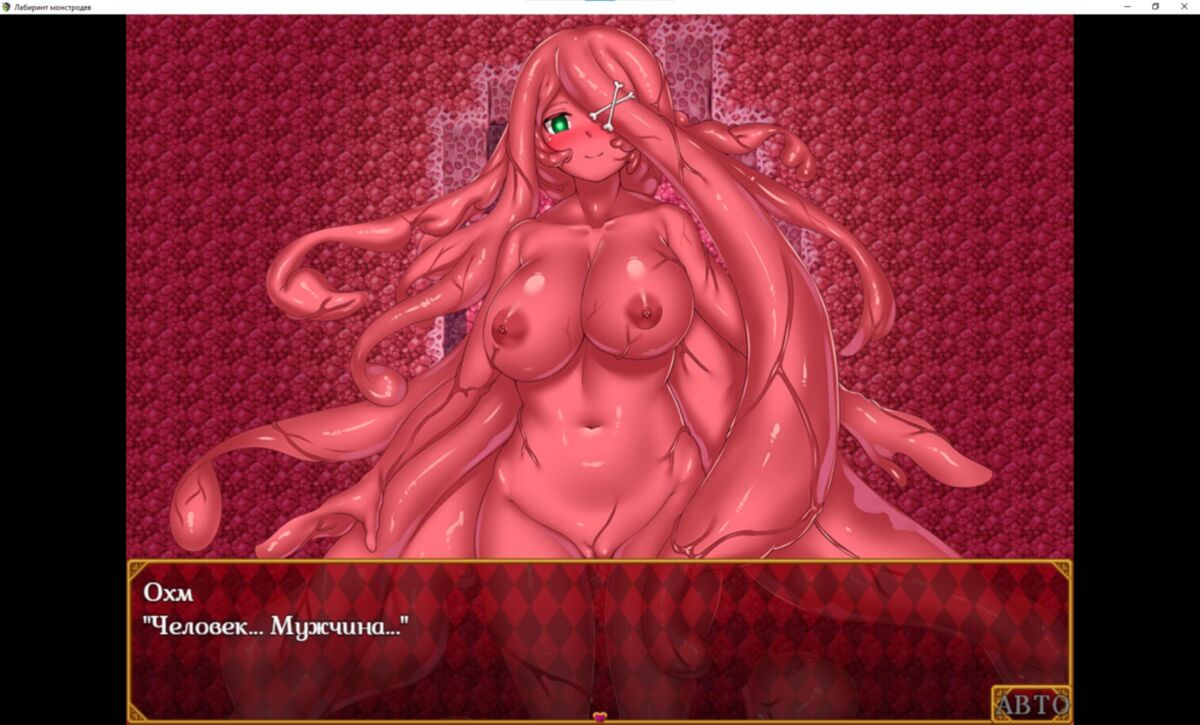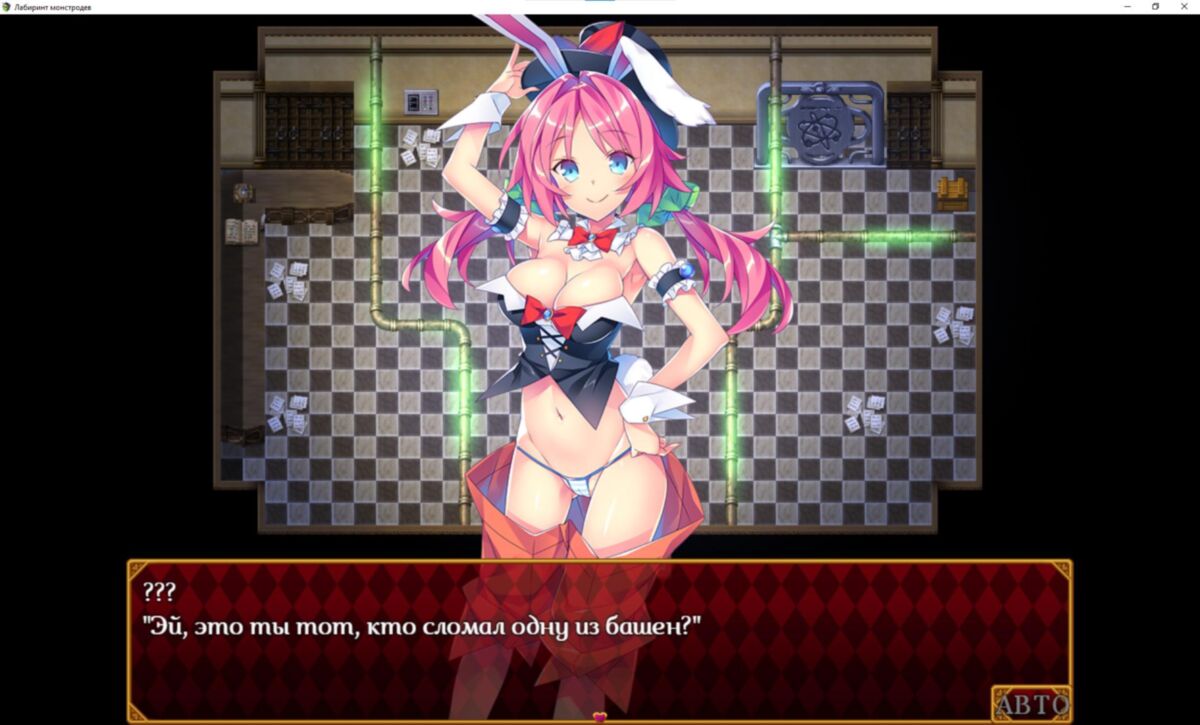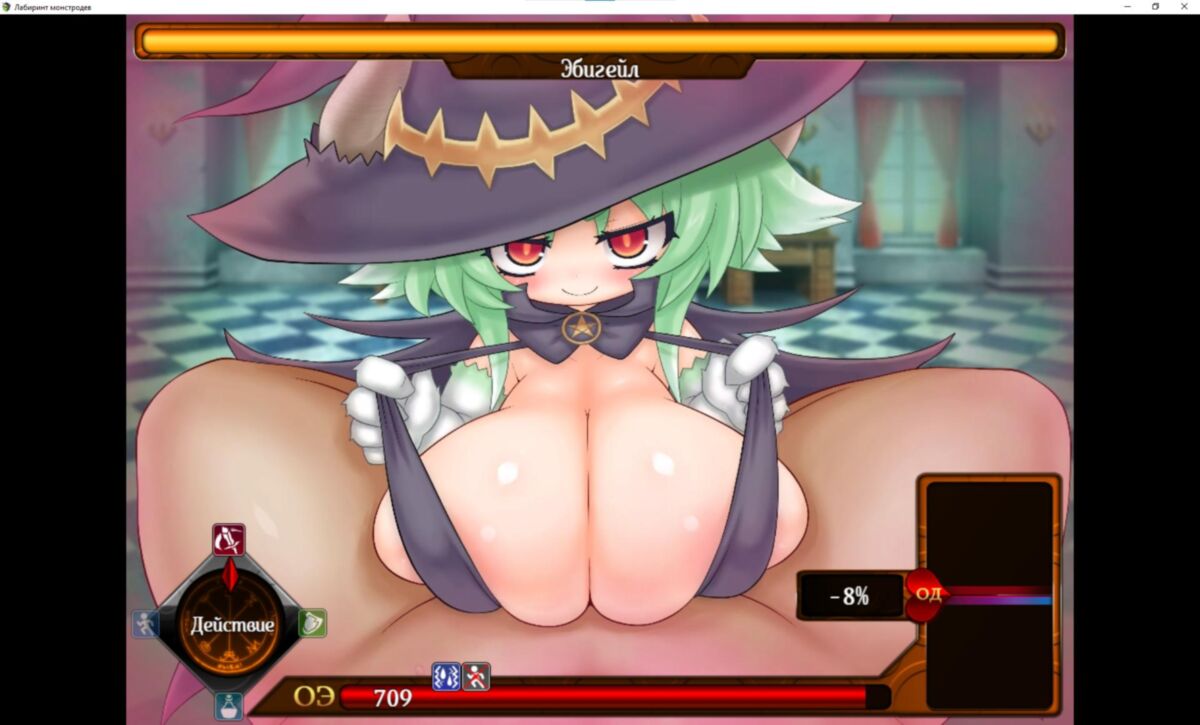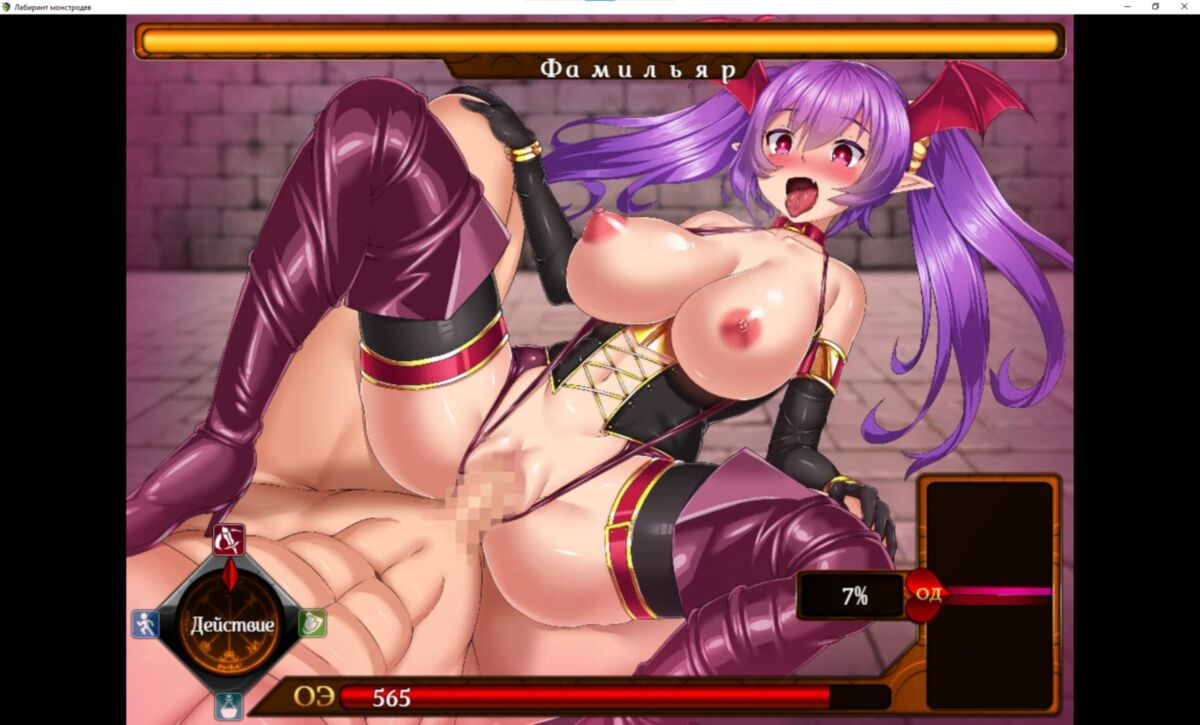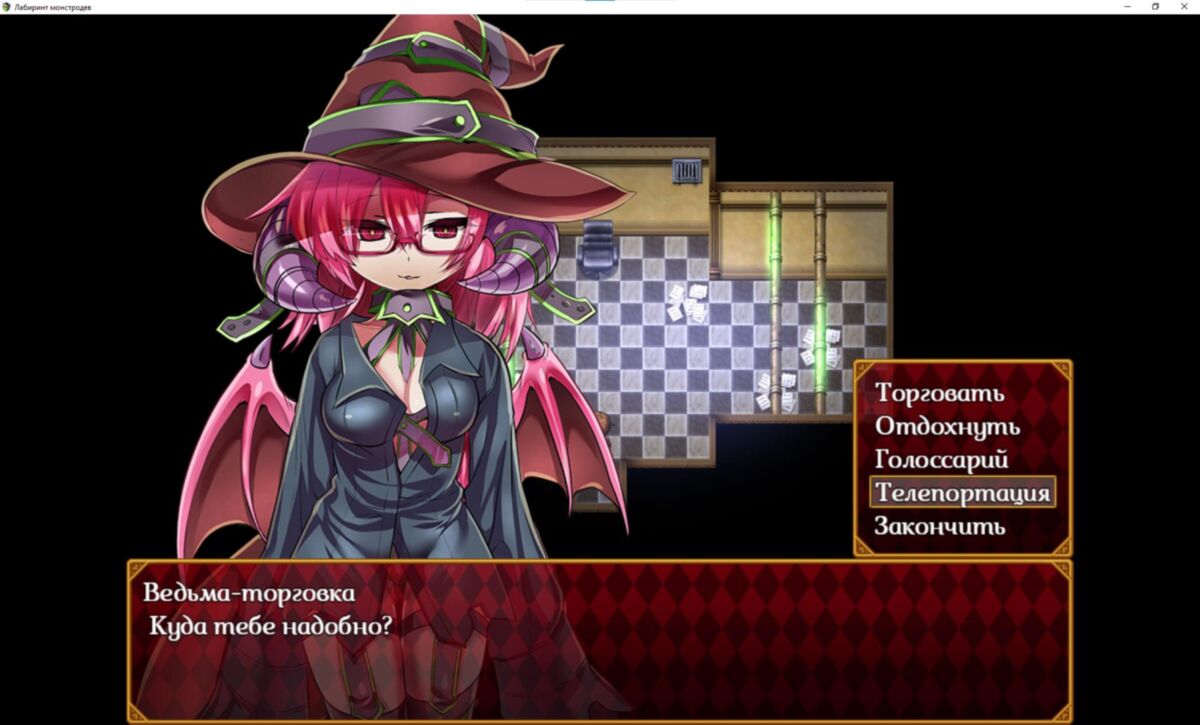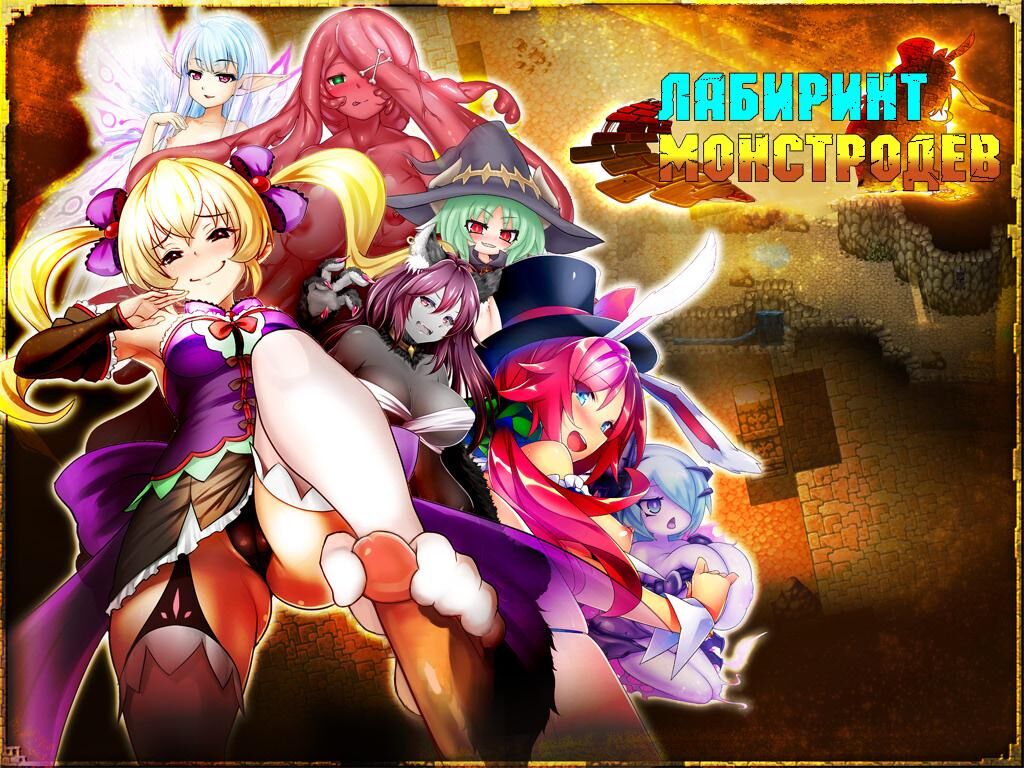 Monster Girl Labyrinth / \u0026#12418; \u0026#12435; \u0026#12416; \u0026#12377; \u0026#12521; \u0026#12499; \u0026#12522; \u0026#12531; \u0026#12473; / Лабиринт монстродев
Дата релиза: 2018/02/14
Жанр: jRPG, ADV, Fantasy, Dot/Pixel, Animation, Male Hero, Succubus, Monster Girls, Femdom, Creampie, Big tits, Blowjob, Anal, Battlefuck
Censorship: is
developer/publisher: dieselmine (##12487; \u0026#12451; \u0026#12540; \u0026#12476; \u0026#12523; \u0026#12510; \u0026#12452; \u0026#12531;) [) [ 123] Platform: PC/Windows
Type of edition: original (licensed)
tablet: not required
language of the game (plot): Russian
interface language: Russian
voiceover language: Japanese [123 ] System requirements (minimum):
OS: Windows 7/8/8.1/10
CPU: 3GHZ+
RAM: 4GB+
HDD: 1.6GB
Graphics: Directx 9/Opengl 4.1 Capable GPU
Description: Going on a trip, a young adventurer meets a woman who asks to help her friend who disappeared in the study of the ruins nearby. Not a second, our hero goes to the rescue, but instead of finding and pulling the missing one, he falls into a certain dungeon, literally teeming with monstrodes, desperately eager for male vitality. Can a careless adventurer get out of this place? Or does it expect the same fate as all the other men who have fallen in this place? This already completely depends on you.
additional. Information: on the way to the folder with the game, it is advisable to avoid Russian symbols, and from the folder itself to remove the box \"only for reading\" to avoid technical problems.
Translation to Russian – Nekropoll
This is one of those games where you need to lose To see the scenes, but at the same time you can already see a lot in battles, which are also animated and consist in who will bring whom to orgasm. The events of this game take place in the same universe as in Cornelik, only if the world of succubi is shown to us there, then here the world of people.