Mystwood Manor [v.0.6.0 Full + Incest Patch] [UNCEN] [2020, Adv, 3DCG, Male Protagonist, MILF, MYSTERY, INCEST, ROMANCE, MANAGEMENT] [Windows] [ENG + RUS]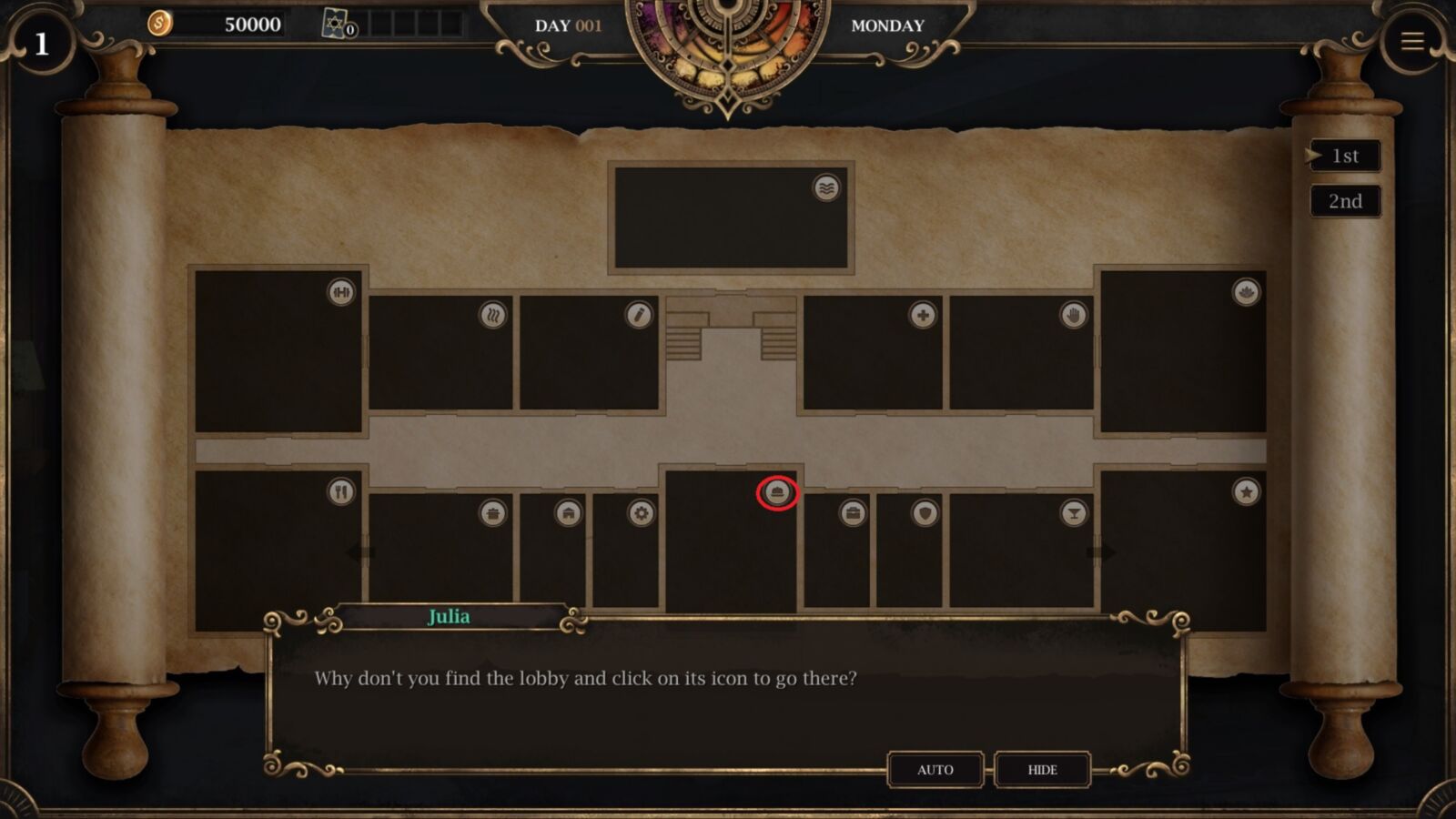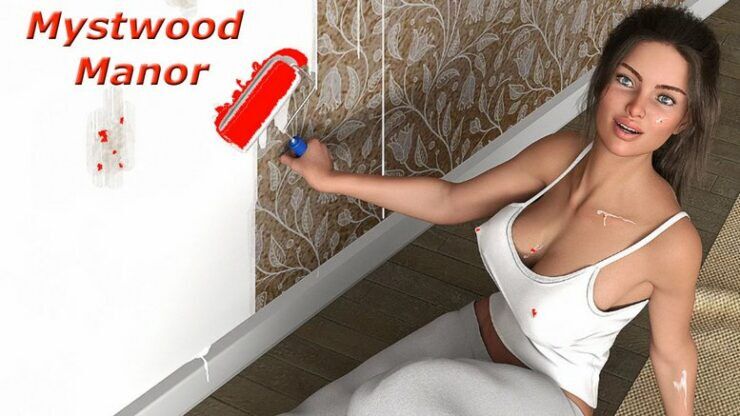 Mystwood Manor / Malvud's Manor
Year of release: 2020
Release Date: 2021/07/30
Genre: Adv, 3DCG, Male Protagonist, MILF, Mystery, Incest, Romance, Management
Censorship: None / There is a patch for deletion
Developer / Publisher: Faerin – www.patreon.com/faerin[1123
Type of publication: in development
Tabletka: Not required
Version: V .0.6.0 + INCEST PATCH
Language of the game (plot): Russian + English
Interface language: Russian + English
Voice language: Unknown / Other
System requirements (minimum): OS: Windows HDD 2GB
Description: In Ancient Woods The Realms Collide and Thus The Veil Wears Thin,
Spirits Dwell and Dreams SHALL HAUNT ALL THOSE WHO STAY WITHIN.
SO Take Great Heed and Turn Away When Myst Devours Your Sight,
Lest You GetCaught and Forevermore Lie Trapped in Endless Night.
Frames face in ancient forests, and therefore the veil becomes fine, the perfume lives, and dreams will pursue everyone who remains inside. So beware and turn away when Mist devours your eyes so that you are not caught, and you will forever stay in the endless night trap.