Oyster – Manga Collection [2001-2021] [PTCEN] [Rape, Mind Break, BDSM, Group, Triple Penetration, Bukkake, Creepie, X-Ray, Deepthroat, Torture, Corruption, Nikubenki, Body Fluids, Body Modifications, Stretching, Ahegao , Sex toys] [jap, eng, rus]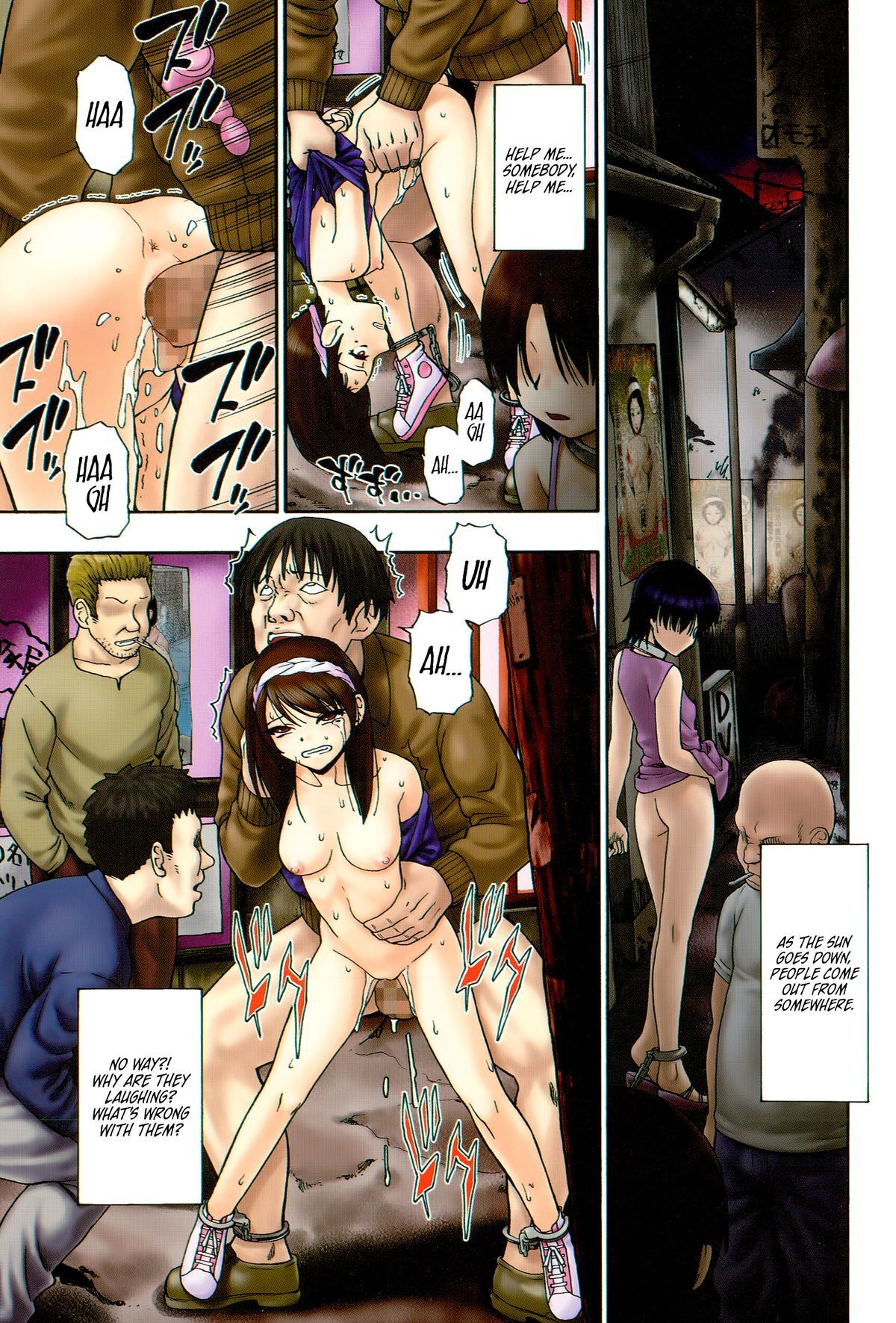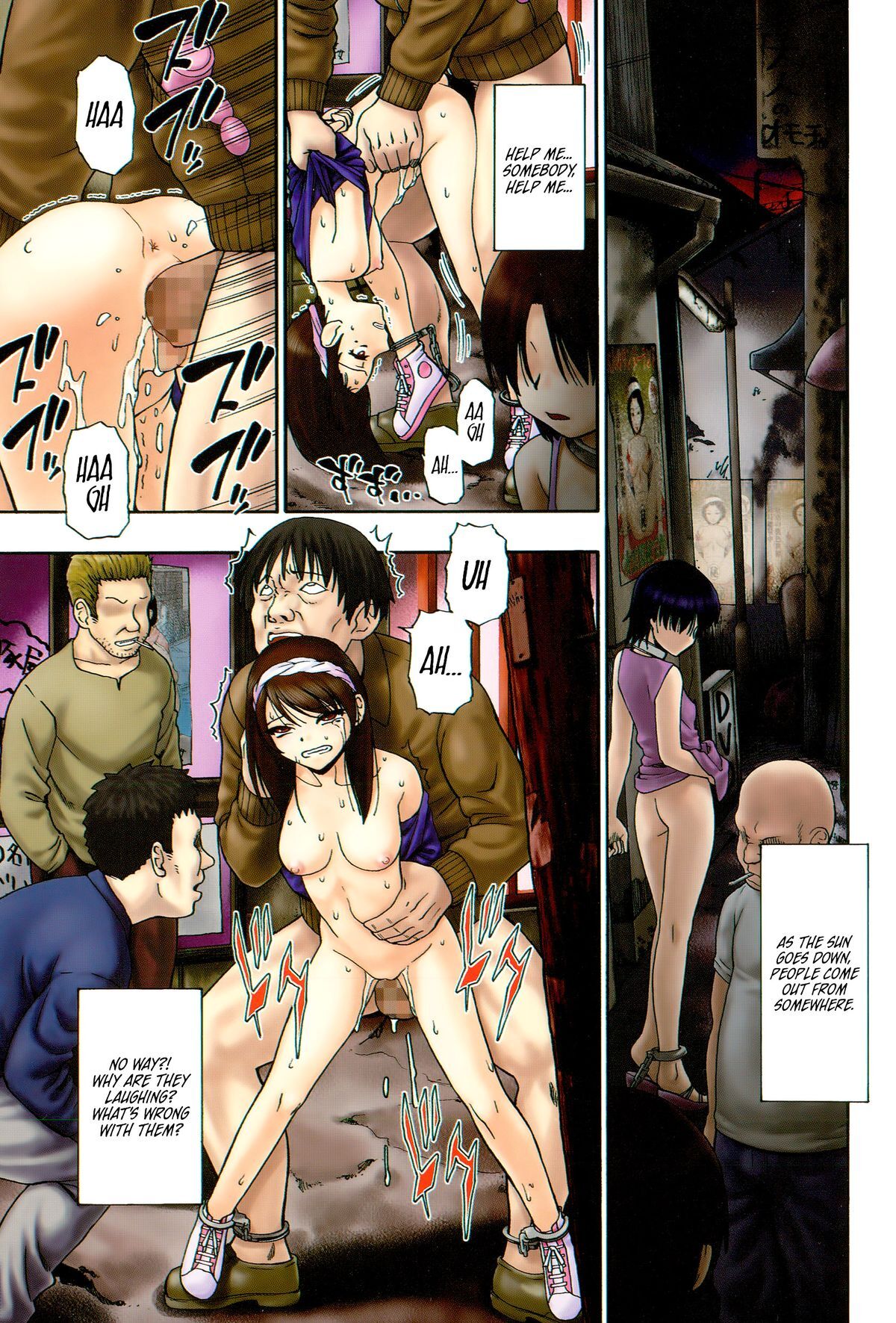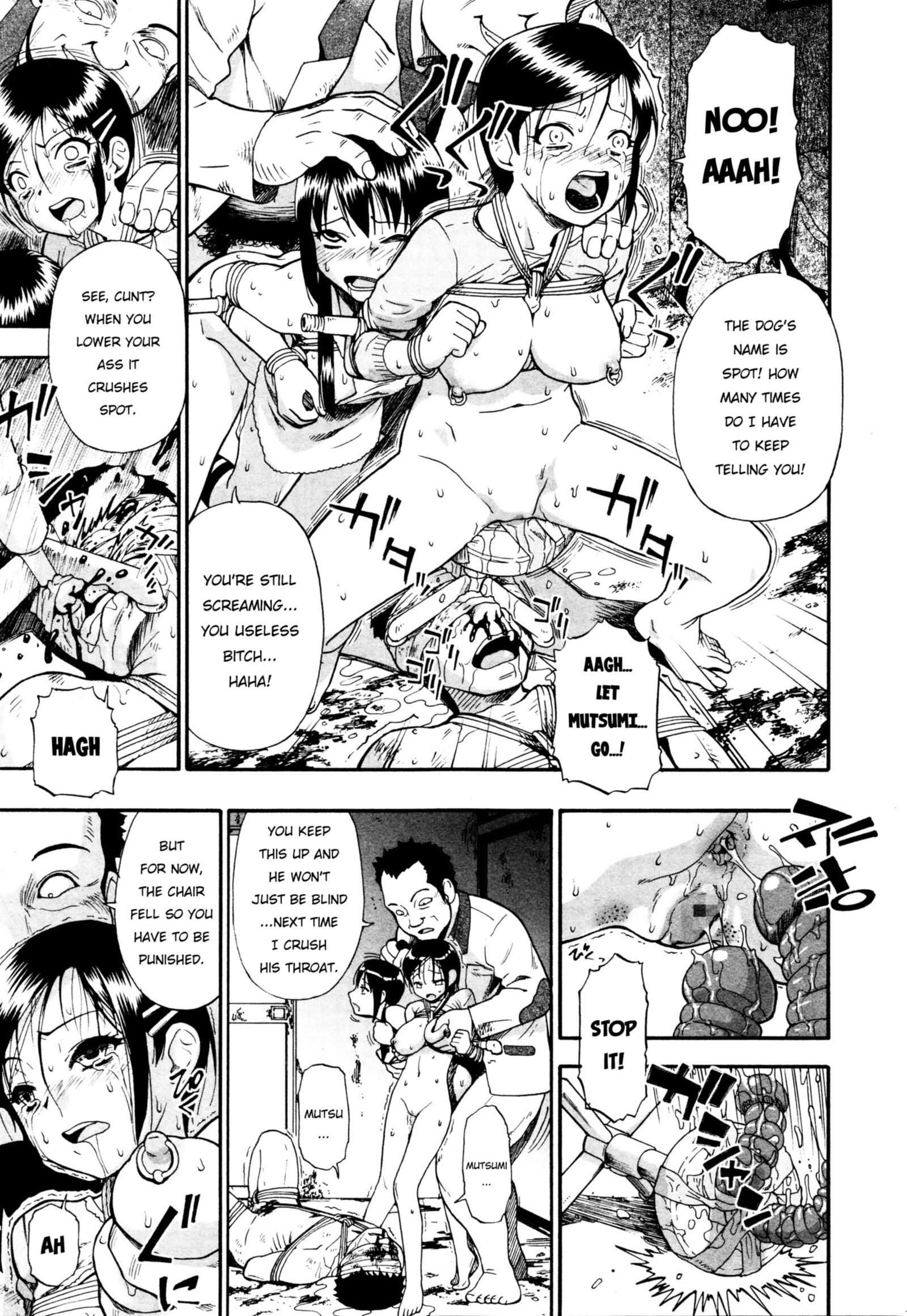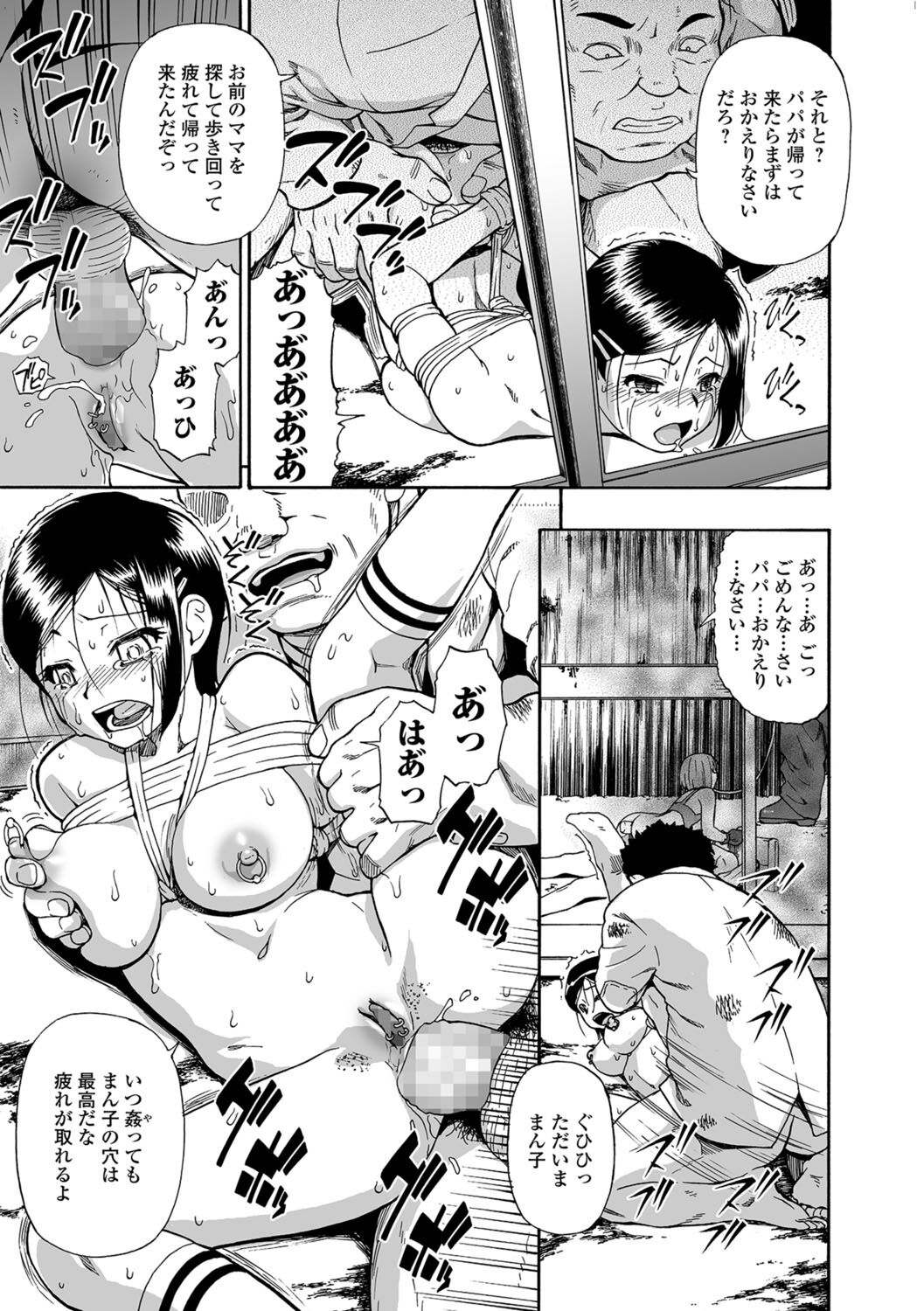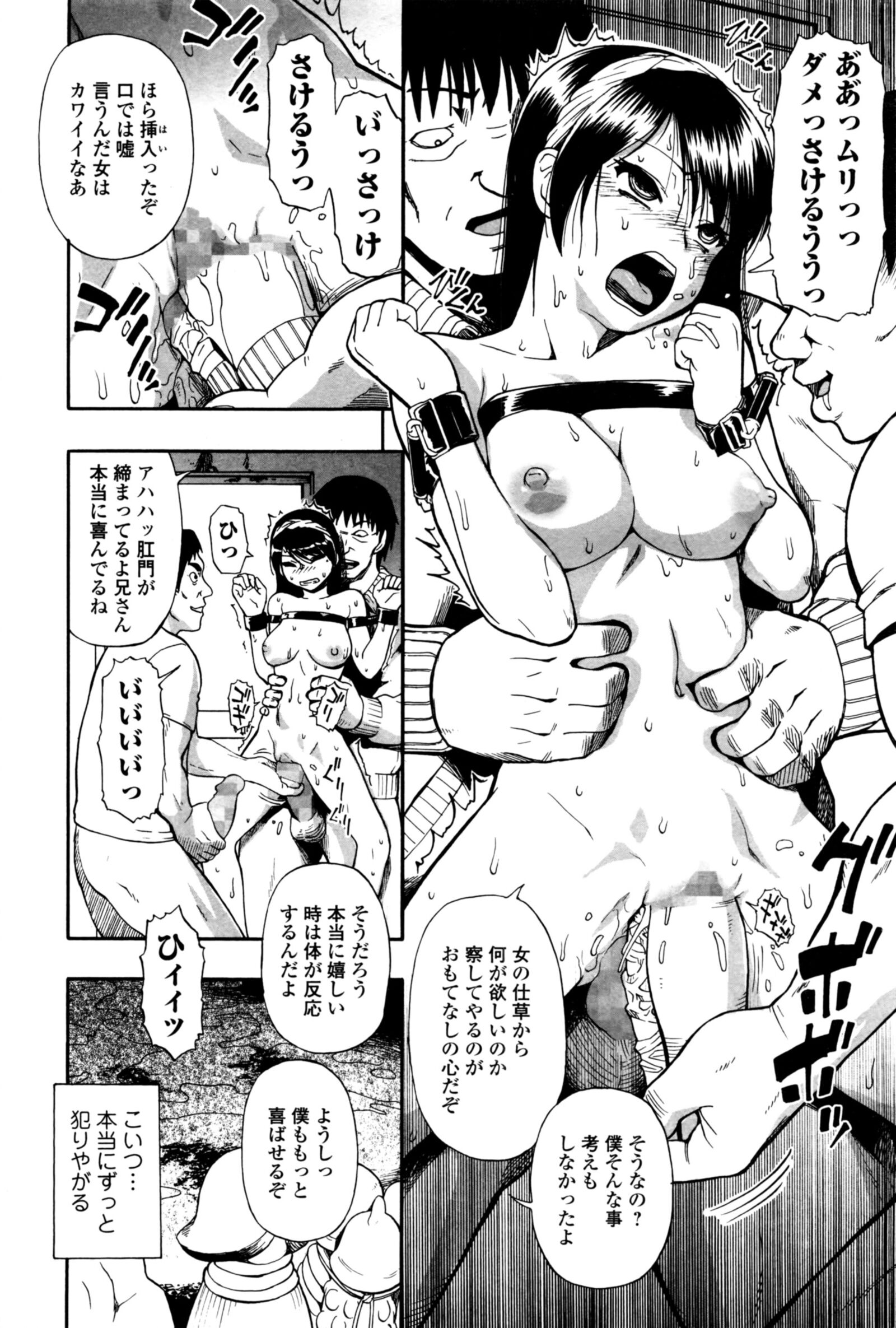 -Oyster / オイスター / Manga Collection [2001-2021]-stand: There are in some files
Genre: Rape, Stretching, Mind Break, Oral Sex, Anal Sex, Body Modifications, Big Breasts, BDSM, Bondage, Group, Triple Penetration, Gangbang, Deepthroat, Torture, Slavery, Corruption, Nikubenki, Sex Toys, Body Fluids, Bukkake, Creampie, Scat, Tears, X-Ray, Ahegao, Fisting, Gokkun.
Number of pages: 4684
Language: Japanese, English, Russian
Format: JPG, PNG Description: A collection of works of Mangaki Oyster, drawing as manga in the genre "Sainan" and hentai. For its hentai work, the hellish mixture of Teens and Reip, devilish cruelty, a detailed image of violence. A severe, the gulling atmosphere of his work sometimes resembles individual Sainan Taitla. The impression of the gloomy stories Oyster is especially effortWomen's schedule workshop.
Persons with an unstable psyche read not recommended. © Rat-additional information: Oyster 'works are often translated (approximately 90% of work translated into English, Insphan and other languages) and often publish new chapters in magazines ( Now in Comic Mate Legend), so the distribution will be re-updated with new works and translations.