Princess Knight Catue / Makino Yukihiro, Studio9Maiami) (1-3 of 3 + Special) [Cen] [2010, Demon, Fantasy, Incest, Anal, Rape, Large Breasts, Erotic Game, Visual Novel, 3 x DVD5] [JAP / ENG]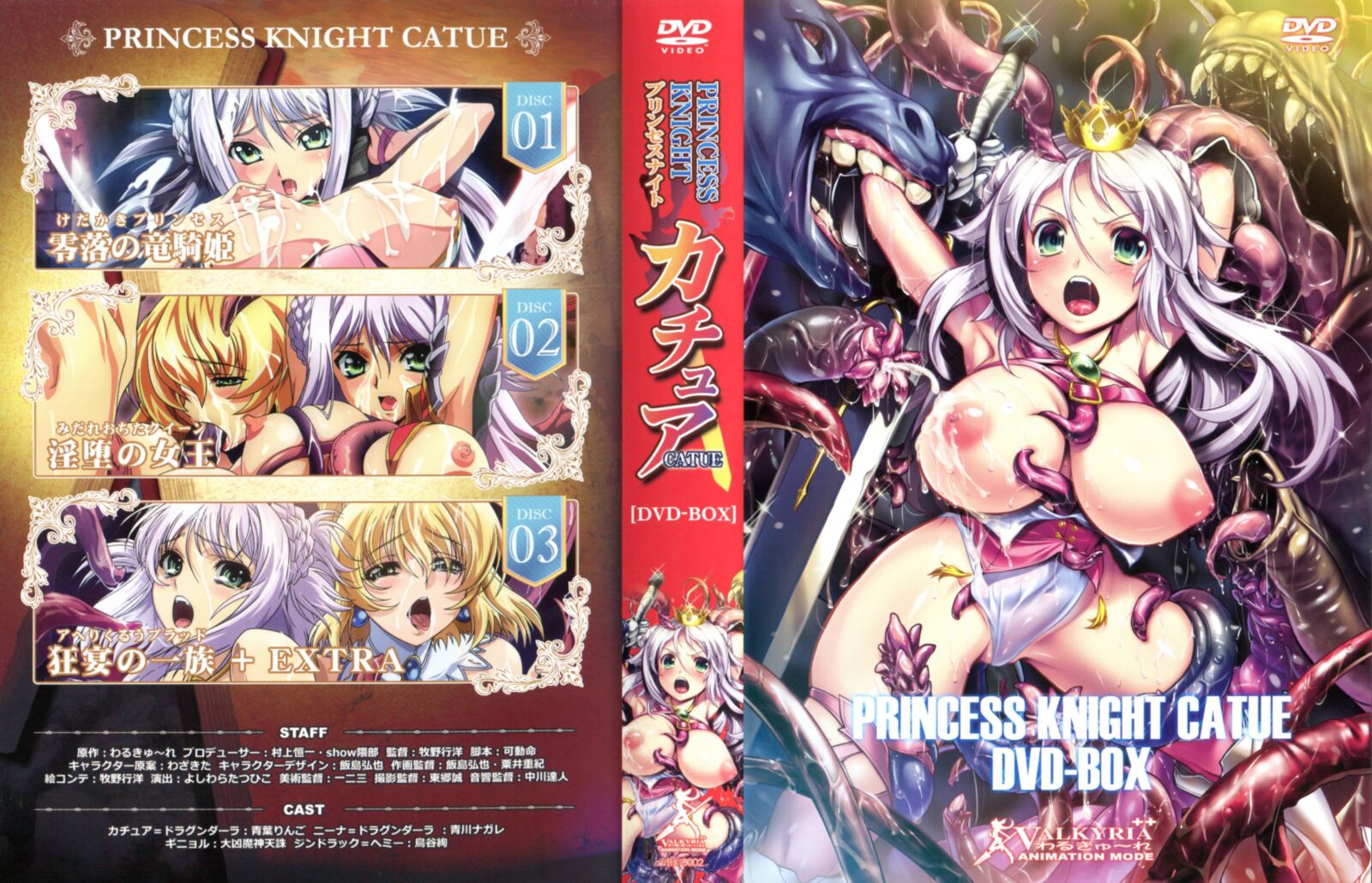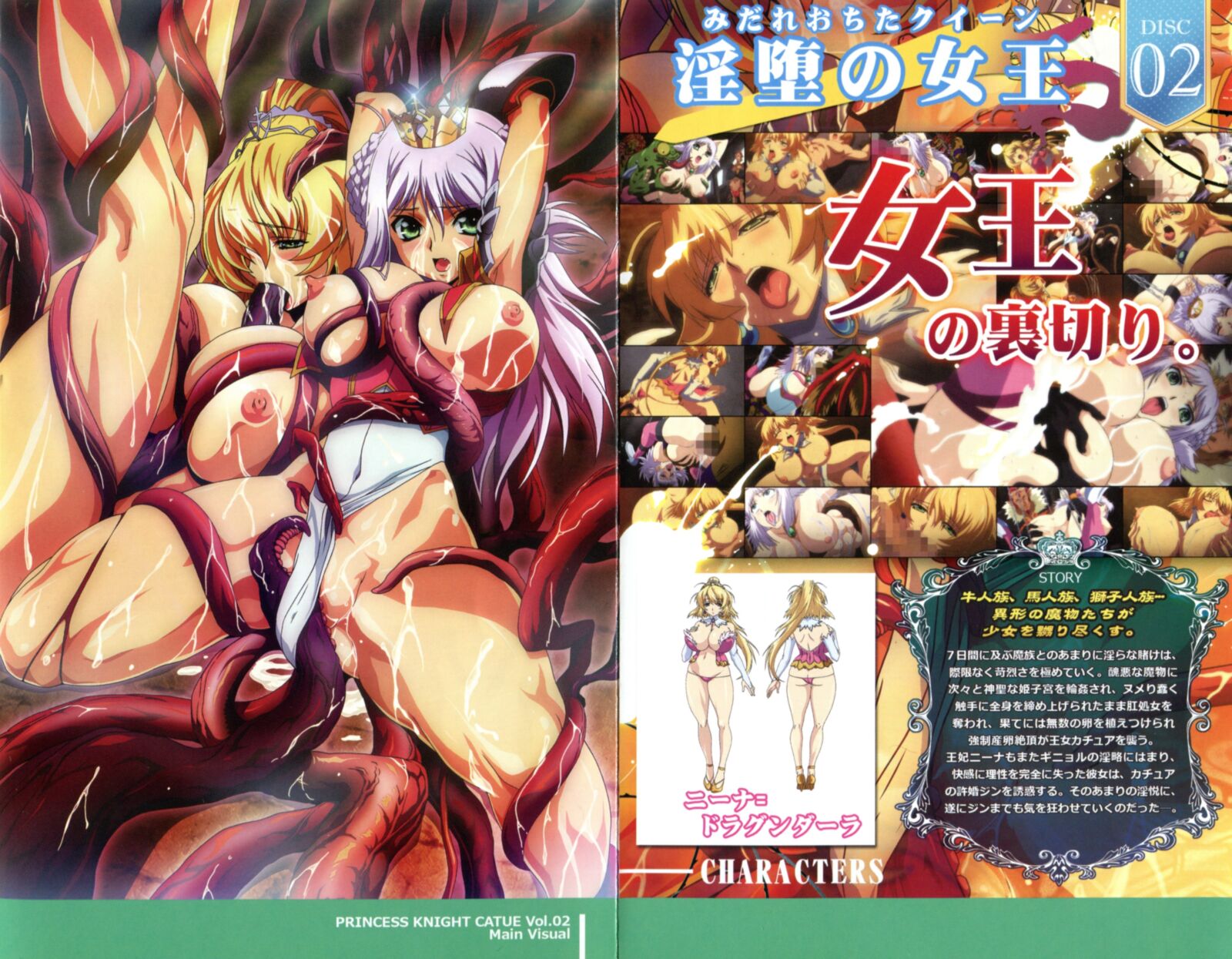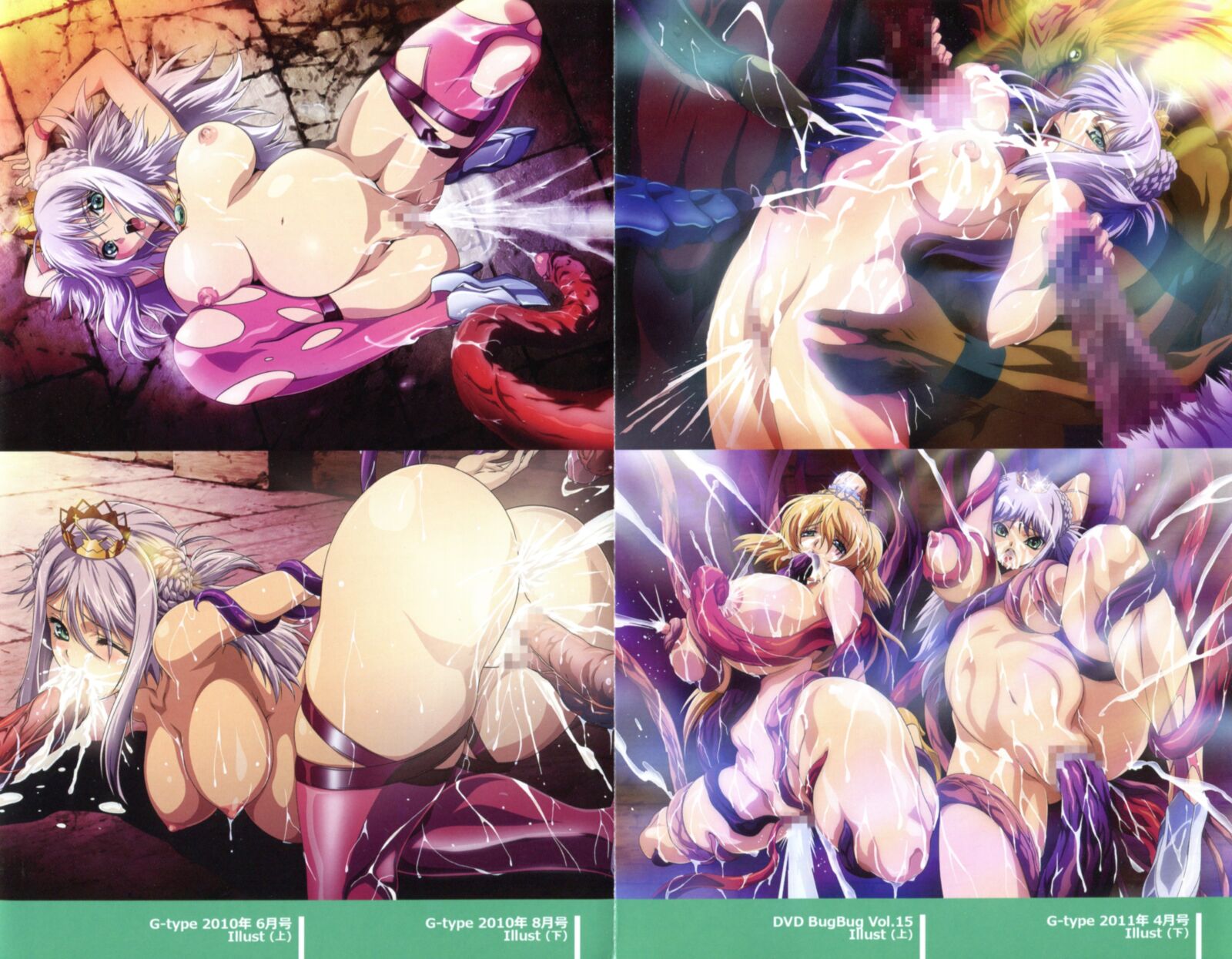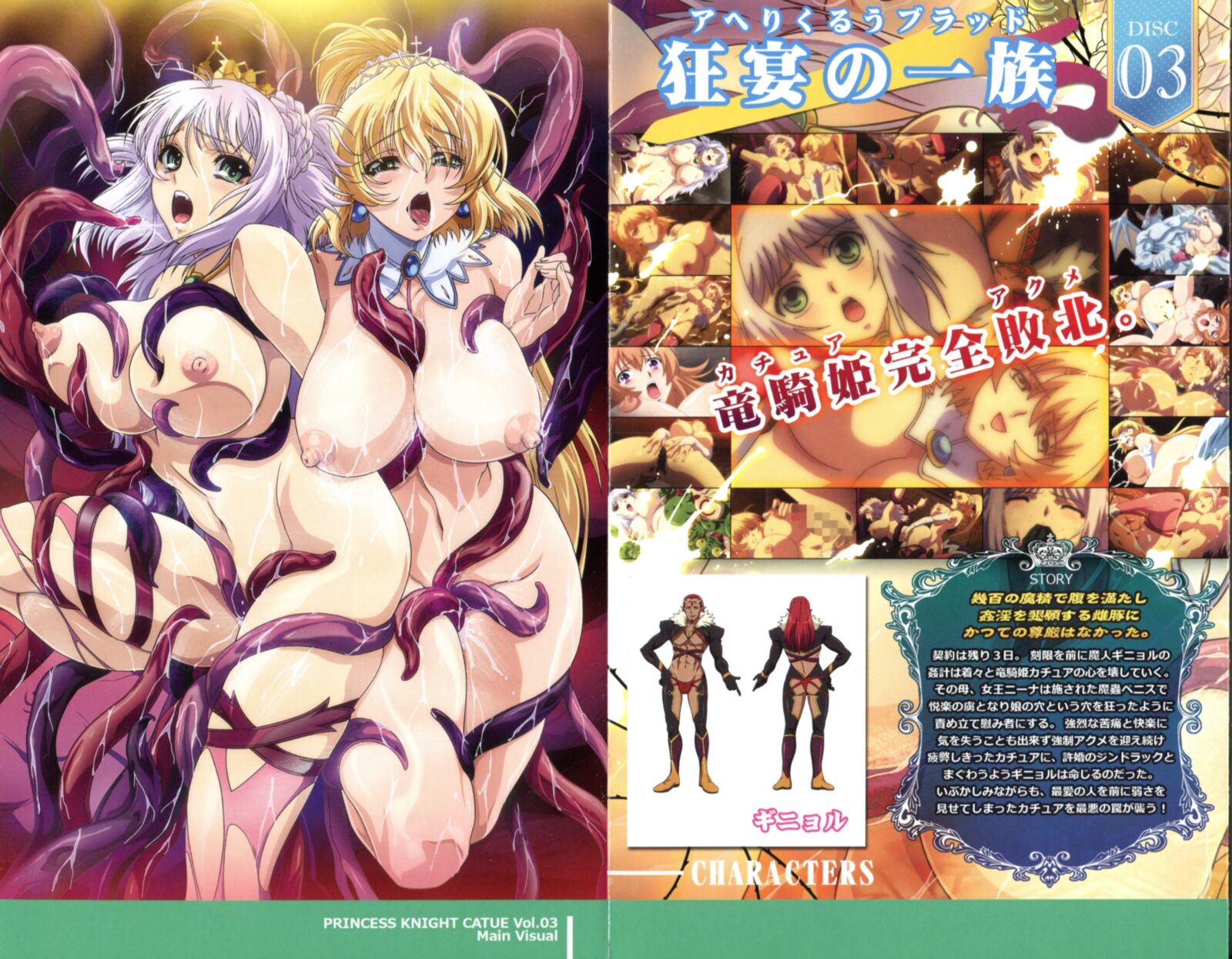 -Princess Knight Catue / プリンセス ☆ ☆ ☆ / Princess-Knight Kateu
Year: 2010
Genre: Demon, Fantasy, Incest, Anal, Rape, Large Breasts, Erotic Game, Visual Novel
Episodes: 1-3 of 3 + Special Episode on 3RD Disc
Duration: ~ 30 min / Episode
CensorsHip: Consored
Direction: Makino Yukihiro
Original Work: Valkyria
Studio: Studio 9 Maiami [ 123] Plot: * Based on The Game by Valkyria.
Dragundaala, A Country Belonging to the Descendants of Dragons, Has Been Conquered by An Army of Demons. With the King and Queen Captured by The Demon Army General, Ginyol, Princess Catue Attempts to Rescue Them, But Gets Caught. ALL NOT LOST, HOWEVER, AS GINYOL AGREES TO FREET THE KING AND QUEEN, AND WITHDRAW HIS ARMY ENTIRELY IF Princess Catue Can Endure His Sexual Acts Of DepraVity for 7 Days.
Description: The army of demons, planning to seize the world invaded the kingdom of Dragundala, land where the descendants of the sacred dragons live. Captain Gienel, the leader of the army of demons, immediately began the destruction of the country and captured the king and the queen, using the forgotten magic. Princess Katoy, the heiress of the Dragundala kingdom, with the aim of delivering his native land from the army of demons and free the king and the queen, accepts the proposal of Gienela: it must fulfill his sexual desires within a few days. She was forced not only to take a shower of a huge amount of sperm of her soldiers, but also to lose virginity in front of the bridegroom, Gina. Ginel plans to break not only her body, but also a mind. So, whether the Princess Katoy will make out for several days of violence and return their kingEducation? © hentaimag.ru
Disc-Type: 3 x DVD5
Video-Type: DVD Video
Video: MPEG2; 720×480; 16/9; ~ 9.000 Kbps
Audio: jap; AC3; 192 kbps; 2.0; 48 khz; 16 Bit
Subtitle: English; White (Special Episode IS Subbed Too)
Additional Information: This Is The Original DVD – I Have Only Added The English Subtitle.
And to All Mods and Admins, I Can't Speak Russian, But i CAN'T SPEAK RUSSIAN Give MySelf a Lot of Effort to Fill All The Felds Correctly.