Punishment Journal: Alice (Seismic) [Cen] [2013, Animation, Puni, Internal Cumshot / Creampie, DFC / TINY TITS / SMALL BREASTS, NEKOMIMI / CAT EARS] [jap]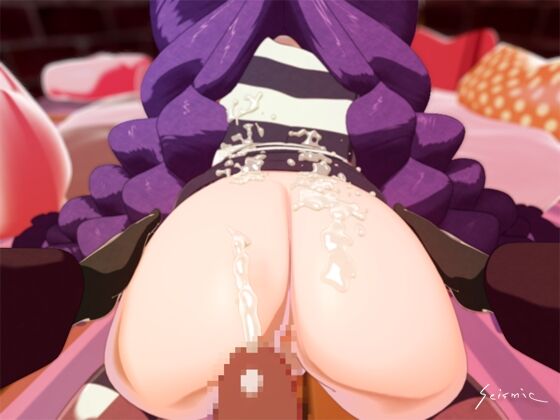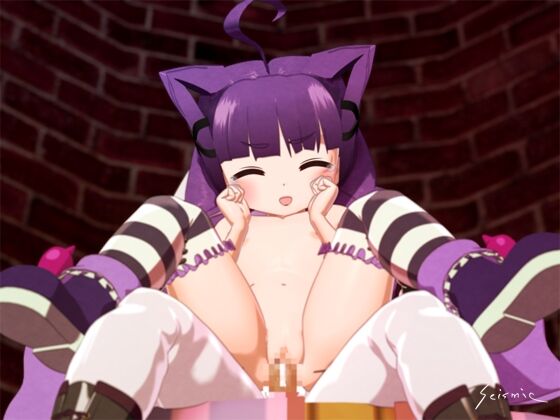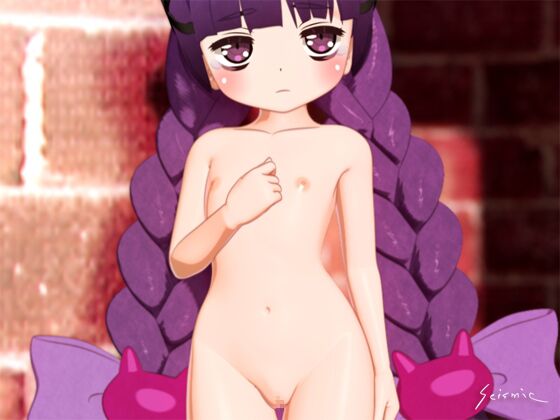 Punishment Journal: Alice / おしおき 日報 アリス アリス / Penal Magazine: Alice
Year of release: 2013
Release Date: 2013/01/21
Genre: Animation, Puni, Internal Cumshot / Creampie, DFC / TINY TITS / Small Breasts, Nekomimi / Cat Ears
Censorship: Yes
Developer / Publisher: Seismic
Platform: PC / Windows
Type of publication: Original (licensed)
Tabletka: Not required
Game Language (Plot): Japanese
Interface Language: Japanese
Voice Language: Japanese
System Requirements (Minimum): [PC] WindowsXP / Windows7, CPU: Pentium4; HDD: 2GB
Description: "My Punishment Has No Effect to Them …?"
I Thought It Was An Easy Job to Be a Supervisor of Half-Criminals in A Reformatory School, with a tab to Pat Girls ON THE BUTT. But It TURNED OUT THAT THESE GIRLS FIND PLEASURE IN THE SPANK ANDIT Adds Nothing To their Rehability! WELL, THEY MAY NEED TUGHER CORRECTION … AND I PICKED UP A GIRL NAMED ALICE FOR MY FIST TARGET.
JAP DLSITE
ENG DLSITE
Seismic Presents The Second Book for Adults, Filled With Very Beautiful Animations!
Erotic and Cute Alice Is Fully Voiced by Phan Masaki! Let's Start Giving A Naughty Punishment!