Sakura Romako / Tairikukan Dandoudandan – Work Collection [2008-2018] [Cen] [INCEST, BDSM, BONDAGE, SHIBARI, SEX TOYS, FEMDOM, AHEGAO, ANAL, GENDER BENDER, DFC, TINY TITS, ORAL, BLOWJOB, SUSPENSION, WAX, Slave Training, ENEMA, FISTING] [JAP, ENG, RUS]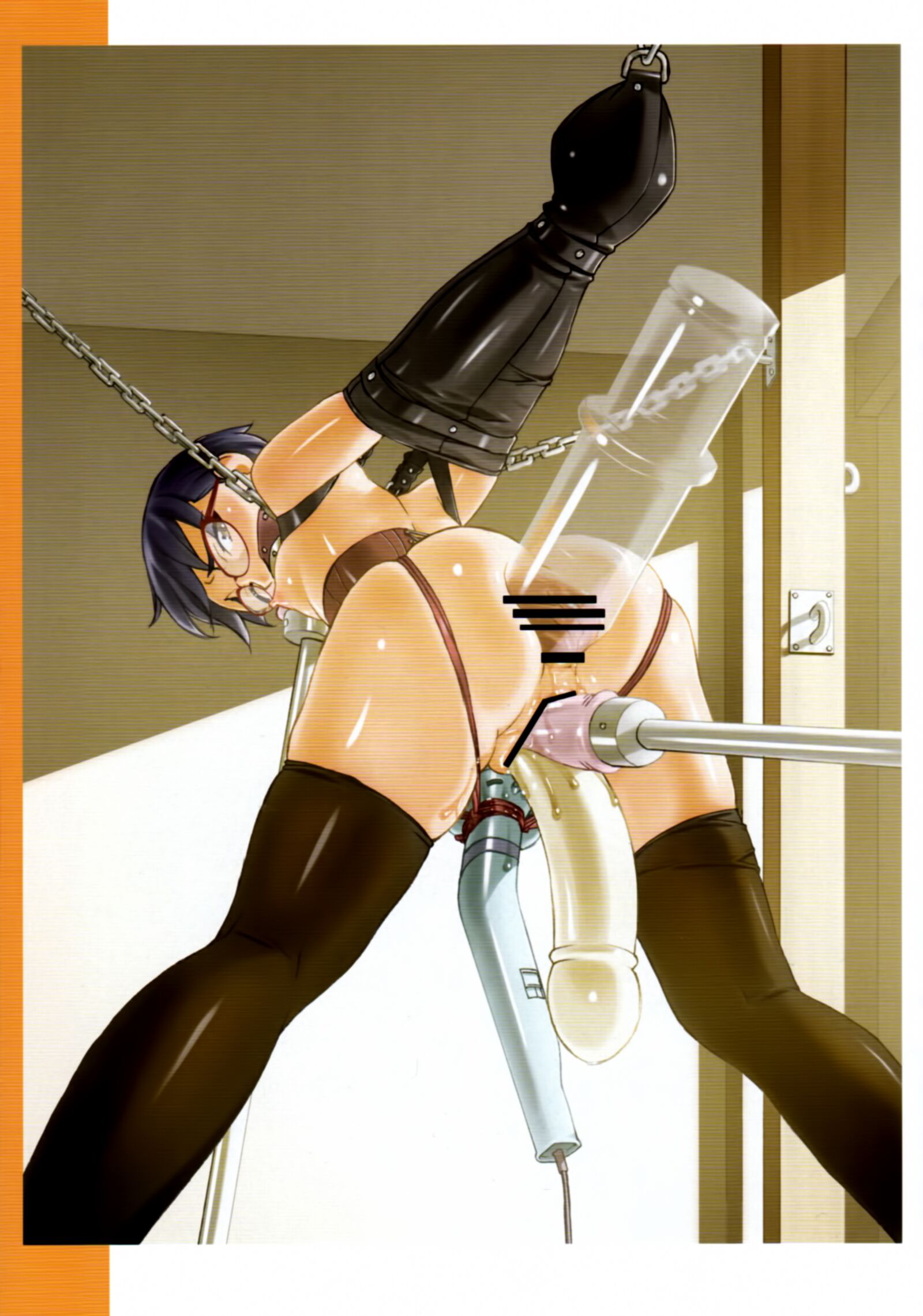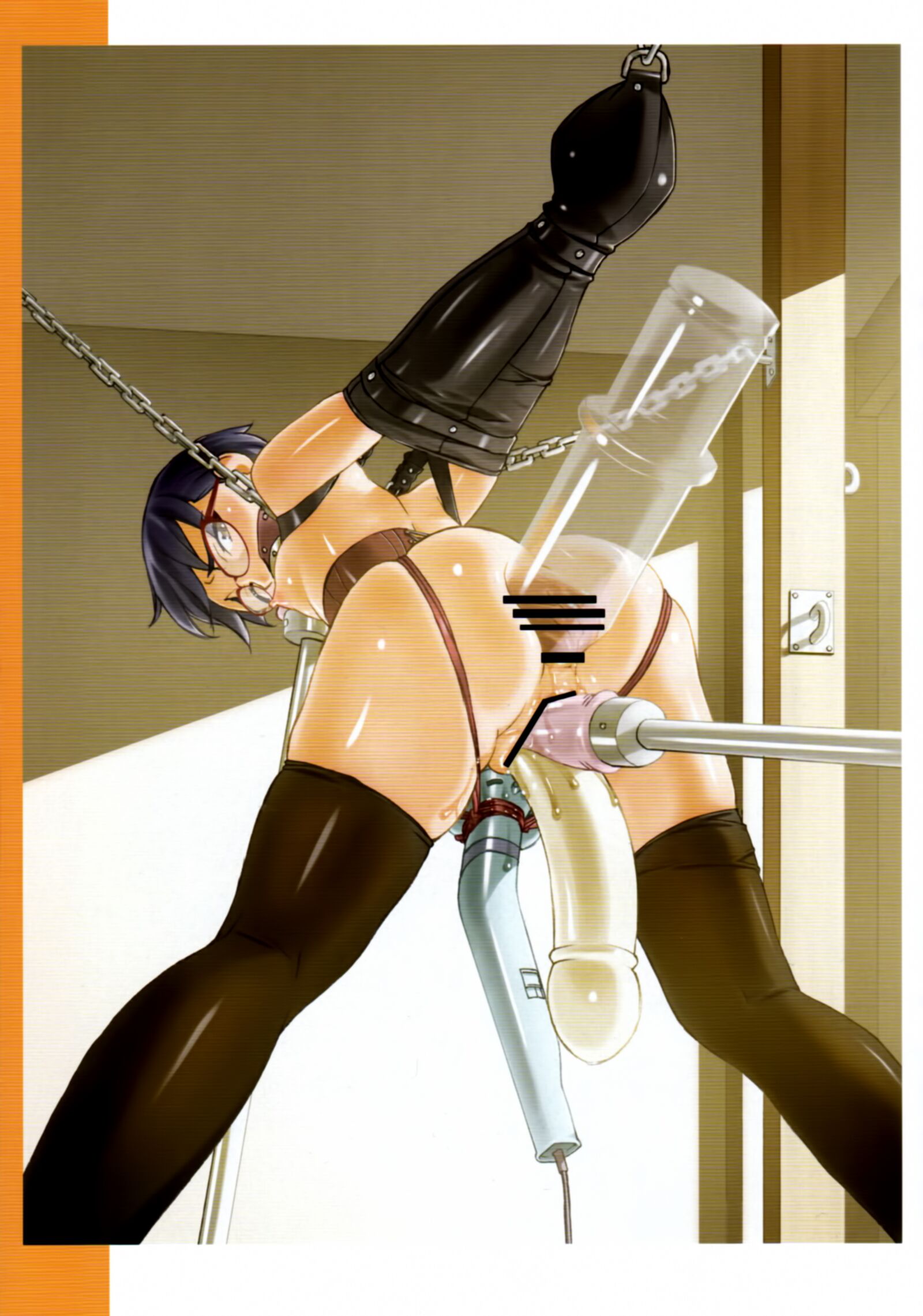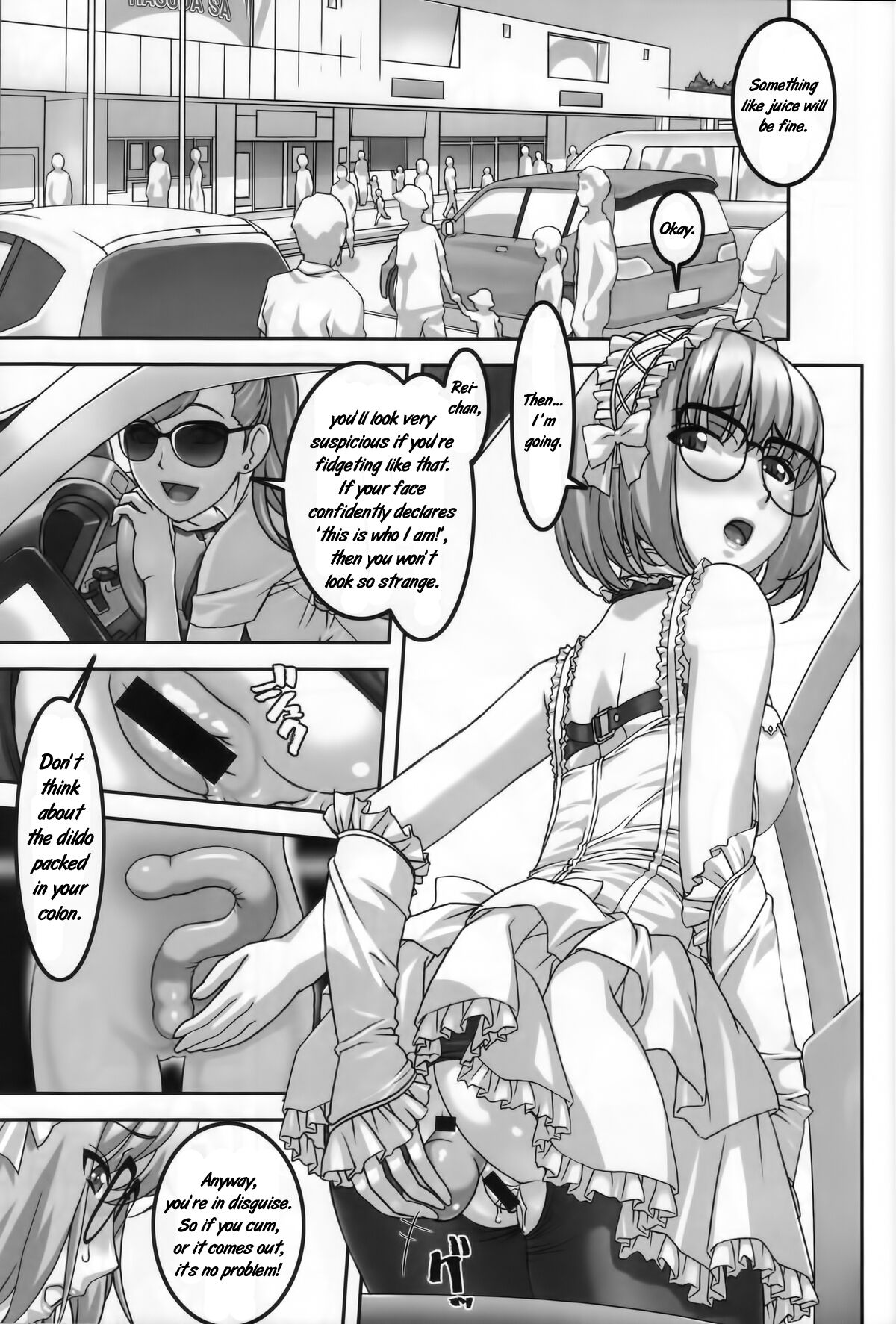 -Sakura Romako / Saromako / Tairikukukan DandoudANDAN / 桜 ロマ 子 / Work Collection [2008-2018]-stand: There are in all files
Genre: Incest, BDSM, Bondage, Shibari, Sex Toys, Femdom, Ahegao, Anal, Gender Bender, DFC, Tiny Tits, Oral, Blowjob, Suspension, Wax, Slave Training, Enema, Fisting, Latex.
Number of pages: 787
Language: Japanese, English, Russian
Format: JPG, PNG- Description: A collection of Vanzotov Dangkaya Sakura Romako, consists of a circle of Tairikukan Dandoudandan. Draws on a theme of female masochism, girls like being connected and rigidly raped with the use of all sorts of "toys", incest and female dominance are also common.