Sekira [Inprogress, 0.35] (Mensh) [unkeen] [Ren'Py] [2021, Adv, Fantasy, Animation, Big Ass, Big Tits, Female Protagonist, Tentacles, Furry,] [Rus+Eng]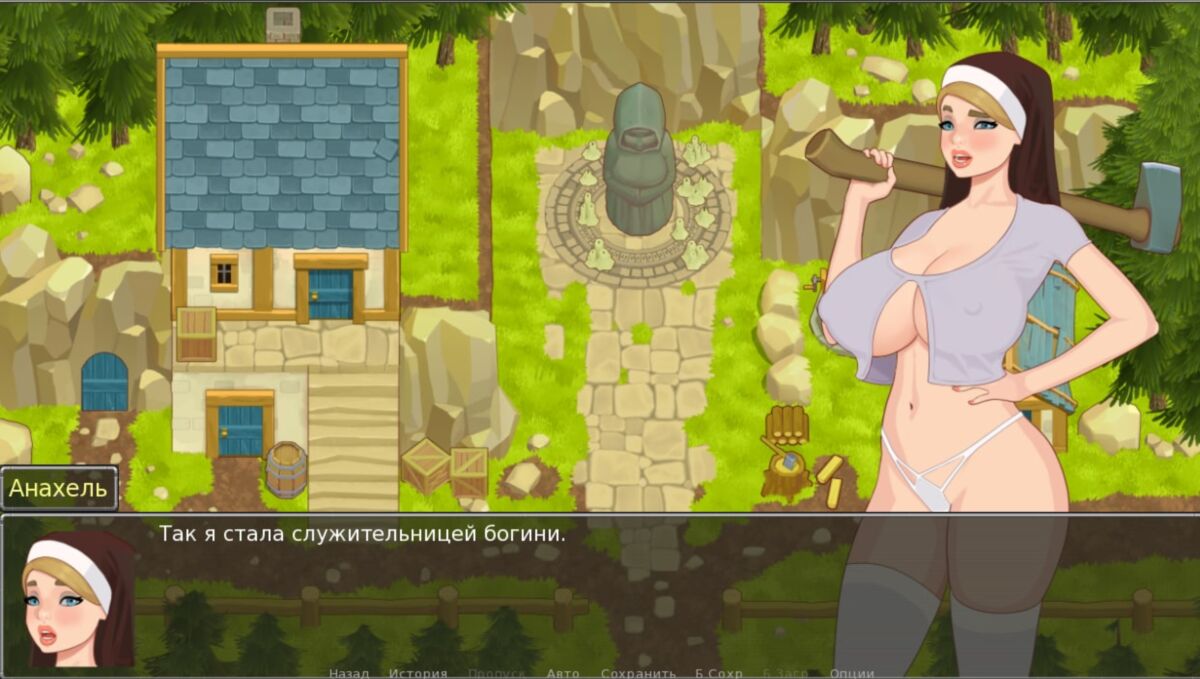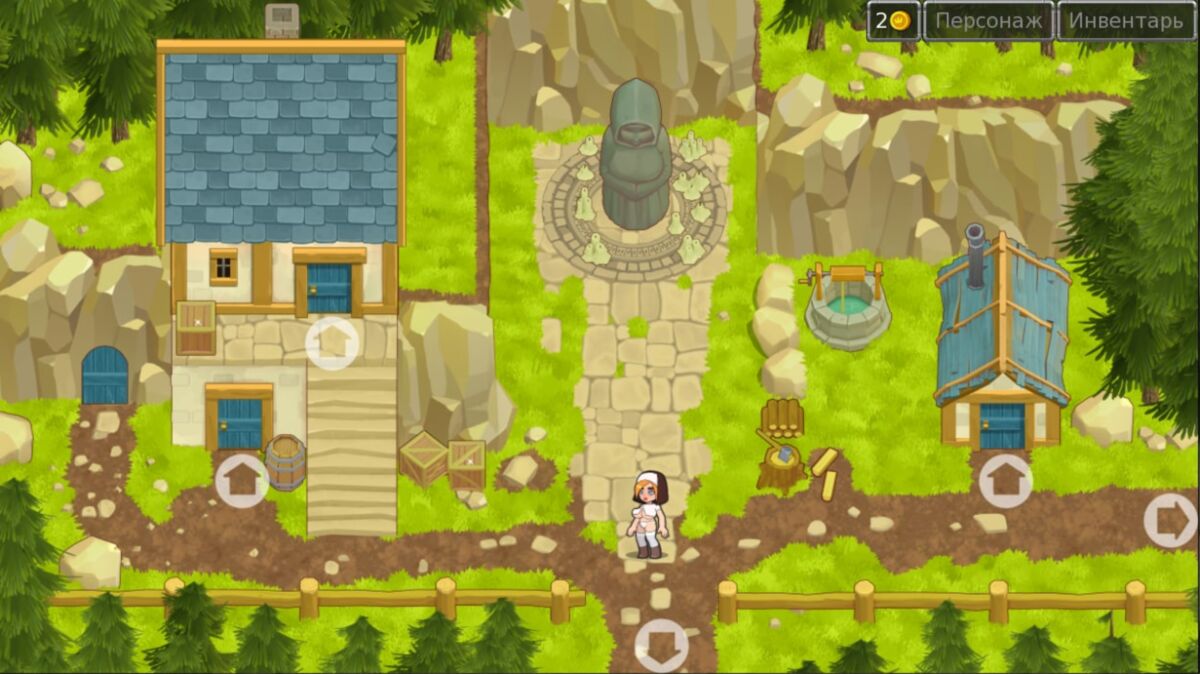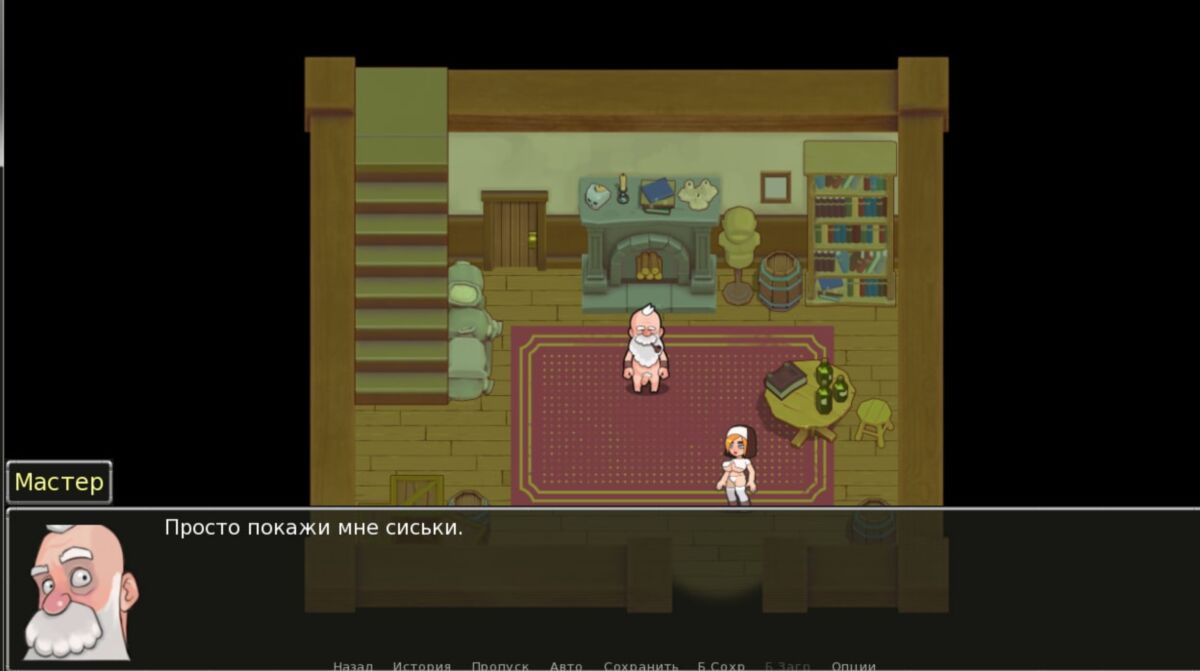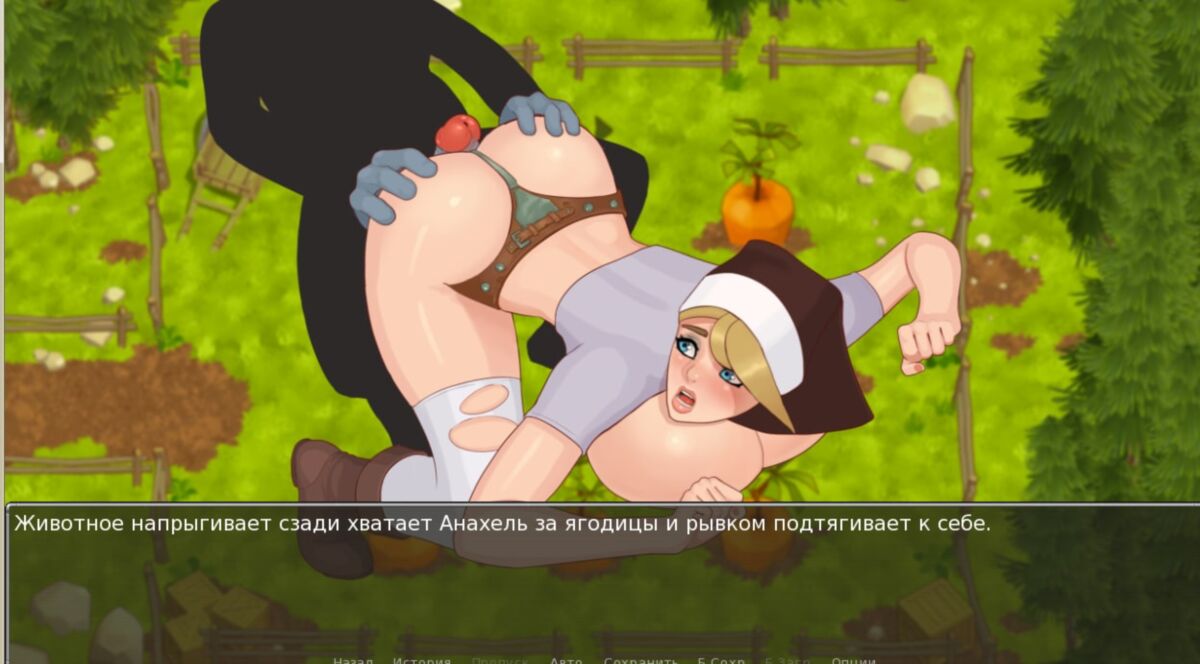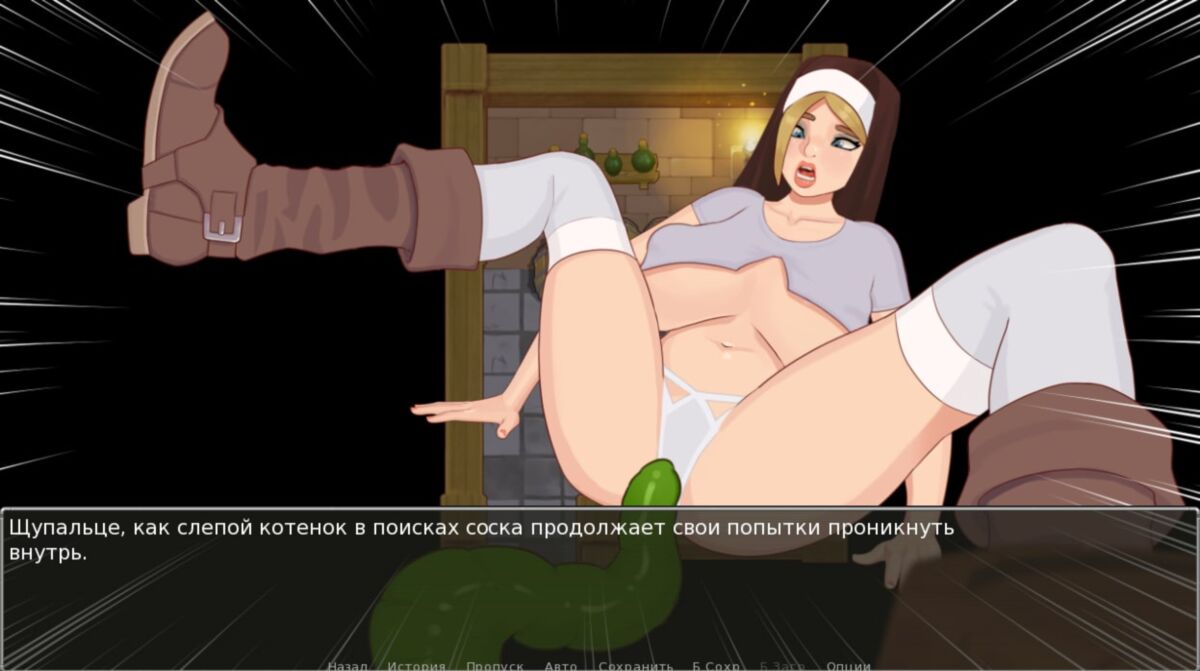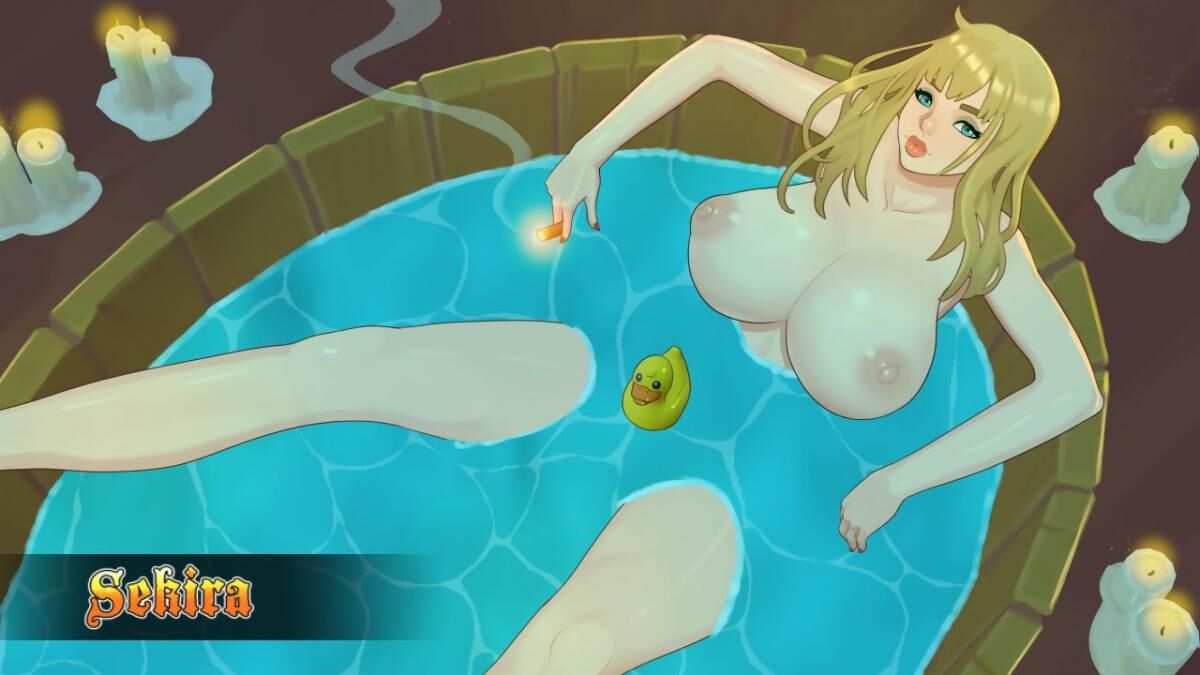 Sekira
year of release: 2021
Date of Release: 2021/12/26
Genre: Adv, Fantasy, Animation, Big Ass, Big Tits, Female Protagonist, Tentacles
Censorship: there is no censorship for Removing
Developer/Publisher: Mensh Patreon Discord
Platform: PC/Windows
Type of edition: in development
Tablet: NOT READY
version: 0.35
Language of the game (plot): Russian Russian +English
Interface language: Russian+English
The voice acting language: unknown/ other
System requirements (minimal): OS WinXP (32BIT); CPU Intel Core2 Duo (64bit); RAM 2 GB; HDD 1 GB; DirectX 9; 1280×720
Description: in Sekira you play for the modest girl anhel.
Ancient prophecy says that the analhel is the only one who can stop the invasion of darkness into the world and save people from enslavement.
For this, you need to find the ancient artifact \"The heart of the goddess \"Before they take possession of the forces of evil, to defeat the lustful hordes of the Dark Lord, to disrupt his plans for the construction of a magic portal and capture the world.
Do not allow the penetration of evil into the world and anhel!
additional. Information: The old distribution is not updated, so I decided to make a new one. Pretty suitable toy. Relatively quickly updated, though 0.35 the version in the public domain had to wait with a delay of six months. 0.4 version is available only to cartridges.
The game is pleasant both with a picture/animation and the plot. Content is enough.