Spirit Squeezing Devil's [1.10] (BBQ Lover) [Unken] [2022, Jrpg, Male Protagonist, Submissive Man, Voated, Humiliation, Footr, Sexual Training, Blowjob, DIRTY TALLC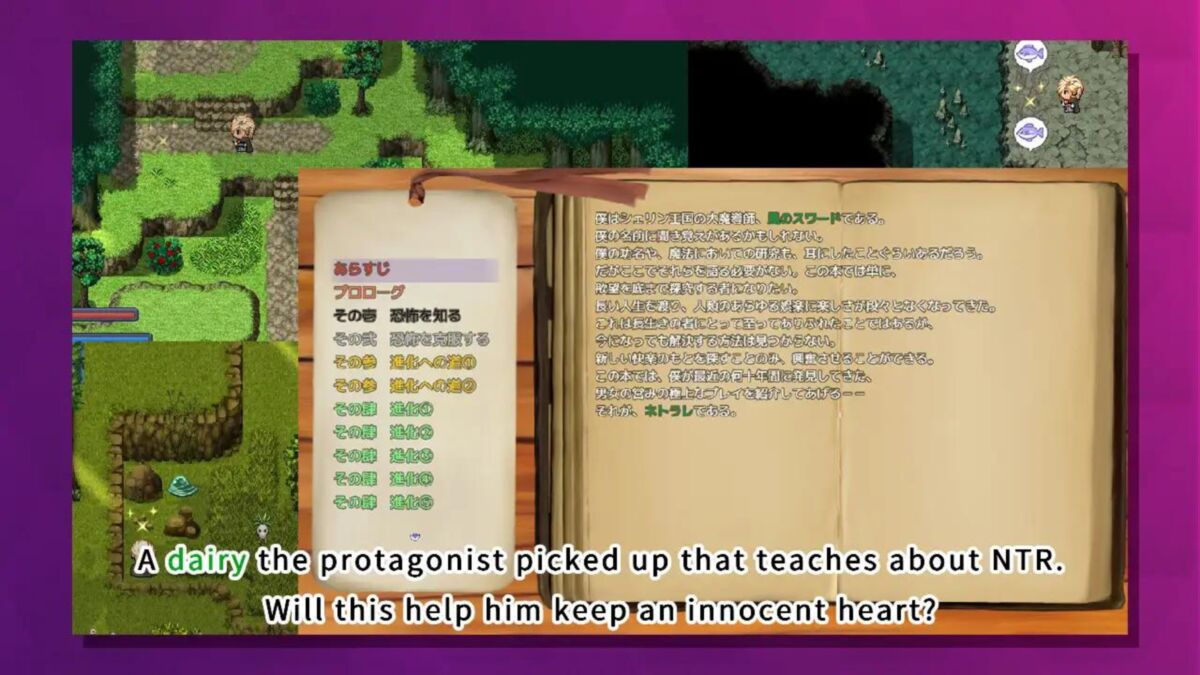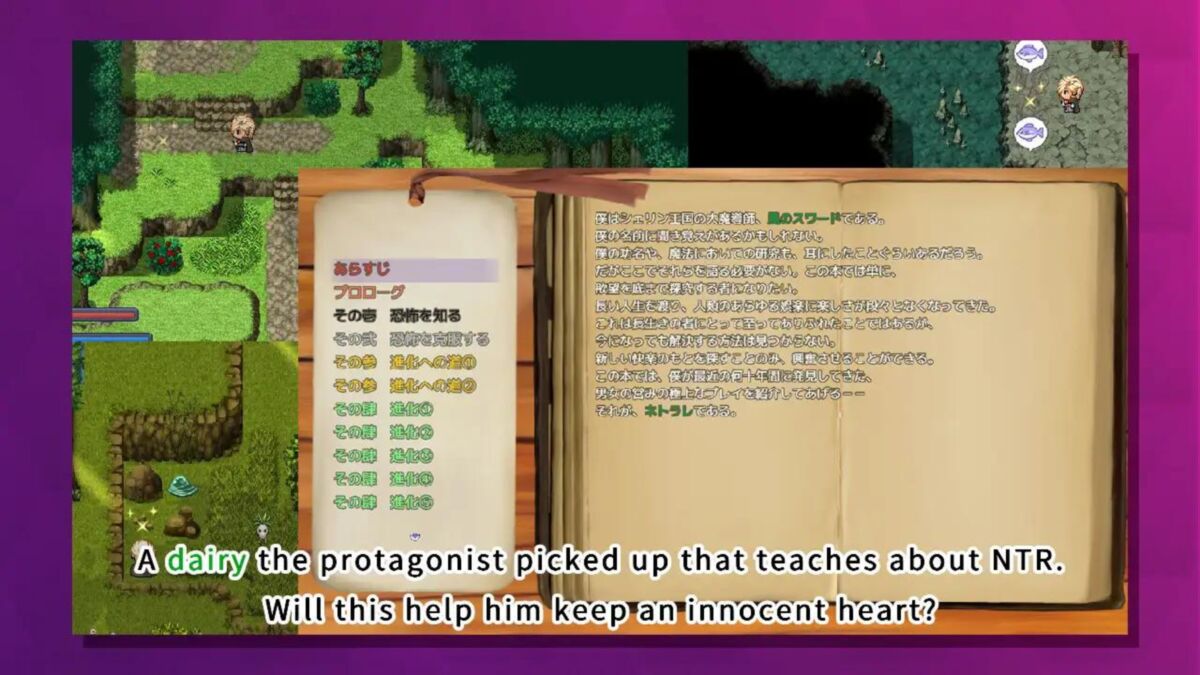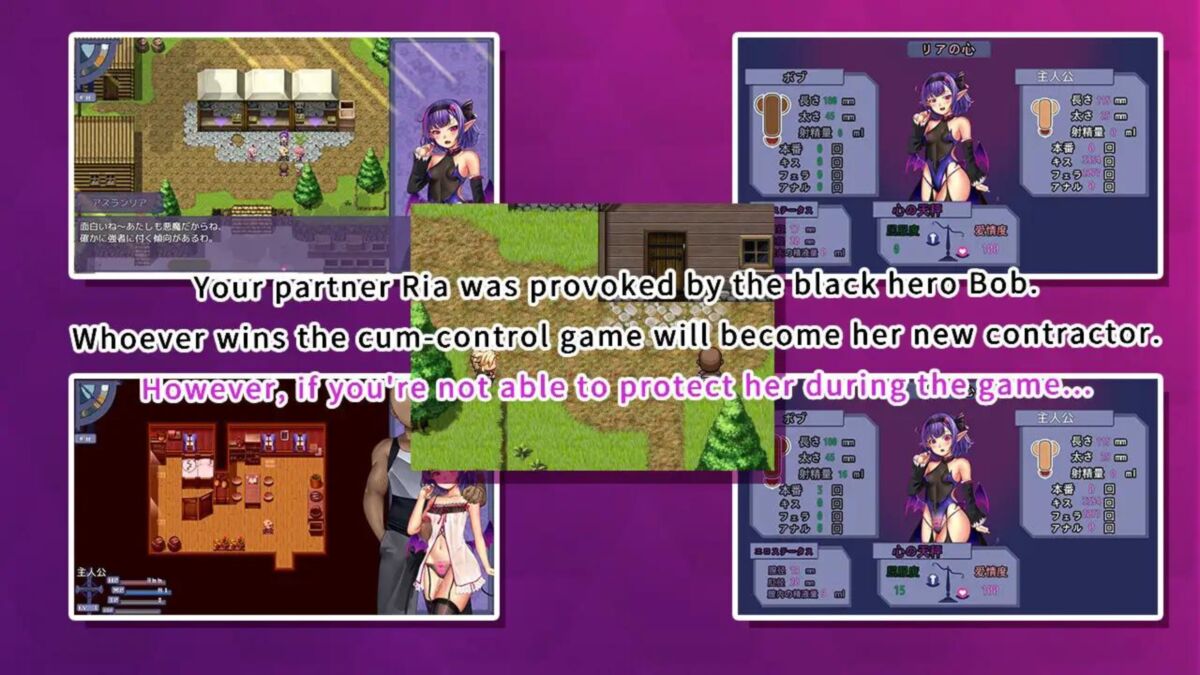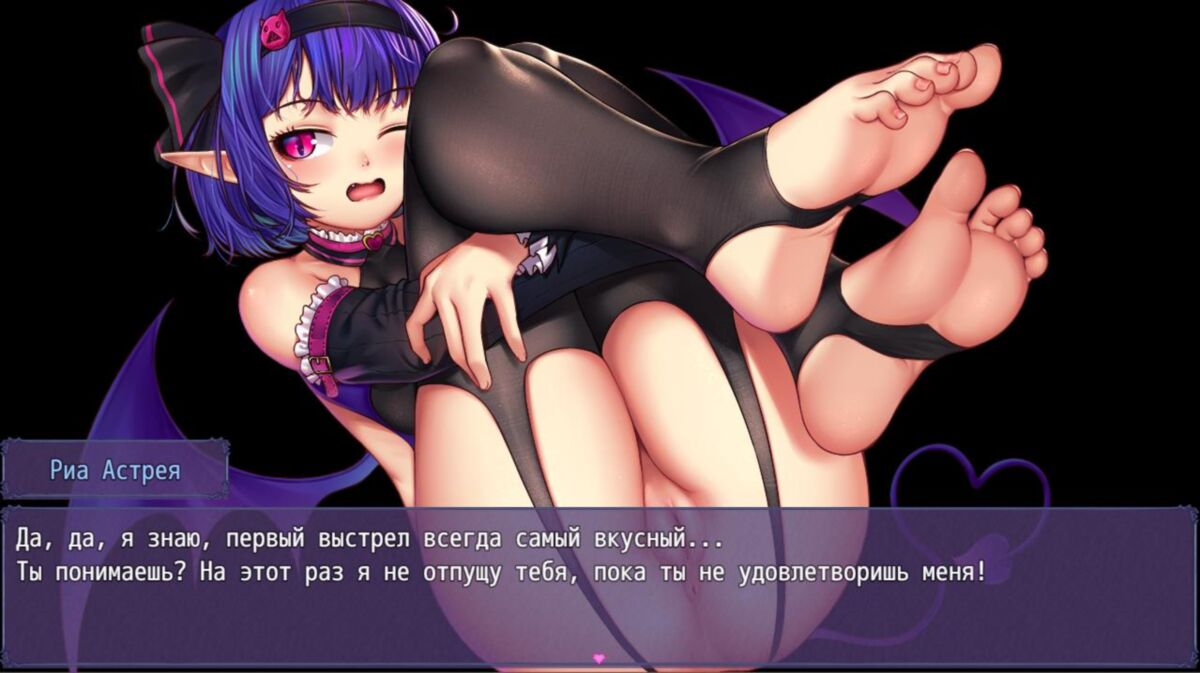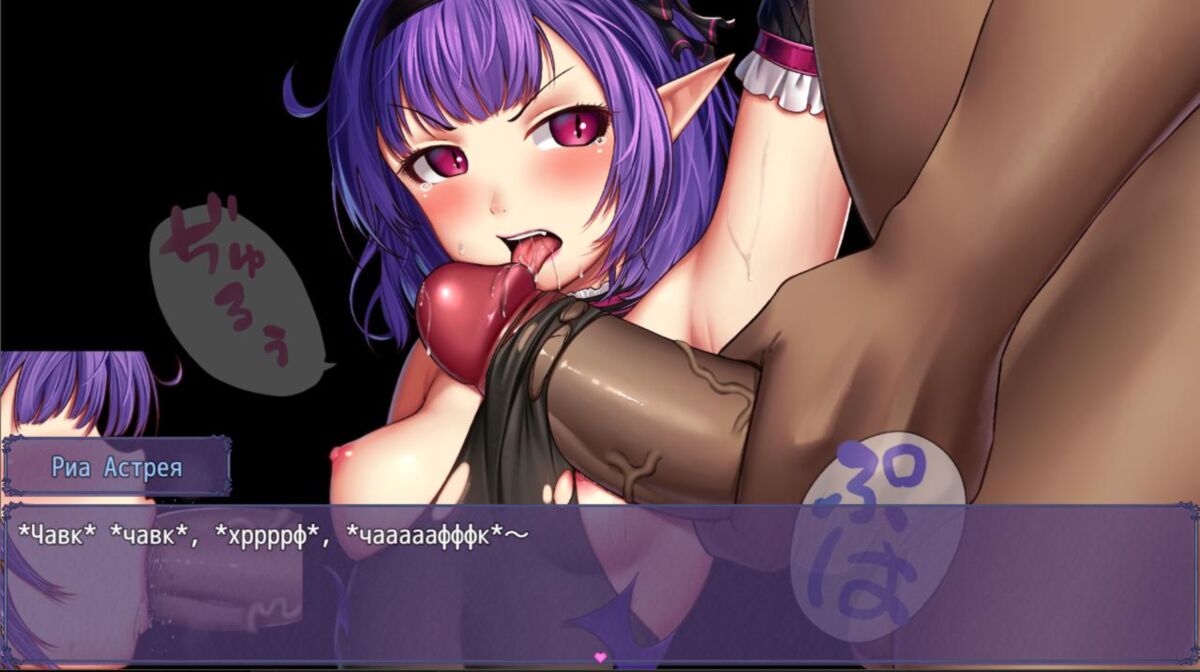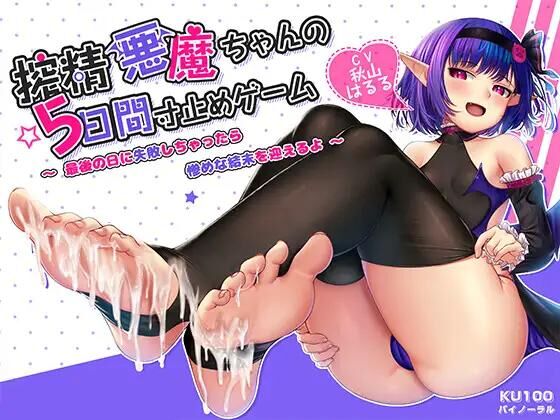 Spirit Squeezing Devil'S-anniversary: \u200b\u200b2022
Date of Release: 2022/03/20
Genre: JRPG, MALE PROTAGONIST, SUBMISSIVE MAN, VOICED, VIIRIGIN, FOOT Job, NTR, SEXULE TRAINING, BLIRINGOT , Small Tits
-Censura: absent/there is a patch for deleting
Developer/Publisher: BBQ Lover
Translation: Christ's
Platform: PC/Windows
type of edition: original (licensed) [123 [123 ] Tablet: not required
version: 1.10
language of the game (plot): Russian
interface language: Russian
voice acting language: Japanese
system requirements (minimal): RPG MAKER MV | OS: Windows® 7/8/8.1/10 | CPU: Intel Core2 Duo or Better Ram: 4 Gb | Vram: DirectX 9/Opengl 4.1 Capable GPU | DirectX: 9.0 | HDD: 912 MB-
Description: You are a hero who has concluded a contract with a pretty succubus named RIA. You give her your sperm, and she gives you her strength. However, even being a "brisk" hero, you cannot withstand her skills of milking. One day, a hero named Bob appears, ready to conclude a contract with your precious Riya. This awkward triangle can only be solved with the help of the game! Games that will show who can hold out for 5 days in a hard confrontation. The winner receives the right to conclude a contract with RIA! The loser … Well, he is waiting for a cruel fate …- additional. Information: Another funny toy.
Translator's intercessors