SPOOKY Starlets: Movie Monsters [1.0 Release] (Mogwallop Games / Tinyhat Studios) [PTCEN] [2022, Strategy] [Rus+Eng]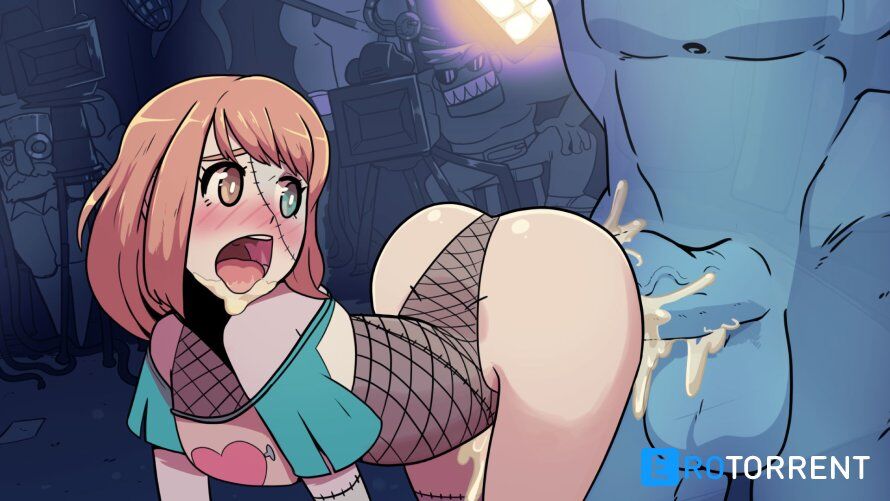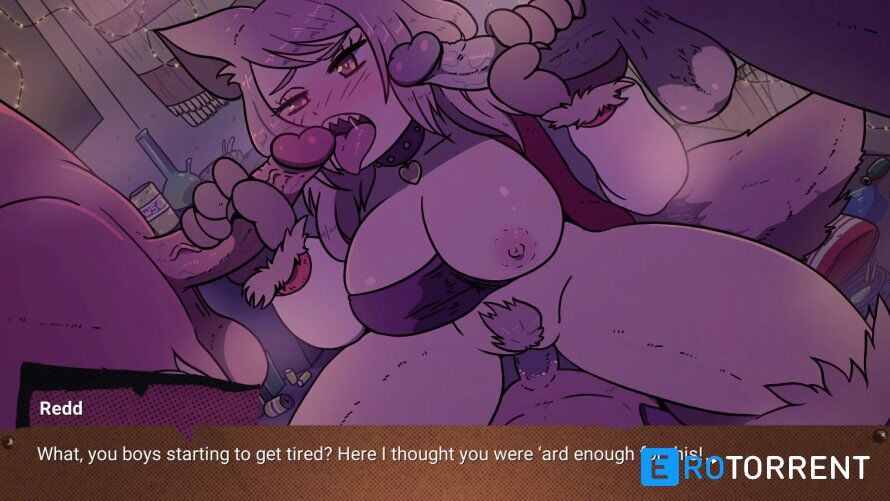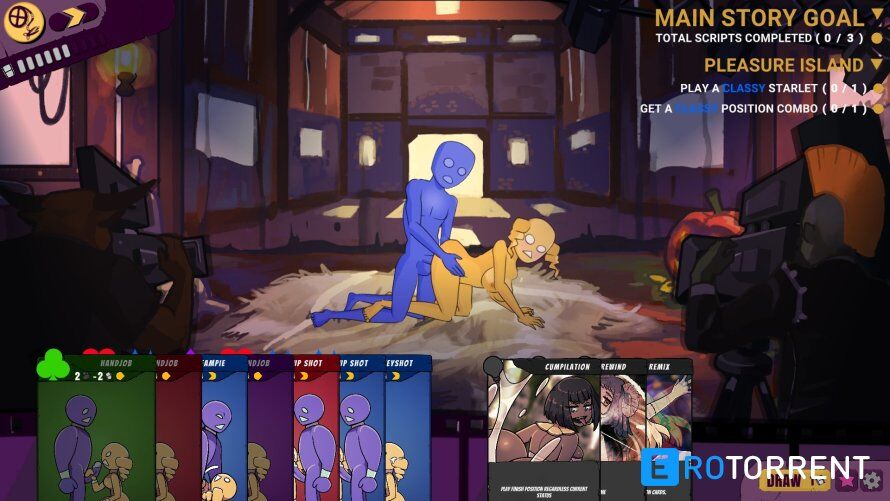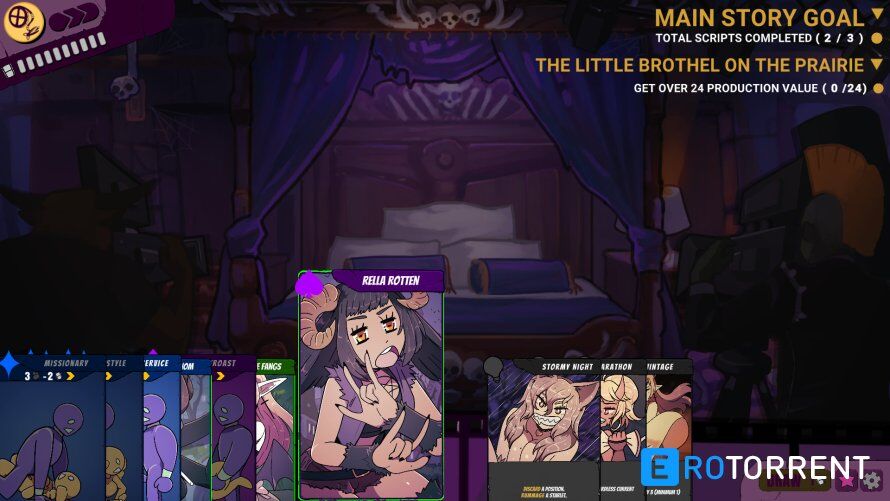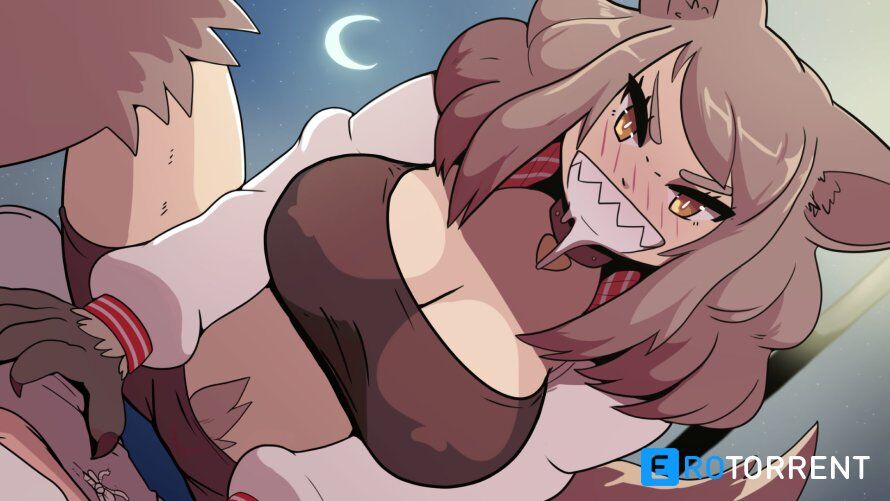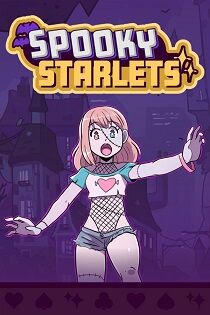 SPOOKY Starlets: Movie Monsters/Terrible stars: Kinomnstars
year of release: 2022
Date of Release: 2022/06/24
Genre: Strategy
Censorship: Partially present
Developer: Mogwallop Games / Tinyhat studios
platform: PC/ Windows
type of edition: pirate (unofficial)
Tablet: there is
version: 1.0 Release
Language of the game (plot): Russian+English
Language
Interface: English
Doistering language: English
System requirements (minimal):
OS: Windows 7
Processor: 1.8GHZ Dual-Core CPU
Memory: 4 GB RAM
Graphics: Integrated Graphics
Storage: 2 Gb Available Space
Description: Spooky Starlets is an erotic simulator of a porn studio, where the main tasks are, to work with monsters with girls. Unlock new cards, set a strong relationship and pave your way to the top of the adult cinema industry!
additional. Information: Create your own films for adults!
12 animated positions, 8 stars, 5 sets – many opportunities! Mix and combine all evening!
Make new friends!
Install strong ties with the monsters with whom you work!
Unlock numerous scenes of sex! Unlock sexual intercourse, which include hand. Erotic pictures and partial dedication!