The Adventurus Couple [Inprogress, Chapter 14 Tuesday Fixed] (Mircom3d) [Unken] [2018, ADV, 3DCG, Oral SEX, VAGINAL SEX, Corruption, Anal Sex, Cuckold, Teasing] [RUS] [RUS]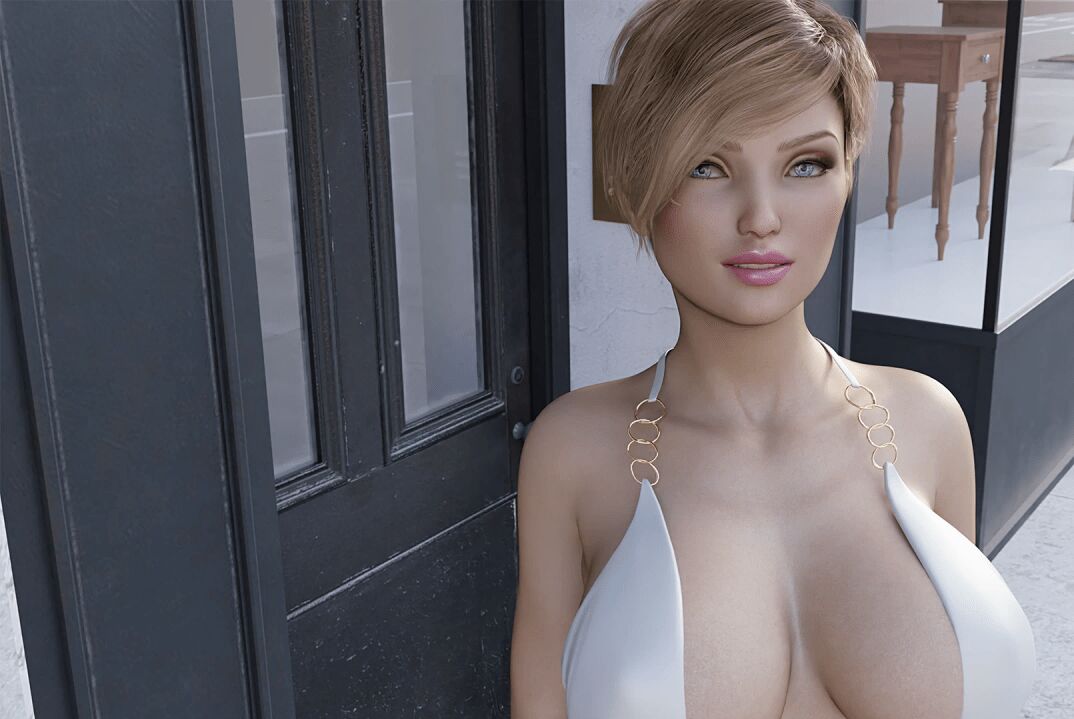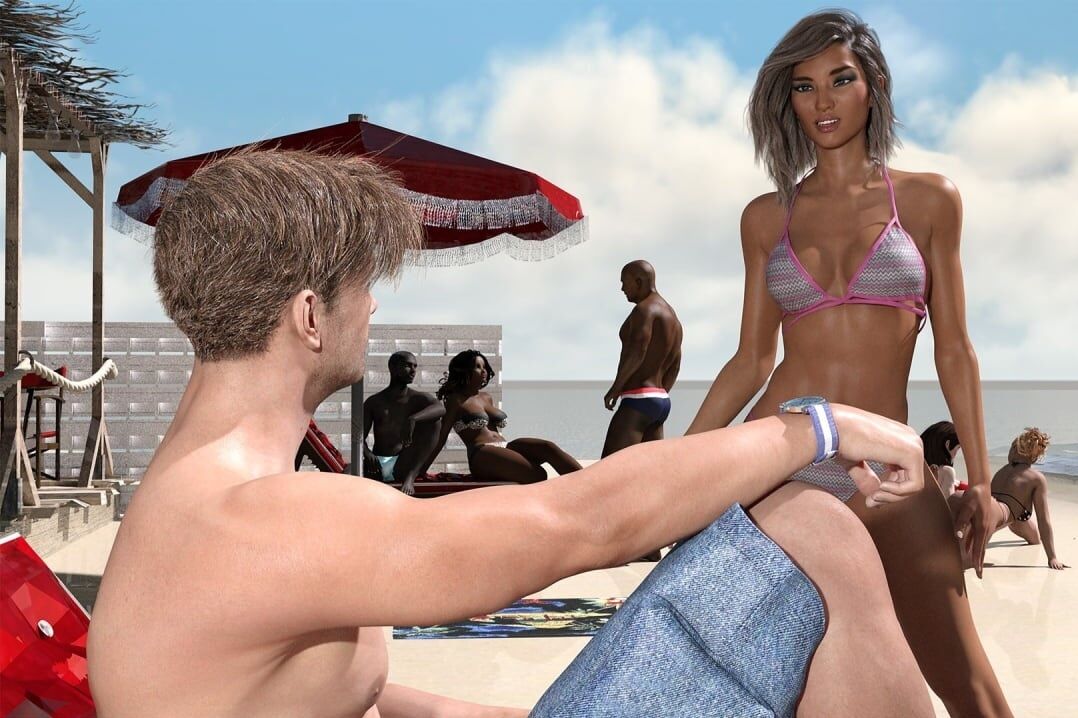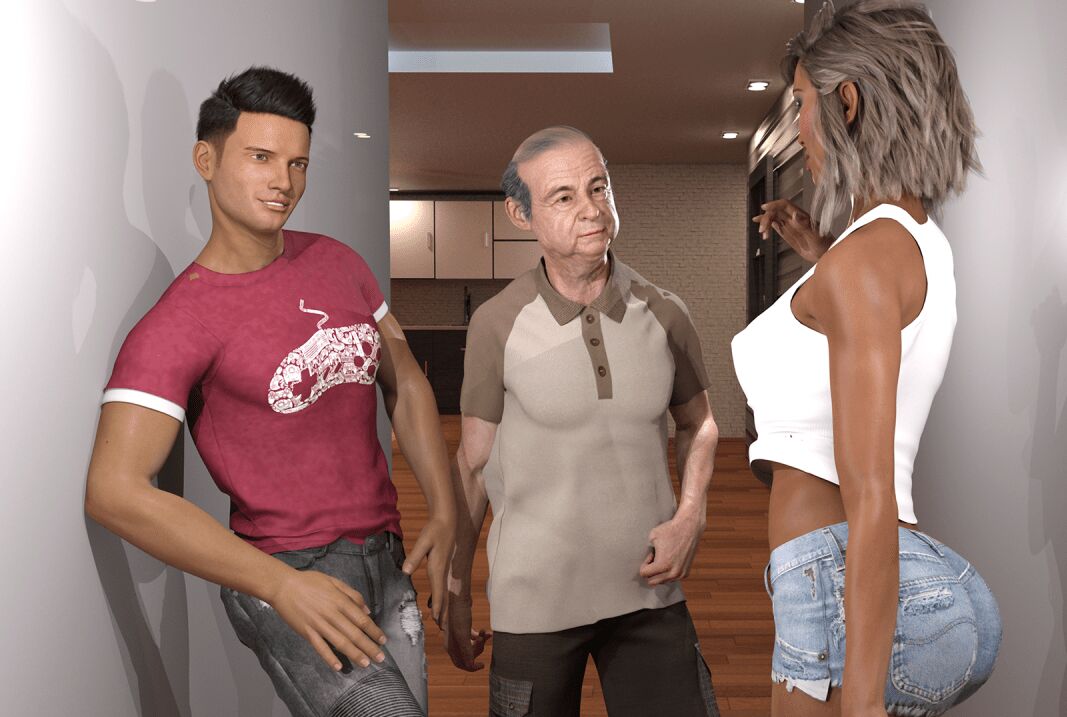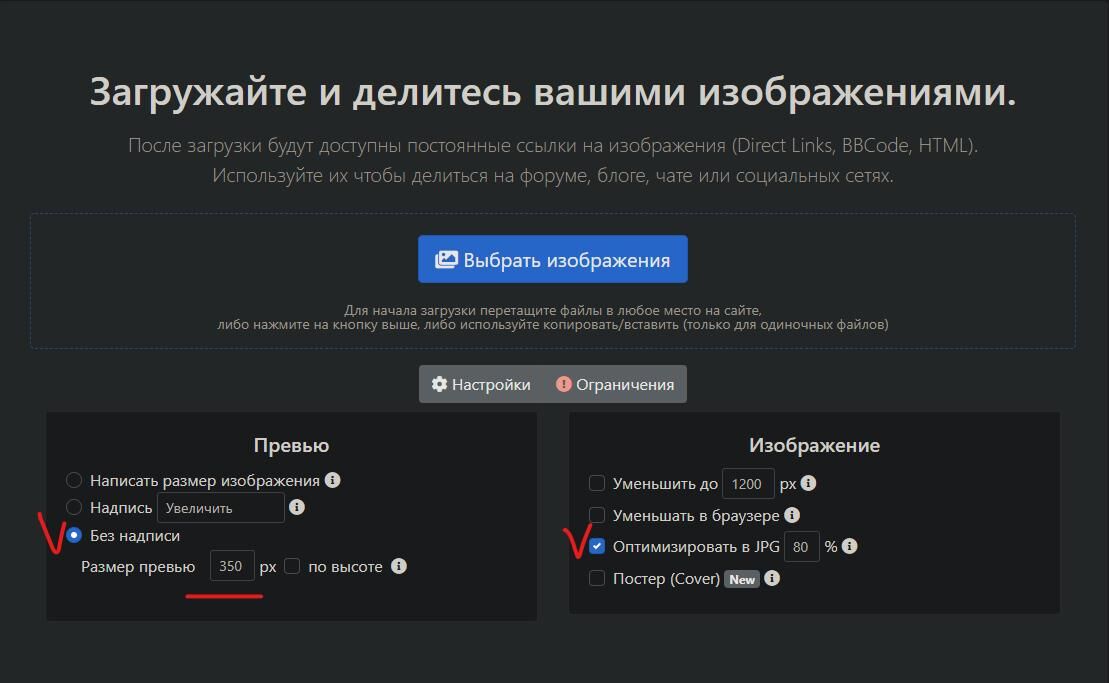 The adventurus couple/Adventures of spouses
year of release: 2018
Date of Release: 2018/03/31
Genre: Adv, 3DCG, Oral Sex, Vaginal Sex, Corruption, Ana Sex, Cuckold, Teasing
Censorship: absent/there is a patch for deleting
Developer/Publisher: Mircom3d
Platform: PC/Windows
Type of publication: in development
Tablet: not required
Version: Chapter 14 Tuesday Fixed [123 ] The language of the game (plot): Russian
interface language: Russian
voice acting language: Russian
system requirements (minimal):
• OS: 7/8/10
• CPU: Pentium IV 2GHZ
• RAM: 1GB
• Vram: 256MB
• HDD: 5GB
Description: You are married with Ann, and you are looking for new sensations to revive your sex life. You like to brag about your wife and dream of sharing her with others. Your journey begins with the fact that you are taking small steps to convince her on the way to achieving your ultimate goal – to share it.