Time Loop Hunter [INPROGRESS, V0.54.30] (Hydrahenker) [UNCEN] [2017, Adv, 3DCG, Male Protagonist, SCI-Fi, School Setting, Simulator, Anal, Incest, Lesbian, Milf, Rape, Vaginal Sex]] [Ren'py]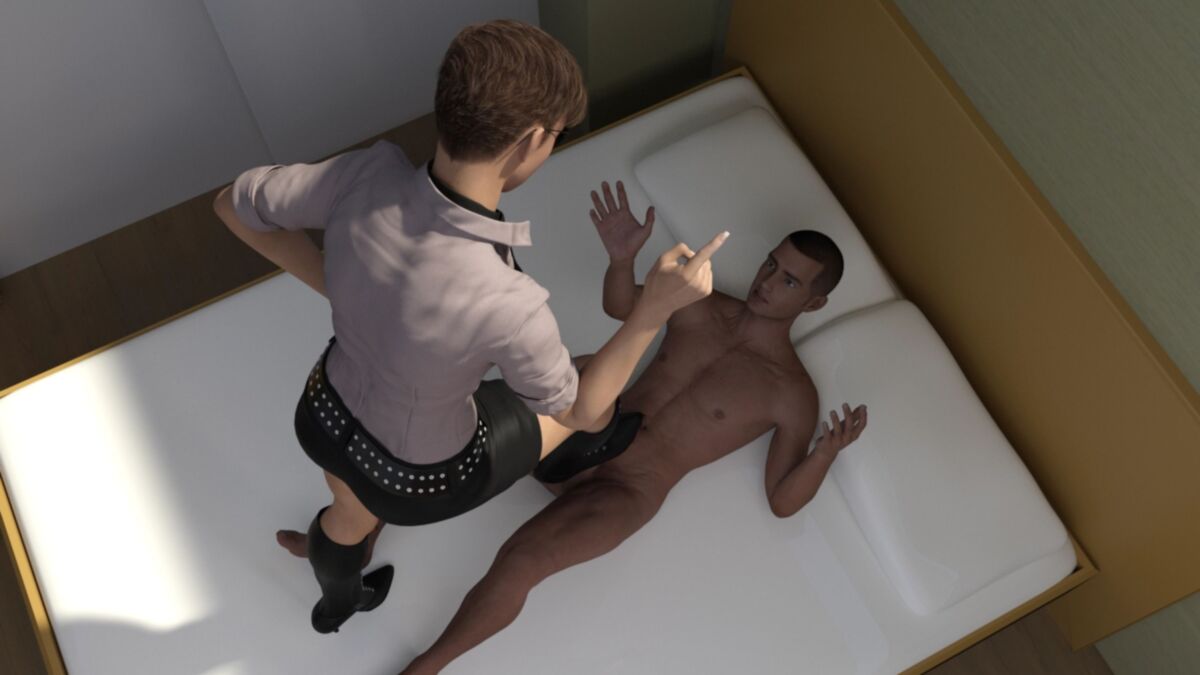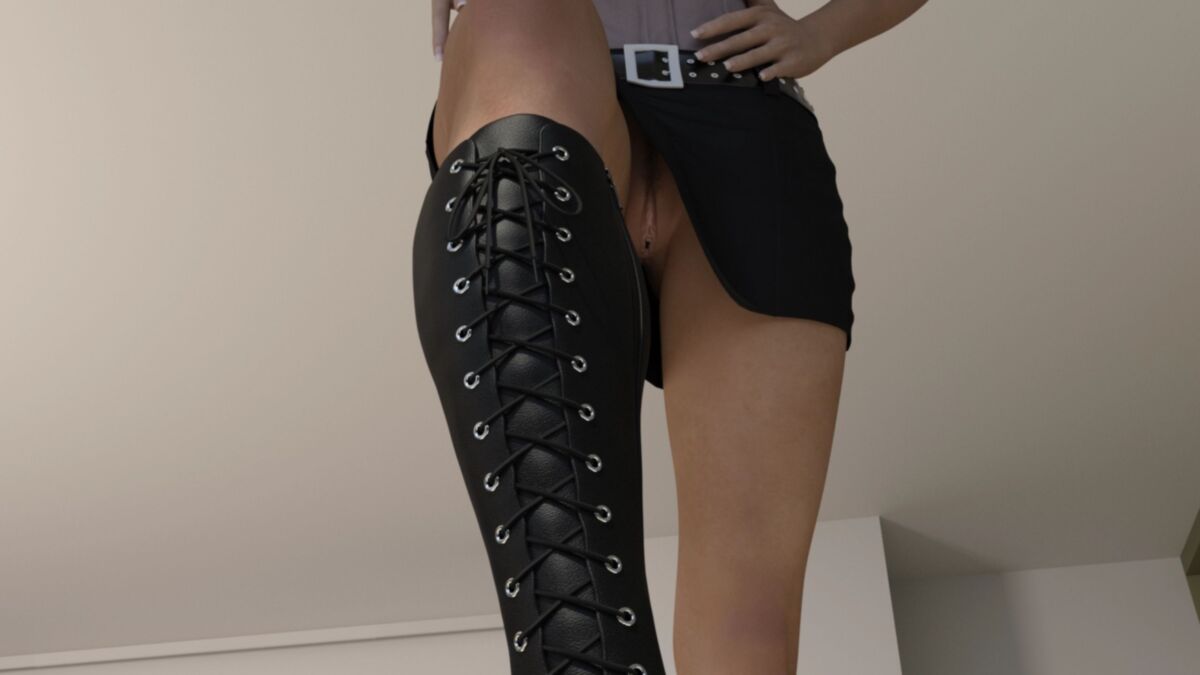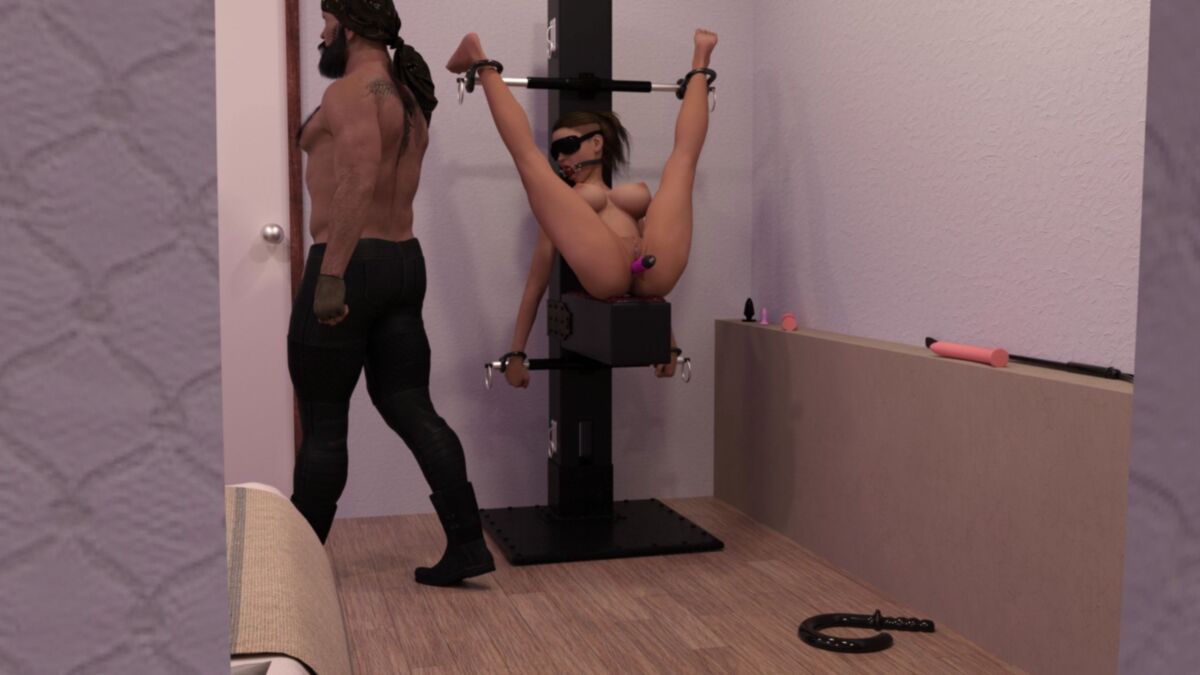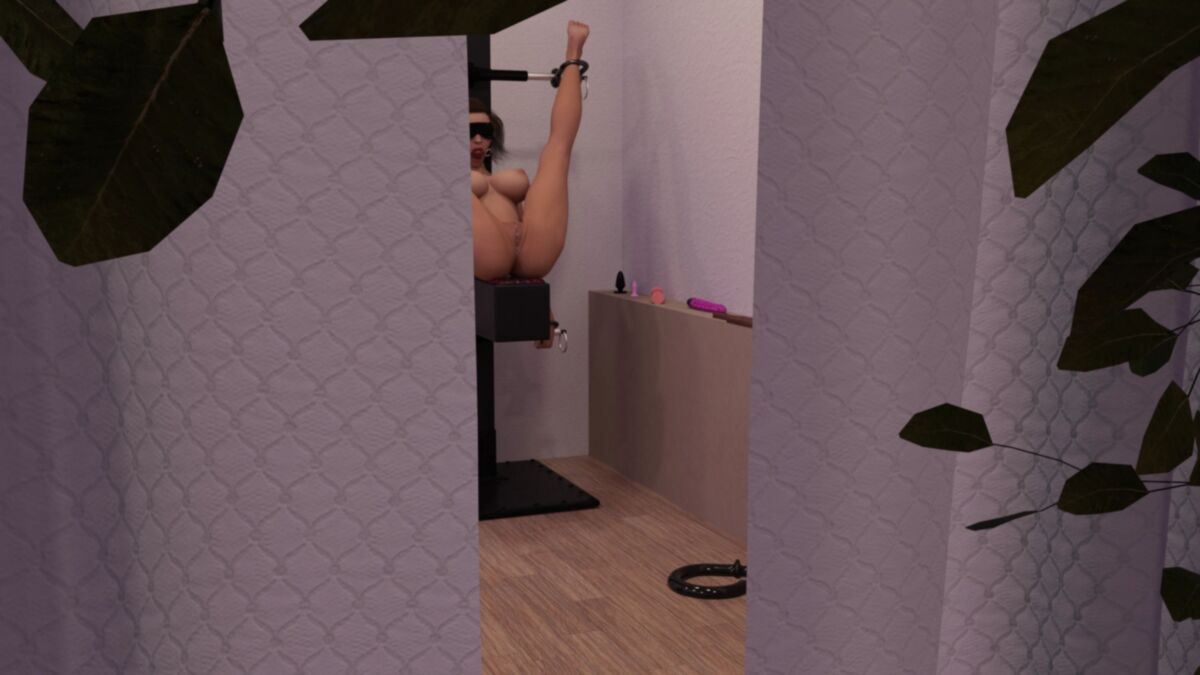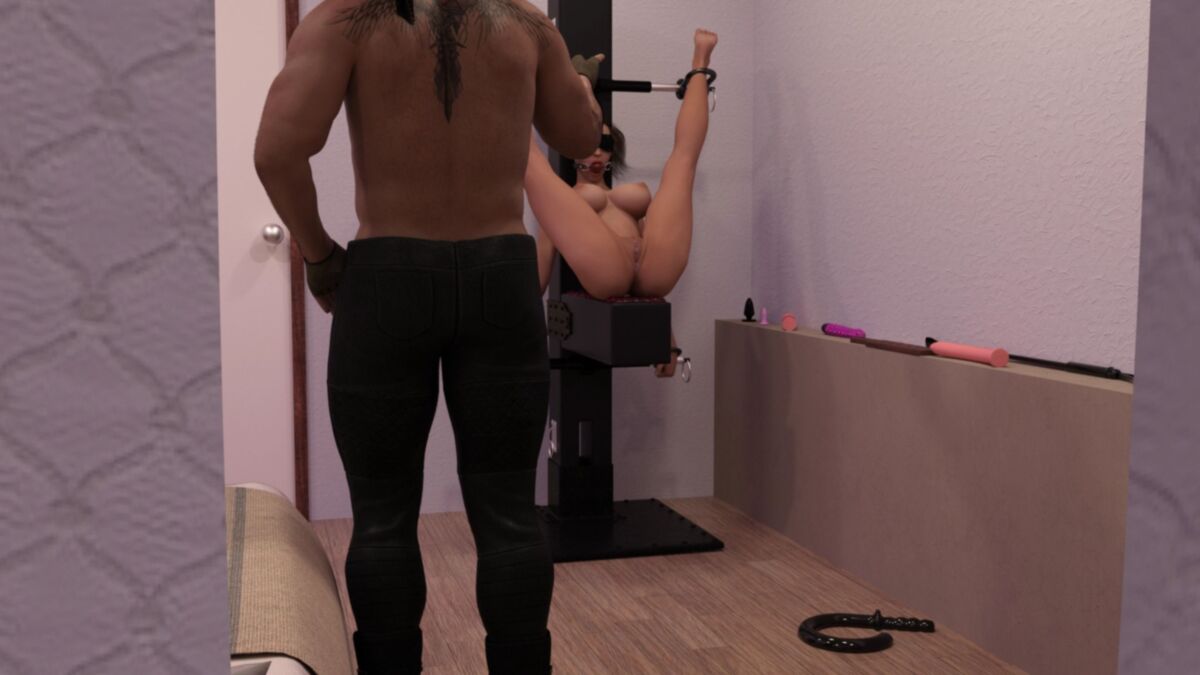 Time Loop Hunter
Year of release: 2017
Release Date: 2022/04/08
Genre: Adv, 3DCG, Male Protagonist, SCI-Fi, School Setting, Simulator, Anal, Incest, Lesbian, MILF, Rape, Vaginal Sex
Censorship: None / There is a removal patch
Developer / Publisher: Hydrahenker
Website Publisher: Patreon
Platform: Windows, Linux, Mac, Android
Publication Type: Original ( Licensed)
Tabletka: Not required
Version: 0.54.30
Language of the game (plot): English
Interface language: English
Voice language: Unknown / Other
System requirements (minimum ): OS: Win, Mac, Android / CPU: I3 / RAM: 2GB / VRAM: 1GB / HDD: 4GB
Description: You are Jon, a 22 Years Old Guy Down on His Luck for Making Bad Choices. Living Alone in A Rent Apartment, Struggling with Parole Conditions and Money, Your Mother Hates You and Your Sisters Ignore You. Until One Night An Alien Comes to Your Place and Gives You a Mission to Hunt A Parasite Affecting People's Minds. With a Device In Your Own Brain and a Time Loop of 15 Days As a Failsafe Mechanism You are set to go …. But WHO SAYS THAT YOU CAN'T HAVE A LITTLE FUN IN THE PROCESS AND MAYBE THE CHANCE TO TURN AROUND YOUR LIFE.
You are John, a 22-year-old guy, with his luck to take bad decisions. Living alone in a rented apartment, struggling with the conditions of conditional liberation and a shortage of money, your mother hates you, and your sisters ignore you. Once at night, an aliens come to you and gives you a mission to find a parasite affecting the minds of people (women). With the device in your own brain and temporal loop within 15 days as a fault-tolerant mechanism you will pass this mission …. But who says that you cannot have a little pleasure in the mission process and, it is possible, a chance to turn your life.