Together VR + DLC [1.1] (Aurora Games) [unken] [2020, SLG, 3D, POV, SoftCore/Erotic/ECCHI, LINGERIE, APK] [Eng]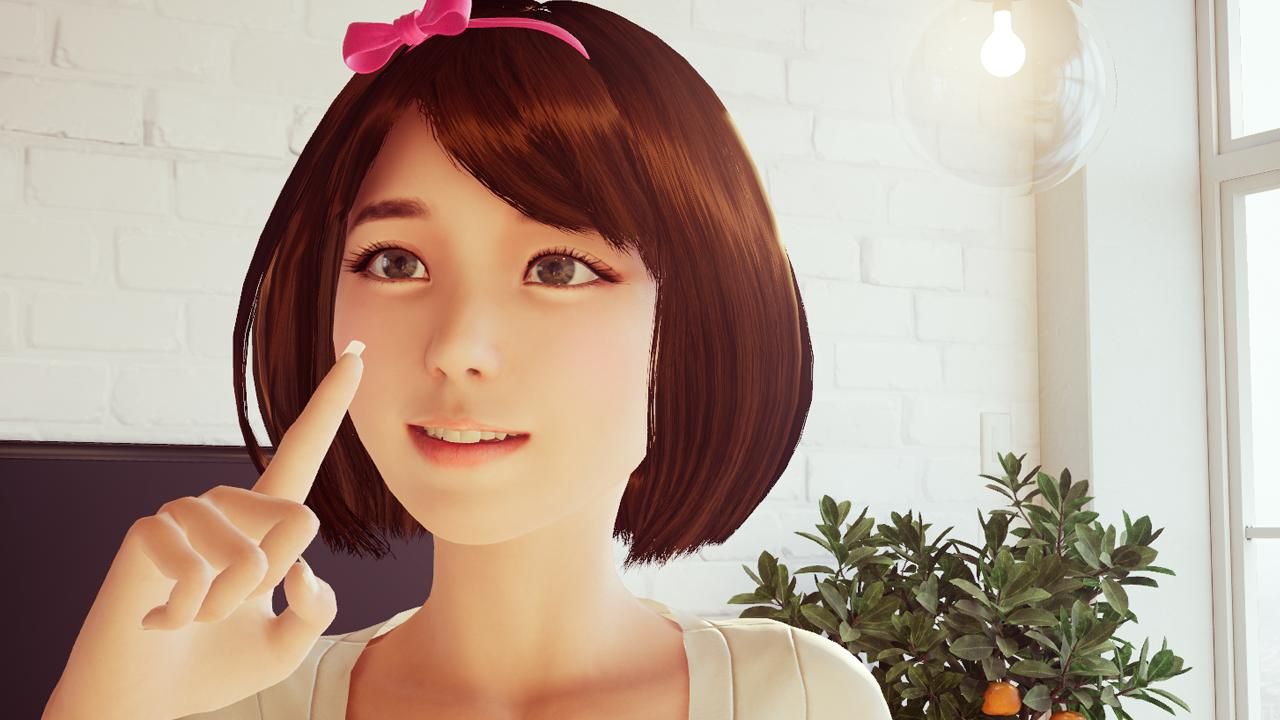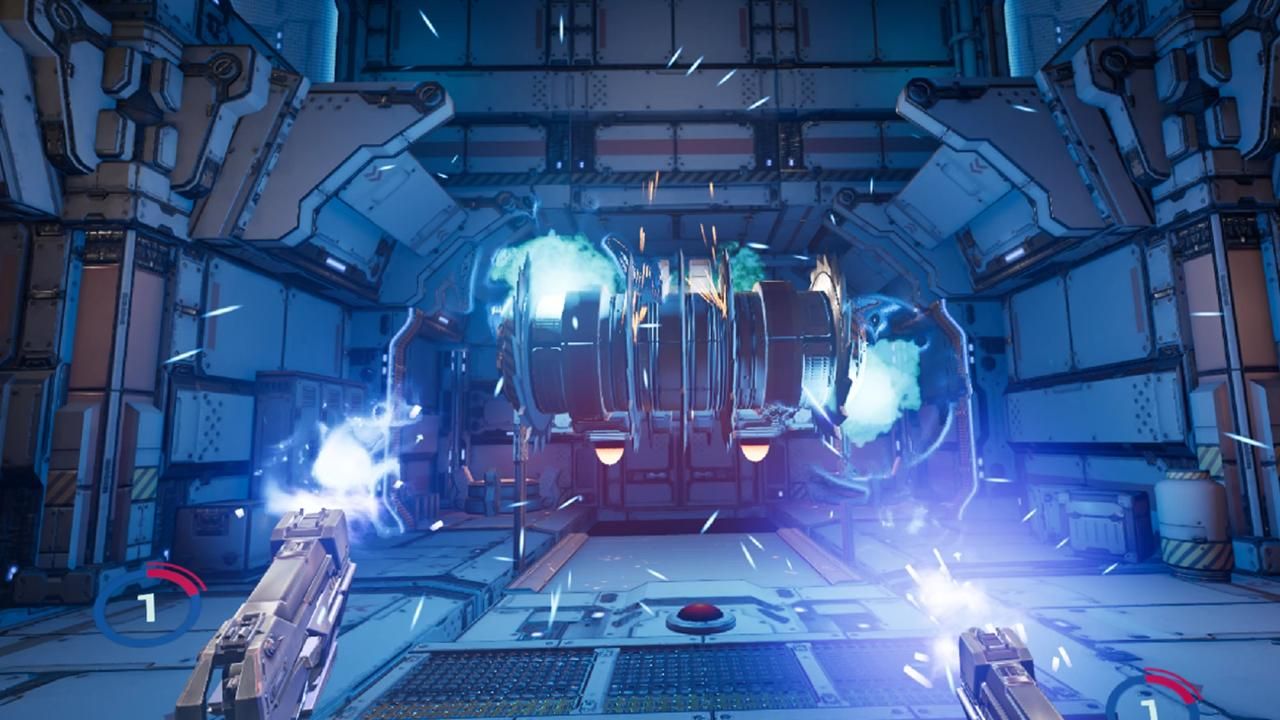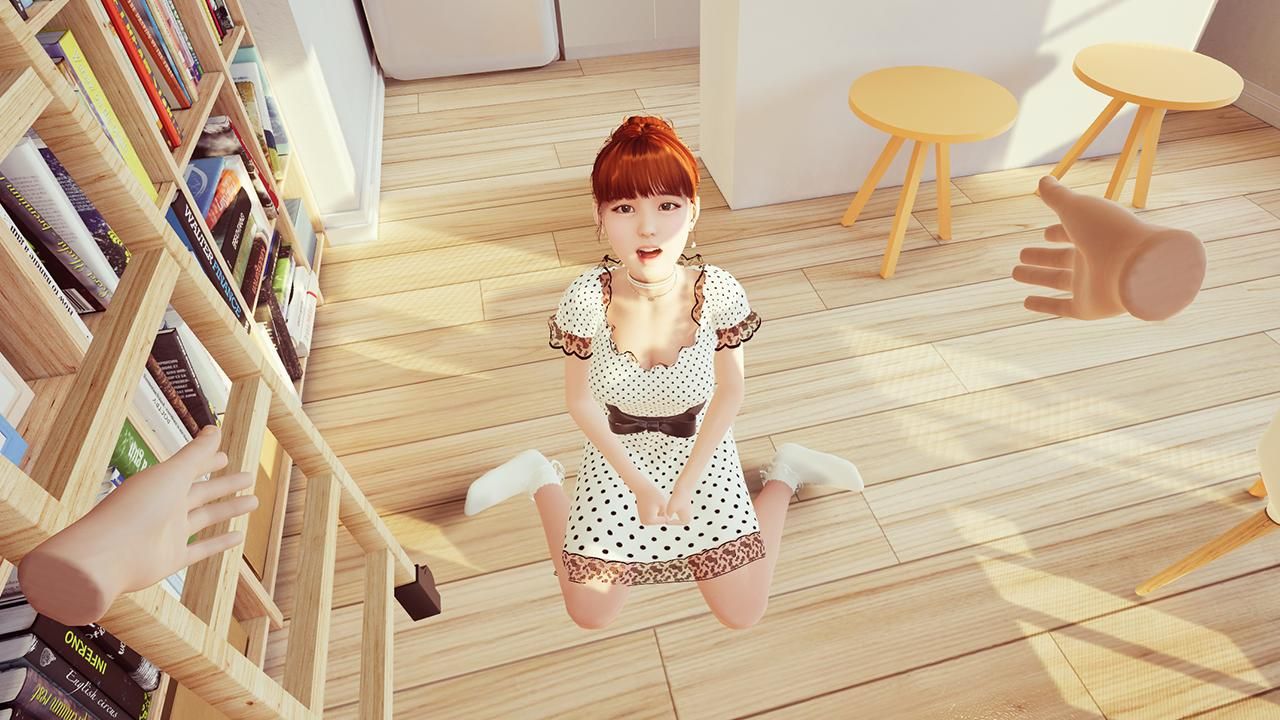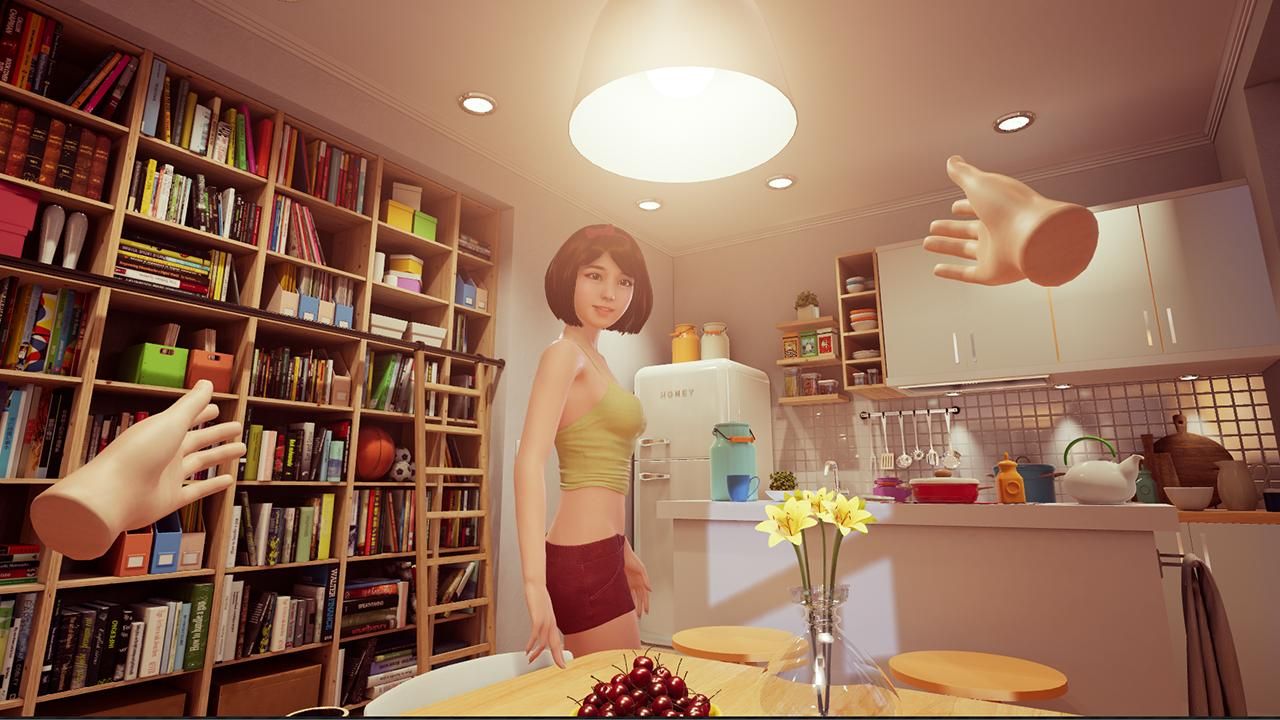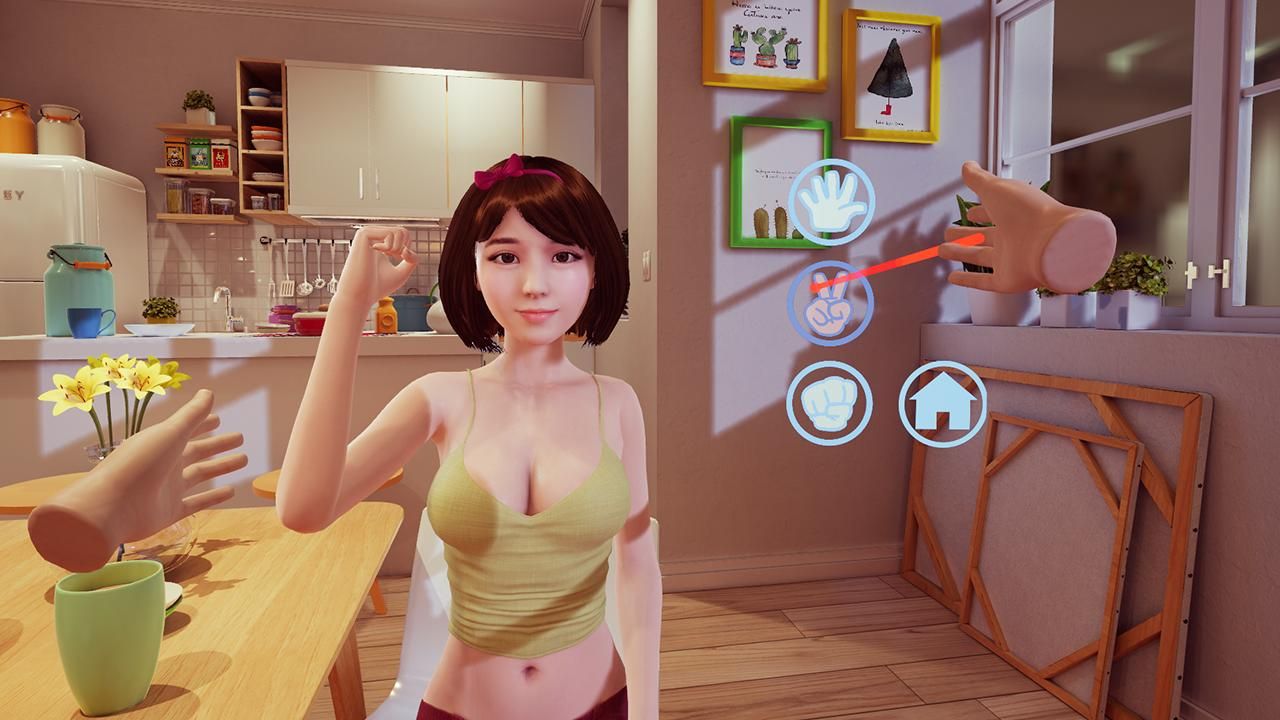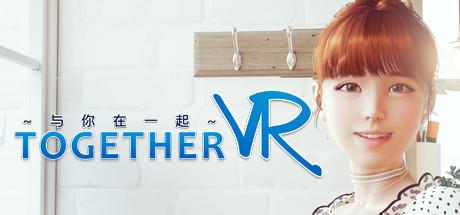 Together VR
year of release: 2020
Genre: SLG, 3D, POV, Softcore/Erotic/ECCHI, LINGERIE, APK
Censorship: lack of
Developer/Publisher: Aurora Games
Platform: Android: Android: Android
Type of edition: original (licensed)
tablet: not required
version: 1.1
Language of the game (plot): English
interface language: English
voiceover language: English
System requirements: OS: Android; Meta Quest / Quest 2; HDD 2GB
Description: Together VR is the experience of virtual reality that allows players to experience everyday life with Khosihara May in their own personal account.
The game offers players the opportunity to play different games with May and enjoy paired interaction. Players can also turn into digital warriors and participate in exciting cosmic battles.
Functions:
\u0026#9642; Exquisite images and atmosphere full of realistic experience.
\u0026#9642; Use movement controllers to communicate and interact with it in various ways.
\u0026#9642; Full immersion in virtual reality, crouching or even lying down.
\u0026#9642; Dazzling special effects and vital situations.
additional. Information: Port PC games on a helmet of virtual reality. Loss of graphics quality when porting compared to PC versions was not noticed.
DLC with an erotic slope was added.
P.S. For PC version there is a DLC that completely undresses the girl. Alas, this DLC does not work at Quest.
Important!
In this game, you cannot have sex with the main character. But from entertainment there is the opportunity to jamkkk chest and raise a skirt. Well, 4 mini games are also present.