Touch The Girl!- Hard Version [1.00] (Sawatex) [Cen] [2008, SLG, BDSM, Bondage, ANAL, Oral] [English]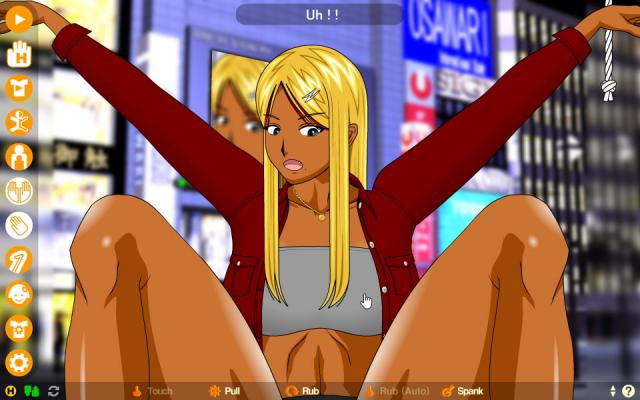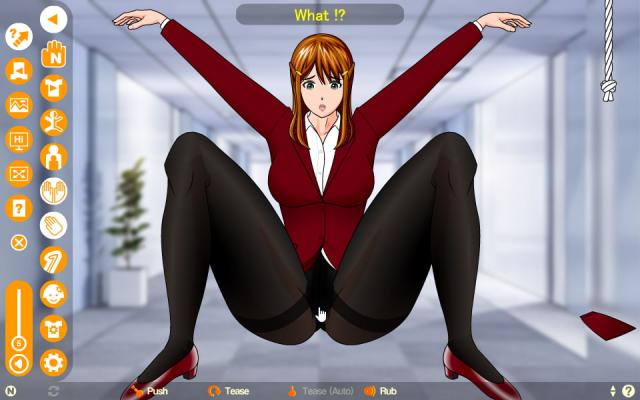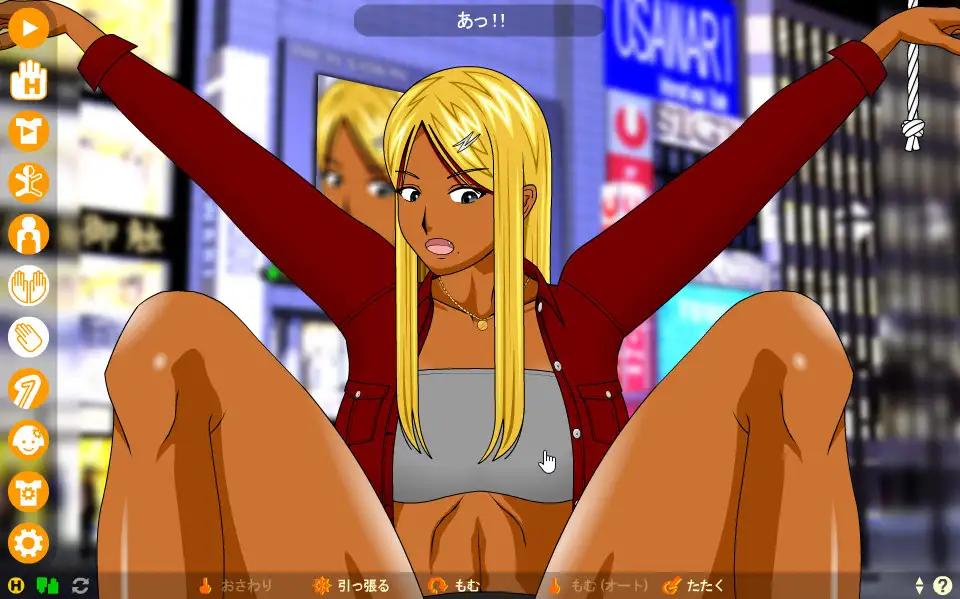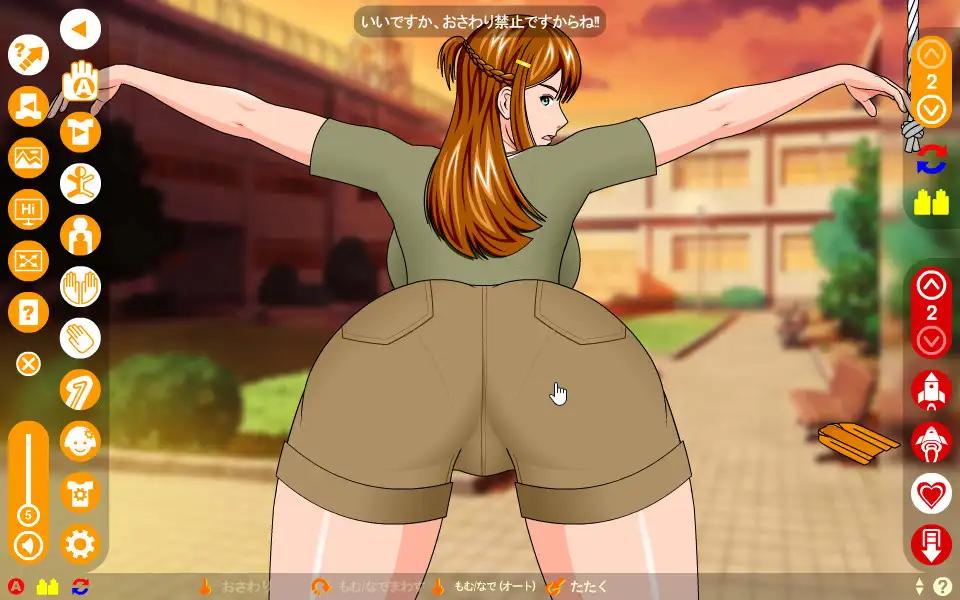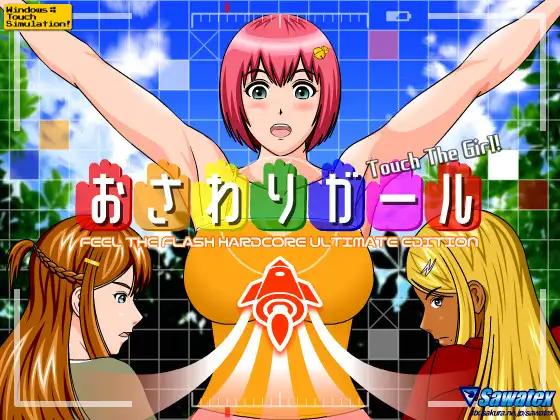 \u0026#12362; \u0026#12373; \u0026#12431; \u0026#12426; \u0026#12460; \u0026#12540; \u0026#12523; /Touch The Girl!
Year of release: 2008
Genre: SLG, BDSM, Bondage, ANAL, Oral
Censorship: There is
Developer/Publisher: Sawatex
Platform: PC/Windows [123 ] The type of publication: original (licensed)
version: 1.00
Language of the game (plot): English
interface language: English
voiceover language: Japanese
System requirements (minimal):
OS: Windows XP
HDD: 200MB
Description: Touch The Girl Erotic Simulator! All fans of Flash-game with simple management will have to taste. There is no storyline at the basis: several girls are presented, as well as an impressive list of permissible actions.
additional. Information: The game field is divided into two parts. On the right is a girl, and on the left is a system of virtual sliders and buttons. Management is based on the mouse. Due to the scrolling of the wheel and movement of the cursor, the strength and nature of the touch can be regulated. There is support for S-mode that allows you to activate special functions in some areas of the body. The game offers to choose a heroine from the gallery, but with the help of a detailed setting system you can not only change its body, but also choose the right clothes, hairstyle, accessories.
The animation looks great. Each touch responds with the movement of the girl's body. However, the variety in Touch The Girl!, Nevertheless, is not enough. All girls have about the same figure, and the capabilities of customization do not particularly save the situation. It is noteworthy that the simulator has a voice accompaniment, which is introduced to the game an additional degree. If necessary, you can download additional costumes for heroines.