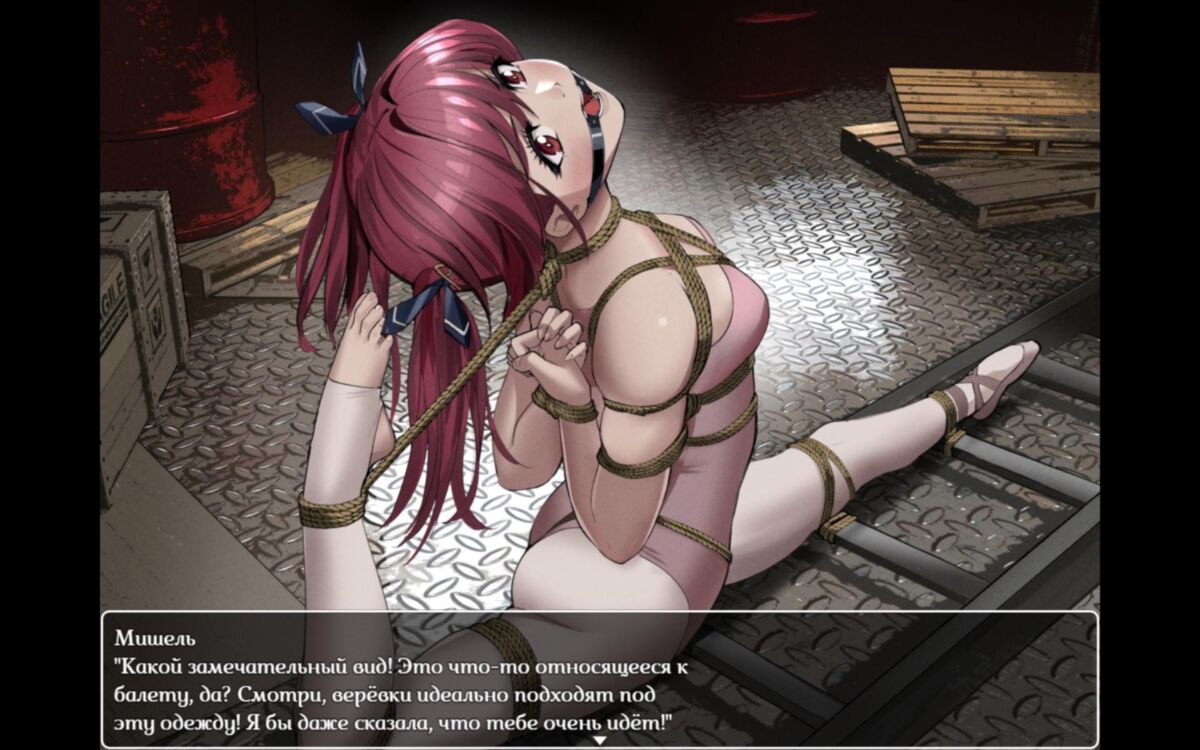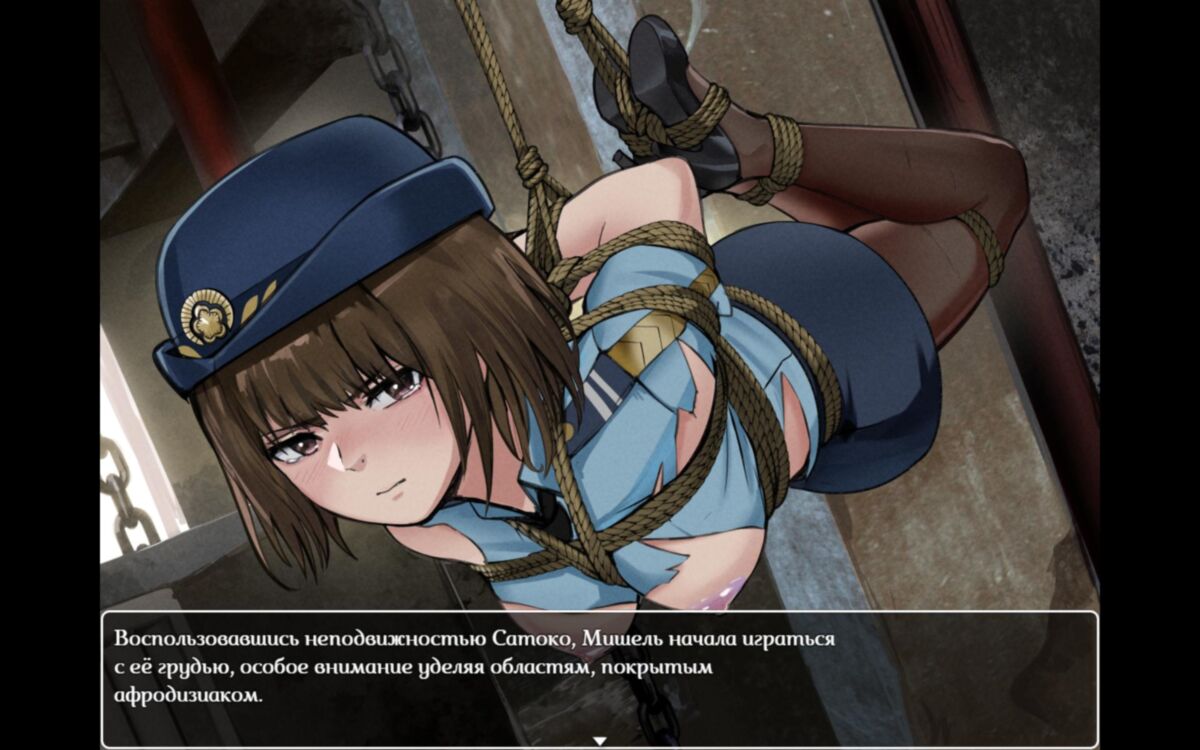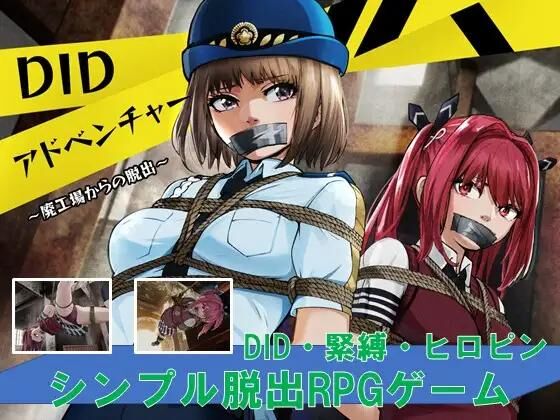 Vid Adventure ~ Escape from the Abandone Factory ~ / DID \u0026#12450; \u0026#12489; \u0026#12505; \u0026#12531; \u0026#12481; \u0026#12515; \u0026#12540; \u0026#65374; \u0026#24259; \u0026#24037; \u0026#22580; \u0026#12363; \u0026#12425; \u0026#12398; \u0026#33073; \u0026#20986; \u0026#65374; /Girls in trouble , Humiliation, Yuri, Sex Toys, Slave, Teasing, Urination, Vore
Censorship: There is
Developer/Publisher: yumekakiya (\u0026#22818; \u0026#12363; \u0026#12365; \u0026#23627;)
Platform: PC/Windows
Type of edition: original (licensed)
tablet: not required
version: 2.0
Language of the game (plot): Russian
Language of interface: Russian
The language of voice acting : Japanese
System requirements (minimum):
OS: Windows 7+
CPU: Intel Celeron / Pentiumiiiii 2Ghz+
Ram: 2GB+
HDD: 700 MB
Description: This game tells We are the story of a young girl named Mio, who is kidnapped and locked in an abandoned factory far from any inhabited area. Because of his volitional character, Mio decides not to sit back, waiting for something, but try to escape from imprisonment, but only … Will she get it?
additional. Information: translation into Russian – nekropoll
on the way to the game with the game should not be Russian symbols, otherwise technical problems are possible. The right click on the game folder and remove the box with \"only for reading\" to avoid problems with preservation.