Weebuvr Part 1 / Weebu (114 Rollers) Megapack [2019, 3DCG, Animation, Anal, Blowjob, Cumshot, Dickgirl, DP, Facefuck, Futanari, Futa On Futa, Futa on Male, Handjob, HorseCock, Huge Cock, Interracial, Lingerie, Masturbation, POV, ThreeSome, Angel, Demon, Succubus, Cyberpunk, Mass Effect, Overwatch, World of Warcraft, WOW, WEB-DL, 1080p]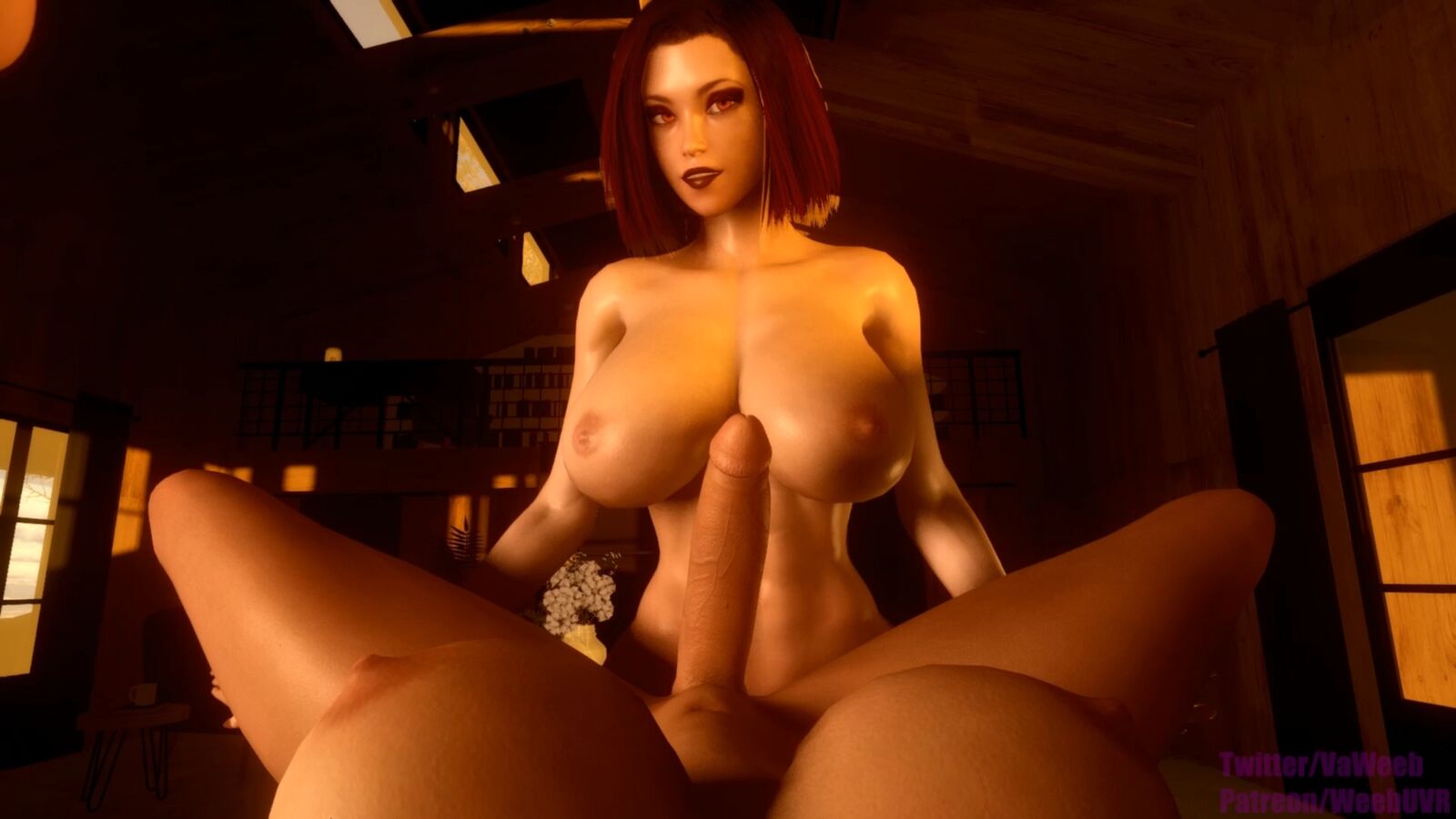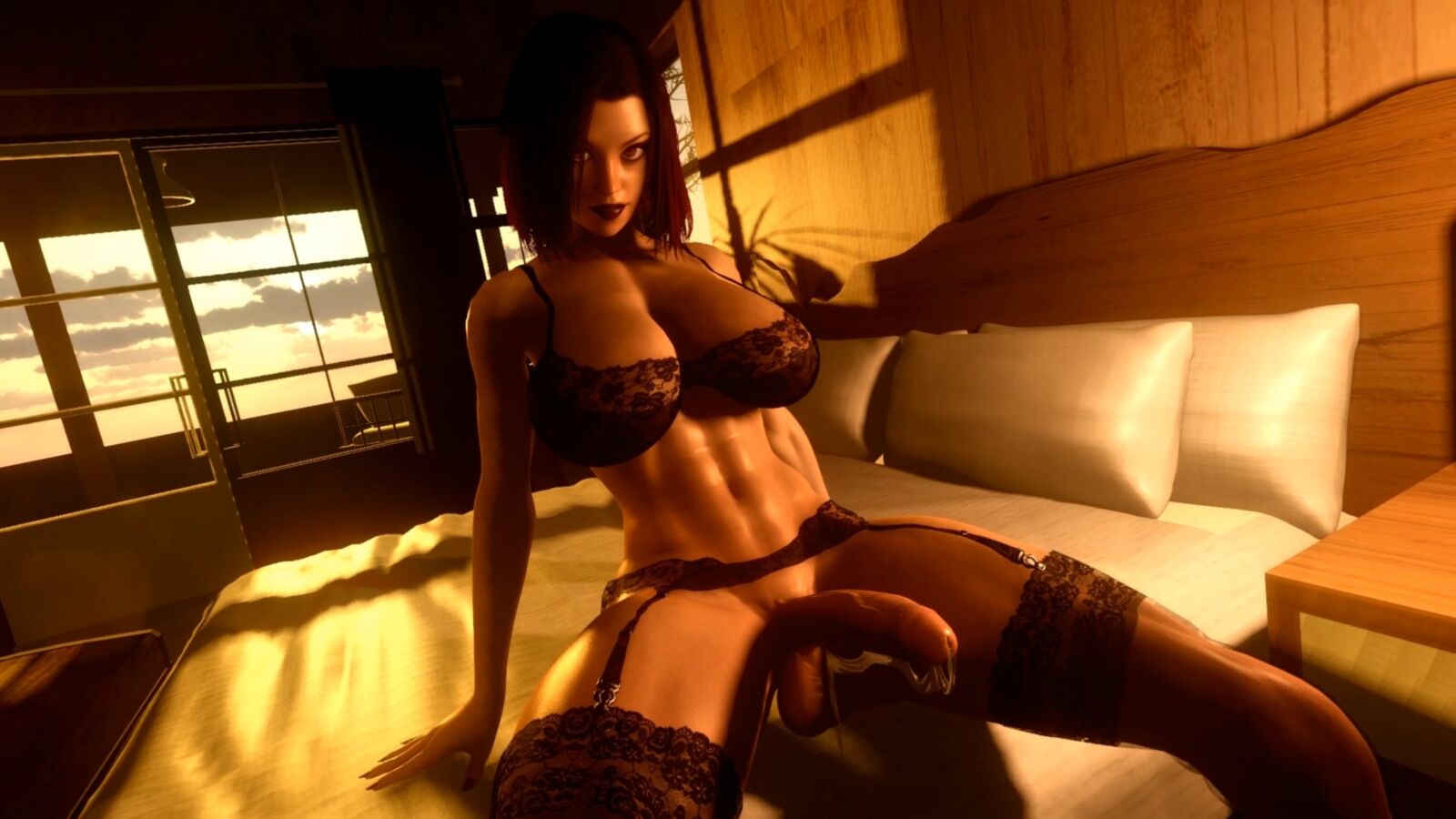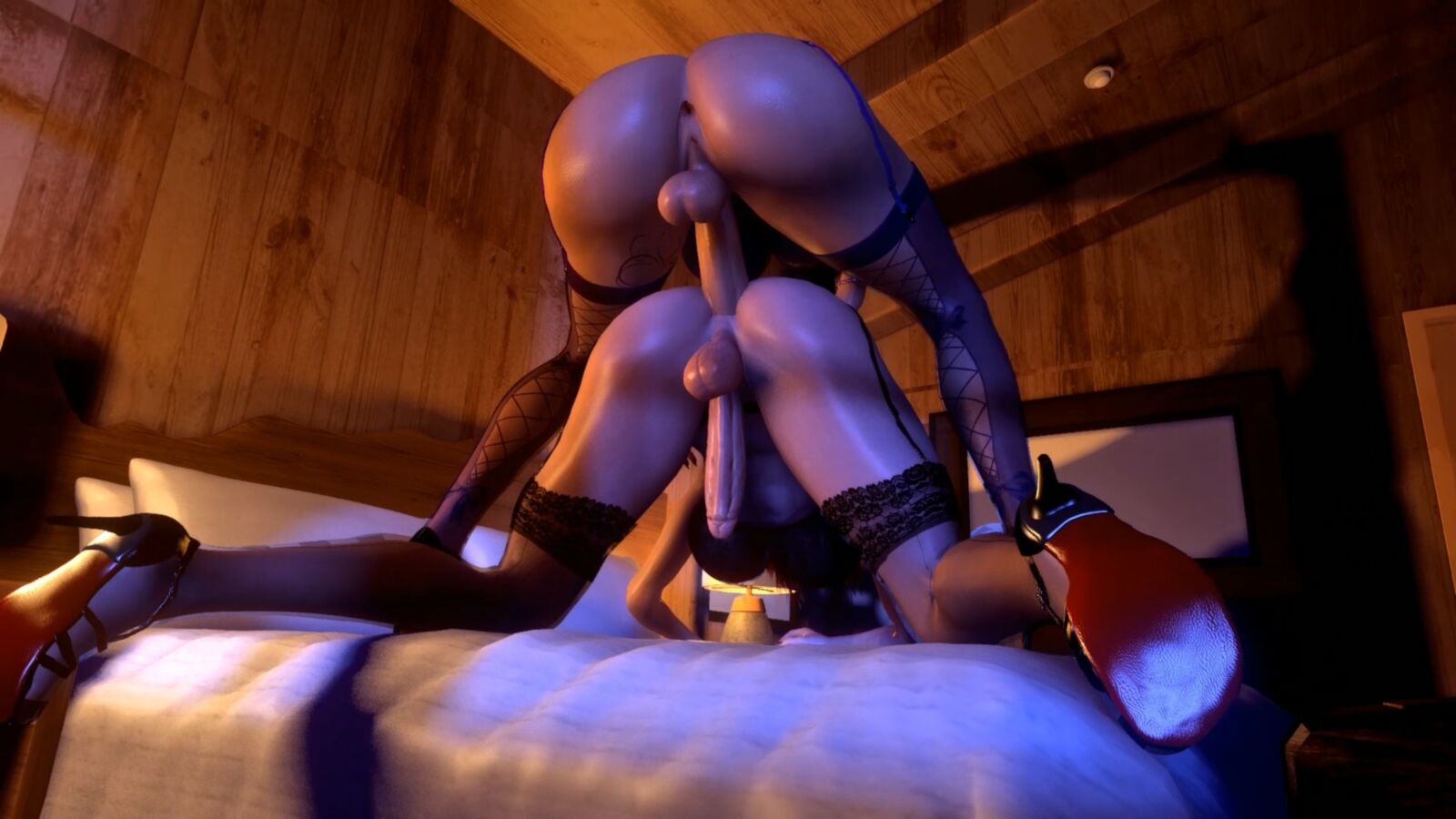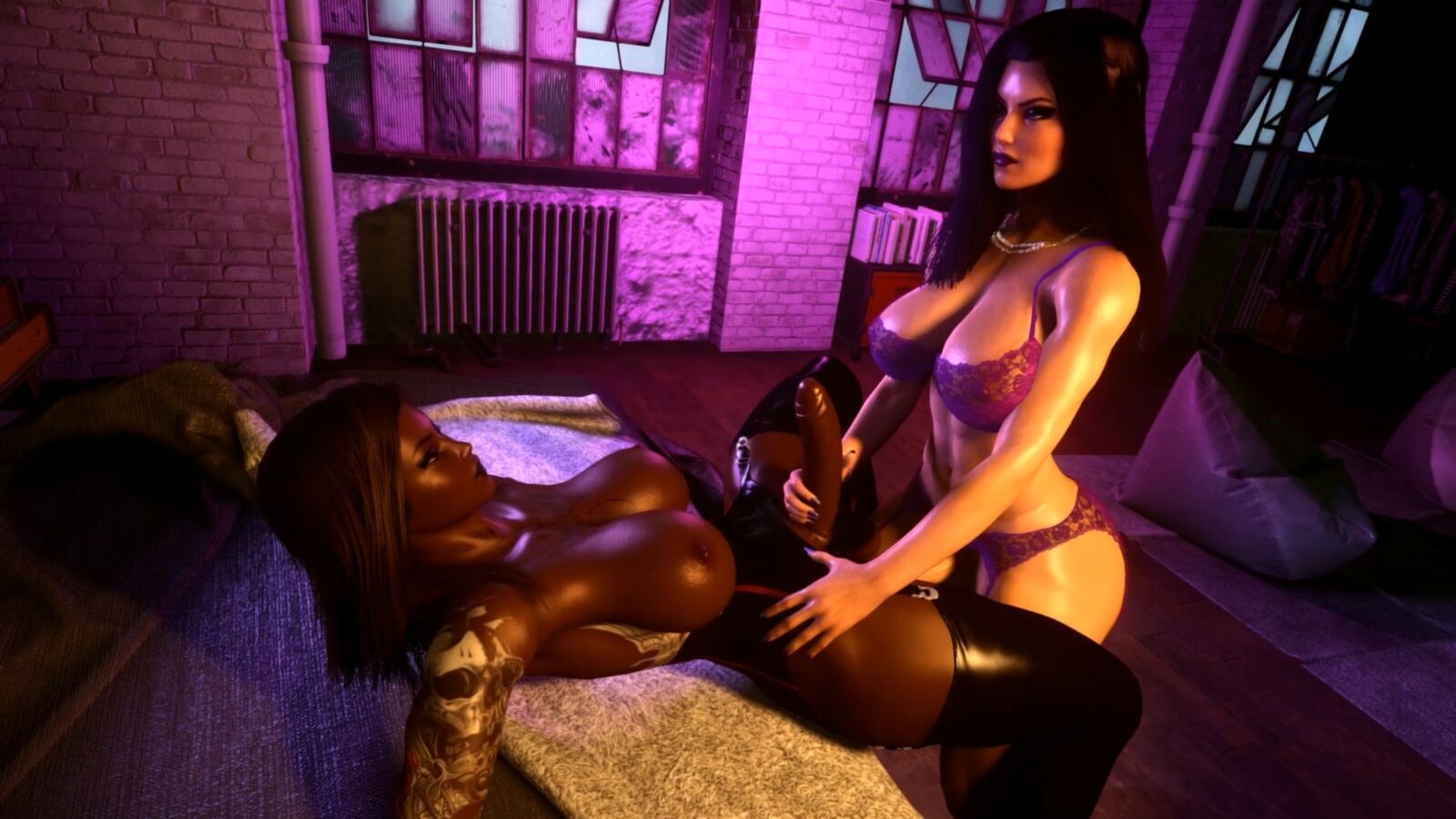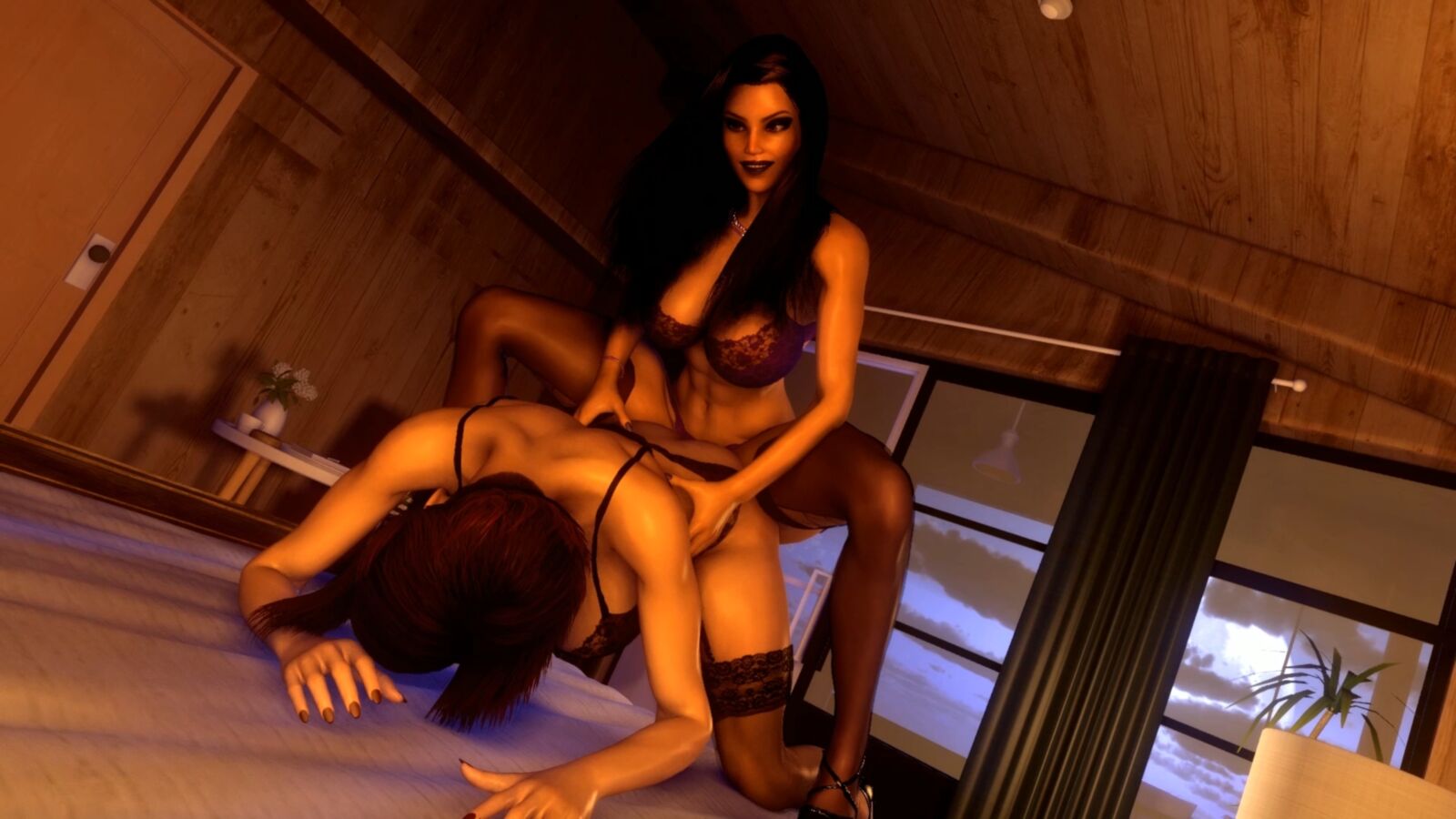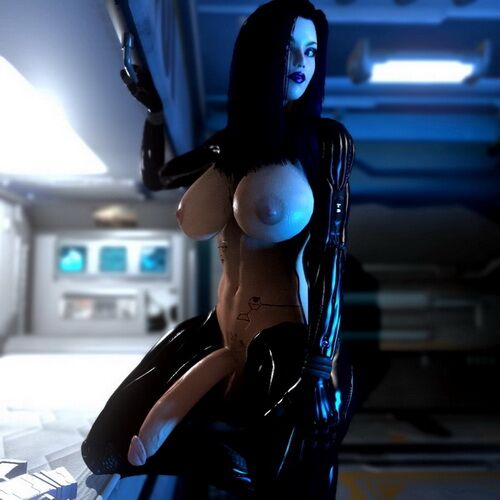 Weebuvr Part 1
Year: 2019
Country: Czech Republic
Genre: 3DCG, Animation, Anal, Blowjob, Cumshot, Dickgirl, DP, Facefuck, Futanari, Futa on Futa, Futa on Male, Handjob, HorseCock, Huge Cock, Interracial, Lingerie, Masturbation, POV, Threesome,
Angel, Demon, Succubus, Cyberpunk, Mass Effect, Overwatch, World of Warcraft, WoW
Duration: from 00:30 to 30: 36
Number of rollers: 114
Description:
The works of the author of WEEBUVR made in the Virt-A-Mate are presented. Full list below.
Add. Information: Patreon.com/weebuvR[1123 Damptip HD video: 1080p
Video quality: Web-DL
Video format: MP4
Video: AVC, 1920×1080, 59.94 / 60 FPS, from 8 025 Kb / S to 50.0 MB / S
Audio: AAC LC, 48.0 KHz, 2 Channels, from 125 KB / S to 317 KB / S
Part 1 [2019] · Part 2 [2020] ·Part 3 [2021]
PornHub Version · Artov Collection
Futa on Male is only in "Futa X FEMBOY Final", "Vam Futa Taker POV" and "FEMBOY Futas".