Yu26.7 Mbshmeteoreyne! ~ Cesna I am looking for Kan RPG ~ (2.5 Loggy, blog.Vedor.ZhP / DimeniSIP25Sapo) Yusinishchi Yu2012, RRPG, Fantasies, DFS, Tentlages, Rapesh Yuyapshch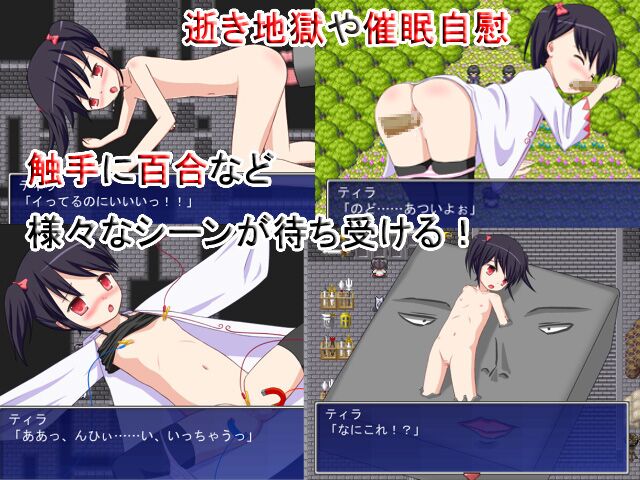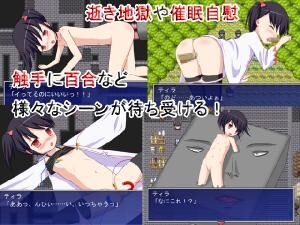 メテオレイン! ~ 絶頂 異種姦 Rpg ~ / Meteorein! ~ ZECCHOU ISHU KAN RPG ~ – Production: 2012/01/22
Genre: JRPG, Fantasy, DFC, Tentacles, Rape
Censorship: There is in the game (games) Distribution
Developer / Publisher: 2.5 JiGen (2.5 次元)
Platform: PC / Windows2000 / WindowsXP / WindowsVista / Windows7
Publication Type: Original (licensed)
Tabletka: Not required
Language Game: Japanese
Interface Language: Japanese [ 123] Language of voice: Japanese-minimum system requirements:
:: HDD 25MB ::
–
Description:
CHAN RAH TEACHER AND HERO OF THE PEOPLE LIVING ●.
Suddenly Became A Teacher One Day A Cat!
Changes to Solve The Curse, But The Adventure Begins …
Sex Incidents WHEREVER THEY LISTEN?
I Will Be Able to Survive Thira?!