ZLO [1.03.19] (HIVOLTAGE) [UNCEN] [2019, SLG, ADV, QSP, SIMULATOR, ALL Sex, Striptease, Prostitution, Lesbians, Teen, Interactive, Rape] [RUS, ENG]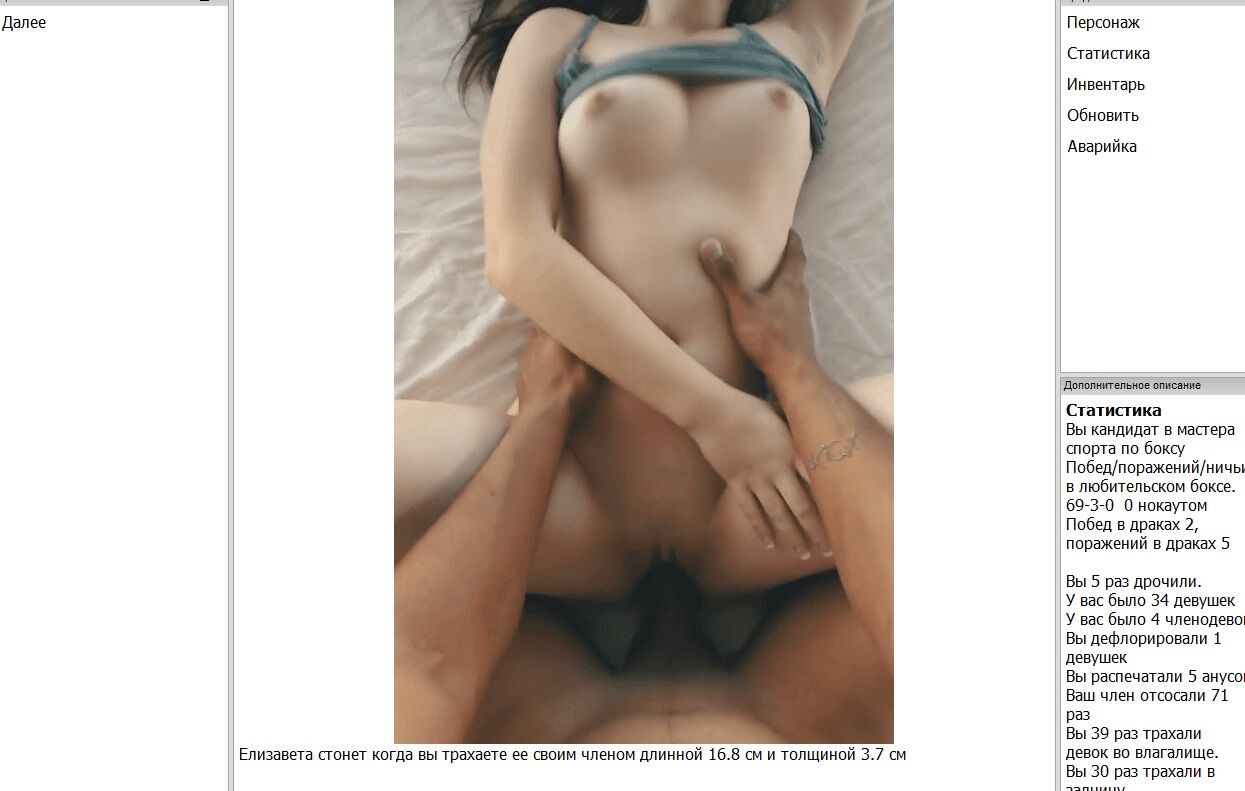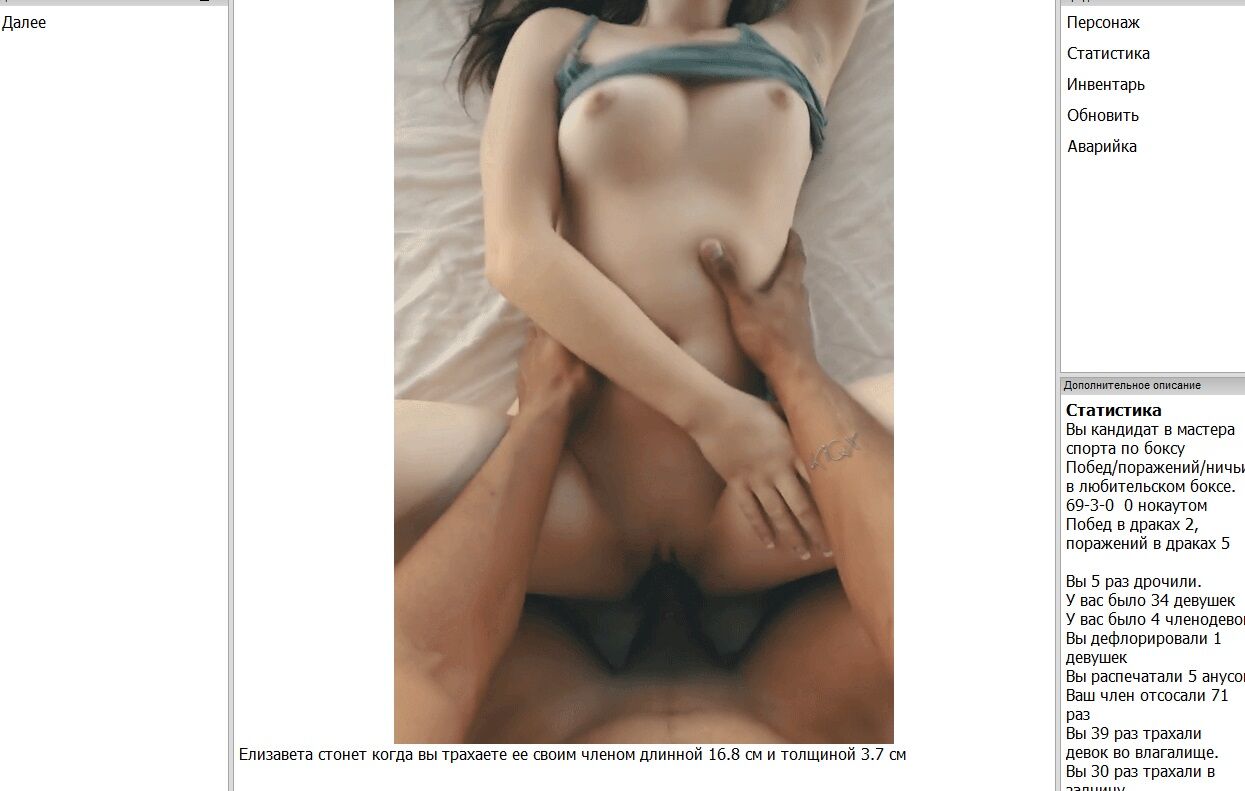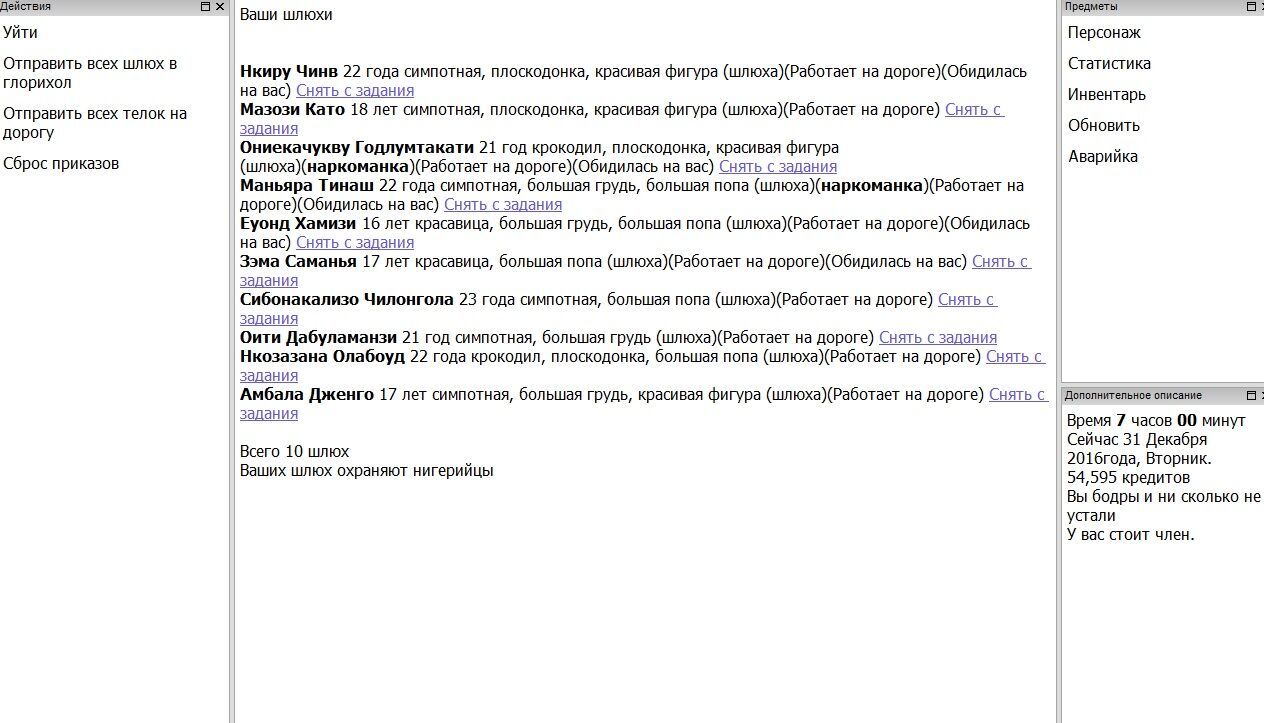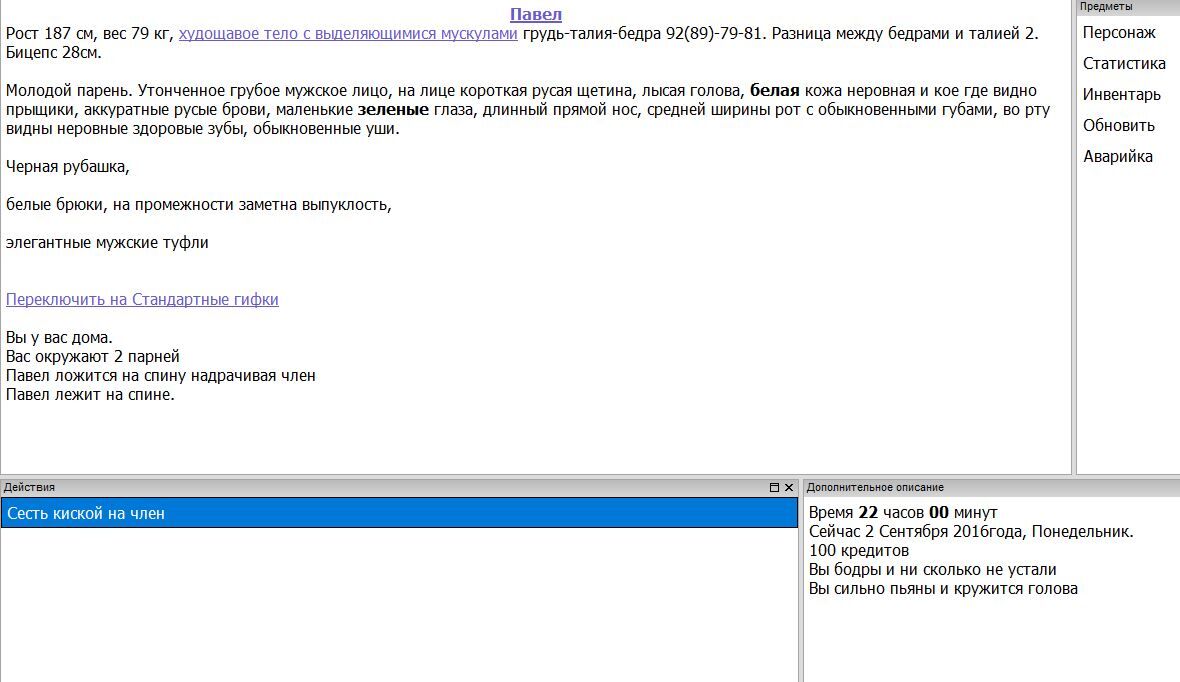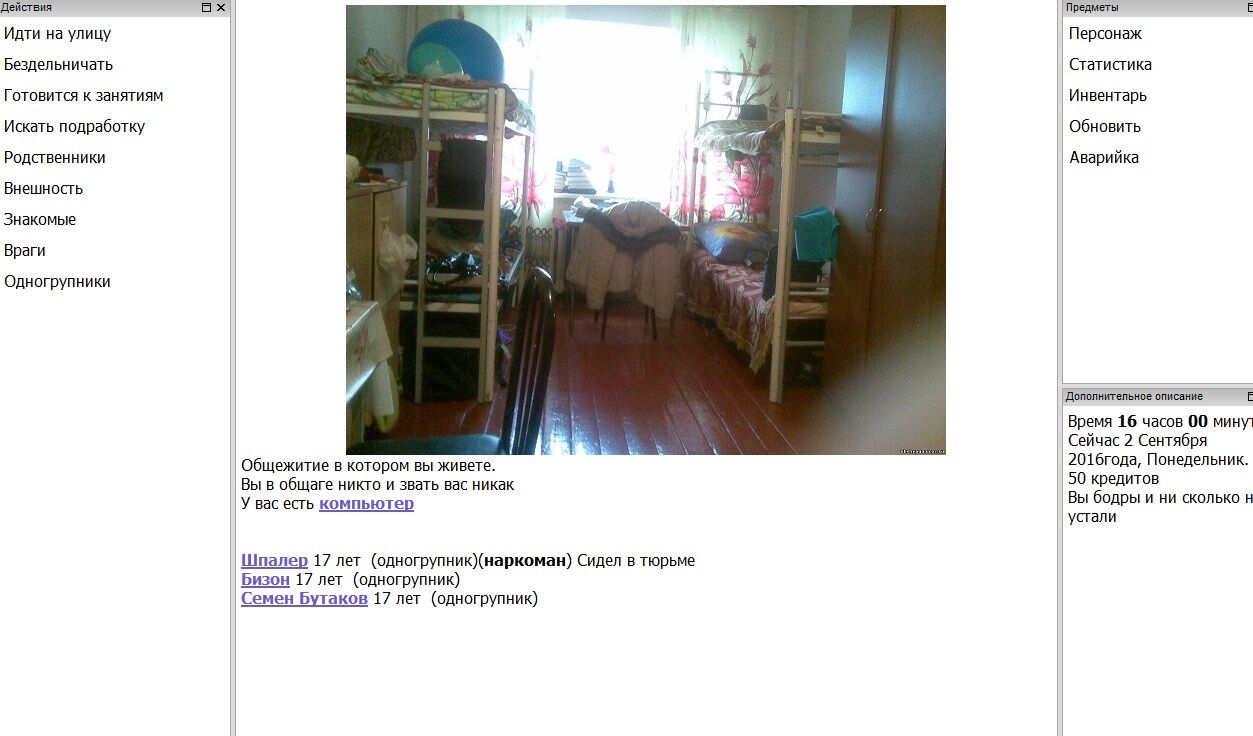 -Zlo / evil
Year of Release: 2019
Genre: SLG, ADV, QSP, SIMULATOR, ALL Sex, Striptease, Prostitution, Lesbians, Teen, Interactive, Rape
Censorship: None / There is a patch for removal [ 123] Developer / Publisher: HIVOLTAGE
Platform: PC / Windows
Type of publication: Original (licensed)
Tabletka: Not required
Version: 1.03.19
Language of the game (plot): Russian , English
Interface Language: Russian, English
Voice Language: Unknown / Other
System Requirements (Minimum): Windows / XP / Vista / Windows7; CPU: Pentium4 2.0GHz; RAM: 512MB; VRAM: 128MB; HDD: 1 GB
Description: The game is quite distinctive and does not look like other games. In the game you can create a character both a man and a woman and start life in the capital. When starting the game, it is possible to choose the character of the character – hisBackground, preceding development, etc.
The action takes place in a certain parallel world where everything is mostly similar to our world, but there are differences. In the course of the game, you can create your gang, you can trade drugs, you can own a brothel and manage whores, to engage in blackmail and through dating with elite to check your affairs, you can kidnap people and force them to sign slave contracts.
The game is quite a wide range of actions. and deep sex system. Also, in spite of everything, the gameplay for a woman and a man differs, in this game you can turn out of a man in Shimayl. The game is very important an economic component, it is possible to legally earn a penny at work, and you can create evil and for strangers to climb to the top of the world. The choice is only for you, in the game there is noIt is not necessary for anyone anything.
Grinda is not so much if you can think to think creatively and understand that daily trips to the university, fitness room and Glorichol is not the only way to develop in this game.