[1.25 GB] Violette (Orange Piece) [Cen] [2018, JRPG, NTR, Female Heroine, Kimono, Blowjob, Creampie / Internal Cumshot, Corruption, Harassment, Straight, Touching] [jap]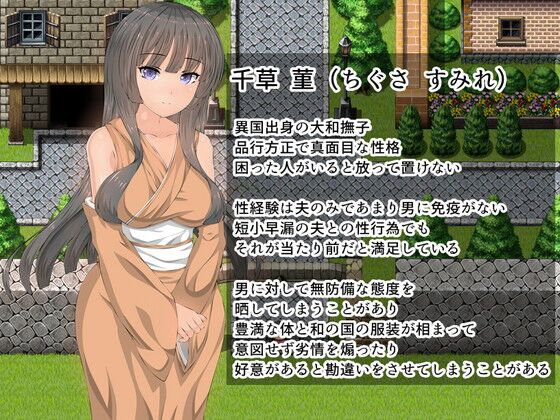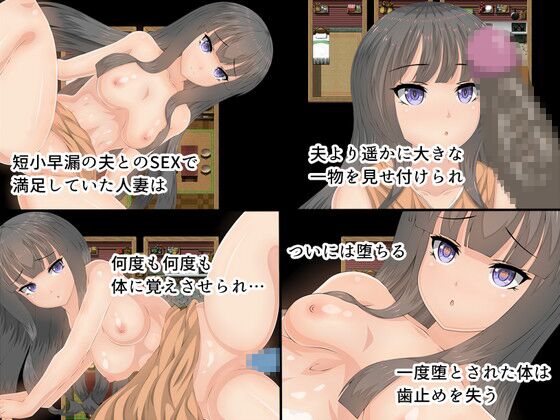 Violette / バイオレット / Purple
Release year: 2018
Release Date: 2018/05/15
Genre: JRPG, NTR, Female Heroine, Kimono, Blowjob, Creampie / Internal Cumshot, Corruption, Harassment, Straight, Touching
Censor: yes
Developer / Publisher: Orange Piece
Platform: PC / Windows
Type of publication: pirate (unofficial)
Tabletka: Not required
Game Language ( Plot): Japanese
Interface Language: Japanese
Voice Language: Unknown / Other
–
System Requirements (Minimum):
Windows 7-10
CPU Intel® Coretm2 DUO [123 ] RAM 2GB
VGA compatible with OpenGL®
HDD 2GB-Description:
Chigusa Sumire, WHO MOVED FROM A Distant "Country of Japan" to a Foreign Country "Tior" with Her Husband's Hajime, Was Attacked by by A Field Robber Along The Way and All the Luggage WAS Taken.
Luckily, I Was Able to Arrive At Tior, But My Belongings and Money Lost Everything and Lost My Way. It Was a man named "Guerin" Who SPOKE TO SUCH TWO PEOPLE.
AND WE TALK TO EACH Other's Father That There Is Interaction and Ask If You Can Plan for Convenience.
At First Guerlain WHO TOOK AN Attitude That Sems To Be Quite Annoying, But Put An Eye On The Violets by Hajime …?