[1.29 GB] ~ Yotogimichi ~ CountrySide Summer Break with Tapioca-Chan ~ (Bousoft) [Cen] [2020, SLG, 3DCG, Touching, Clothing, Loli] [jap]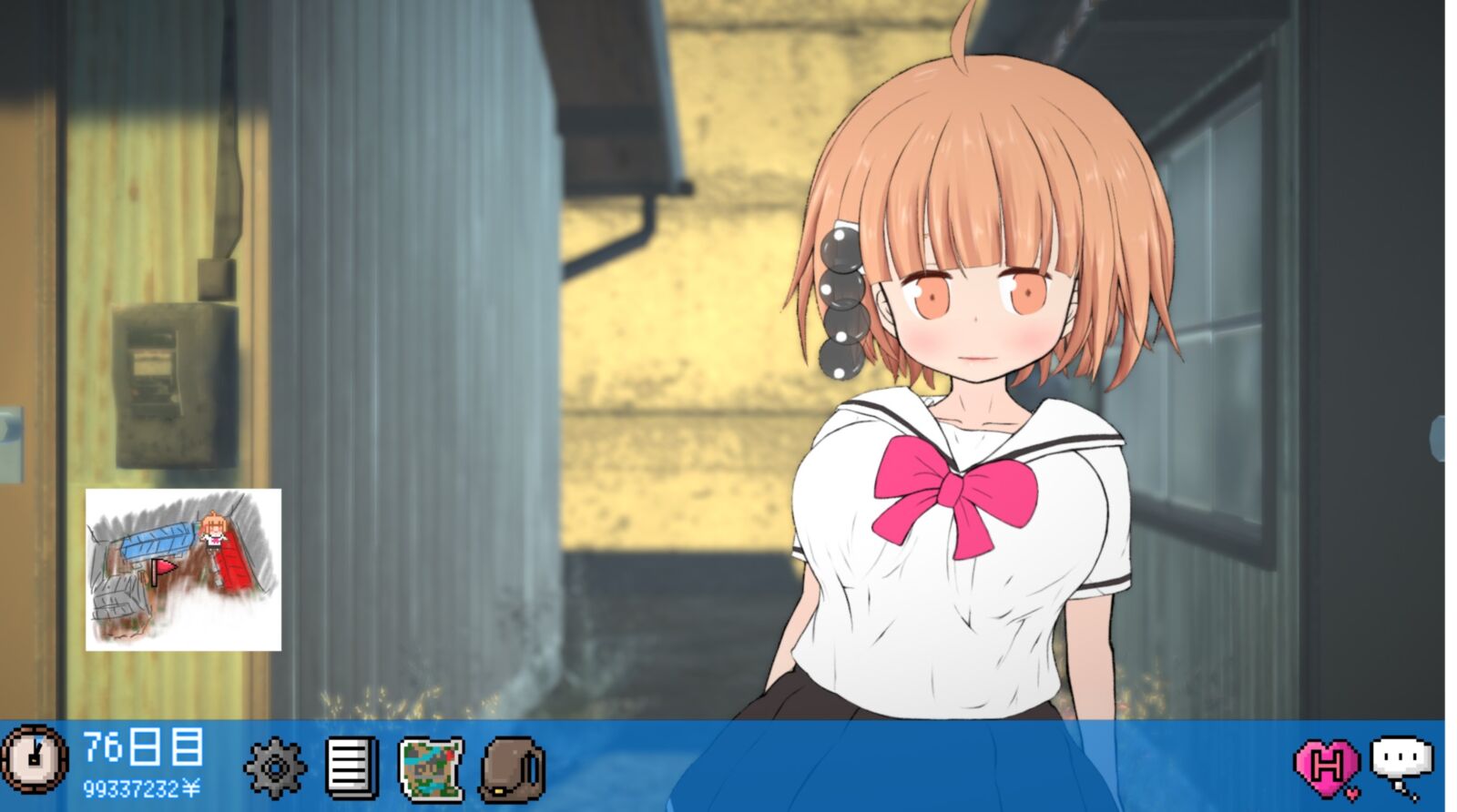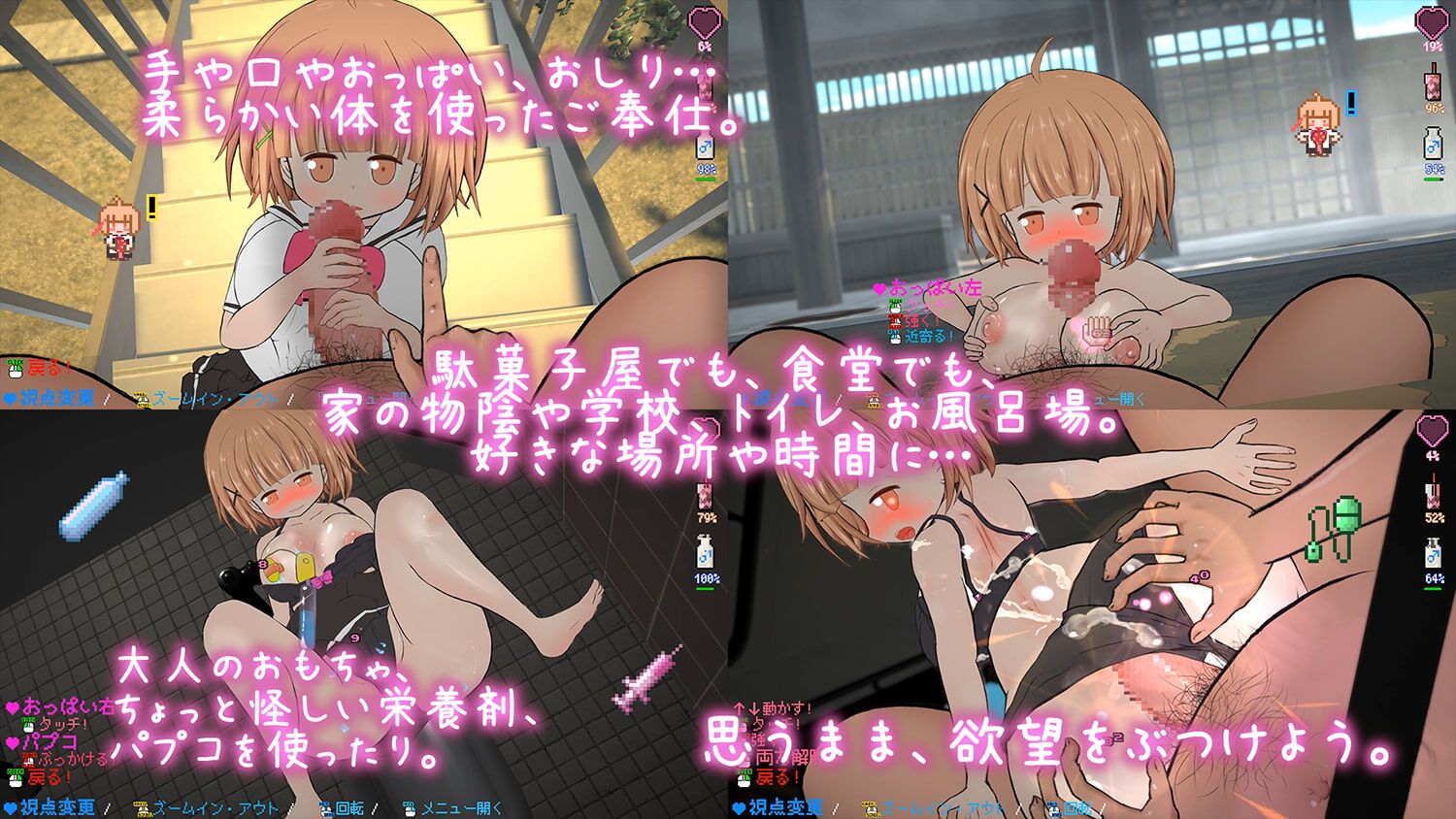 ~ Yotogimichi ~ CountrySide Summer Break WITH TAPIOCA-CHAN ~ / ~ ~ ~ タピオカ ちゃんと 田舎 の ~
Year of release: 2020
Release Date: 2020/10/17
Genre: SLG, 3DCG, Touch / Feel, Clothing, Loli, Younger Sister, Sexual Training
Censorship: Yes
Developer / Publisher: Bousoft
Platform: PC / Windows
Type of publication: Original (licensed)
Version: 1.0 [ 123] Game Language (Plot): Japanese
Interface Language: Japanese
Voice Language: Japanese System Requirements (Minimum):
:: Ram 4GB :: HDD 2GB :: DirectX 10-11 :: [ 123] – School:
Let's relax in the summer with a sister in a provincial town!
You can visit different places such as mountains, rivers, wastewater, confectionery, baths,
, etc.
I work part-time, I play games, it's rice and snacks.
Walking, you mNow come to deepen your chat with your sister and get money and
objects.
The number of places and actions in which you can go will gradually increase.