[1.49 GB] [Misc] Mongobongo (Mongobongo, Mongobongoart.blogSpot.com) [Uncen] [3DCG, Monsters, Rape, Fantasy, Sci-Fi] [jpg]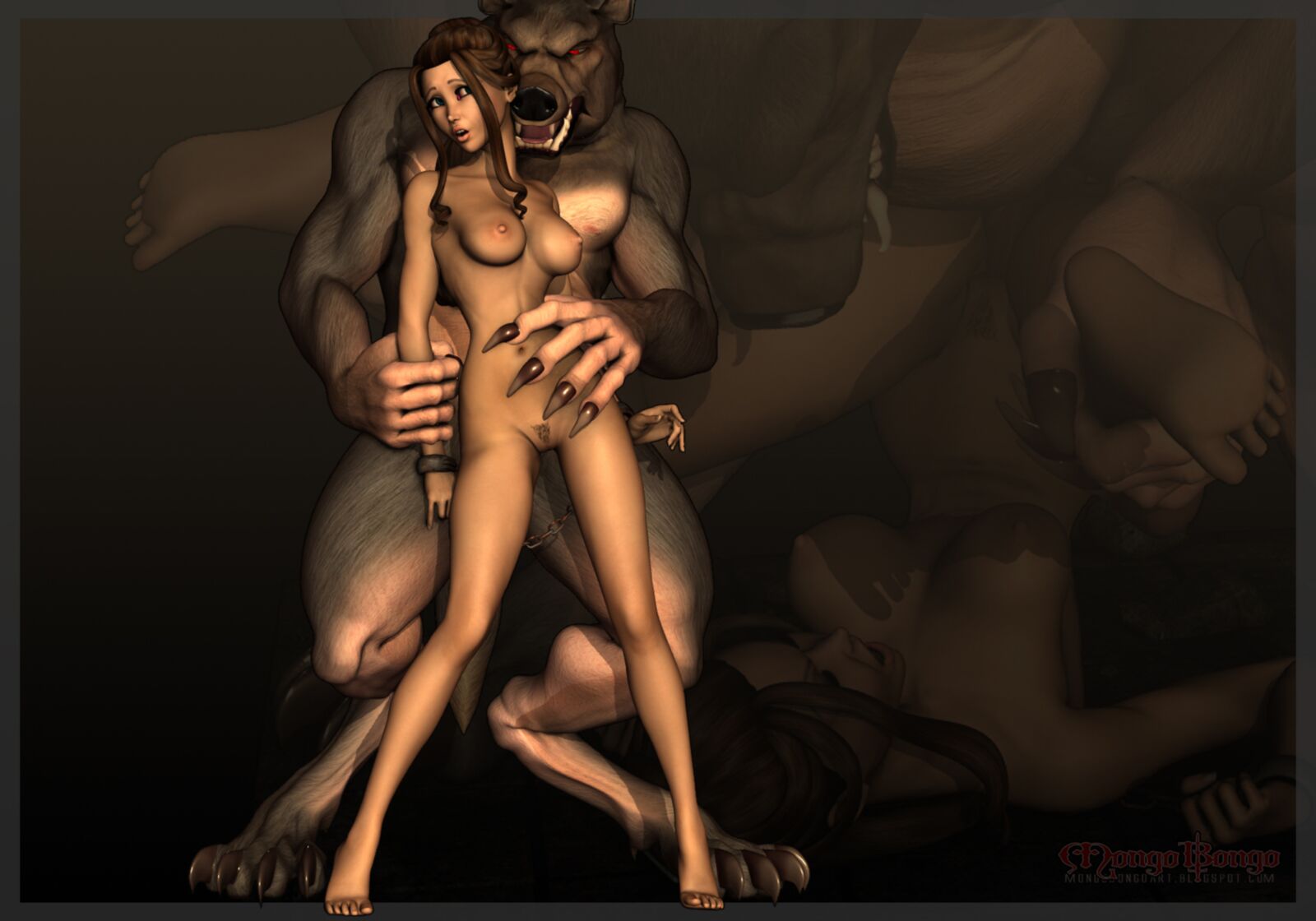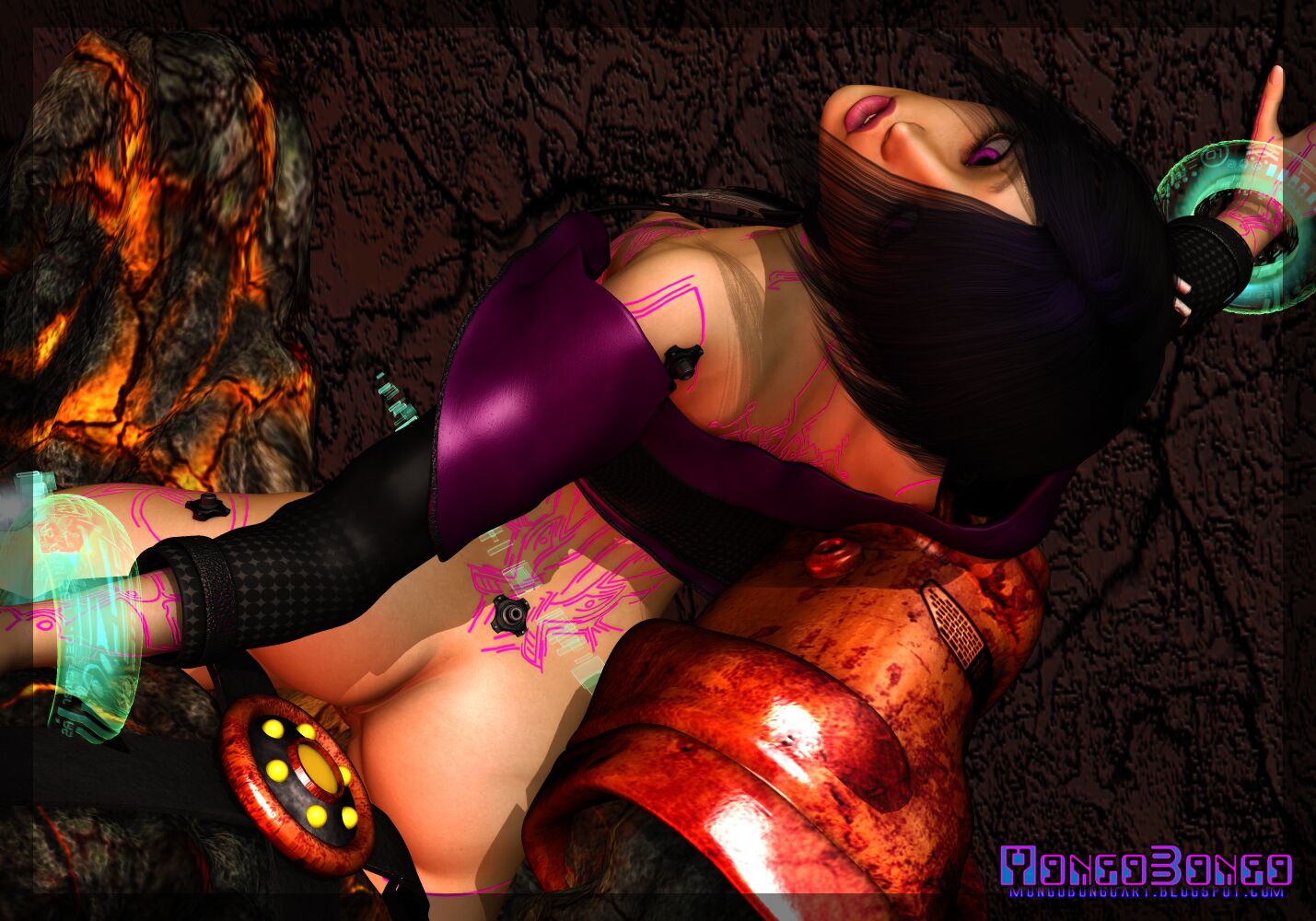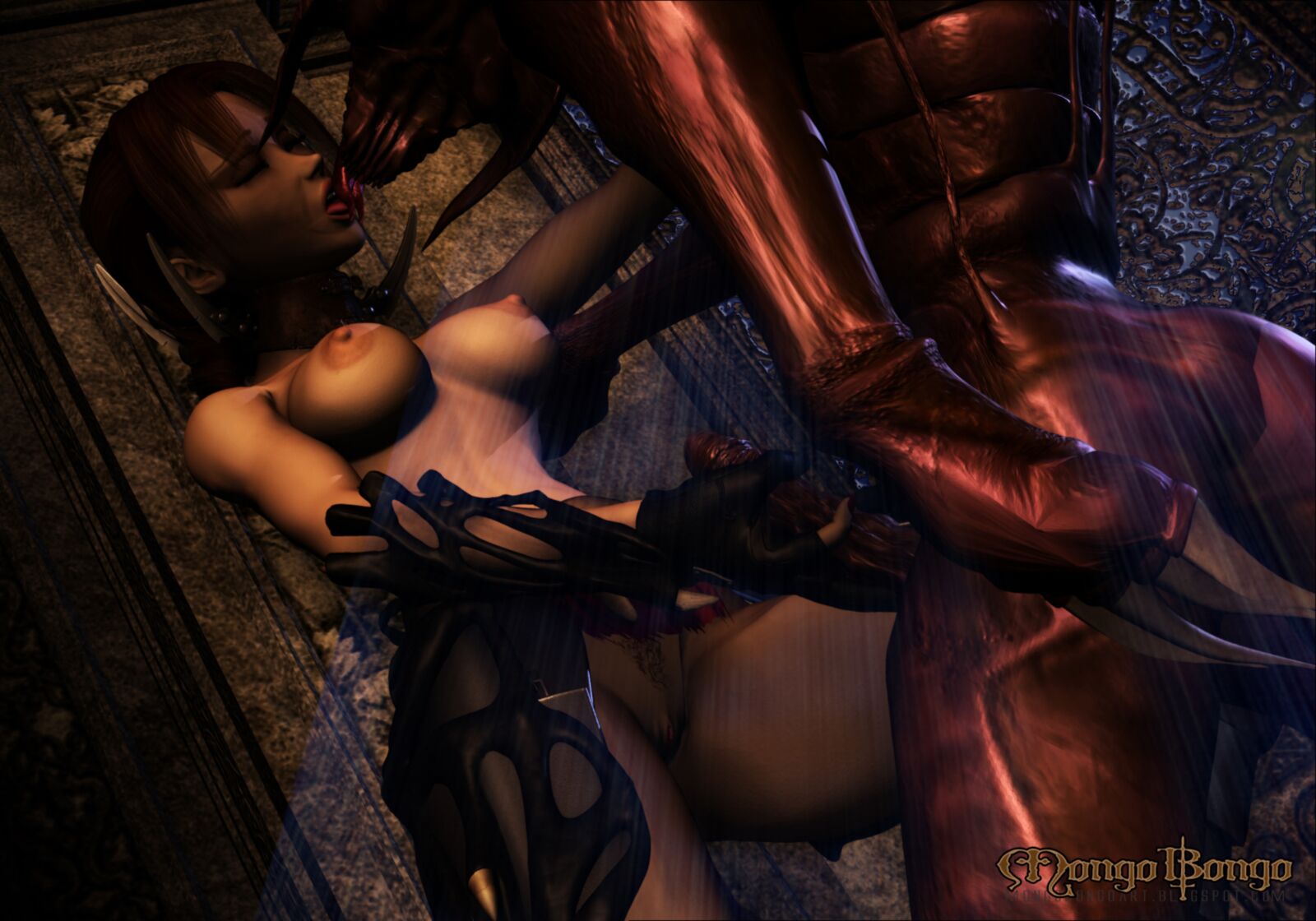 -Mongobongo
Author: Mongobongo
Publisher Website: Mongobongo
Distribution type: Misc
Censorship: missing
Genre: 3DCG, Monsters, Rape, Fantasy, SCI-Fi
Language: Unknown / Other
Page Resolution: The size is very different, but mostly 2000×1400
Number of pages: 678
Format: JPG, PNG
Description: A small selection of works in 3D
add. Information: Award tried to experiment with the animation, so there is a pair of SWF files, and 4 AVI files. Added game (just pictures of this author connected in history).