[1.71 GB] Kunoichi Sakuya / Ninja Sakuya (Lune, Marigold) [CEN] [2006, Big Tits, BDSM, Group Sex, Rape, Tentacles, VN] [jap]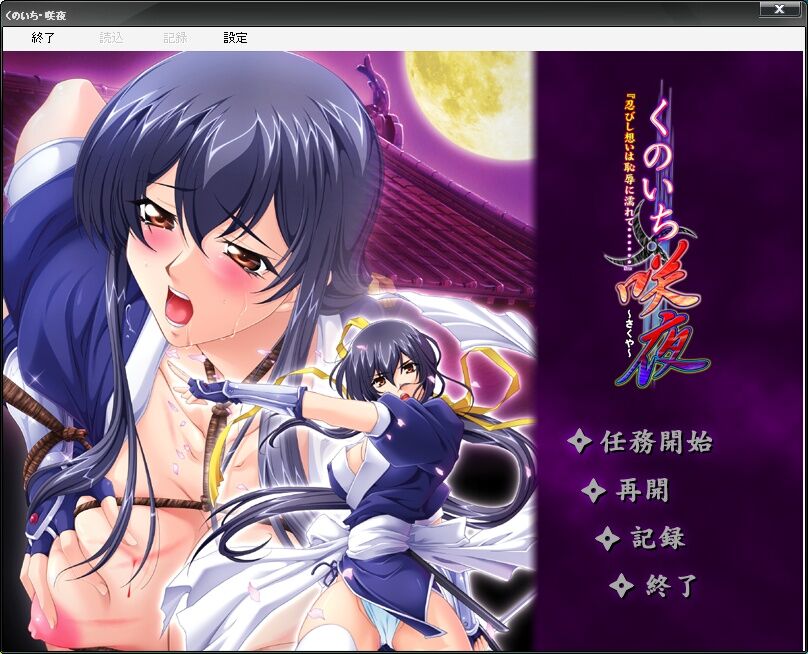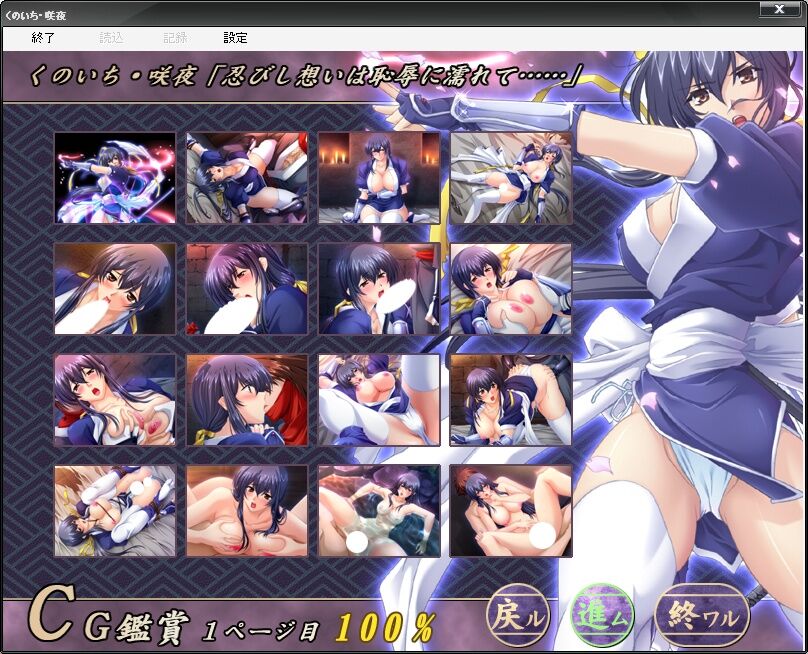 Kunoichi Sakuya / Ninja Sakuya – Year of production: 2006 | Censorship: There is a game genre: Big Tits, BDSM, Group Sex, Rape, Tentacles, VN developer: Lune
Publisher: Marigold Platform: PC / Windows | Tabletka: Not required
Type of publication: Original (licensed) – Syan: Japanese | Interface language: Japanese
Translation type: Text and Sound Original and System Requirements:
OS: Win98SE / ME / 2000 / XP / Vista
CPU: Pentiumⅱ 400MHz / Pentiumⅲ 600MHz
RAM: 128MB / 256MB | Resolution: 800 × 600/1024 × 768
VRAM: 2MB / 8MB | DirectX: 7.0A – Description: – This is a new game from "Lune". She shows Japanese traditional, "kunoichi", NNDS women. In addition, it includes the training part, part of the boy-scout and the full training part, complete training situations. This is one of the best training games."Kunoichi" ever ….
Epoch of warring provinces. During this period, there is a struggle for the domination between feudal. Two large forces put on a map all and a full-fledged war begins. At the same time, secretly against the Lord … the so-called "shinobi" an integral part of family conflicts ….
The main character betrayed his village and now coesters shinobi.