[1.73 GB] Ayatsuri Haramase Dream Note / Dream Notebook [CEN] [2007, VN] [jap]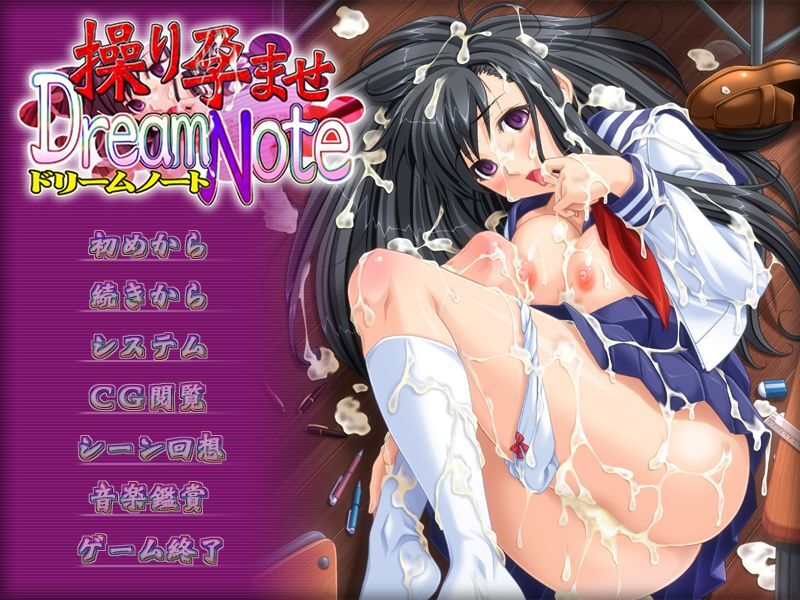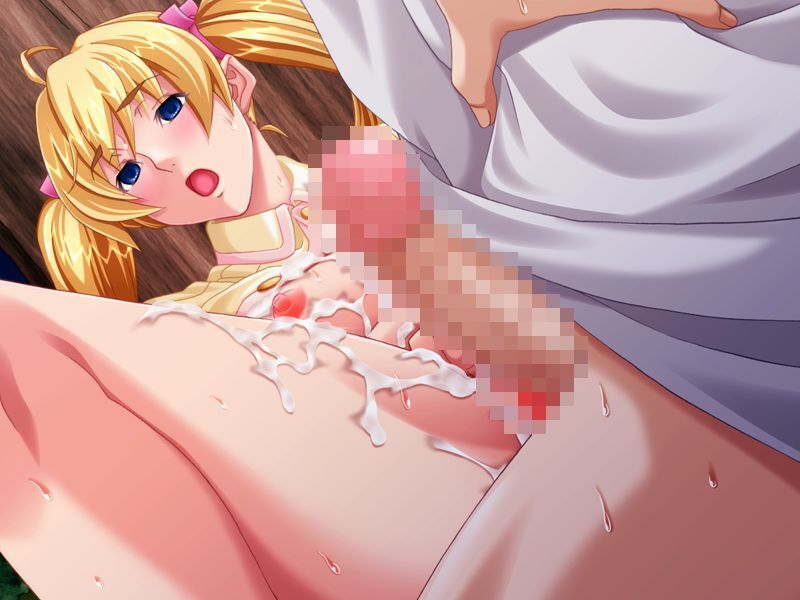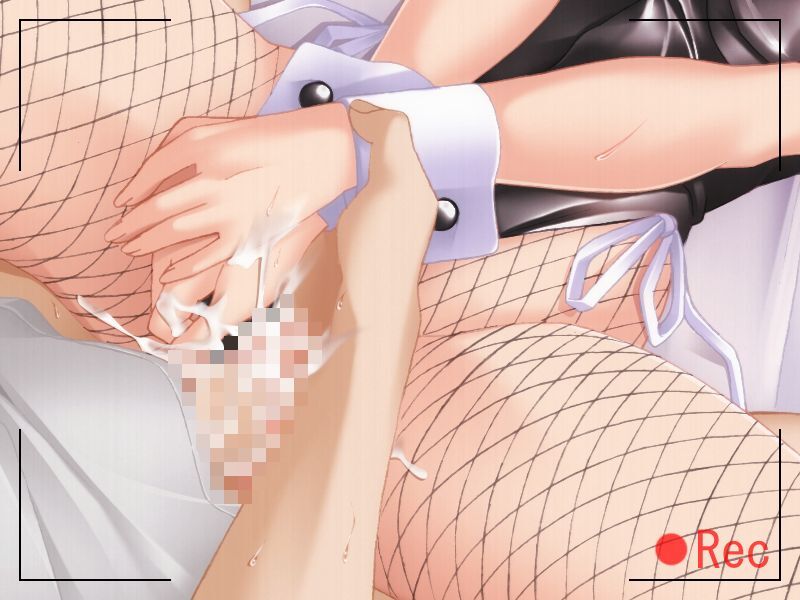 Ayatsuri Haramase Dream Note / 操り孕ませ DreamNote 限定 限定 / Dream Note
Year of production: 2007
Genre: VN
Censorship: There is a developer and publishing house: Under Moon
123] Platform: PC / Windows
Publication Type: Original (licensed)
Tabletka: Not required
Language: Japanese
Type of translation: Text and sound in this language (original)
Interface Language : Japanese
System Requirements: OS: Win98SE / ME / 2000 / XP
* PentiumIII 400 MHz / PentiumIIII 600 MHz
* 128MB RAM (256 MB recommended)
* Resolution 800 * 600, recommended 1024 * 768
* DirectX: 8.1 or higher
Description: Masha gifted student, part-time working as a tutor. On one day, he receives the parcel. This is a workbook. He frowns when he reads a letterMO, which is applied to the parcel. It says, "If you enter a female name in the notebook, you can manage it as you want." At first he takes it for a joke, but decides to try. He fits the name of Yui, his student …. As a result, it comes true, and he gets closer to her. "This notebook is really capable of it. Now with this I can have fun to spend time …."
add. Information on the game:
Official site
GETCHU-based on the game was removed 1 OVA series.
Distribution of the series http://pornolab.net/forum/viewtopic.php?t=10714747474747474747474747474747474747474747474747 Information: Image Mount Daemon Tools. Play through applocale. The game in Japanese, censorship is present. Gamesave is applied to the game.