[1.8 GB] Camp Buddy [2.0] [UNCEN] [2019, Adv, Yaoi, Arcade, Teen, Oral / Anal Sex, Handjob, Blowjob, SLG] [ENG] [Android]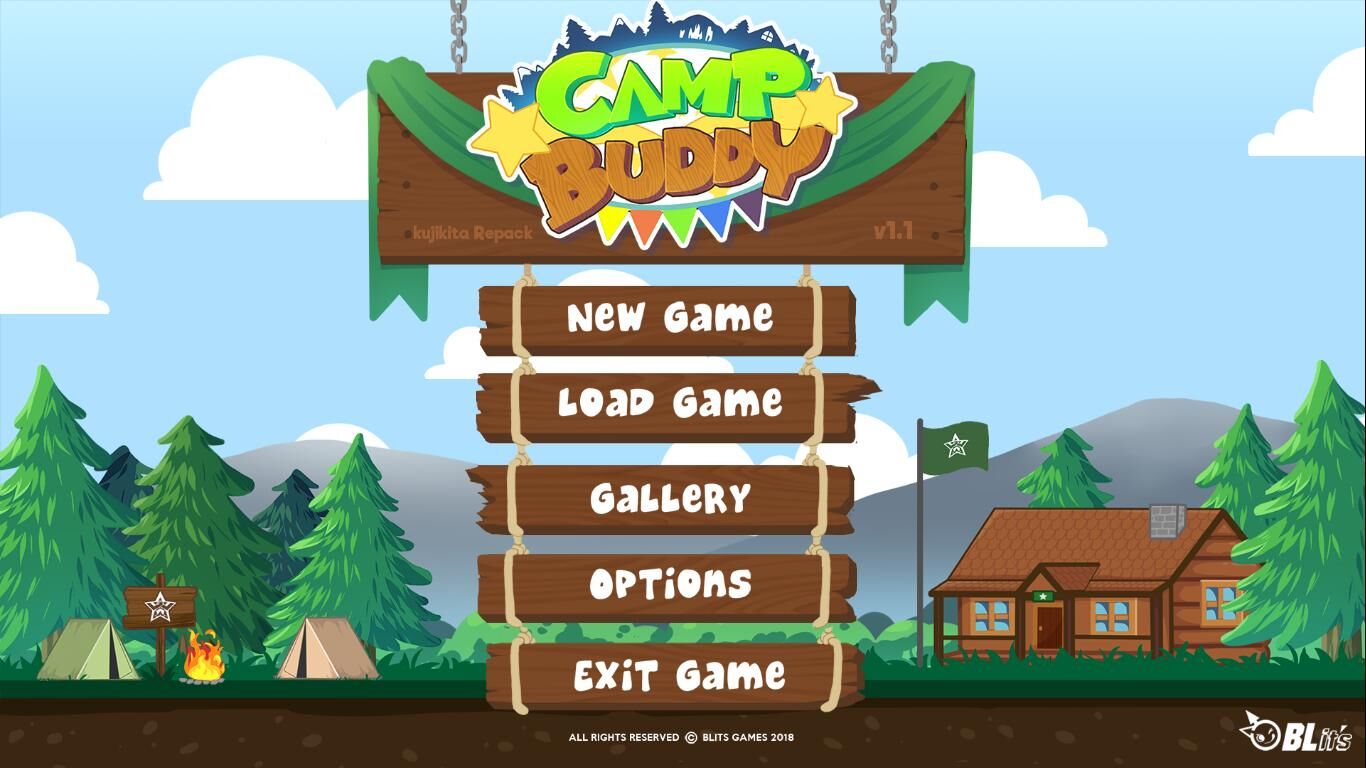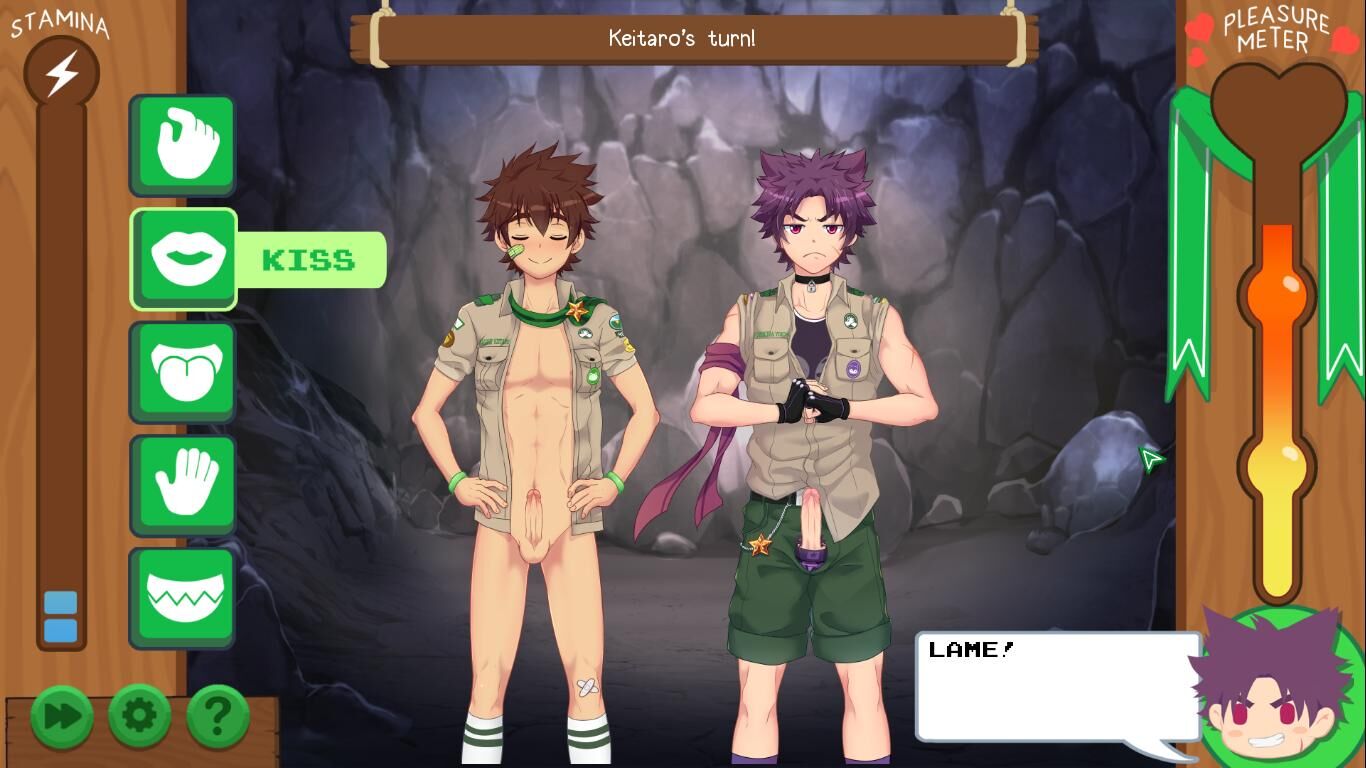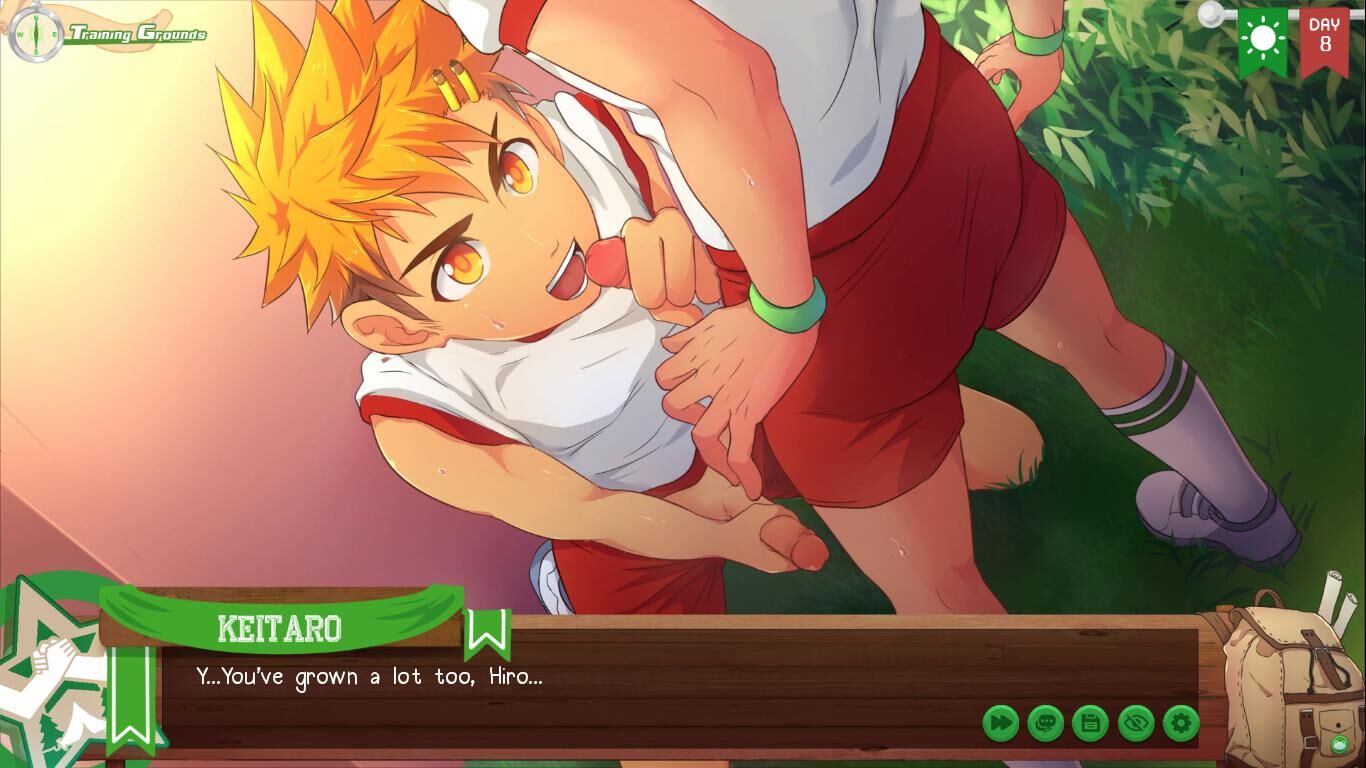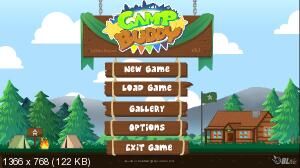 Camp Buddy [Android]
Year of release: 2019
Release Date: 2019/11/25
Genre: Adv, Yaoi, Arcade, Teen, Oral / Anal Sex, Handjob, Blowjob, SLG
censorship : None
Developer / Publisher: Blits Games
Platform: Android
Type of publication: Original (licensed)
Tabletka: Not required
Version: 2.0
Language of the game (plot): English
Interface Language: English
Language: English
System Requirements (Minimum):
Android: Android 2.3, HDD 2GB
Description: Keitaro and his best friend Hiro join the summer camp "Camp Buddy. "
However, some circumstances threaten to close the camp, and Keitaro should find out the reason and stop it before everything becomes too late, and maybe it is possible to reflect on others and find a boyfriend. RegardlessOption, this summer, he will find the one that he will not be easy to forget.
Camp Buddy Is A BOYS LOVE / YAOI VISUAL NOVEL THAT FEATURES THE ADVENTURES OF KEITARO NAGAME IN THE SUMMER SCOUT-THEED CAMP CALLED 'CAMP BUDDY'. [123 ] AT Camp Buddy, Keitaro Along With His Childhood Friend, Meets His Fellow Campers, Each of Them Having Distinct Personalities and Stories to Be Told.
Keitaro Has Also Yet to Discover The Dividedness Among The Campers That Threatens To Close the Camp Down . It's Up to Keitaro to Unite The Campers OnCe Again and Make Camp Buddy a Great Place to Be for Everyone.
Help Keitaro with His Decisions and Create A Special Bond with Your Chosen Partner. Take The Chance and Make The Greatest Memories!