[1.84 GB] Kininaru Kimochi / Anxiety Feel (Officeao, Schoolzone, Digital Gear) (Ep. 1-3 of 4) [Uncen] [2004-2006, Gangbang, Rape, Nudity, Office Lady, DVD] [JAP / ENG / RUS]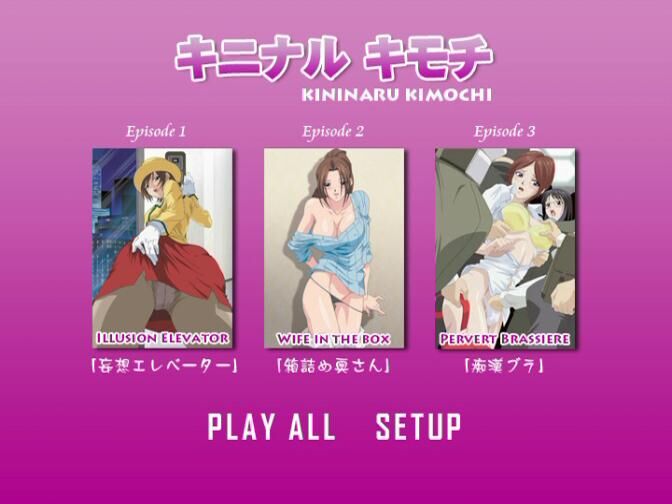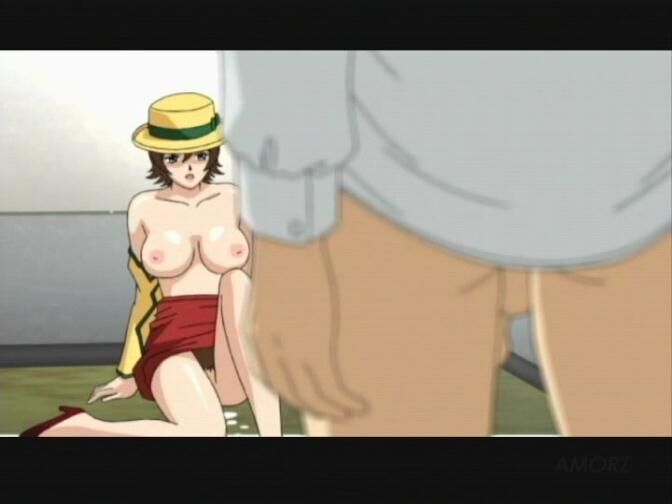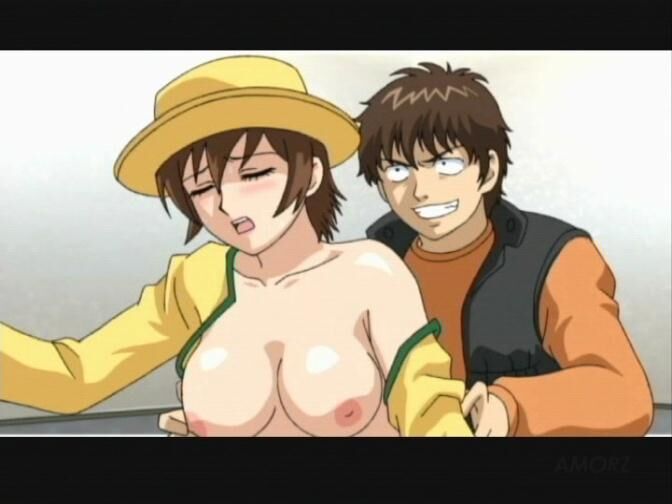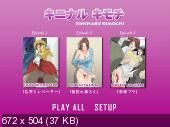 Kininaru Kimochi
Anxious feeling
キニナル キモチ
キニナル キモチ
Year of release: 2004-06
Country: Japan
Genre: Gangbang, Nudity, Office Lady, Rape, Sex
Duration: OVA (3 ep.), 15 min.
Studio: Officeao, Schoolzone, Digital Gear
Censorship: No
Media Type: DVD-5
Video Stream: MPEG2 NTSC 4×3 720×480 9200Kbps
Sound support:
1: English Dolby Digital 2.0 448Kbps (doubles)
2: Japanese Dolby Digital 2.0 448Kbps (original)
Subtitres:
1: English
2: Russians (translation: NIKOG (GOBOT))
Additional materials:
Description: Episode 1: (Illusional elevator)
Rikako Sawada Was Here for an Interview, not knowing that she was getting fucked! She Was Changed Into An Elevator Girl Uniform. AS SHE WAITED IN THE ELEVATOR, A MAN STEPPED in. Right After The Door Closed, The Man Started Molesting
Rikako. What Will Happen to Her? Will She Get The Job?
Episode 2: (Wife in the Box)
The Elevator Stops sudenly. Trapped Inside, A HOUSEWIFE AND A SALARY-MAN. Inside, The Man Was Seducing The Hueswife. He Would Picture Her Naked Body, And Imagine Fucking Her. Surprised At First, The Hueswife Would Gradually Scream In Delight. Will The Two Be All Right In The Closed Elevator?
Episode 3: (Pervert Brassiere)
When the Cursed Bra Is Would, She Would be molested. However, The Curious Yoko Would Trade It for Her Bra. Not Knowing What Would Happen to Her After. INSIDE THE COMPANY ELEVATOR ON HER Would Take Place. Is It The Magic Power Of The Curse Or The Power Of Lewd and Lust?