[1.99 GB] Yasuji No Pornorama: Yacchimae !! (MIWA TAKATERU, SUZUKI MITSURU) (EP. 1 OF 1) [CEN] [1971, Classic, Erotic, Comedy, DVDRip]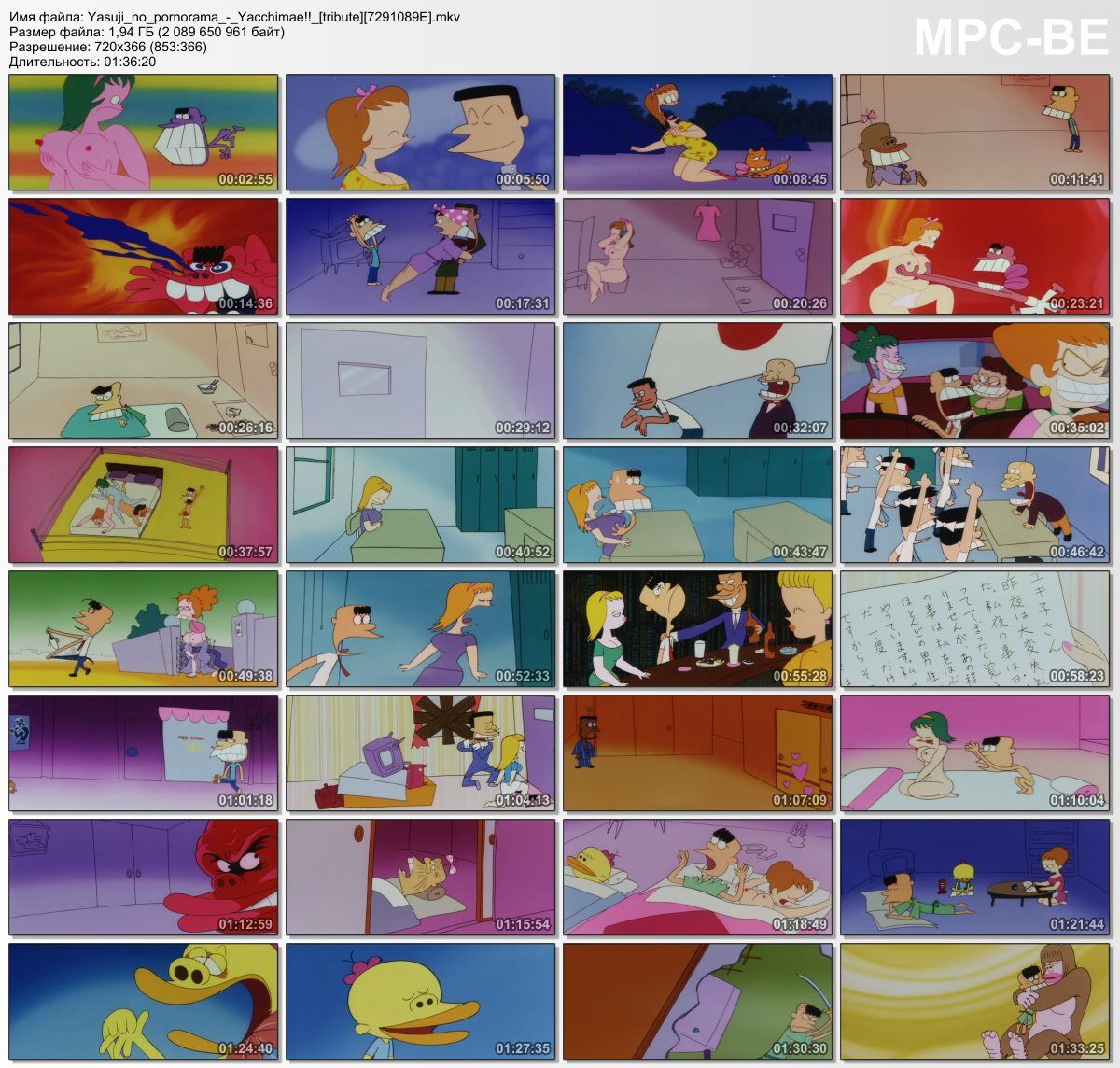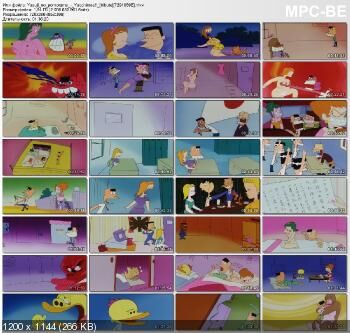 Yasuji No Pornorama: Yacchimae !!
ヤスジ の ポルノラマ やっちまえ !!
Year of release: 1971
Genre: Classic, Erotic, Comedy
Series: EP. 1 of 1
Duration: 1H 36mn
Censorship: There are in all files
Voice: Japanese Original
Director: MIWA TAKATERU
Original author: Tanioka Yasuji
Studio: Suzuki Mitsuru [123 ] Description: * Based on the manga by Tanioka Yasuji.
Japanese Society, In The Opinion of Pusu-O, "Satisfies All the Urges of the Hunger, But Not the Urges of the Loins." Then Again, Pusu-O is Scrawny, AWKWARD AND HARDLY THE HANDSOMEST GUY IN TOWN. More To the Point, In Matters of a Romantic Nature, Pusu-O Conducts Himself with An Absolute Lack Of Grace, Restraint and General Respect for Women. NOT SURPRISINGLY, HIS Sex Life Is An Endless Succession of Obnoxiously Over-The-Top Come-Ons and Maniacal Attempts to Get Some Action, All of Which Culminate in Total Strike-Outs. PUSU-O's Own Father Is Soon On Hand To Add Insult To Injury (The Injury Being The Constant, Gushing Nosebleeds Pusu-O Endures – The Nasal Blood Geyser Being Japanese Cartoon Shorthand for Sexual Frustration), And the Cock Blockage Continues AT Pusu-O's New Job As A Car Salesman – Until A Trio of Older Women Missinterpret His Advances, Intended Only To Make The Pretty Yukiko Jealous. The Antics Continue At A Later Date, When the Married Pusu-O is Cuckolded by An Horny Little Birdie. When The Humiliated Surrogate Dad Witnesses The Sexual ProWess of the Tryst's Offspring, Matters Culminate in a Finale Worthy of the Most Bombastic Japanese TRAGEDY.
Anidb
Video quality: DVDRip [Tribute]
Video Resolution: 480p
Video Format: MKV
Video: 720-366, 2.35-1, 23.976 FPS, HEVC, 2442 Kbps
Audio: JPN, AC-3, STEREO, 48.0 KHz, 448 kbps.