[10.3 GB] SHUT UP AND DANCE [INPROGRESS, EP7 CH1 + Halloween Special + Walkthrough] (Boring Games) [UNCEN] [2018, ADV, 3DCG, ANAL, ANIMATION, BIG ASS, BIG TITS, CORRUPTION, CREAMPIE, FOOTJOB, HANDJOB , Harem, Incest, Interracial, Lesbian, Male Protagonist, Masturbation, Milf, Mind Control, Oral, Spanking, Titfuck, Vaginal] [Windows / Mac / Android] [ENG + RUS]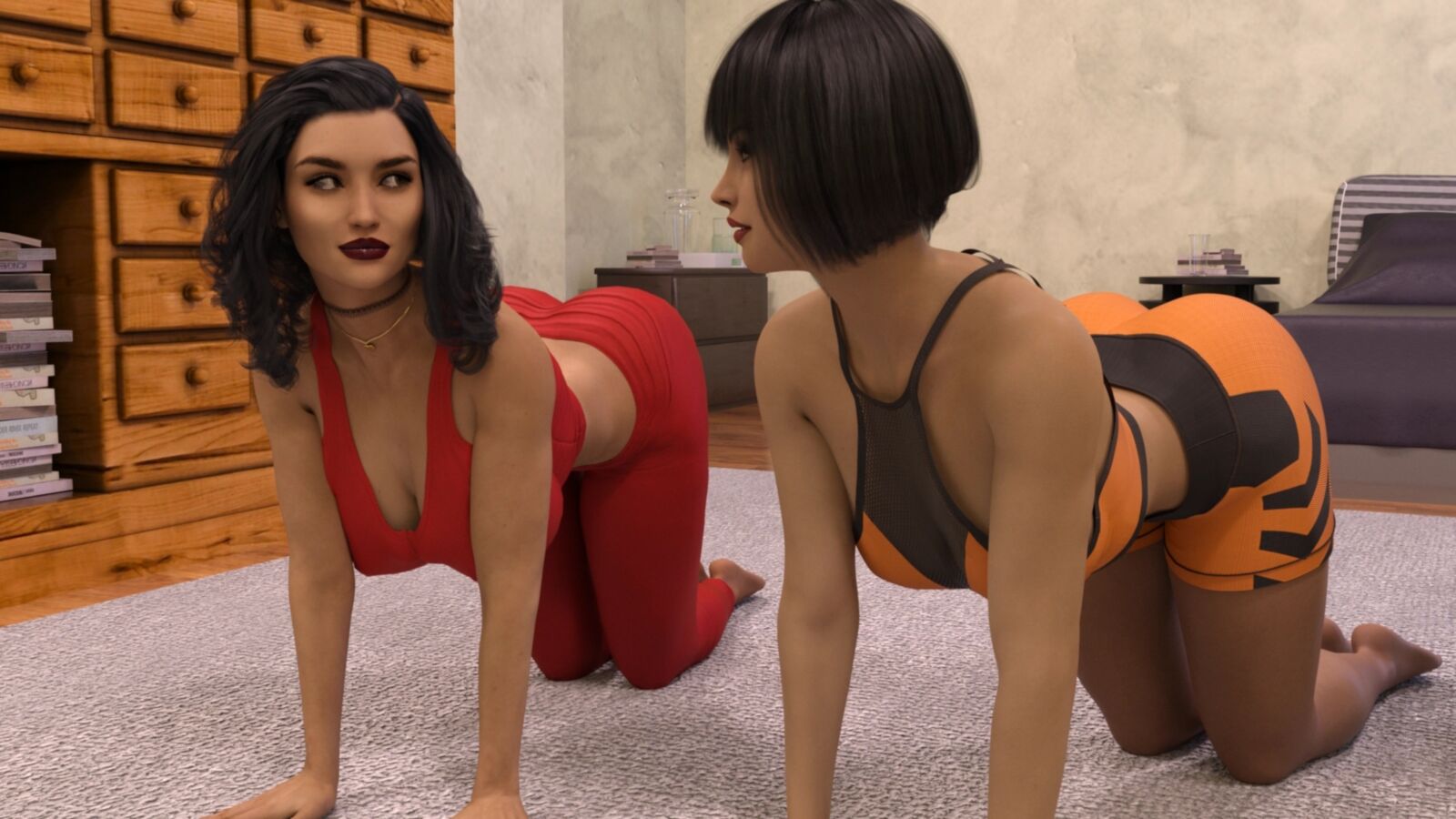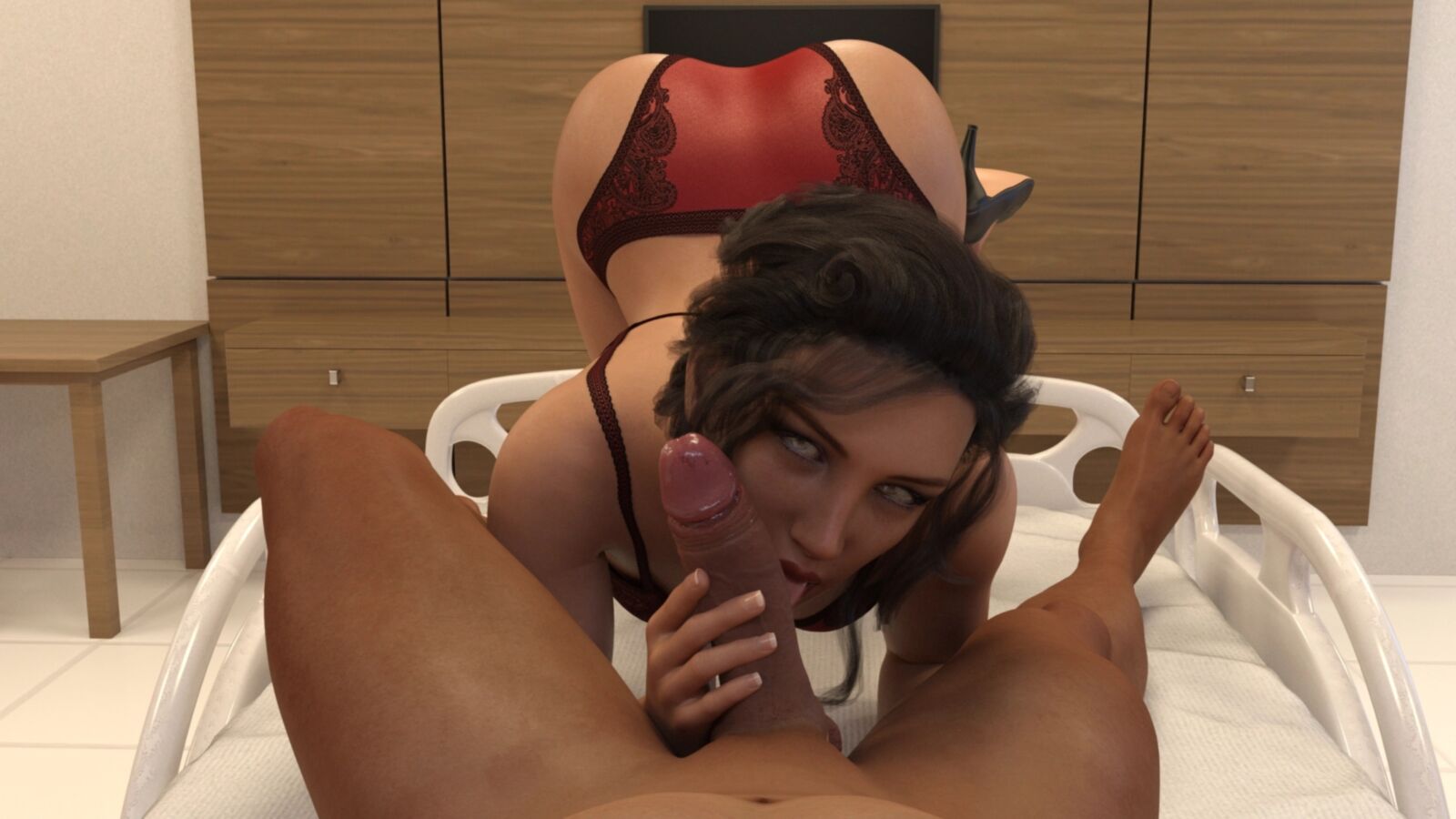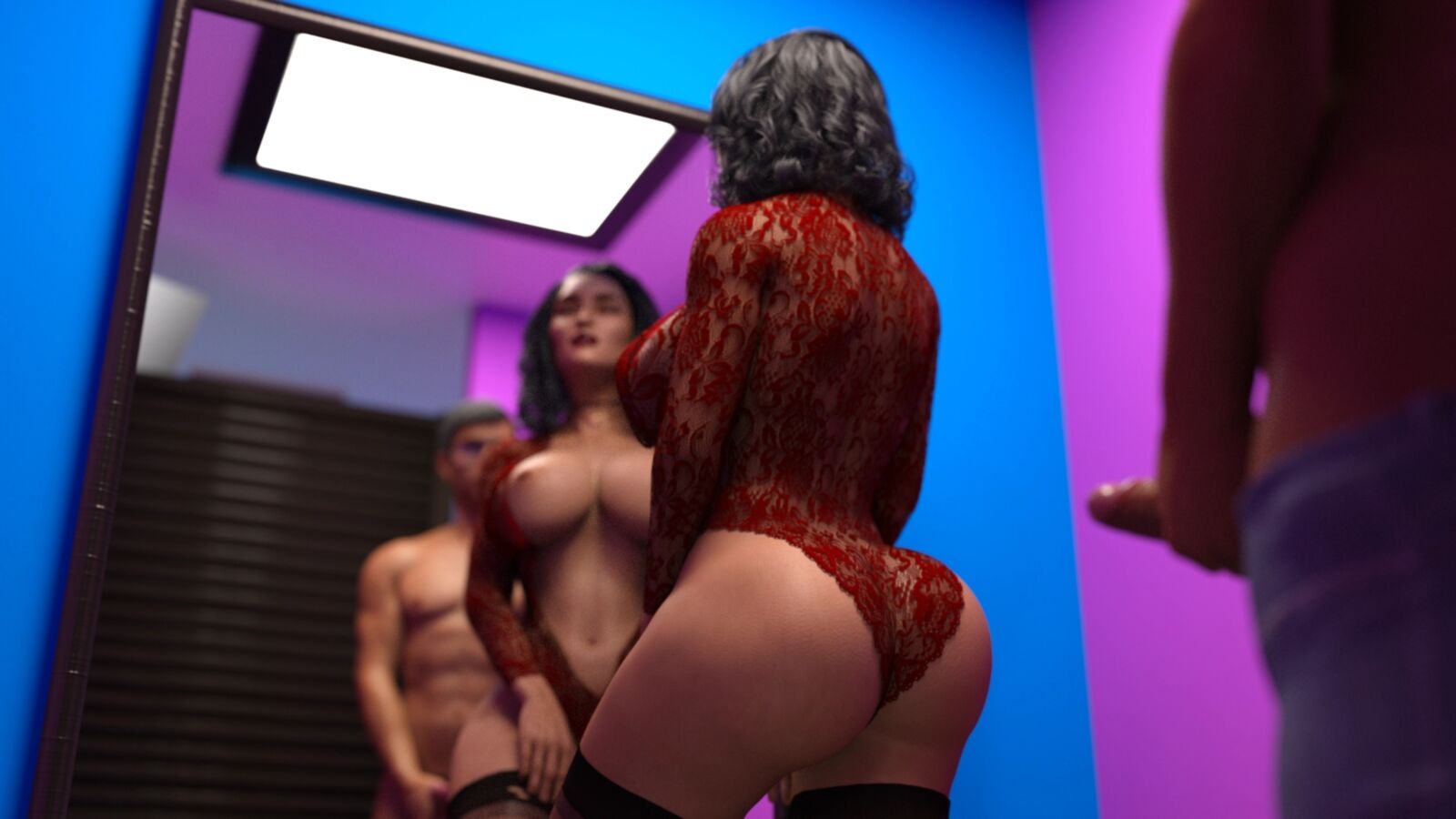 -Shut Up and Dance
Year of Release: 2018
Release Date: 2021/01/17
Genre: Adv, 3DCG, Anal, Animation, Big Ass, Big Tits, Corruption, Creampie, Footjob, Handjob, HAREM, INCEST, INTERRACIAL, LESBIAN, MALE PROTAGONIST, MASTURBATION, MILF, MIND CONTROL, ORAL, SPANKING, TITFUCK, VAGINAL
censorship: missing / there is a deletion patch
Developer / Publisher: Boring Games
Translation: Smith
Platform: PC / Windows / Mac / Android
Type of publication: in development
Tabletka: Not required
Version: EP7 CH1 + Halloween Special + Walkthrough
Language of the game (plot): English + Russian
Interface Language: English + Russian
Voice Language: Unknown / Other
System Requirements (Minimum): OS: Windows, HDD: 3.01 GB
Description: SHUT UP AND DANCE "IS A STORY About a Guy Whose Life WEnt Wrong At One Moment. A Person That He Loved And Trusted Died Under Strange Circumstances and at a Time Everything That He Had Been Used to Just Disappeared. This Situation Seemed to Be Unchangeable, Until Our Protagonist Received An Interesting Job Offer That Promised To Make Things Better
Game chronology: First, the developer washed down episodes 1-6. Then made a remake of episodes 1-2 (improved graphics, scenes, dialogues). Now released an episode 7 with new graphics. According to rumors, further remaking episode 3, then episode 8, etc.