[108 MB] The Imperial Gatekeeper [1.42] (Tengten) [UNCEN] [2019, SLG, PUZZLE, NEKO, BIG TITS, ANAL SEX, PAIZURI, MIND BREAK, KNIGHT, MILITARY, PRINCESS, VIRGIN] [RUS]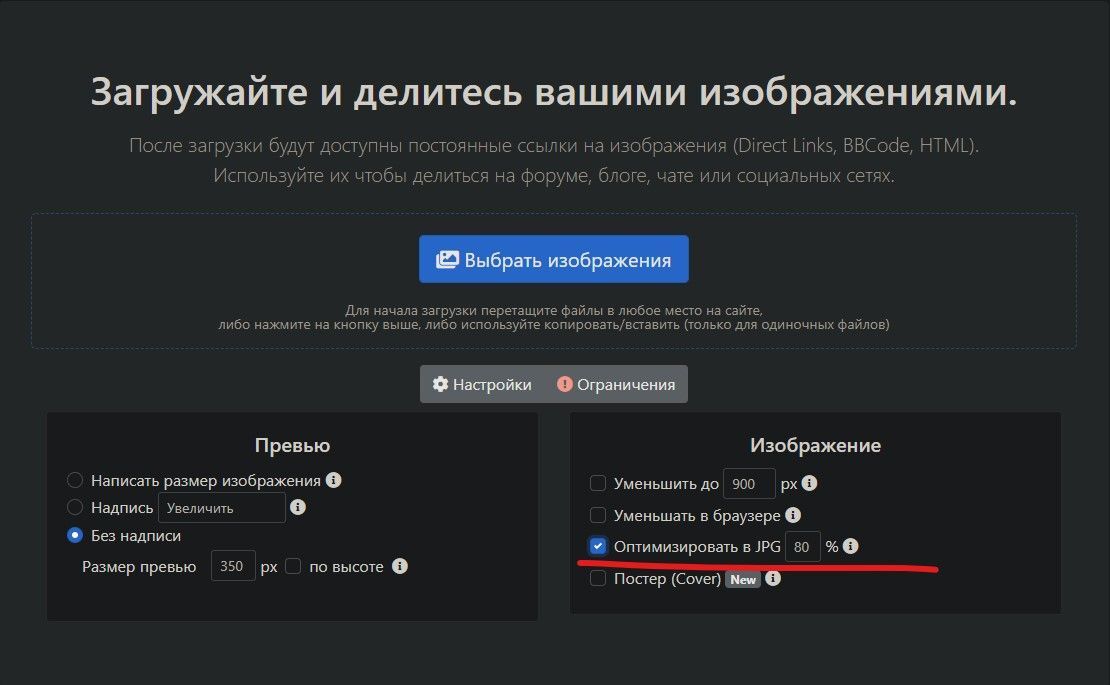 -The imperial gatekeeper / imperial gatekeeper
-Information:
Year of release: 2019
Release Date: 2019/05/28
Genre: SLG, PUZZLE, Male Hero, Neko, Big Tits , Anal Sex, Paizuri, Mind Break, Maid, Nun, Knight, Military, Princess, Virgin,
Rape, Prostitution, Handjob, Blowjob, Humiliation, Masturbation, Spanking, All Sex
Censorship: None / There is a patch for Removal
Developer / Publisher: Tengsten (テング)
Platform: PC / Windows
Type of publication: Original (licensed)
Tabletka: Not required
Version: 1.42
Game Language (Plot ): Русский
Interface language: Russian
Voice language: Unknown / Other
System requirements (minimum): OS: Windows XP; CPU: 1GHz +; RAM: 128MB +; DirectX 9.0+; HDD 100MB Description:
Plot
Till's main hero – glorifiedWarrior in battle, but he was not lucky – after the war, he was sent to work in the "Migration Bureau".
Invalid, he goes to his new workplace.
Game
You become a "gatekeeper" at the Migration Benefit The Bureau. Your responsibilities include checking documents and inspection passing people.
In the course of the game, new teams will be available to you. You can conduct physical inspection to feel the body of the subject, or order him to undress.
Choice for you: Work diligently to earn people's trust, or exceed your authority in all possible ways!
Erotic content
At the heart of the game – Sexual harassment. You can touch in every way, stroke, slap and sue the characters coming on the PPC.
In the course of the game, you will open new opportunities,Up to sex with characters.
There are also extensions with unique CG with the participation of the main characters. -d. Information:
The game is completely translated into Russian.
Beauty Pack modes from Welchipodo and Content Patch from Procuratinatus are added.
Translation was made from version 1.42, for which there was a normal English translation and fashion.