[111.7 MB] Erected City (Smerinka) [UNCEN] [2018, 3DCG, ANAL, ANIMATION, BIG ASS, BIG BREASTS, FEET, FEMDOM, FUTANARI, HUGE COCK, OL] [ENG]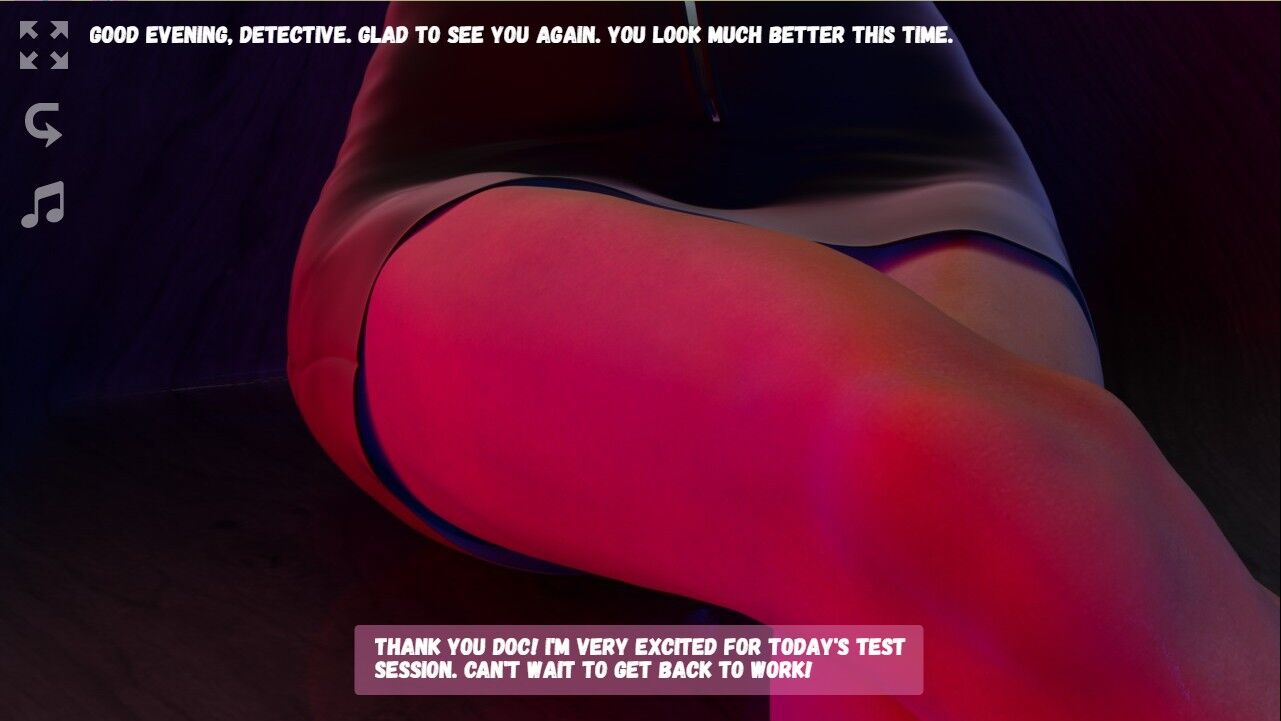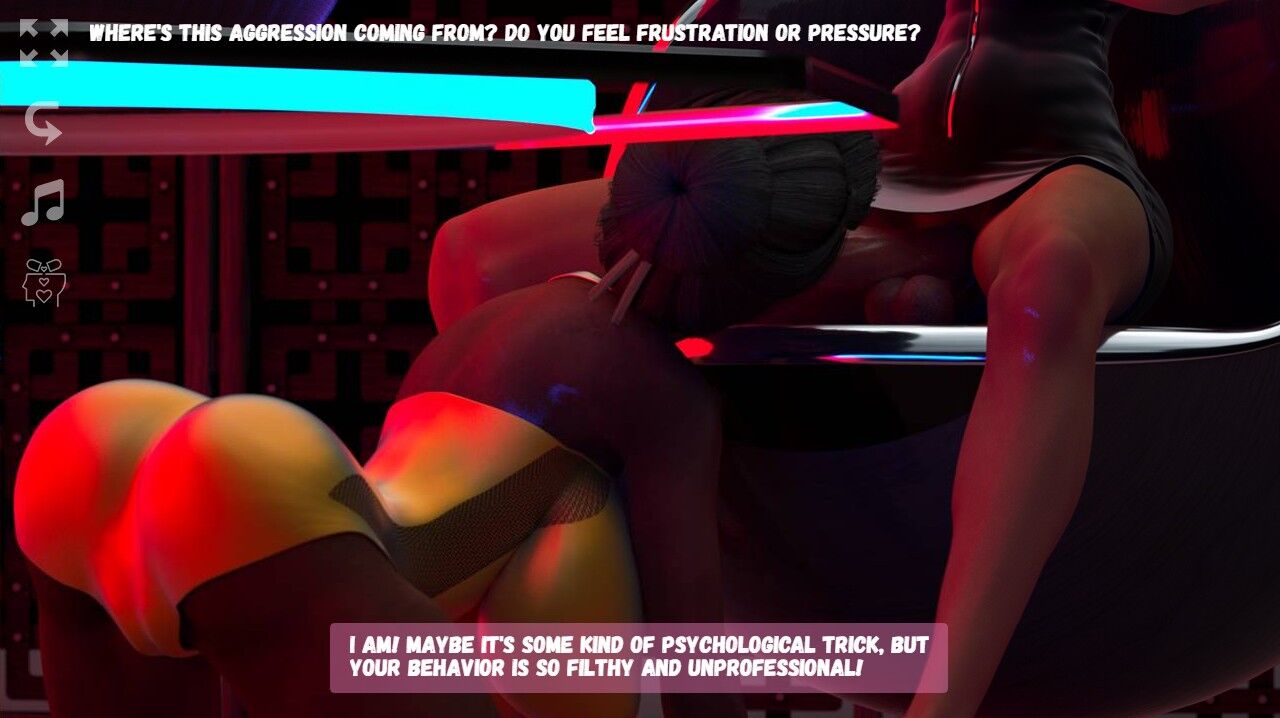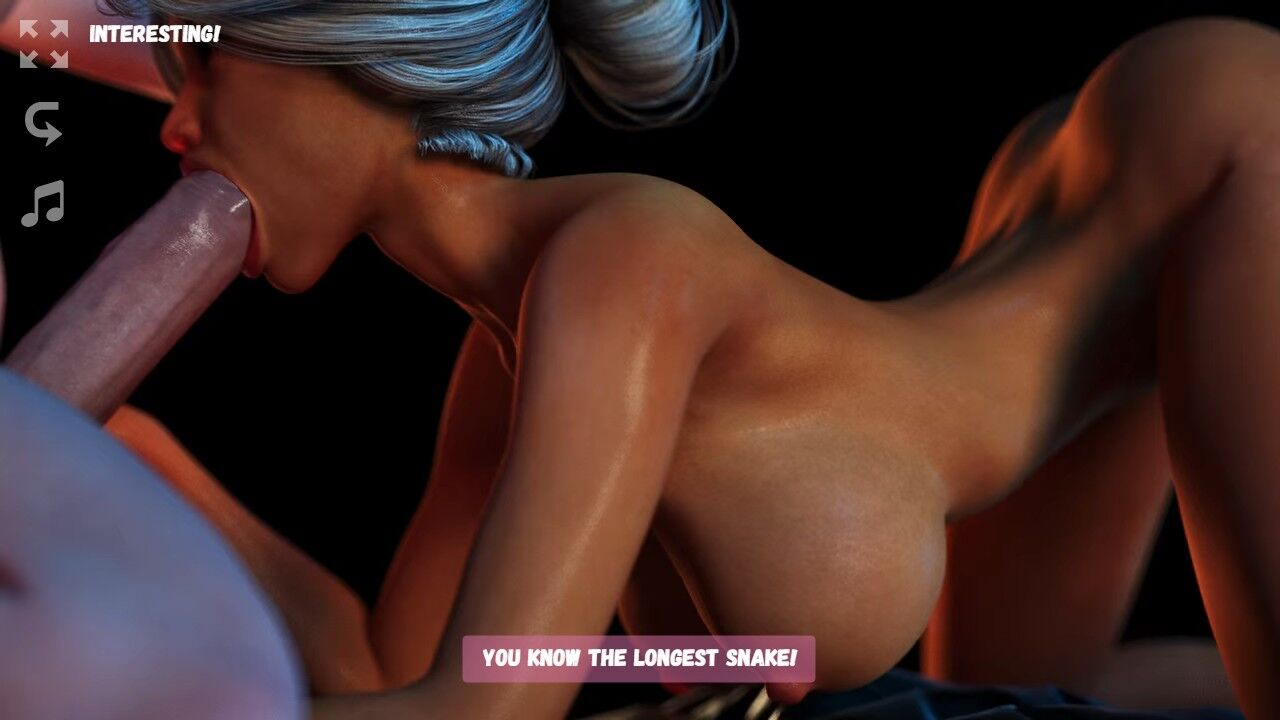 -Rected City
Year: 2018
Genre: 3DCG, Anal, Animation, Big Ass, Big Breasts, Feet, Femdom, Futanari, Huge Cock, Oral
Censorship: None
Developer / Publisher: Smerinka
Platform: PC / Windows / Mac
Type of publication: Original (licensed)
Tabletka: Not required
Language of the game (plot): English
Interface language: English [123 ] Voice language: Unknown
System requirements (minimum): Windows / Mac, HDD 111MB, Browser Safari or Chrome.-Description:
Private Investigator Mia Kowalski Has Some Special Mental Trait. Sometimes She Sees and Feels a Huge Penis Appears Between Her Legs. IT ALSO MAKING HER UNCONTROLLABLE HORNY. And Since Detective Kowalski Likes Adventure, Sex and Alcohol More Thanfonations Happen More Often.IT AFFECTIONING HER Detective Work in A Bad Way.
After the Last "Incident" Kowalski Has Lost Her Private Investigator License. NOW MIA NEEDS TO PASS THE INTERVIEW WITH A BEATIFUL PSYCHIATRIST AND CONVINCE HER TO ISSUE AN OPINION ABOUT KOWALSKI'S COMPLETE MENTAL HEALTH. This Is The Only Way for Detective To Come Back to the The Vortex of Dangerous and Mysterious Investigations, Intriguing Events and Wild Sex.-APK for Android 6.0 and above.