[398.9 MB] Ikoku Na Retro / Exotic Retro (Oota Hideta, Pashmina, Studio 1st) (EP. 1) [UNCEN] [2015, MAIDS, Big Tits, Oral Sex, Pazuri, Straight, DVDRip] [JAP / ENG / RUS ]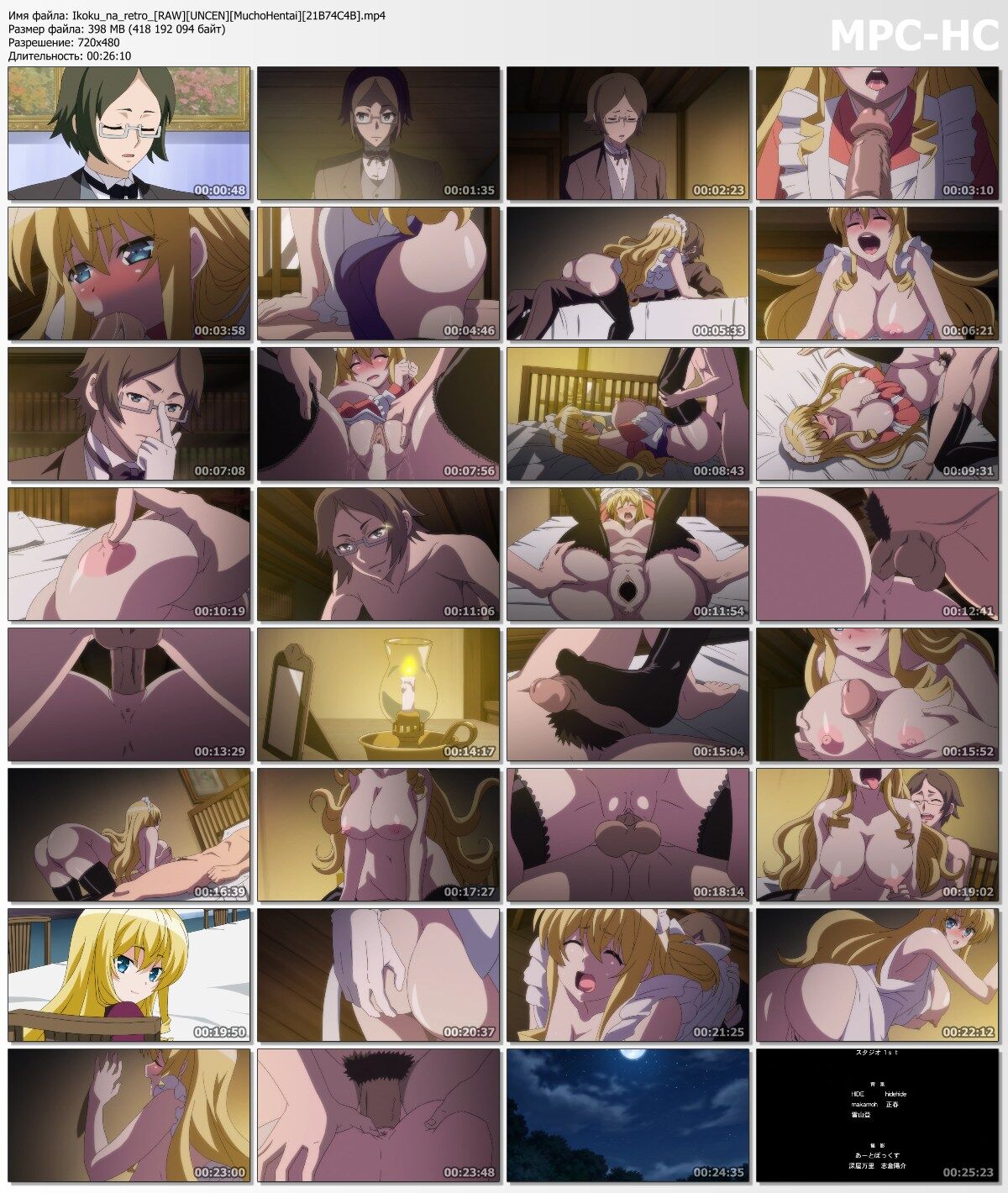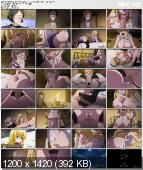 異国 な レトロ
Ikoku Na Retro
Exotic retro
Year of release: 2015
Genre: Maids, Big Tits, Oral Sex, PAIZURI, STRAIGHT
: EP. 1
Duration: 26 min
Censorship: None
Voice: Japanese Original
Subtitles: English external ASS / SSA
Subtitles: Russian External ASS / SSA
Director: Oota Hideta [123 ] Original author: Siokonbu
Studio: Pashmina, Studio 1st
Description: North of England, end of the 19th century. By order of the head of the family, the servants dressed in Japanese style.
Video quality: DVDRip
Video format: MP4
Video: MPEG4 Video (H264) 720×480 (16: 9) 24fps 2000 kbps
AUC: AAC 44100Hz stereo 126kbps.