[12.58 GB] Skysex 3 / Skyrim / Skyrim [Ver.3] (GameSource.com) [UNCEN] [2011, 3D, Action, RPG, Anal Sex, Oral Sex, Group Sex, BDSM, ALL SEX] [rus]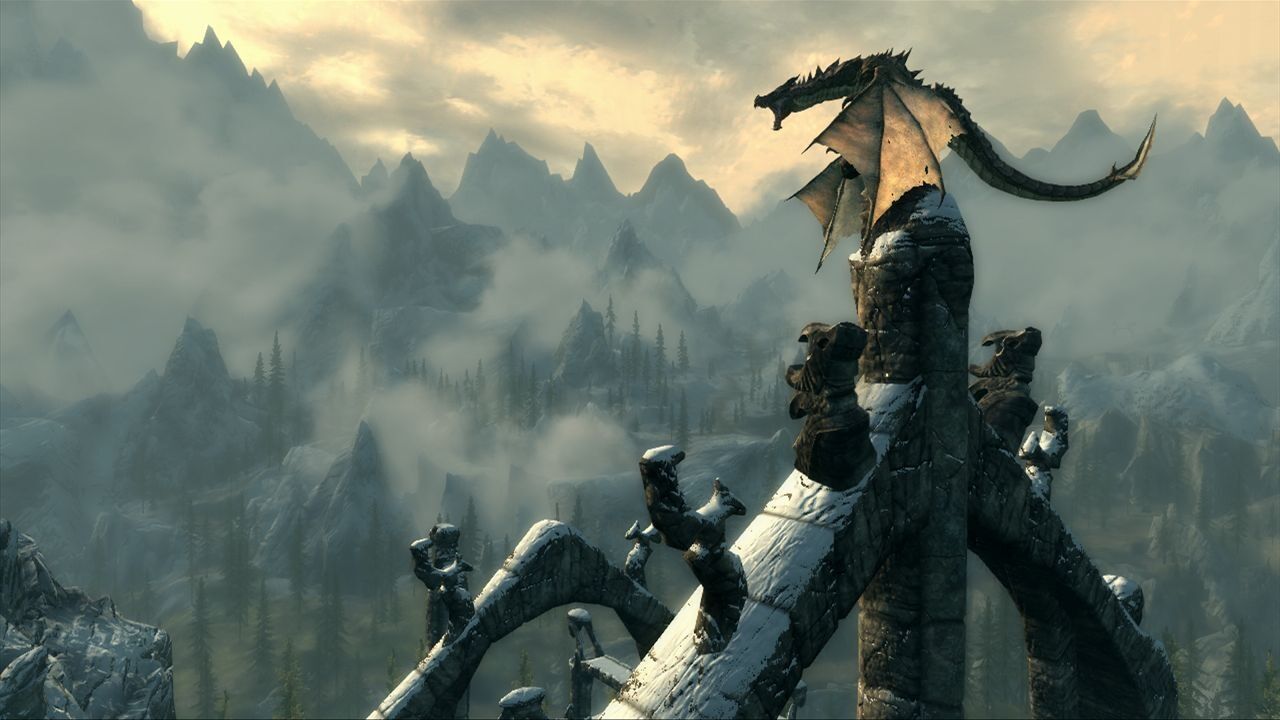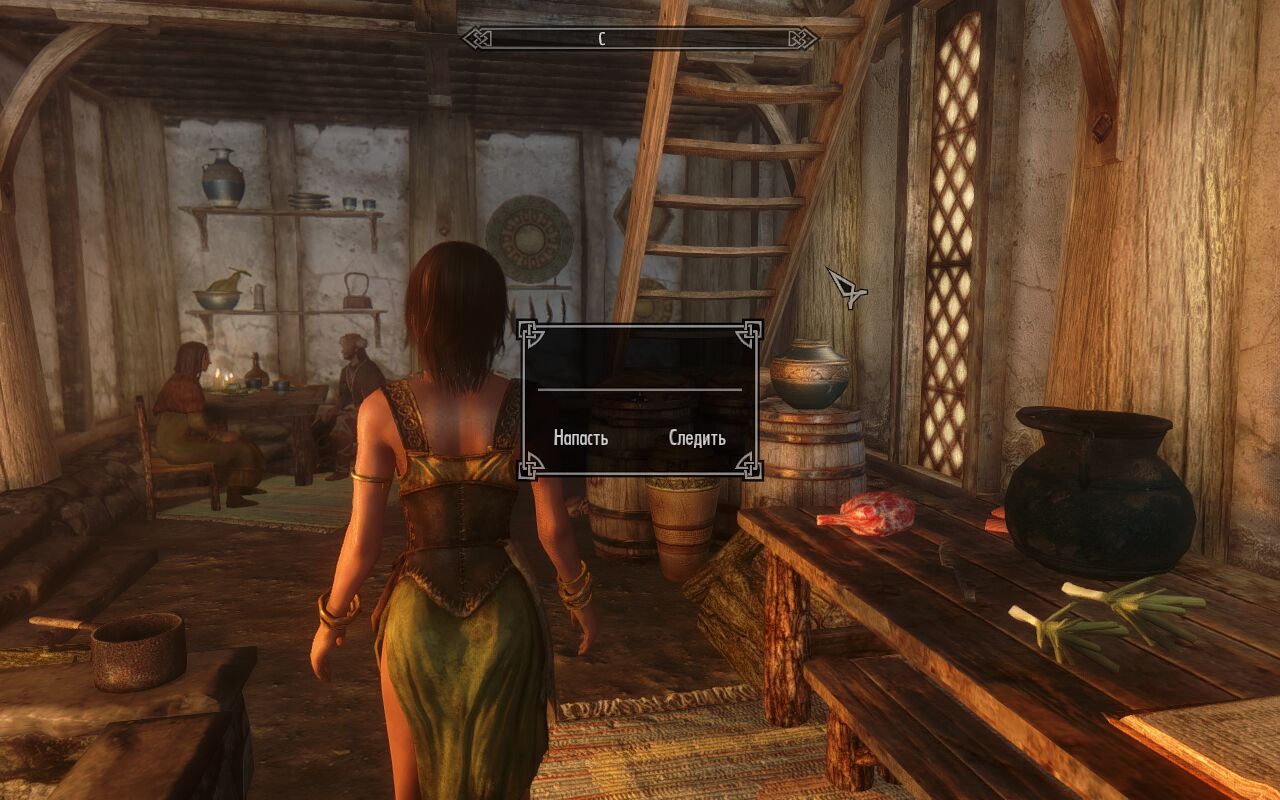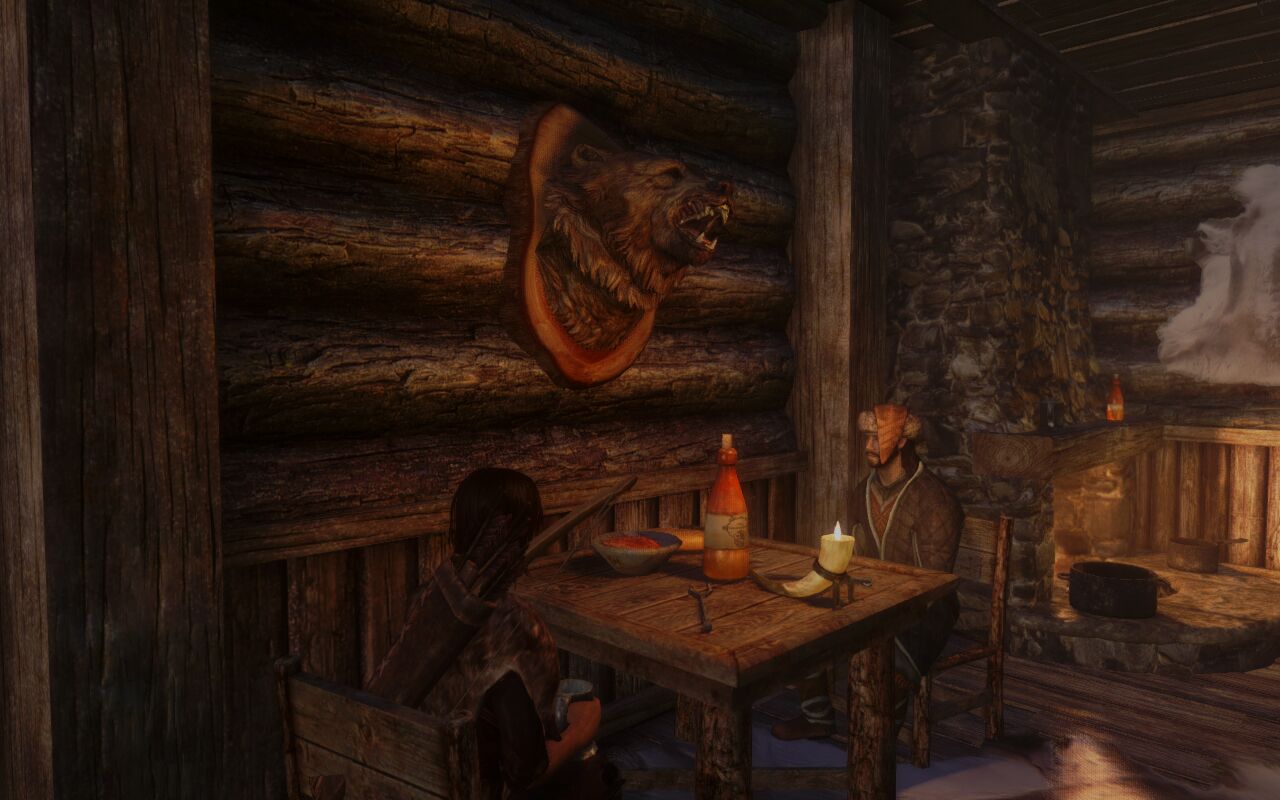 Skysex 3 / Skyrim / Skyrim
Year of release: 2011
Release Date: 2016/11/24
Genre: 3D, Action, RPG, Anal Sex, Oral Sex, Group Sex, BDSM, ALL SEX [123 ] Censorship: missing / there is a removal patch
Developer / Publisher: GameSource./tes-adult.blogspot.com/dogma[1123
: PC / Windows
Type of publication: pirate (unofficial)
Tabletka: Not required
Version: Ver.3
Language of the game: Russian
Interface language: Russian
Language: Russian
System requirements (minimum): OS: Windows 7,8,10 x64 (C 32 bit systems incompatible)
CPU: Intel i3 / AMD Phenom
RAM: 4 GB
VRAM: 1GB
HDD: ~ 18 GB
Description: Let me present you a new edition of the collection The best mods for Skyrima.
The first thing you need to know is not the same assembly, where everything is built around "18+Content ", and everything else for a tick. This is a fully thoughtful balanced Bild, for a comfortable passage of the game!
Add. Information: Assembly has a structure: the base part and addons that are set in a separate folder, which simplifies updating them or delete. Basic part , It is actually the entire assembly, which does not include 18+, graphic and optional modifications. If you do not need modes for graphics, or 18+ mods, put only the basic assembly and enjoy the game.
Even the most inexperienced user can set the assembly. I described everything so in detail how much it is possible and even removed the video by setup.
Please read the description before asking questions.