[124.4 MB] Happy End Trigger / Crowning Moment [DEMO] [CEN] [2012, 3D, Date-SIM, ECHII] [jap]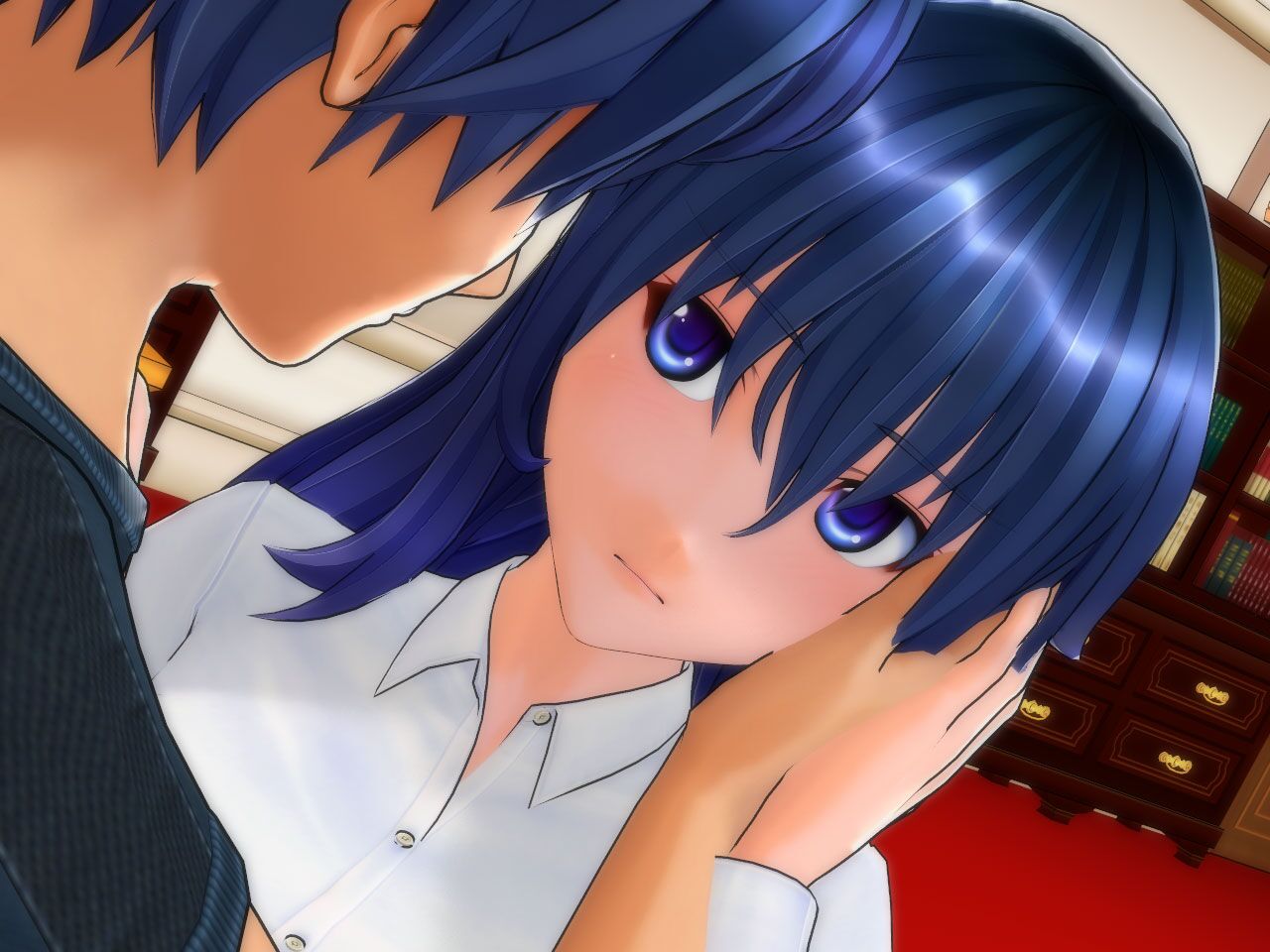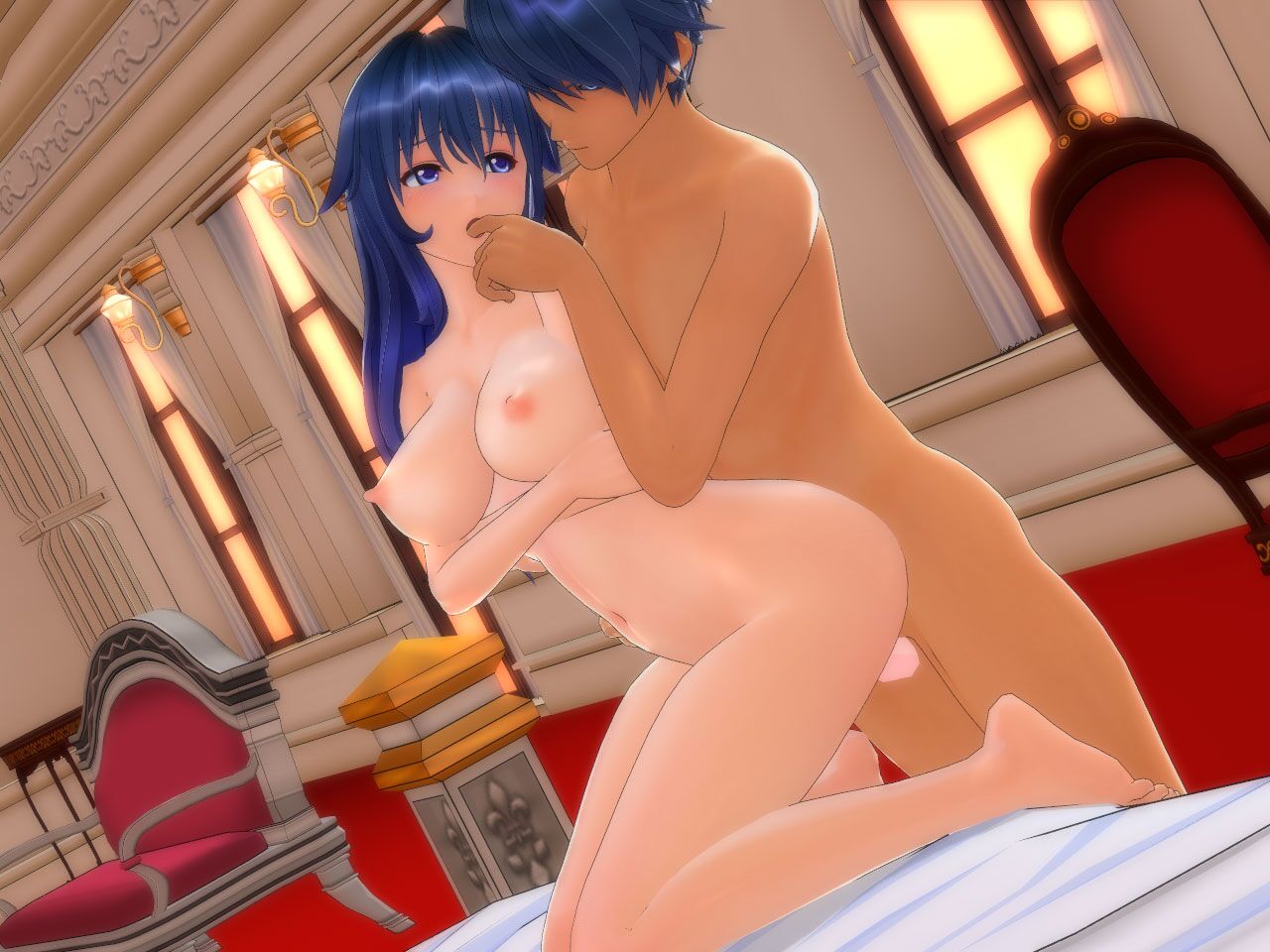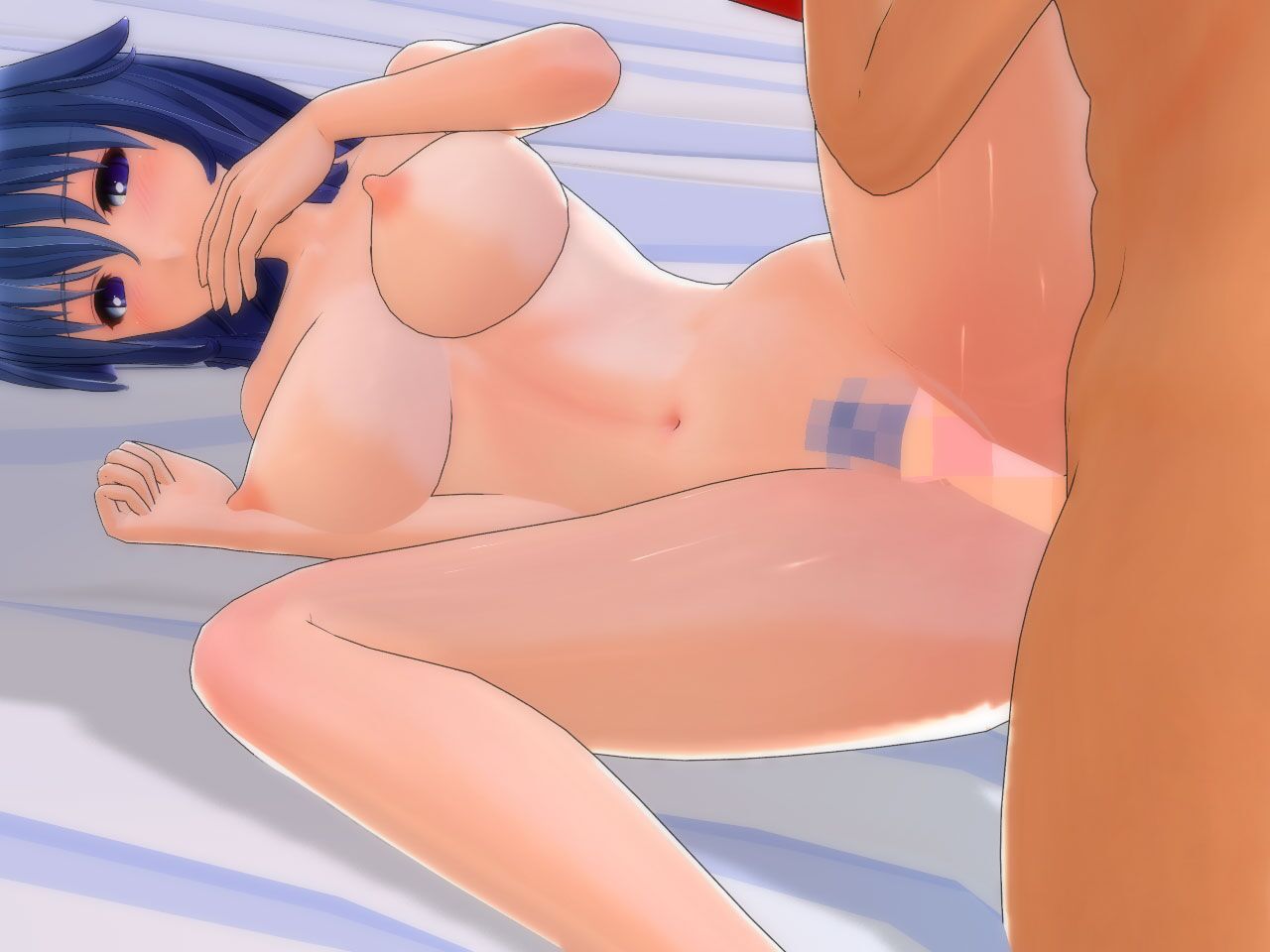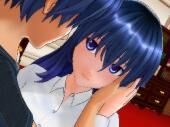 [18+] Happy End Trigger / ハッピー / Turning Moment
Release Full Version: 2012/10/12
Genre: 3D, Date-Sim, Echii
Censorship: There is in the game (Games) Distribution
Developer / Publisher: Illusion / CHS Games
Platform: PC / Windows
Type of publication: demo version
Localization: official in Japanese.
System Requirements: Windows XP / Vista / 7 (32/64)
[CPU AMD ~ 2.5GHz] [1GB RAM] [512MB VRAM] [~ 267MB on HDD]
Description: An introductory version for a new game from illusion.
The full version of the game will be A combination of previous games of this studio, and specifically "classmates 2" and "School of Clone". But the gameplay will be inherited from the previous game "I am a hero".