[133.3 MB] [COMIX] The Experiment Chapter One (Miki3DX, Affect3dstore.com) [3DCG, Animation, Big Breasts, Lesbian, Masturbation] [jpg, gif] [ENG]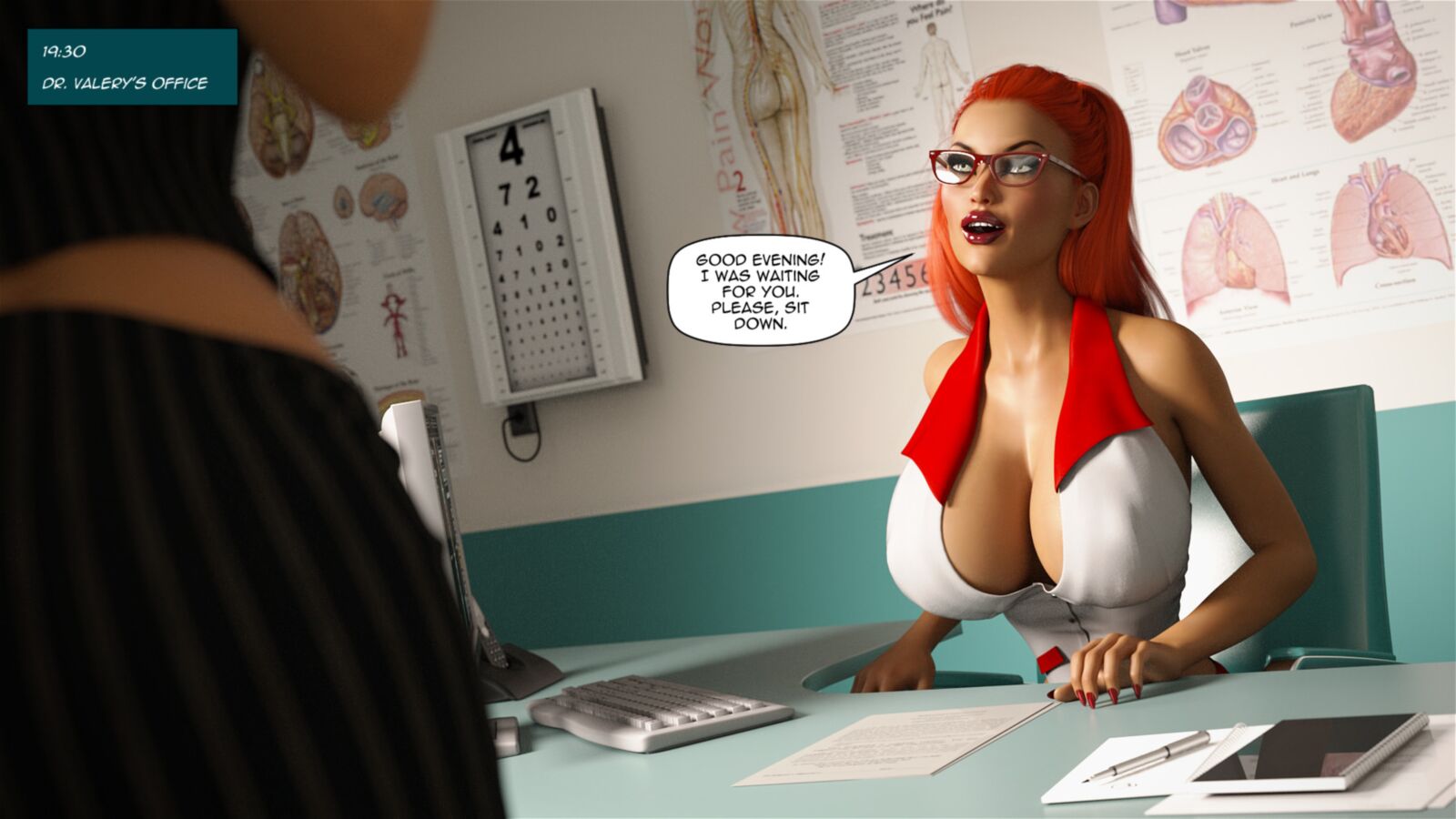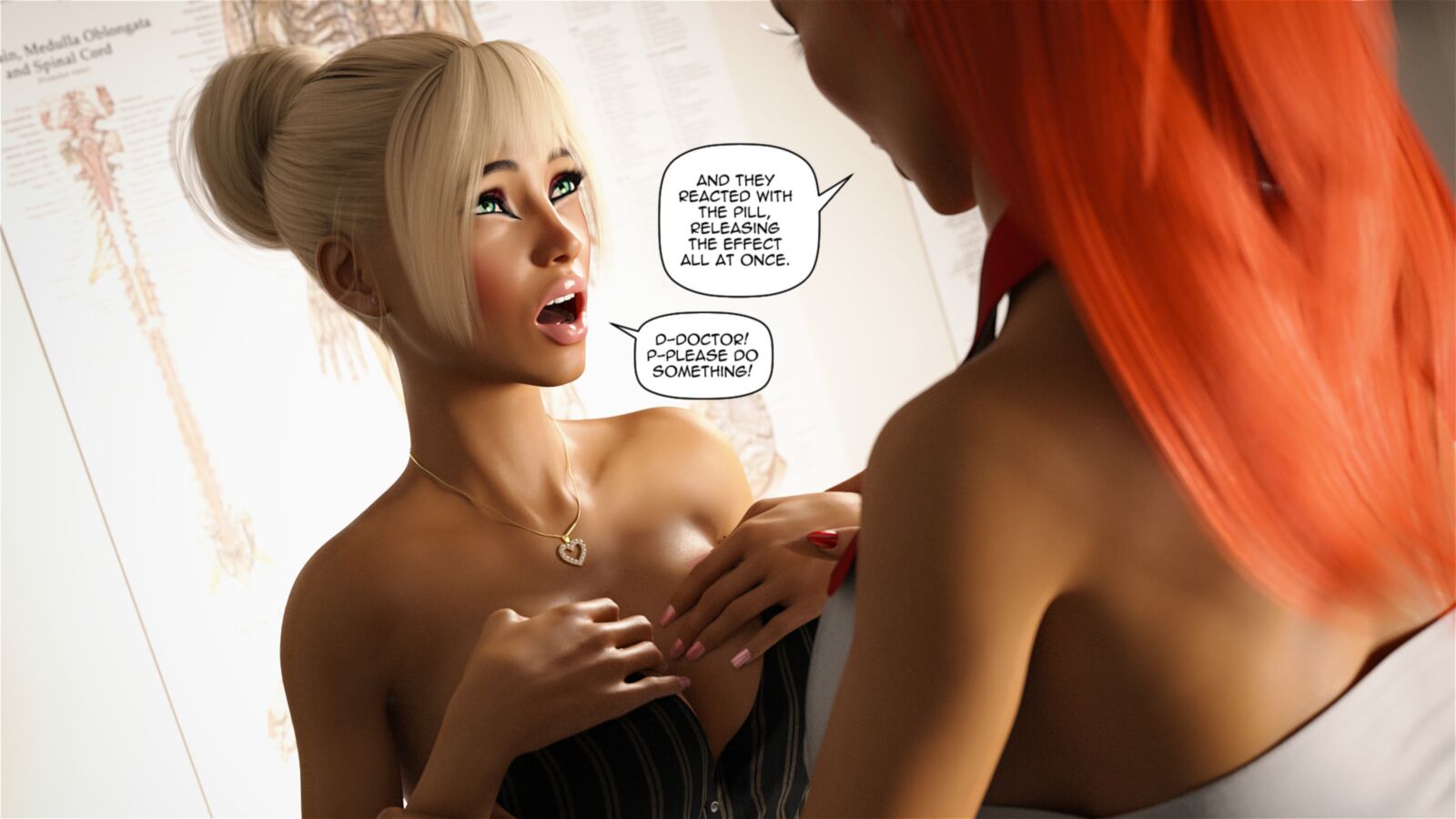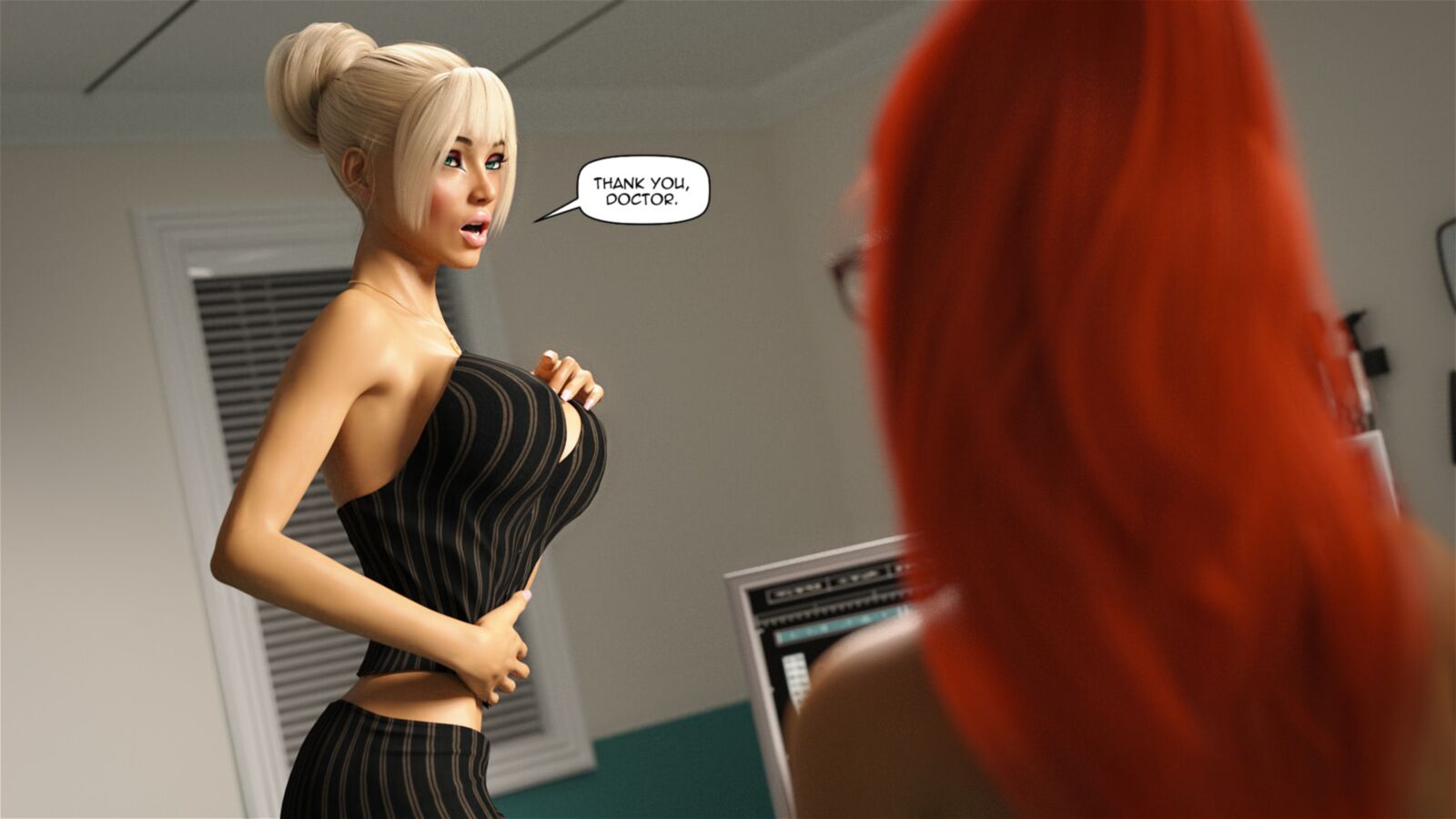 -The Experiment Chapter One
Author: Miki3DX
Publisher Website: Affect3Dstore
Distribution type: Comix
Genre: 3DCG, Animation, Big Breasts, Lesbian, Masturbation.
Language: English
Page Resolution: from 1280×720 to 1920×1080
Number of Pages: 197
Format: JPG, GIF
Description: Nicole, A Young Blonde Lawyer, Goes to Dr.Valery's Office After A Failed Viagra Therapy. Dr.Valery Propose a New Pill That Should Solve Every Problem Nicole Might Have, Essentially Giving Her A New Sexual Life. But Things Soon Start to Fall Apart, Taking An UNExpected Turn … This Is Just The Beginning of What Will Soon Become a Hot Sexual Experiment. The part.
P.S. MP4 did not put because It would still have to be removed if to whom it needs to throw off a separate link.