[17.28 GB] Alexandra [0.84.RUS / 0.86.Eng + Oscar Sixs Mod] [PTOLEMYGAMES] [UNCEN] [2018, ADV, 3DCG, ANIMATION, MALE PROTAGONIST, ROMANCE, HANDJOB, LESBIAN, TEASING, GRAPHIC VIOLENCE, OL, VAGINAL , Mobile Game] [RUS + ENG] [REN'PY]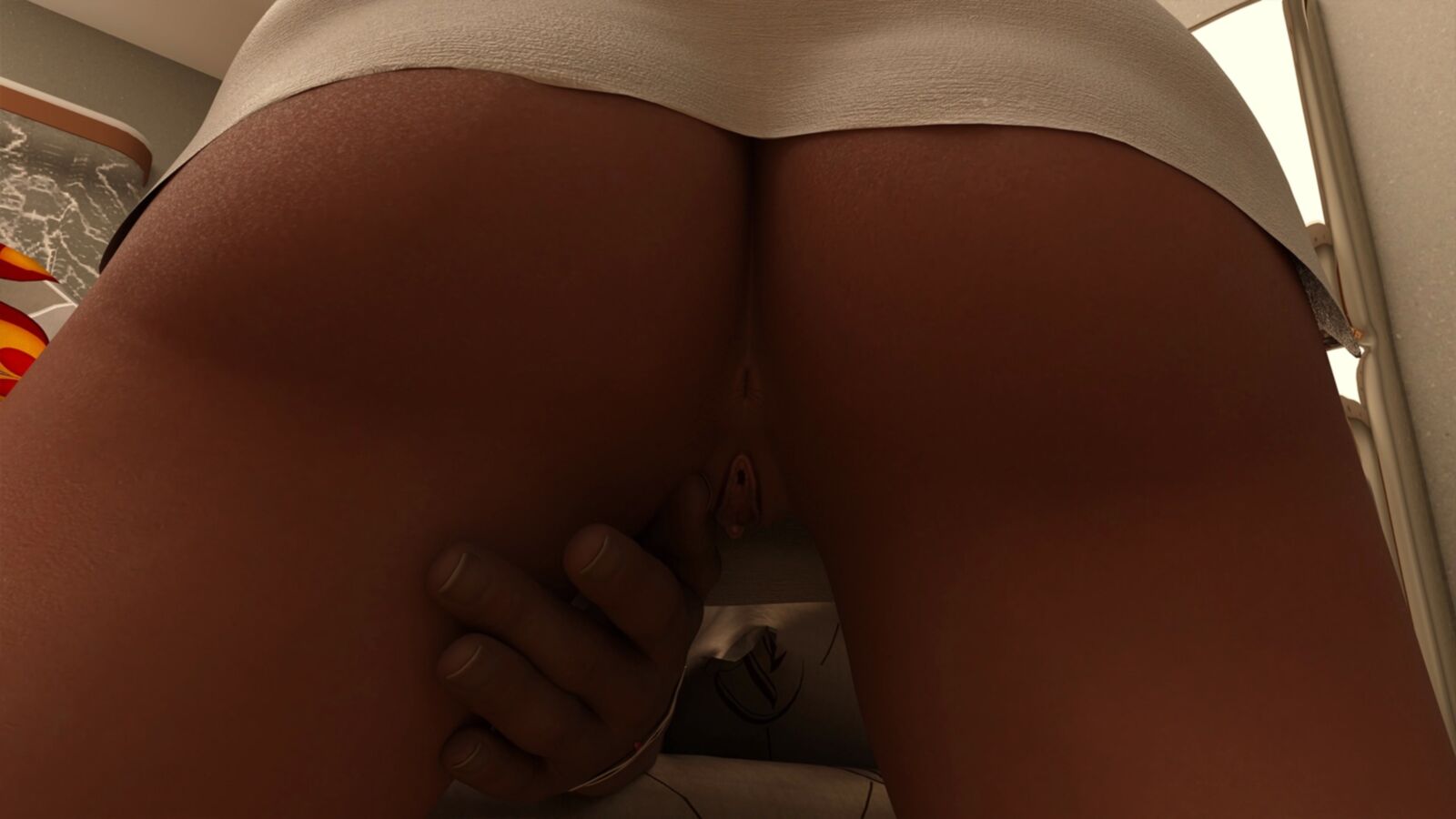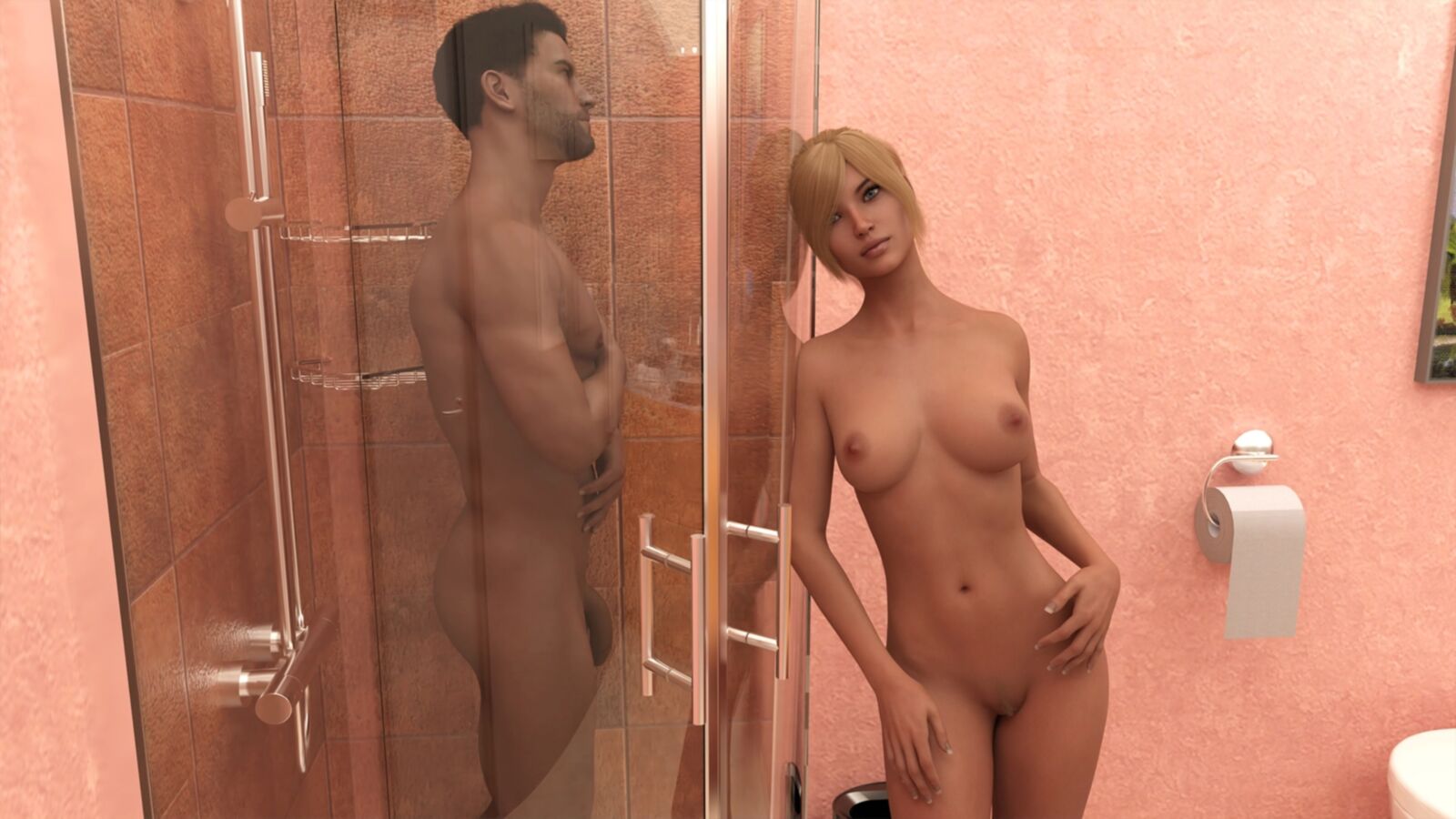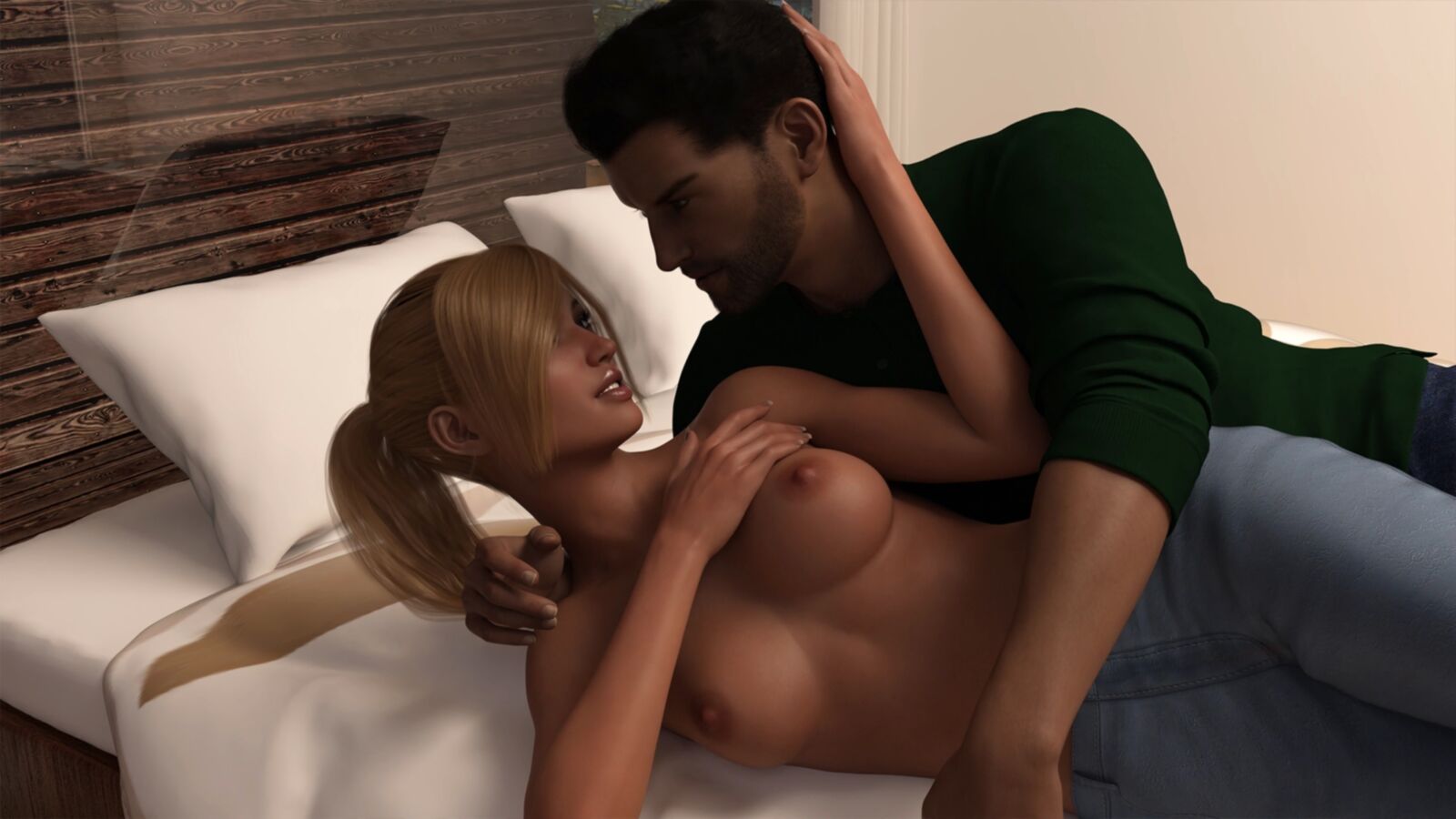 Alexandragoda Release: 2018
Release Date: 2020/12/30
Genre:
Adv, 3DCG, Animation, Male Protagonist, Romance, Handjob, Lesbian
Teasing, Graphic Violence, Oral, Vaginal, Mobile Game
censorship: missing
Developer: PTOLEMYGAMES
Platform:
Windows, Mac, Android
Engine: Ren'py
Edition type: in development
Version: 0.84.RUS / 0.86.Eng
Language of the game: Russian + English
Interface Language: Russian + English
Language of voice: missing
System Requirements:
Win, Mac, Android / Ram: 1GB / VRAM: 1GB / HDD: 4.2gBype:
In this game you will find yourself a concerned and exhausted guy,
trying to escape from your own problems and adversity.
Thanks to the turns of fate and some exciting moments you fall into the Alexandra company.
Daughter P.recession clan. She herself does not participate in the family business, but you will immediately like it.