[17 GB] Custom Maid 3D / Custom-made Maid [ver1.25] (Kiss, Reactor, CHS Games) [UNCEN] [2011, 3D, SLG, SIMULATOR, BDSM, BlowJob, MAIDS, Group, Constructor] [jap]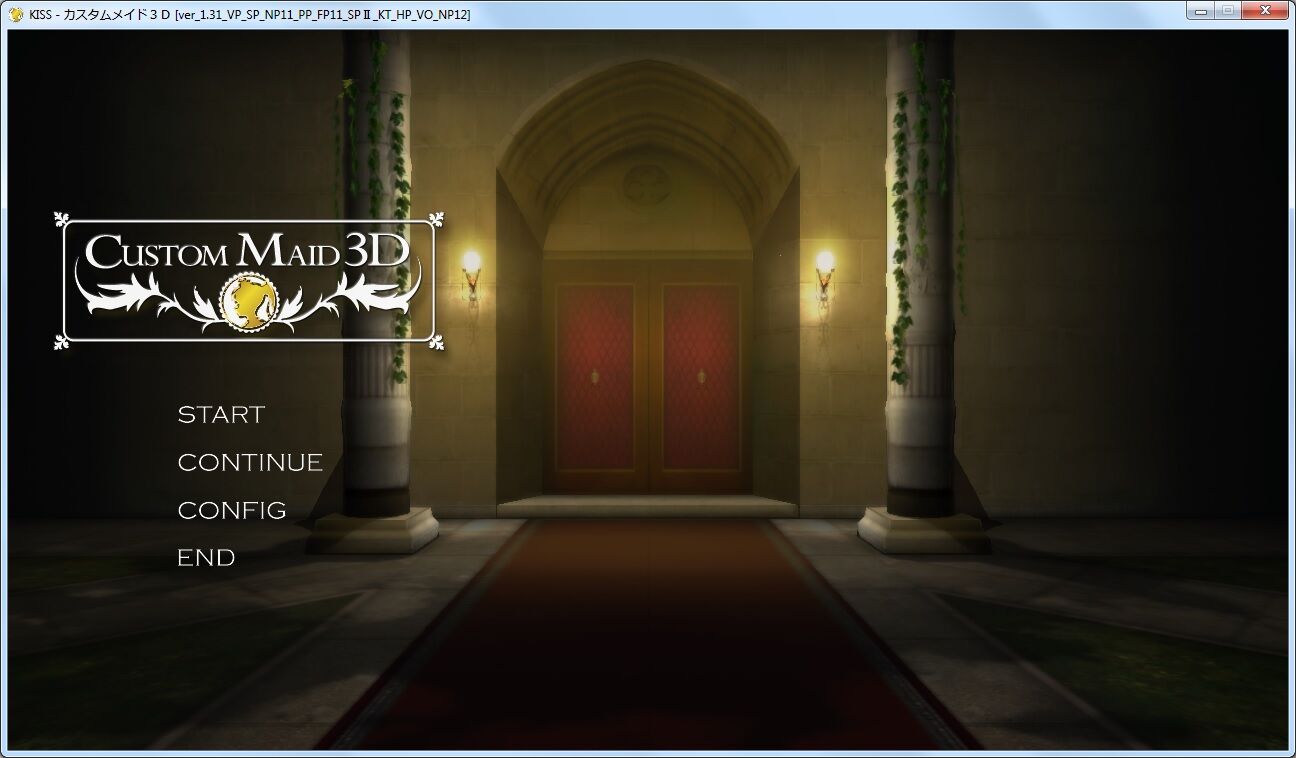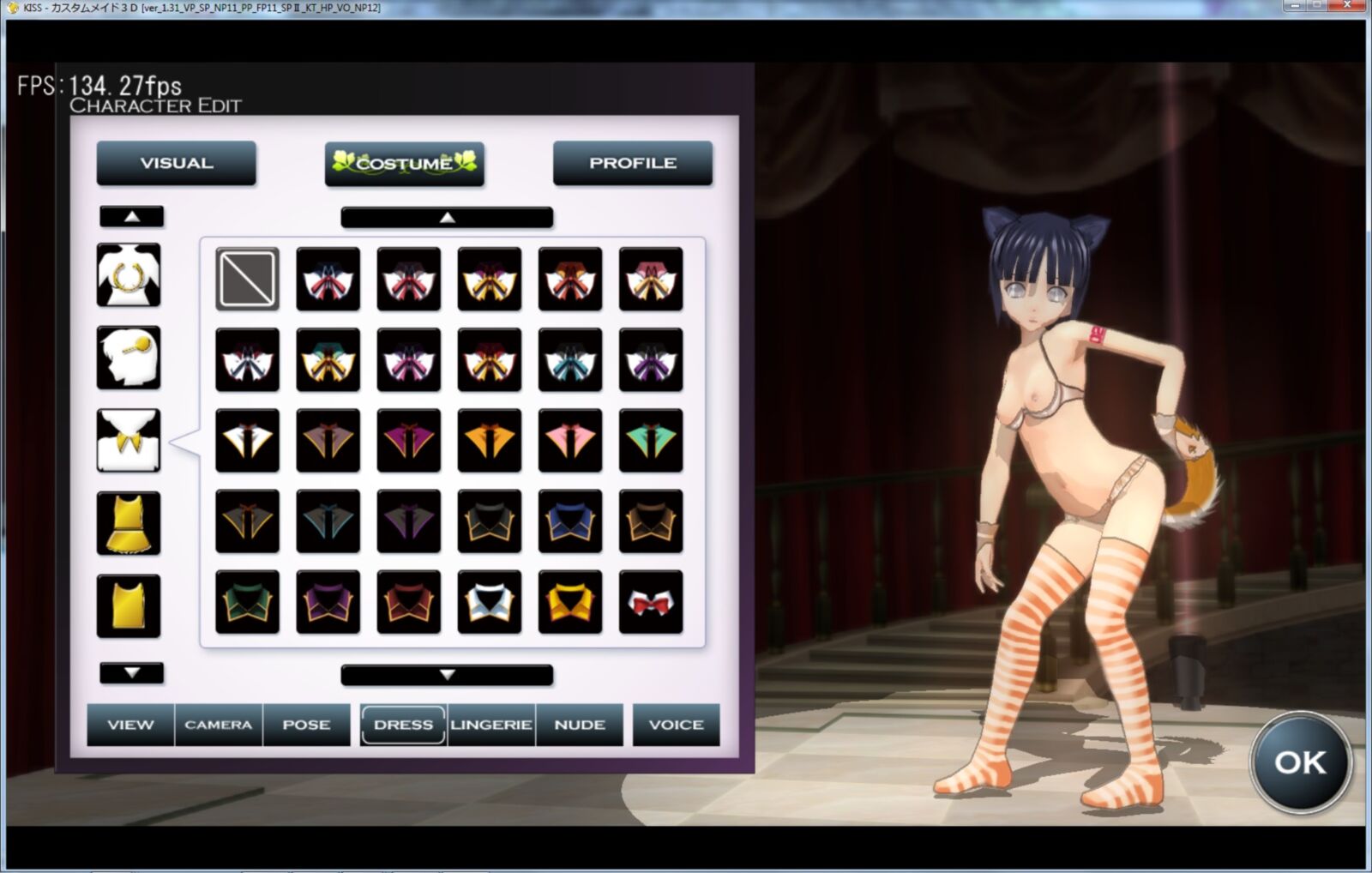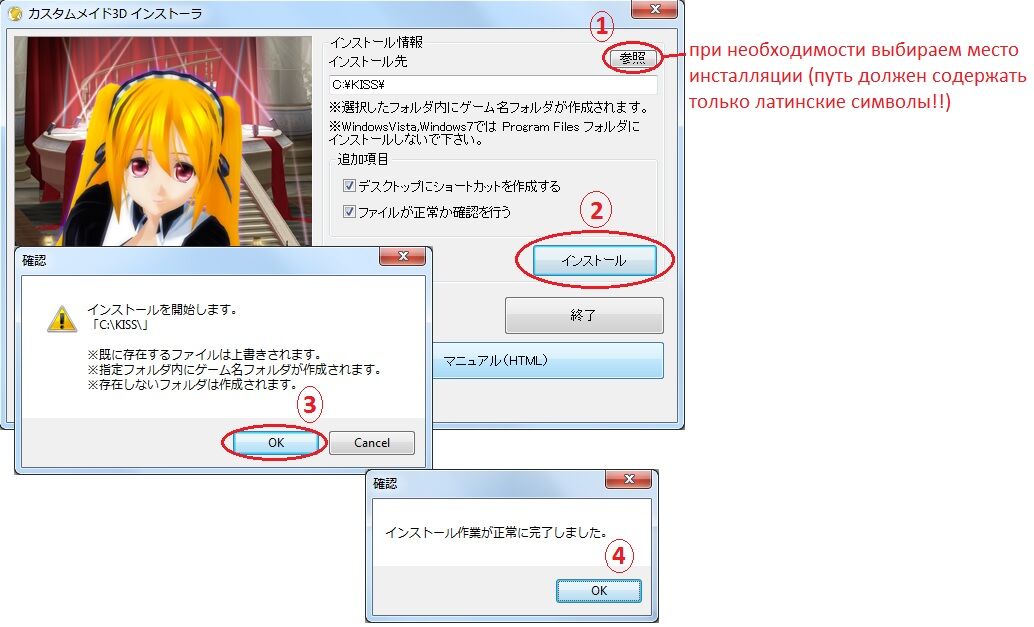 Custom Maid 3D / 3D / Maid on request 3D
Release year: 2011
Release Date: 2011-01-28
Genre: 3D, SLG, Simulator, BDSM, Blowjob, MAIDS, Group, Construction
Censorship: None / There is a patch to delete
Developer / Publisher: Kiss, Reactor
Platform: PC / Windows
Type of publication: License
Tabletka: Not required
Version: 1.28 [ 123] Game Language: Japanese
Interface Language: Japanese + English
Voice Language: Japanese
System Requirements: [CPU AMD ~ 2.5GHz] [1GB RAM] [256MB VRAM]
Description: Full version Expectable to many games in which you can estimate all the variety of functions available in the full version. An excellent engine, a lot of functions, is present by any plot. In stock Different types of translation both interface and the game itself.
Add. information:Each official mod and update to run through AppLocale; The game itself is also run through AppLocale! Also, the game is to run with administrator rights otherwise there may be problems with saving.
IMPORTANT !!!: Added a folder archive with plugins "/ plugin" and "/ preset" (all plugins are taken from custom modes present in hand). Download if you are lazy to choose and check for one fashion yourself and I want to immediately play with a bunch of verified plugins. Those who want to choose which plugins to put, download the folder plugin.rar and preset.rar do not need.