[188.5 MB] Koi Suru Science / Cheerful Science (Complets / Complet's) [Cen] [2002, Adventure, Comedy, VN, Femdom] [jap]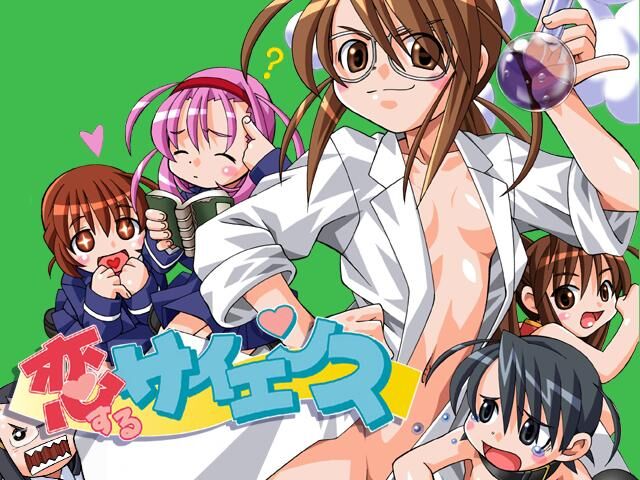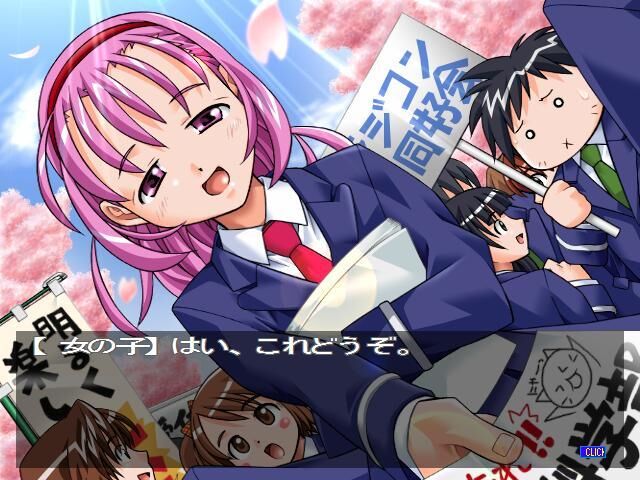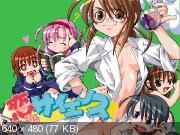 KOI SURU SCIENCE / Merry Science / 恋する / Koisuru Science – Year of production: 2002 G. Genre: Adventure, Comedy, VN, Femdom-censorship: There is a game-developer and publisher: Complets / Complet's platform: PC / Windows
Type of publication: Original (licensed)
Tabletka: Not required – Language: Japanese
Type of translation: Text and sound Original
Interface language: Japanese-system requirements:
OS: Win95 / 98 / ME / 2000 / XP
CPU: Pentium 100 MHz / Pentium 233 MHz
RAM: 16MB / 32MB
HDD: ~ 200 MB
Resolution: 640 * 480-Description:
Hero Koizumi Hiroshi was a calm and good boy just enrolled in school. Spring, clubs are beginning to intensify their activities on making new members in the school yard, but suddenly a girl from the senior class [Sakura], fall in love with her withFirst view of our hero. She distributed leaflets about joining the Scientific Club.
And after school, he goes to the club to come to stand and there he meets Sakura and there she had sex with him but it was a trick of the club head. And he has to join a scientific club ….
Dubious experiments and love battles, and all this in this comedian game.