[191.5 MB] Teacher Modn3 [Demo 0.07] (Metalhead, Yamalyw) [Uncen] [2015, Adv, RPG, Simulator] [RUS]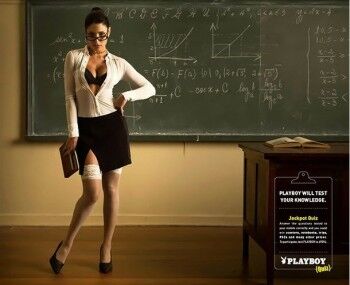 Teacher Modn3 / Teacher
Year of release: 2015
Release Date: 2015/01/21
Genre: ADV, RPG, Simulator
Censorship: None / There is a patch for deletion
Developer / Publisher: Metalhead (basic development, scored the game 09/28/2014), Yamalyw (Albedo Forum), Fagot (Fix!)
Platform: PC / Windows
Type of publication: a kind of demo (with the ability to update, who knows, can anyone Take!)
Tabletka: Not required
Version: 0.007
Game Language: Russian
Interface Language: Russian
Voice Language: Unknown / Other
System Requirements (Minimum): [123 ] Windows / xp / vista / windows7; CPU: Pentium4 2.0GHz; RAM: 512MB; VRAM: 128MB; HDD: ~ 191 MB
Description: The game is a text simulator teacher on the QSP platform. Attention: To start the game, the QSP player is needed (it iscottage in the Player folder). Assist in the role of teacher and corrupt school. Here someone reached that to corrupt the school you need a sexy suit (spoiler!). Broken people, here you also need to correct depravation, because she studied at the university, should be a man of high moral qualities (although I deceive it?). Muza on the head of the author did not beat, just if the GG was initially depraved, the game would be going to the same 30 minutes.
UPD1: Fixed fixes from Comrade Fagot from Albedo's forum.