[192 MB] Itoko No Ko ~ Tsundere Otoko No Ko Nacchan to No, Dokidoki Isourou Days! ~ (Otoko No Ko Soft) [Cen] [2011, Adv, Anal, Blowjob, Small Tits, Trap] [jap]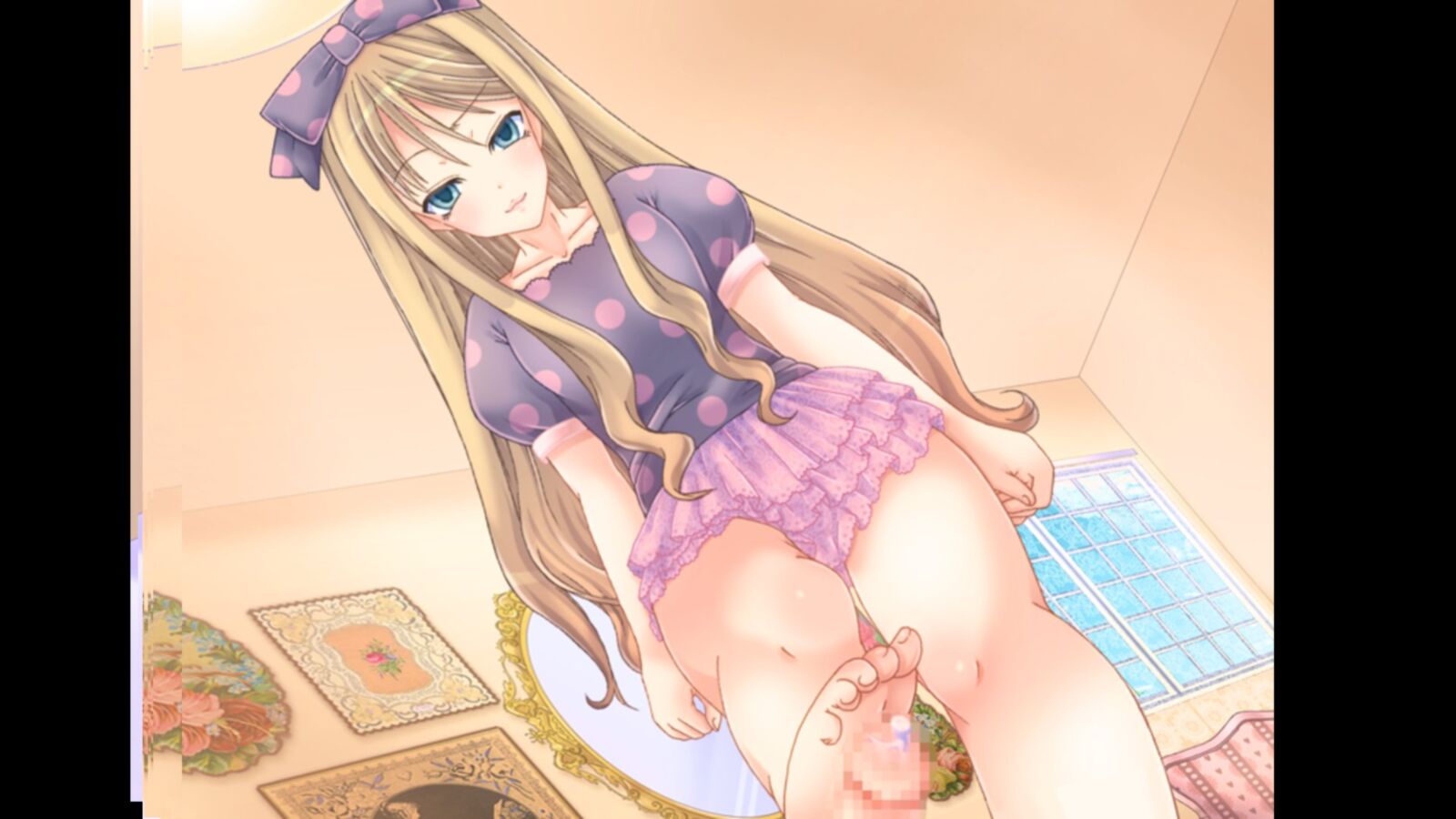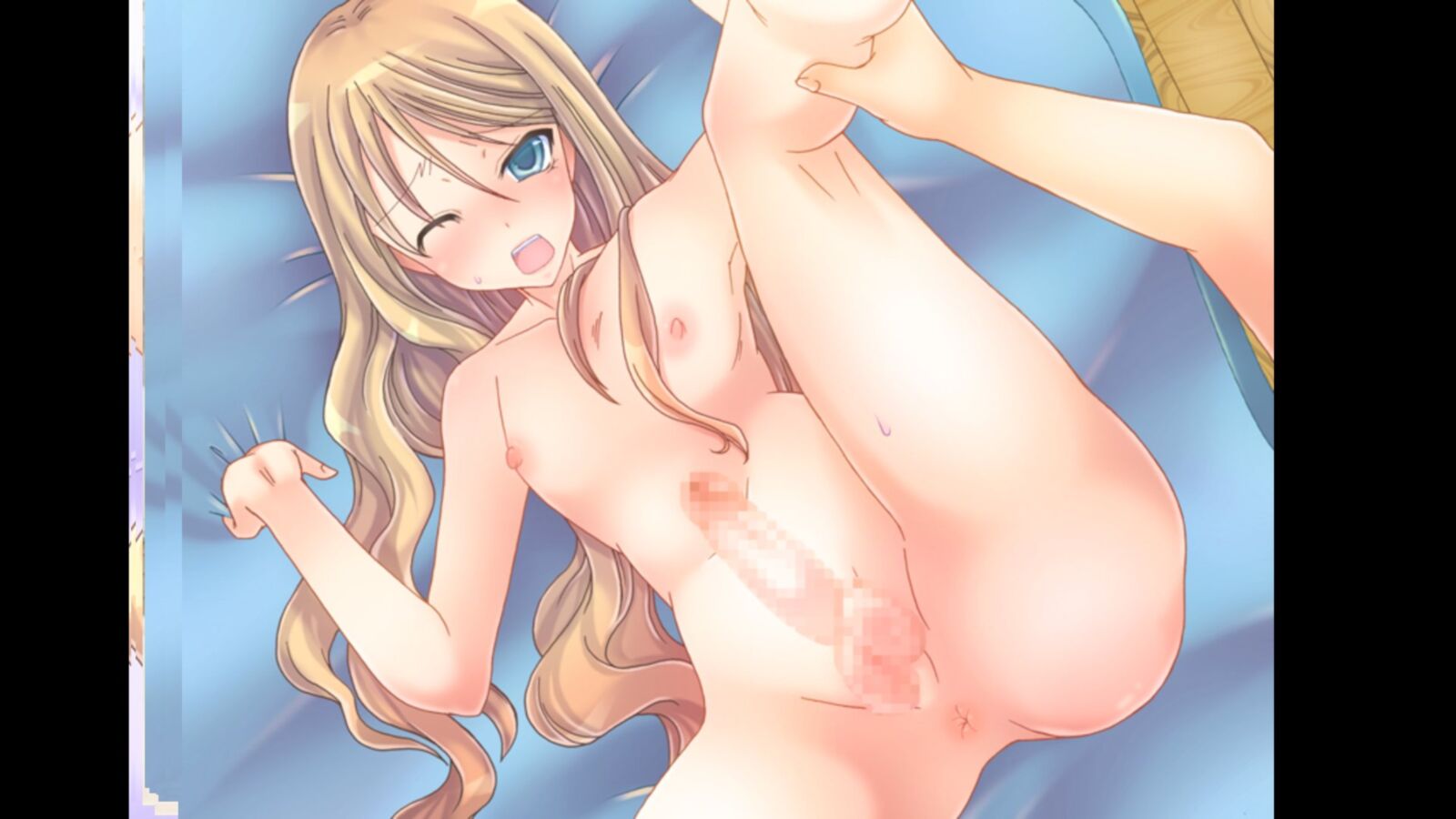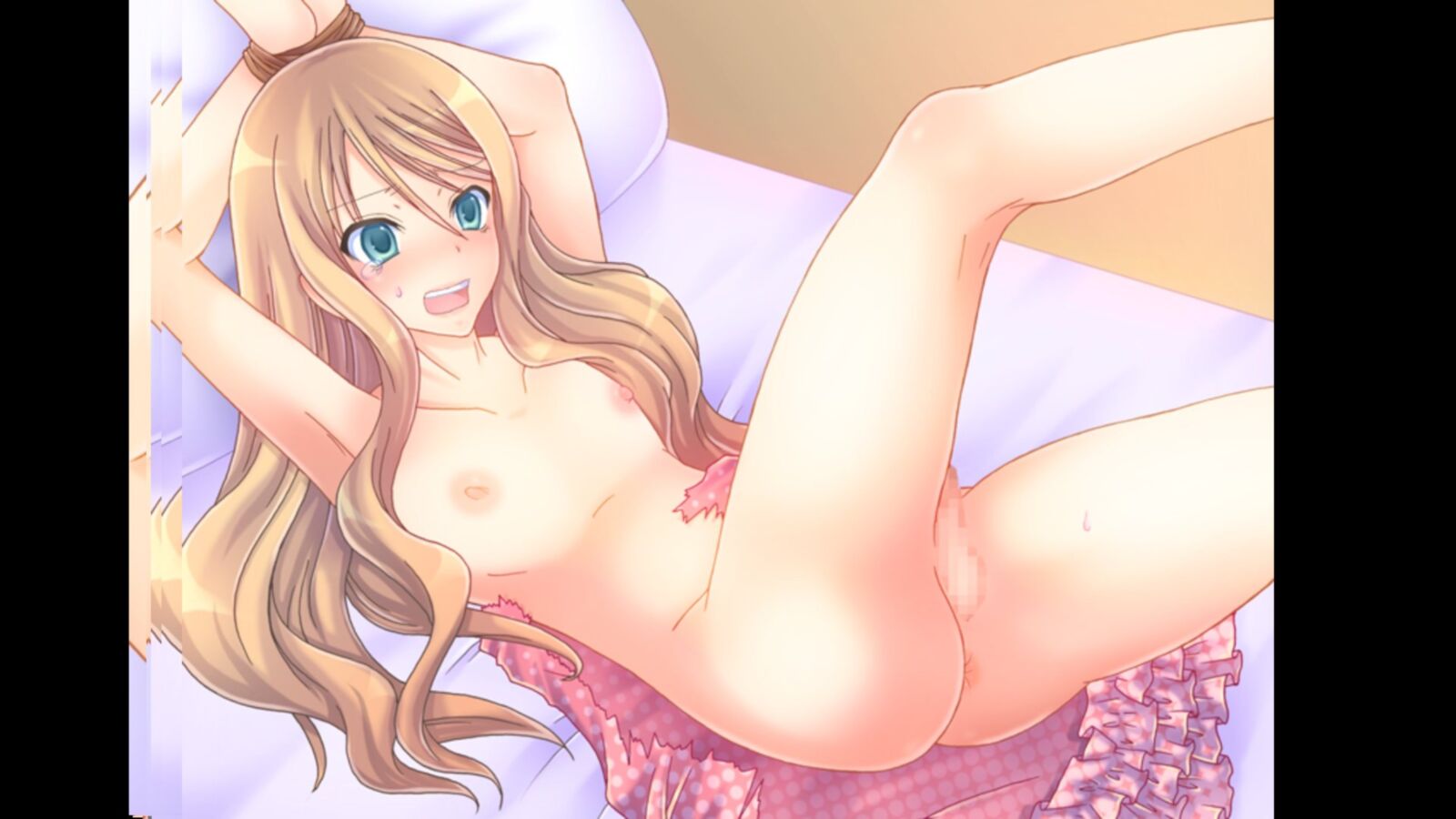 Itoko No Ko ~ Tsundere Otoko No Ko Nacchan to No, Dokidoki Isourou Days! ~ / イトコ の ~ ~ ツンデレ 男 の 娘 ナッちゃんと ナッちゃんと の ドキド ドキド 候 候 候 DAYS! ~
Year of release: 2011
Release Date: 2011 / 08/26
Genre: Adv, Anal, Blowjob, Small Tits, Trap
Censorship: Yes
Developer / Publisher: Otoko No Ko Soft
Platform: PC / Windows
Type Editions: pirate (unofficial)
Tabletka: Not required
Language of the game (plot): Japanese
Interface language: Japanese
Summary language: Japanese
System requirements (minimum): OS: Windows XP / Vista / 7/8 / 10; HDD 200MB
Description: Otoko No Ko (Boy in Girls Clothes) HENTAI GAME!
Nacchan's Sex-Filled Days of Verbal Teasing, Footjobs, Blowjobs, Anal Sex, etc.
Includes Super Deformed Chibi Style Cutie Graphics Too!
Hearwarming x Serious.