[2.02 GB] Extravaganza Collection (Black CYC (CYC Soft)) [Cen] [2009, VN, Gore, Rape, Tentacles] [jap]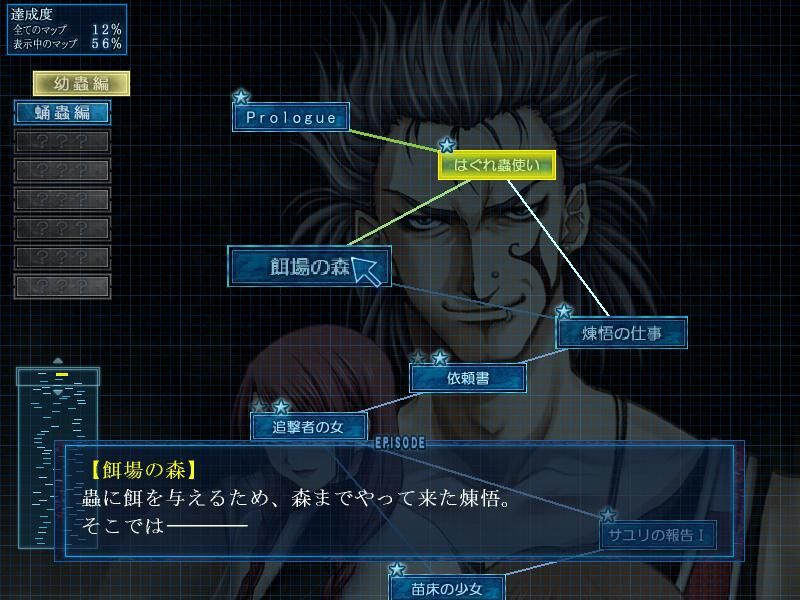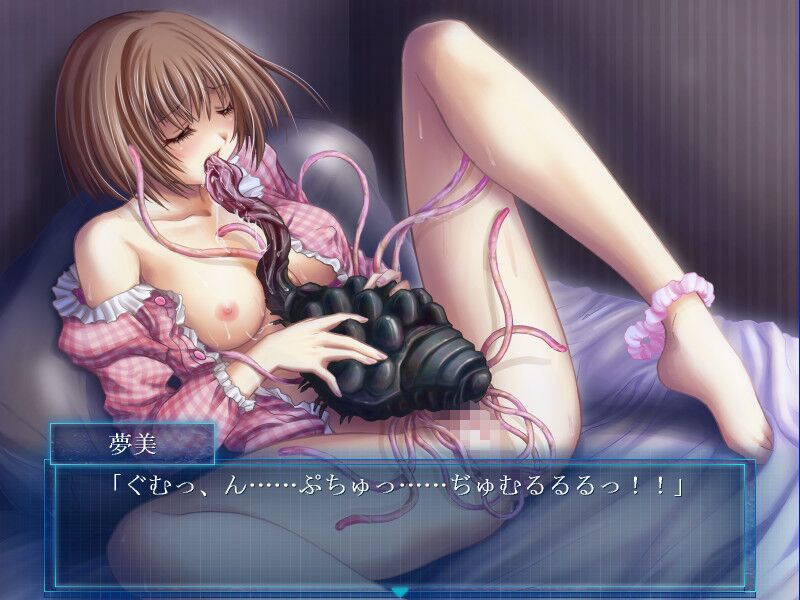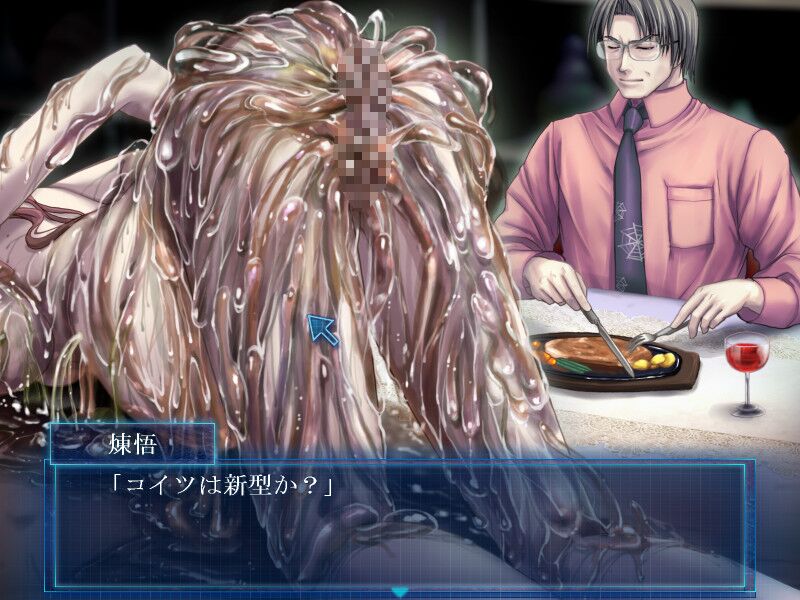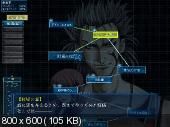 Extravaganza Collection / Extravaganza ~ 蟲愛 でる 少女 ~ + extravaganza ~ 末路 の 果て に ~ + ageha ~ extravaganza ~
Year of release: 2011
Release Date: 2011-04-15
Genre: VN, Gore, Rape , Tentacles
Censorship: There is in the game (Games) Distribution
Developer / Publisher: Black CYC (CYC Soft)
Platform: PC / Windows
Type of publication: License
Tabletka: Not required [ 123] Game Language: Japanese
Interface Language: Japanese
Voice Language: Japanese
System Requirements: OS: WinXP / Vista / 7 | CPU: PentiumIII 1.0GHz / Pentium4 1.5Ghz
RAM: 512MB | DirectX: 9.1
Description:
There Was a Little Girl Giving Birth Lying On The Solid Floor. Without Anyone To Help Her, Too Powerless to Resist Anything, She Was Just Treated AS An Ordinary Tool, a Mean. Only One Duty Forced Upon Her: To Be a seedbed.
Being Confined INTO A Dark Room, She Lost Her Family, Her Friends, The Normal Everyday Life She Lived, And Was Deprived of Everything Else She Had, Even Her Virginity.
A GroteSque Creature Was Unleashed Next To Her, A Mushi. IT HAD A Rotten Stench and with the Numerous Slimy Tentacles It Had, Caressed the Girl's Skin Attentively, Slipping Into Every Hole She Possessed.
Just Where Is the Limit? Is There Even A Limit? Bearing The Immense Torture Raging Inside Her Abdomen, She Was On The Verge of Giving Birth to A Crowd of Filthy Mushis. Near Agony and Pleasure, At The Border of Terror and Insanity, Embracing Her Own Children She Weeped.
"Do You Want To … Come With Me?"
She Asked When She Suddenly Regained Her Freedom. On That Evening Dusk Faintly Lit By The Moon, Wearing Only Bedsheets CRIMSoned by Blood, Toddling Barefoot on The Cold Earth, The Girl Stepped Outside After Having Been Prisoned for So Long.
WITHOUT A PLACE TO GO TOT AT THE THERE LEAST SHE ISN'T ALONE: THERE'S JUST One Mushi Right by HER SIDE, AS If Clinging Onto Its Mother, It Closely Snuggled Onto The Girl's Feet.
And 15 Years Later, The Story of the Girl Begins.