[2.41 GB] Areas of Gray [INPROGRESS, V 1.0 BETA PREPATCHED] (Notvil) [UNCEN] [ADV, 3DCG, MALE PROTAGONIST, INCEST, ORAL, VAGINAL, HANDJOB] [ENG]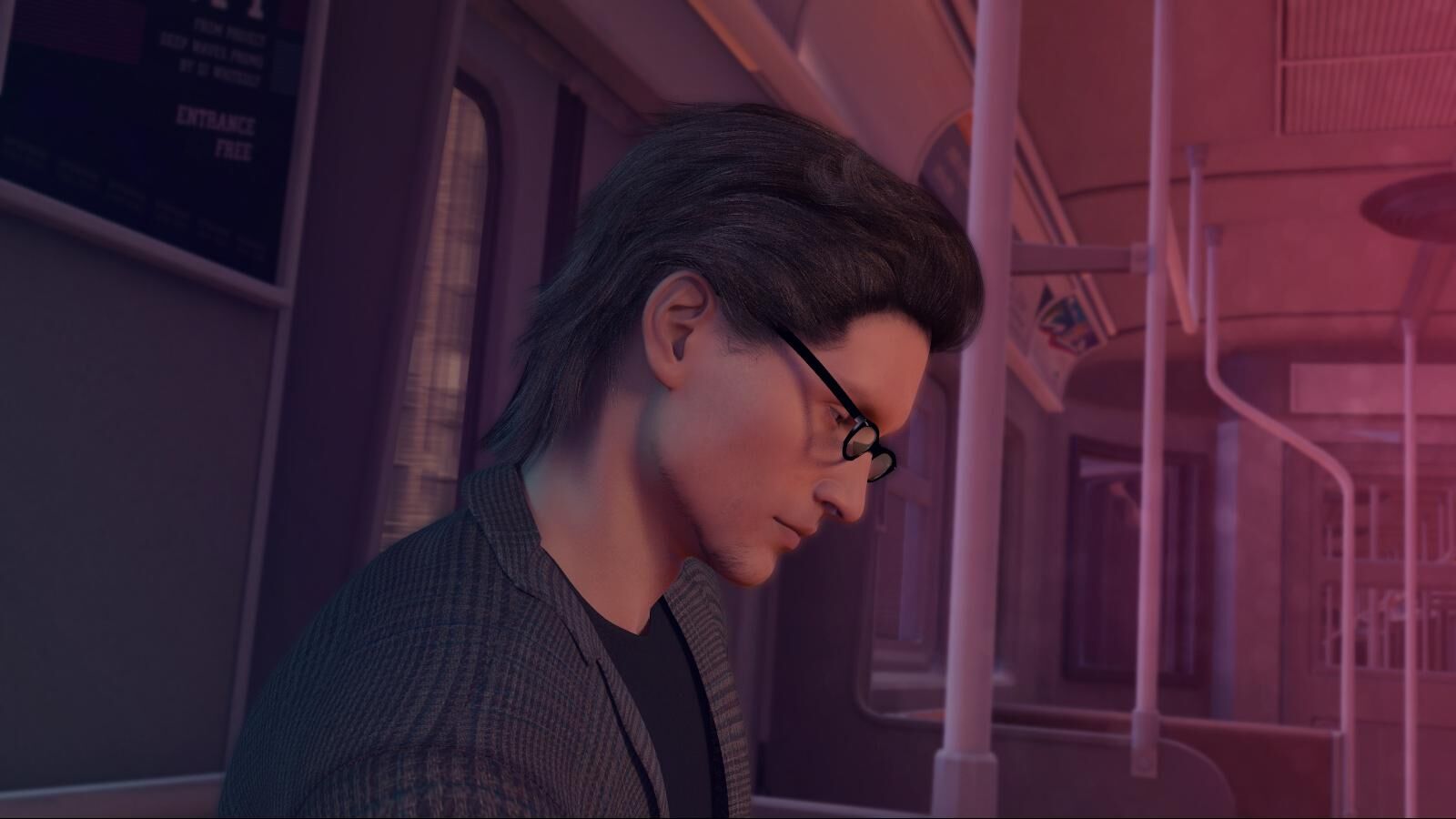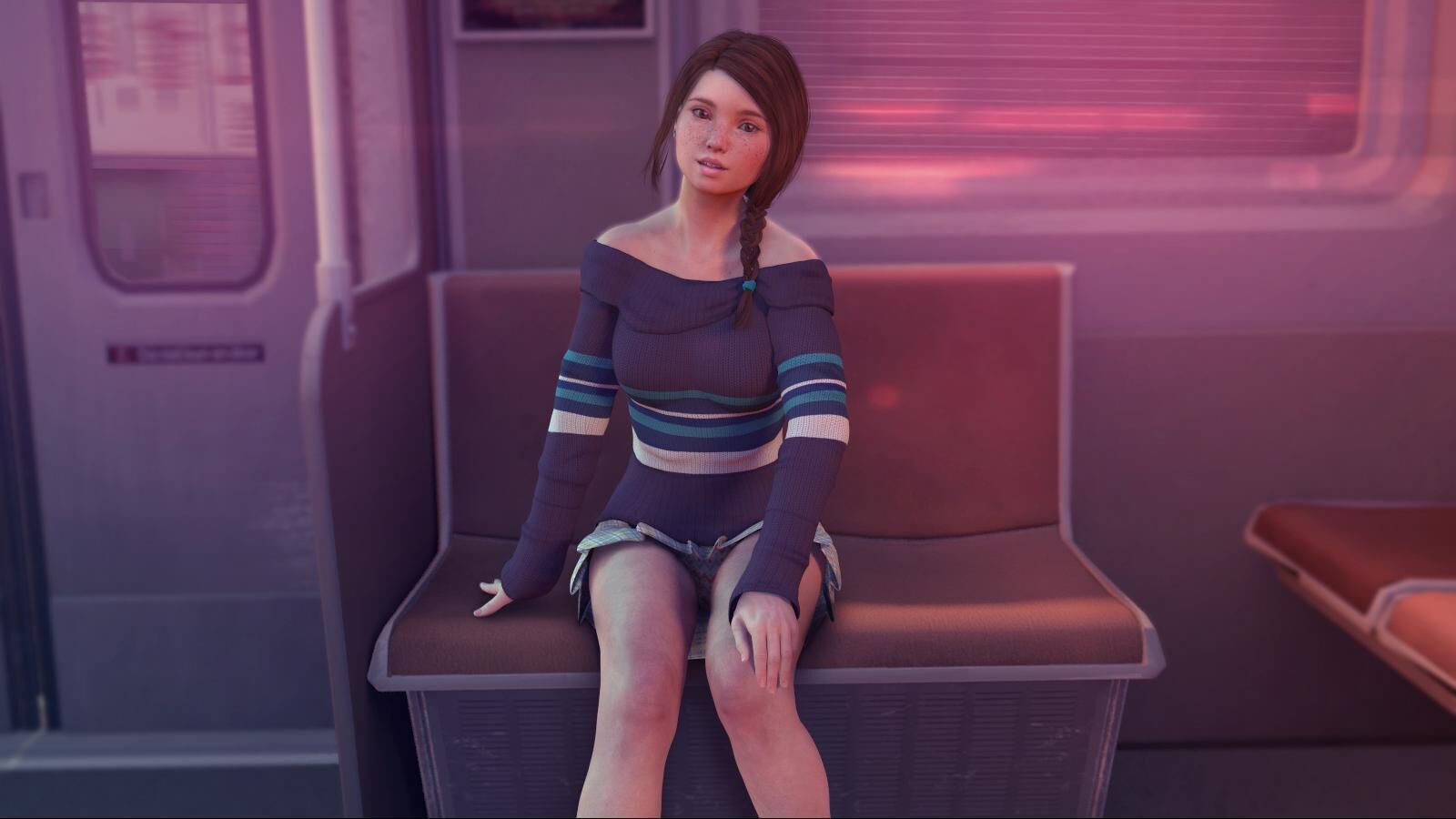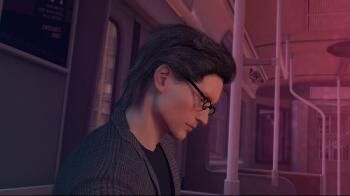 Areas of Gray / Gray Area
Genre: Adv, 3DCG, Male Protagonist, Incest, Oral, Vaginal, Handjob
Release Date: 2020/09/10
Year of release: 2018
Censorship: None / There is a patch for deletion
Developer / Publisher: Notvil
Platform: Other (The ClickTeam Fusion)
Type of publication: in development
Tabletka: Not required
Version: V1.0 Beta Prepatched [123 ] Language of the game (plot): English
Interface language: English
Language of voice acting: English
System requirements (minimum): OS Windows, HDD 2.4 GB. DirectX 9.0.
Description: A Middle-Aged Writer Moved to A New Apartment in a Giant Skyscraper. HE COULDN'T EVEN IMAGINE WHAT AWAITS HIM AND HIS LOVED ONES. And What Secrets Are Hidden Behind The Walls …
Middle Age Writer moves to a new apartment in a hugeboscher. He does not even represent that his loved ones, it is waiting outside the new dwelling …
additional information: INCEST PATCH installed. The game, by default, starts in full screen mode. Video and Sound Settings are located in the main menu, respectively – settings – Windowed will give switching from a full-screen mode to the window (adjustment under the video / monitor parameters is automatically.
The game uses automatic saving.