[2.51 GB] Bimbo High [0.36A.RUS / 0.37A.Eng] [P1NUPS] [UNCEN] [2020, ADV, ANIMATION, 3DCG, MALE PROTAGONIST, MALE DOMINATION, SEDUCTION, ORAL SEX, VAGINAL SEX, BIG ASS, BIG TITS, HANDJOB, MASTURBATION, MILF, ROMANCE, SIMULATOR, MOBILE GAME] [RUS + ENG] [REN'PY]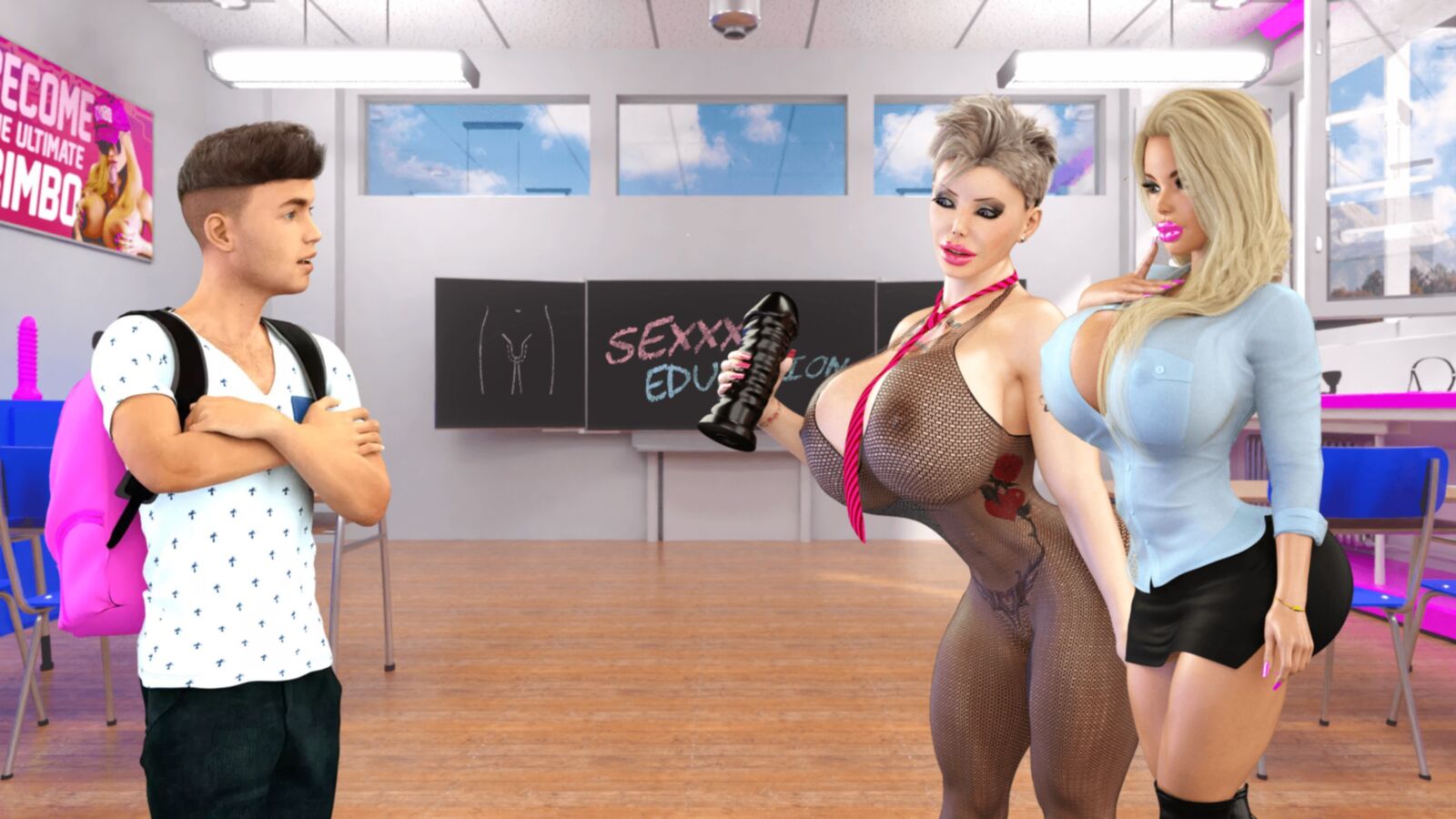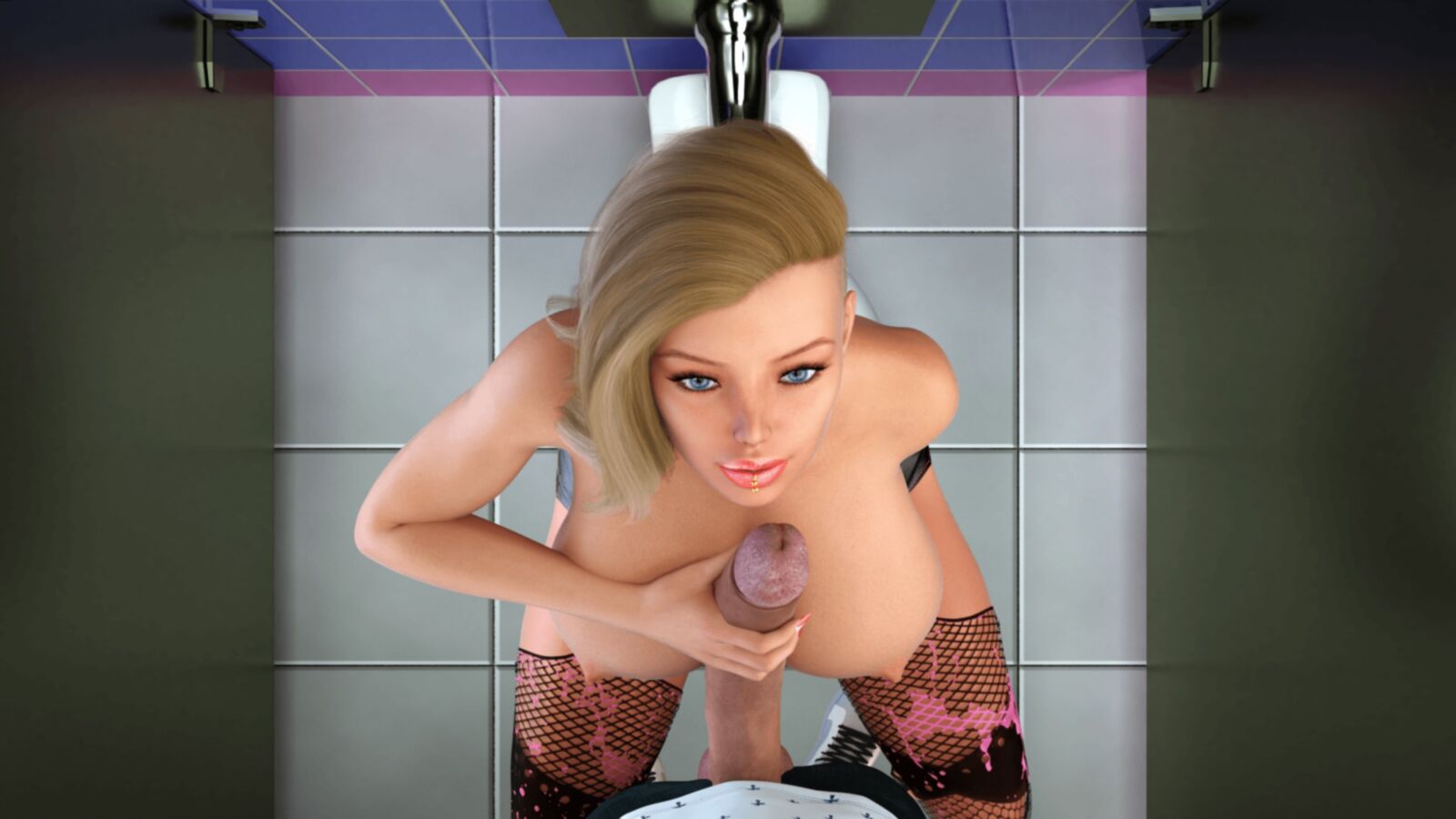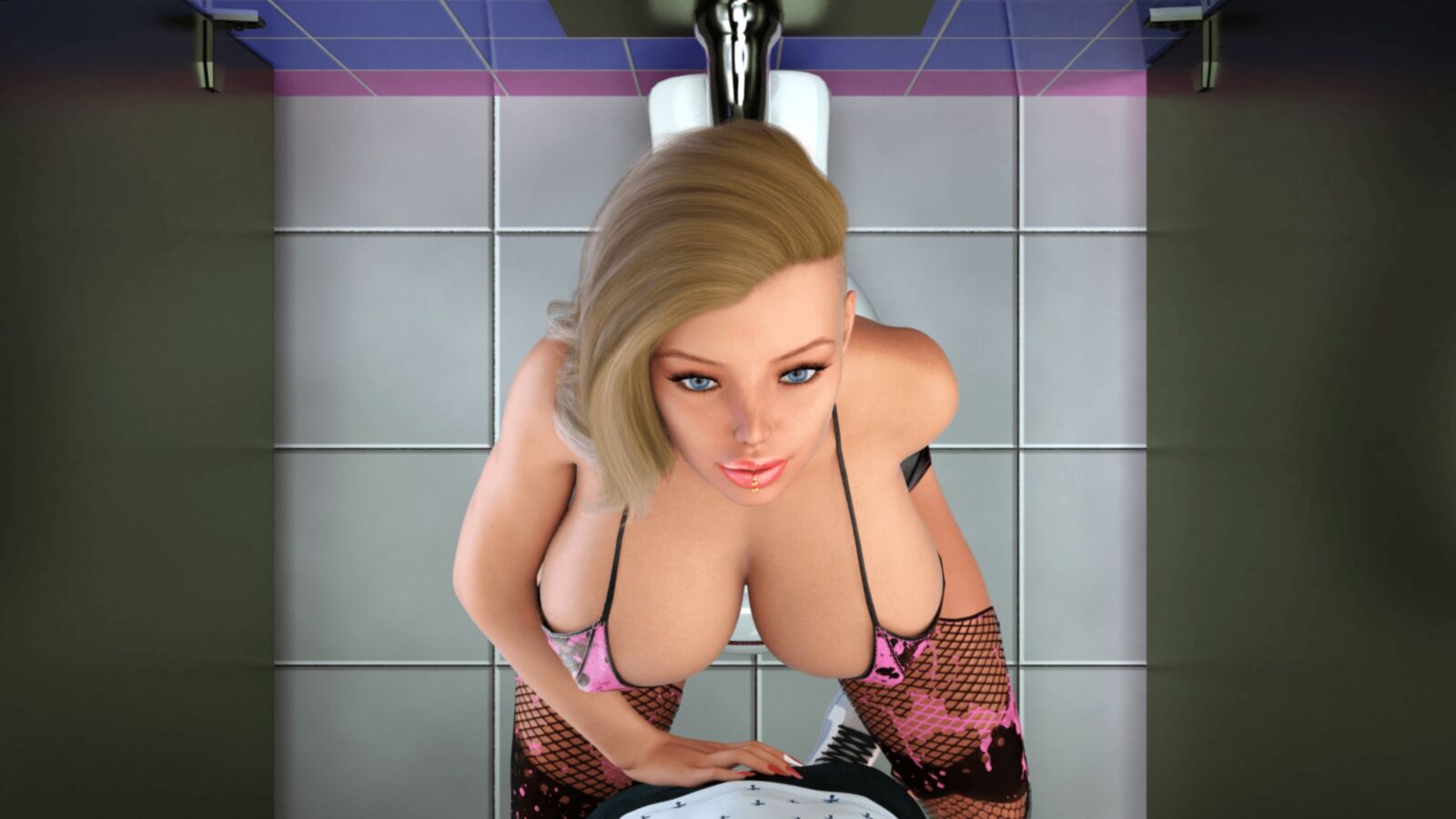 Bimbo High / School Bimbogov Release: 2020
Renewal date: 2020/08/03
Genre:
Adv, Animation, 3DCG, Male Protagonist, Male Domination, Seduction,
Oral Sex, Vaginal Sex, Big Ass, Big Tits, Handjob, Masturbation, Milf, Romance, Simulator, Mobile Game
Censorship: Missing
Developer: P1NUPS
Platform: Windows, Mac, Android
Engine: Ren'py [123 ] Type of publication: in development
Version: 0.36A.RUS / 0.37A.Eng
Language of the game: Russian + English
Interface language: Russian + English
Voice Language: None
System Requirements :
Win, Mac, Android / Ram: 1GB / VRAM: 1GB / HDD: 617MB
Description:
In Bimbo High You play a 18-year-old guy, whose life turned upside down when your father He married a month before the start of the game.
Suddenly heThe hot (Mamasha-Bimbo) stepmother and a new summary sister, who throws dirty views on you at every opportunity.
As if it was not enough and the stepmother achieved that he was transferred to school, where she works.
Today His first day at school. But he still do not know that he will soon get into the world, full of hot, dissolute teachers and nymphomaniac teenagers.
Explore many places and your sexy fantasies, as soon as you learn how many pussies you can get.