[2.61 GB] Boku No Me No Mae De XX Sareru Kanojo (AIL) [Cen] [2012, VN, Female Protagonist, High School, Netorare, Anal, Group Sex, Blowjob, Rape] [JAP]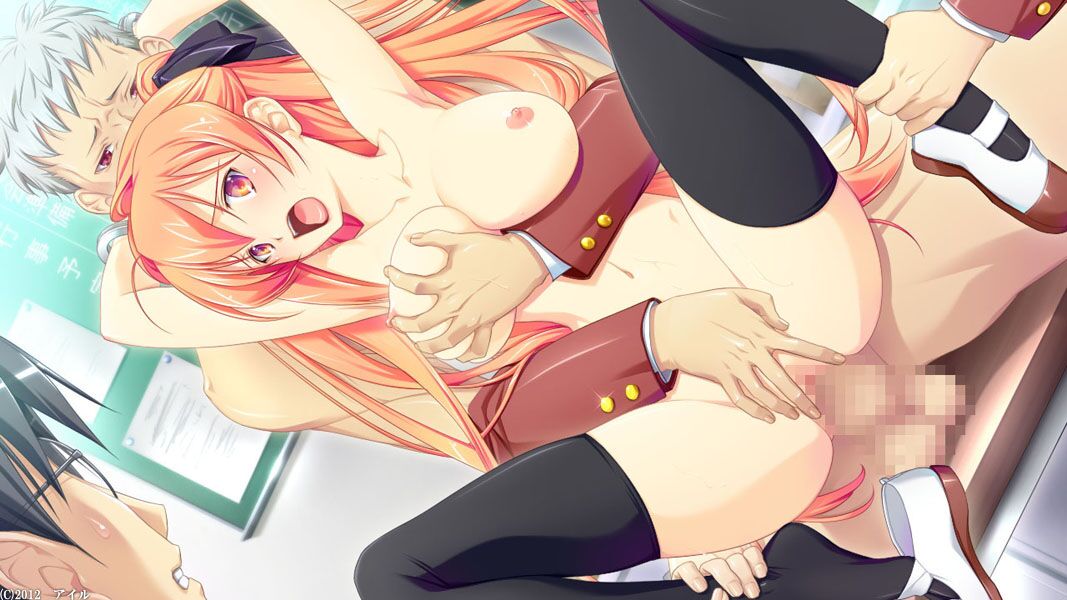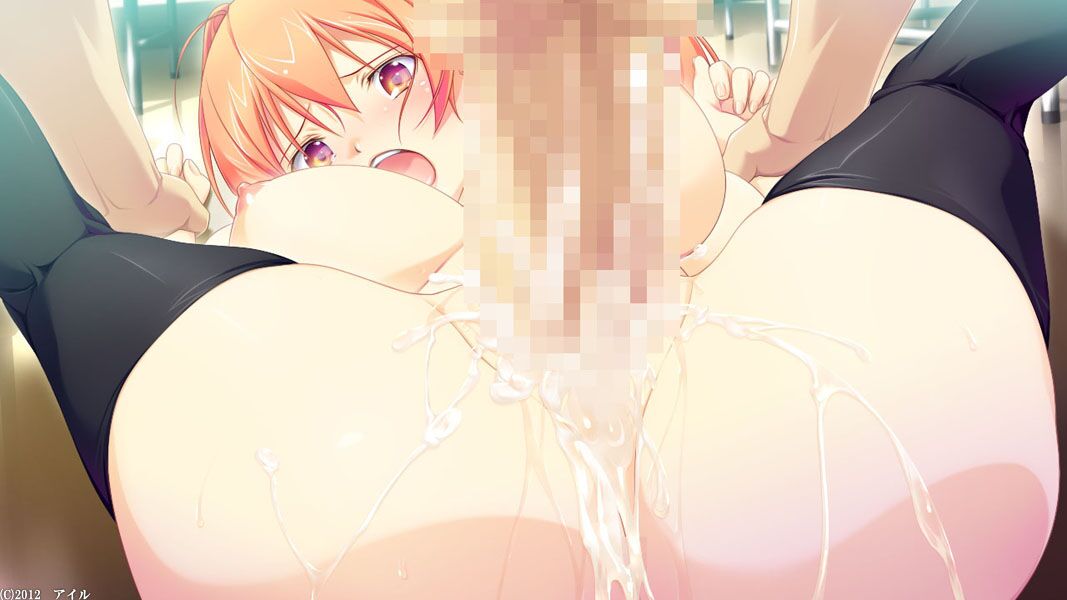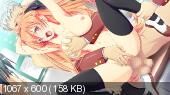 Boku No Me No Mae de XX SARERU KANOJO / 僕 の 目 目 の 前 で × × × さ れ る 彼 女 女
Year of release: 2012
Release Date: 2012-09-28
Genre: VN, Female Protagonist , High School, Netorare, Anal, Group Sex, Blowjob, Rape
Censorship: There are in the game (Games) Distribution
Developer / Publisher: AIL
Platform: PC / Windows
Type of publication: License [ 123] Tabletka: Not required
Language of the game: Japanese
Interface Language: Japanese
Voice Language: Japanese
System Requirements: OS: WinXP / Vista / 7 | CPU: PentiumIII 1.0GHz / Pentium4 1.5Ghz
RAM: 512MB | DirectX: 9.1
Description:
She and i in Front of Her In Front of Me …… and ……
Kokoro Creak in Humiliation, RU BODY WRITHING IN SHAME. [ 123] There Was a Pair of Lovers.
The Name of the Boyfriend, Torarataro Yabe. IS NEVER TIRED OF, "I THINK I'M BAD BOY" TIMID.
HER NAME (Mikami Akira) Akira Mikami. Creed and the "Healthy Smile and" Strong-Minded Girl.
Torataro and Negative, Akira Is The Presence of Positive Synonymous.
In Two of Such Opposites Are Normal, But In The Day-to-Day Happy and Peaceful , While There Was a Little Bit Deeper Relationships.
But The Nightmare is suddenly visited.
Akira Ichinose, Whom Previously, Noted The Poor Behavior, But Stood In Front Of Two Of ……
– Akira Was Scattered Chastity. IN FRONT OF TORATARO FAVORITE.
– Torarataro Could Not Do Anything. I DID NOT LOVE HER DEFEND.
Compelled to Devote Themselves to their Crystallization, Ichinose Since Thatn, The Order Continues Torataro That You Have to See It.
Lover In Front Of Your Eyes. In Front Of The Lover.
Jealousy, Sorrow, AnGer, Despair. Boy and Girl Go Tormented by Their Feelings Burn With Love.
To Their Fate and How.