[203.6 MB] Oil X Beach X Happening !! (Ultramanbo) [Cen] [2011, Animation, Adv, Beach, Bikini, Oral Sex, Straight] [jap]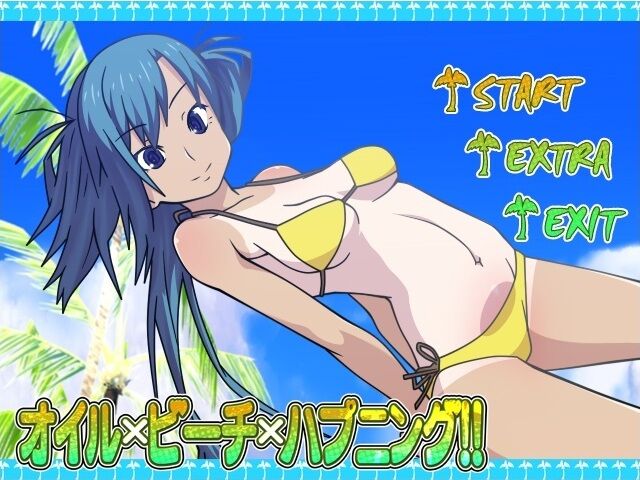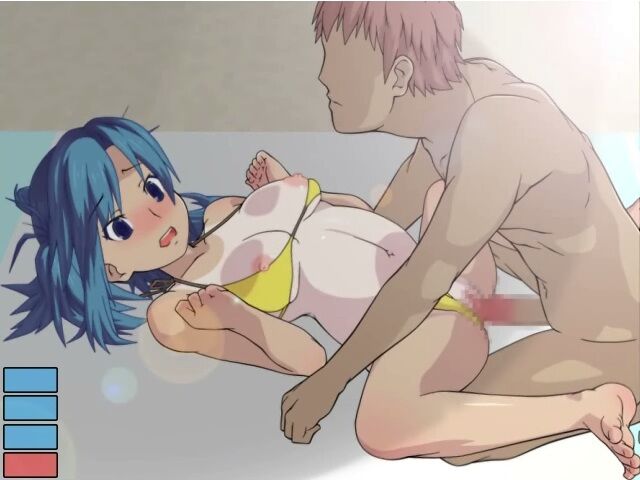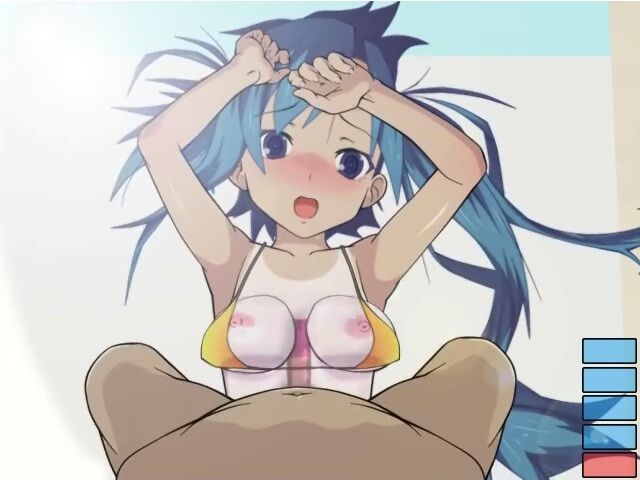 Oil X Beach X Happening !!
Year of release: 2011
Release Date: 2011/01/11
Genre: Animation, Adv, Beach, Bikini, Oral Sex, Straight
Censorship: There is in the game (Games) Distribution
Developer / Publisher: Ultramanbo
Platform: PC / Windows
Type of publication: License
Tabletka: Not required
Language of the game: Japanese
Interface language: Japanese
Voice Language: Japanese
System Requirements: OS: Windows98 / WindowsMe / Windows2000 / WindowsXP, CPU – Pentium or Greater; Memory – 512MB or greater; HDD – 200MB or greater; DirectX – 6.1 or greater; Others – Windows Media Player 7 or greater
Description: One beautiful summer dental on the seashore, when Nagalok was not around, a couple in love hung on his shore. Raring in his little bikini, nansu be boring her boyfriend aboutBroweable desires climb under them with its powerful stand!
From wearing sexy swimsuits to full nails and sex ….