[211.6 MB] [MISC, COMIX] KamiTora – Artwork Collection / Collection of works (KamiTora / "Paper Tiger") [UNCEN] [FUMDOM, Futanari, Anal, Pegging, Oral, BDSM, Toys] [jpg / gif]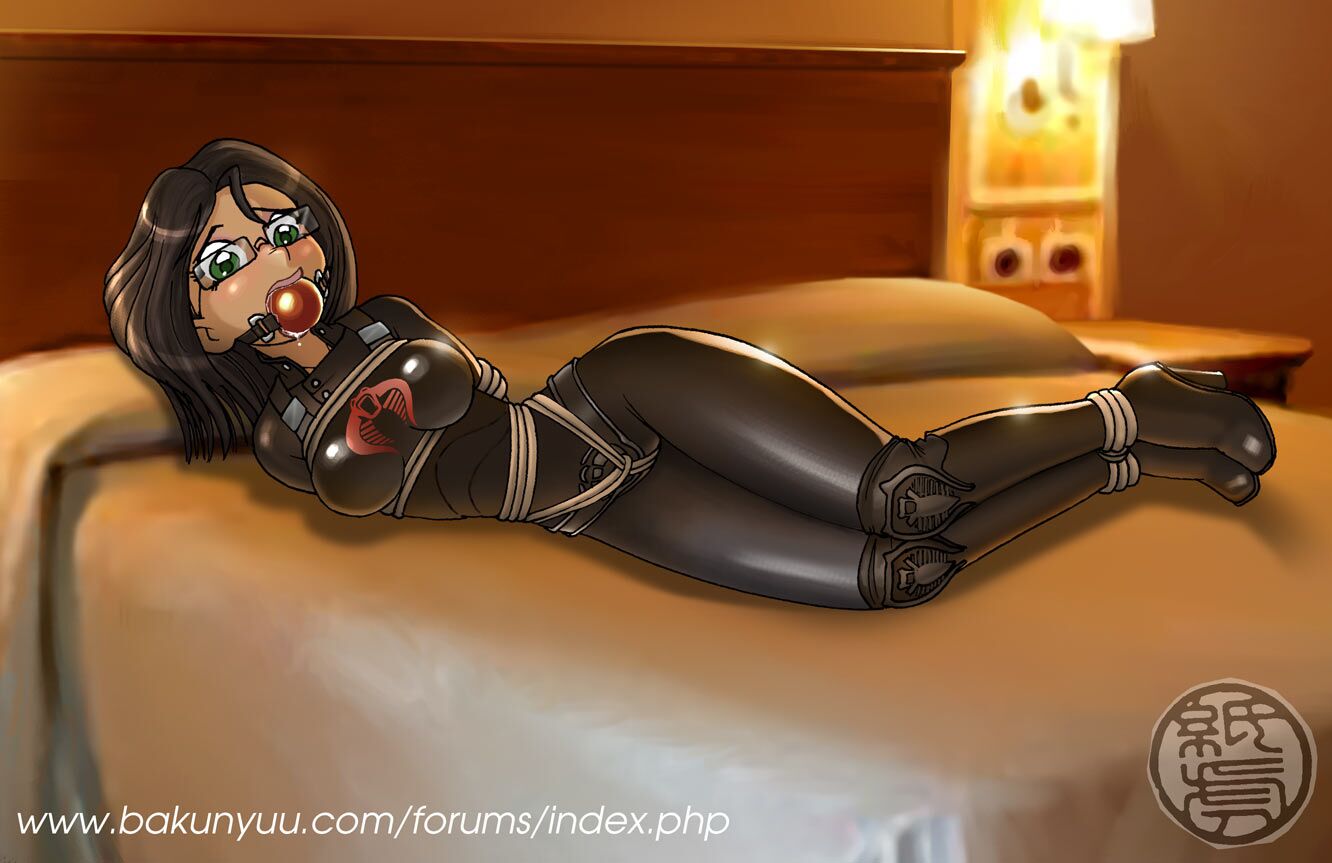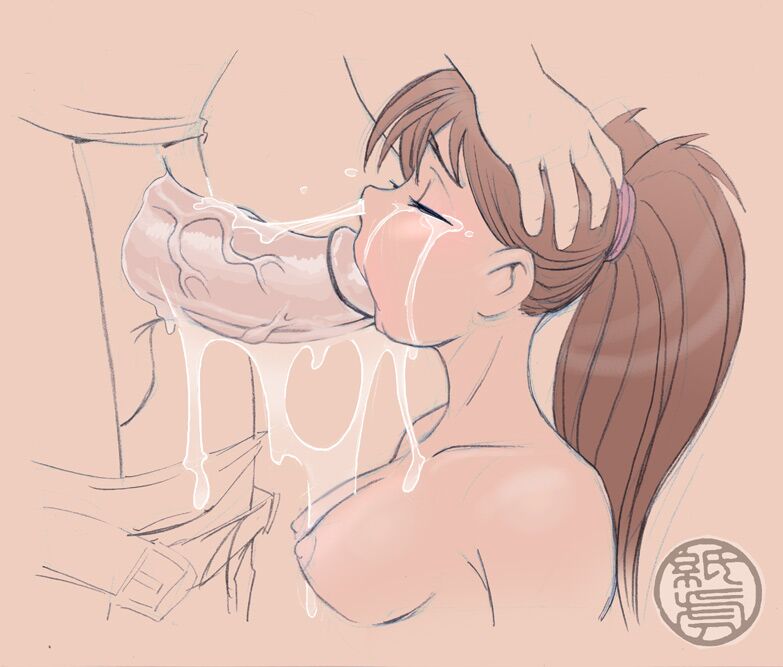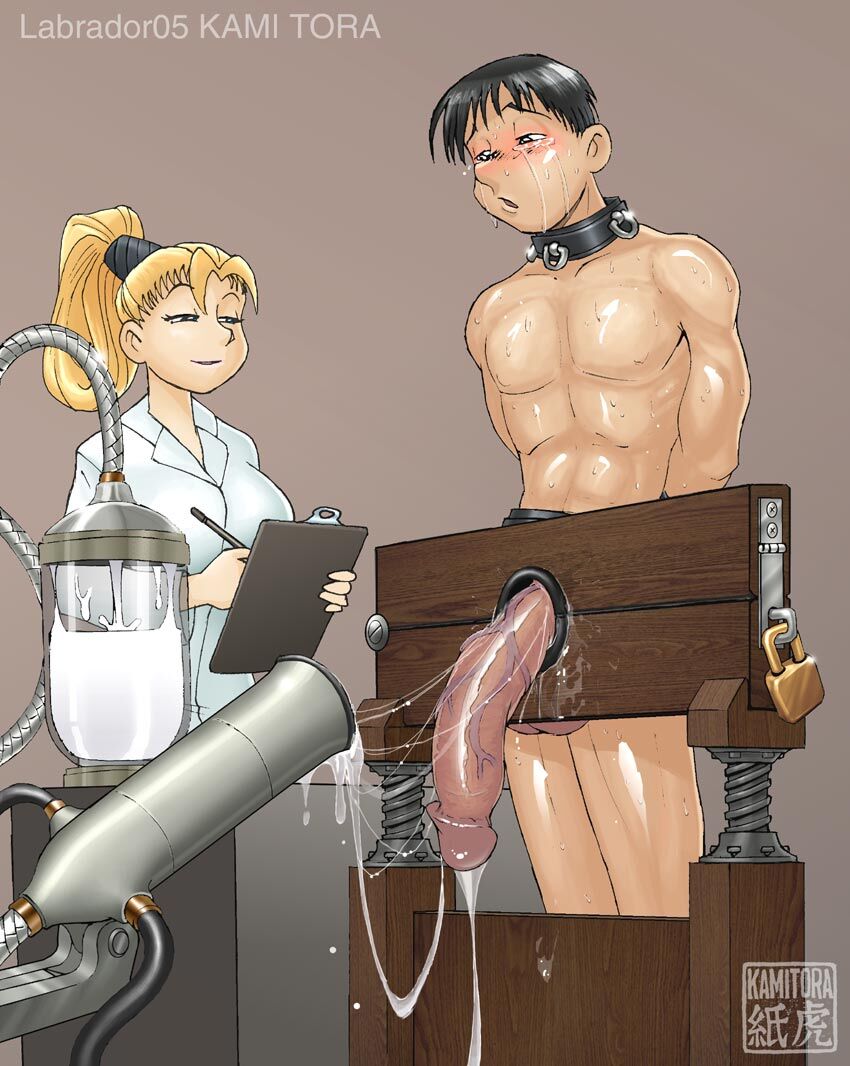 -Kamitora – Artwork Collection / Collection of works
Author: KamiTora / 紙 / "Paper Tiger"
Distribution type: Misc, COMIX
Censorship: missing
Genre: femdom, futanari, anal, pegging, Oral, BDSM, Toys
Language: English
Page resolution: from 213×348 to 2761×3300
Number of pages: 782 pcs
Format: JPG
Description: Collection of works by the artist Kamitora
Extras. Information:
The order of sorting by folders The topics is the following (i.e., the picture suitable in several folders gets into the first on the list):
femdom – female dominance
Futanari – Girls with members
Anal – anal
BJ – Blowjob
Spank – spanking girls
SOLO – In the picture, one girl
in the root lies what is not suitable for the above topics.
There are also folders in which sets are collected and comics + separate 3D folder (anaglyph).
Setpoint folders:
Big toys Sketchbook
COLLIDESCOPE EYES
Girl You Want
How to Draw Hentai
Reflex
Serious Moon
TURBYNE
Extreme
The distribution is clearly indicated duplicates (go in a row) – when I could not definitely determine the best source.