[279.9 MB] TSUKI POSSESSION / obsessed with passion (ZYX, Macho Studio) [UNCEN] [2003, Rape, VN, CD] [RUS] [REPACK]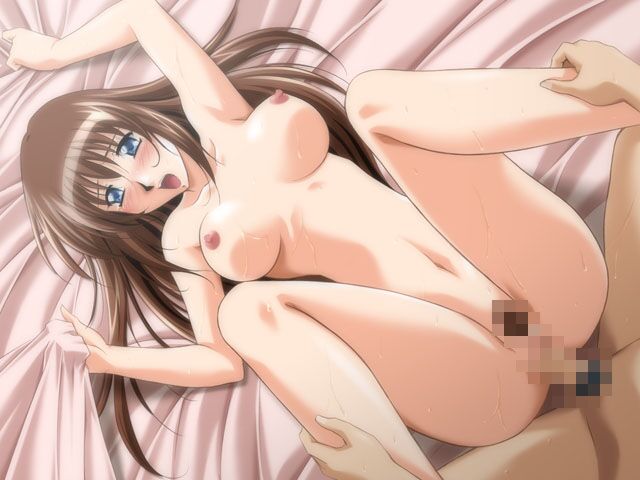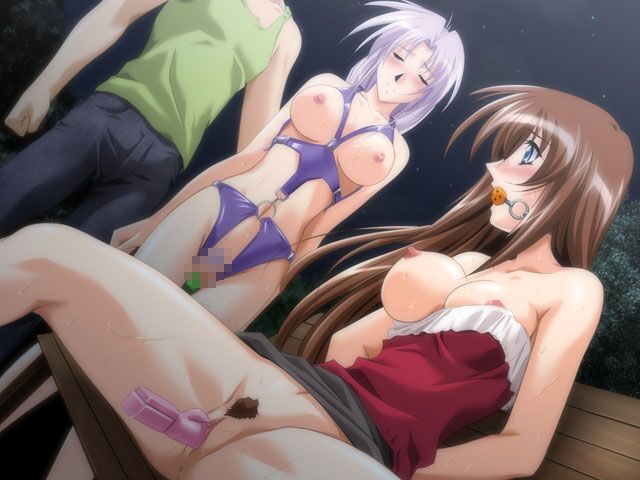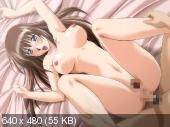 Tsuki Possession / Obstable
Year of production: 2003
Genre: Rape, Vn
Censorship: None
Developer: ZYX
Publisher: Macho Studio
Platform: PC / Windows [ 123] Type of publication: Modified (pirate)
Tabletka: Present (sewn)
Disc type: CD
Interface language: Russian
Voice Language: Japanese
System Requirements: Win XP / IBM PC / 256 MB of RAM / 700 MB on the railway
Description: Could the most modest guy in this light dream of a breathtaking adventure? I suspected whether it lies behind his gray person? Did you dream so much passionate, how did he become? Did you know that he would lose control of himself and his soul?
Becoming orphans, the poor fellow of Yoshuk moves to live to his cute stepmother and a gradent sister-modest. The guy begins to go to the newSchool and arranged to work in a restaurant, where his boss becomes sexy keiko. Soon strange events begins to occur – his dark ego, releaseing the entire passion and hidden desires of the hero, is taking place. If a girl appears next to the teenager next to the teenager, then nothing will save it from Sweet torture Yoshka!
Extras. Information:
* Real Japanese Anime Chart;
* Nonlinear Plot;
* Passing the game completely, you will open an additional script;
* Bonus collections of your pictures younger, as well as music and games!