[3.03 GB] Chijoku ShinsatSushitsu & Kyouin Gakuen / School Greeting + Shame in Doctor's Office (Atelier Kaguya) [Cen] [2001, VN] [jap]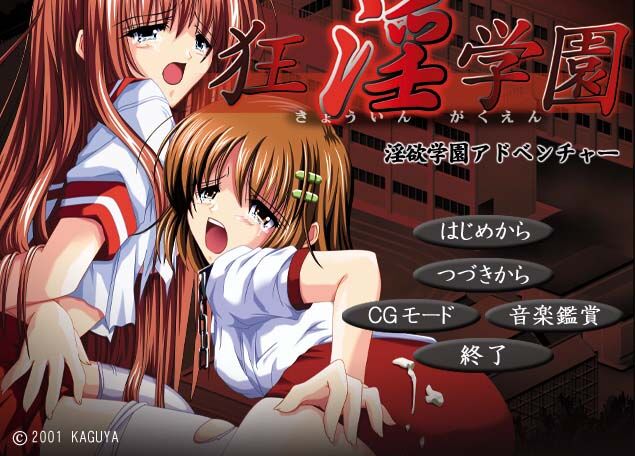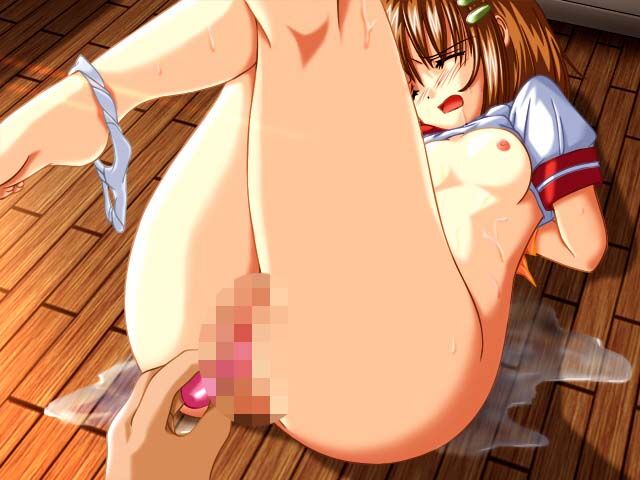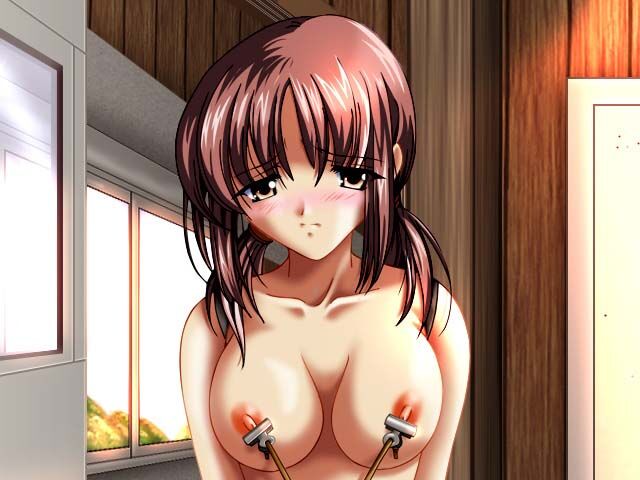 Chijoku ShinsatSushitsu & Kyouin Gakuen / School Discovers + Shame in Doctor's Cabinet
Year of production: 2001, 2004 g
Genre: VN
Censorship: There is in the game (games) Distribution
Developer and Publisher: Atelier Kaguya
Platform: PC / Windows
Type of publication: Original (licensed)
Tabletka: Not required
Language: Japanese
Translation type: Text and Sound in this language (original)
Interface language: Japanese
System Requirements: OS: Win95 / 98/2000 / Me / Xp
Processor: PentiumIII 300 MHz / PentiumIII 800 MHz
Required Memory Response: 64MB / 128MB Description:
Kyouin Gakuen
In the doctor's office, a professional teacher forces students to the shameful things.
Secretly this guy makes a series of sites with child pornography. They contain compromising video and fFrom girls, students at school.
In addition, the hero has expanded all the secrets from the girls with threatening them to reveal them raped them.
Chijoku Shinsatsushtsu
In connection with the financial crisis, one private hospital began to occur financial difficulties. Among the outstanding hospital doctors and consists of the main character of Sinji Isis. Shinji is the only doctor working with women, and conducting humiliating experiments. His skills are enough to recall honey license. The hospital by all means seeks to ensure legal protection of Shinji. Record on the reception to the doctor begins. -D. Information on the game:
Kyouin Gakuen
GETCHU
Chijoku ShinsatSushitsu
Getchu
Add. Information: Image Mount Daemon Tools. Play through applocale. The game in Japanese, censorship is present. Gamesa attached to the gameve.