[3.25 GB] Bunny Black 2 / Black Rabbit 2 [1.0] (SofthouseChara) [Cen] [2012, Demon, Trpg, Harem, Rape, Comedy] [jap]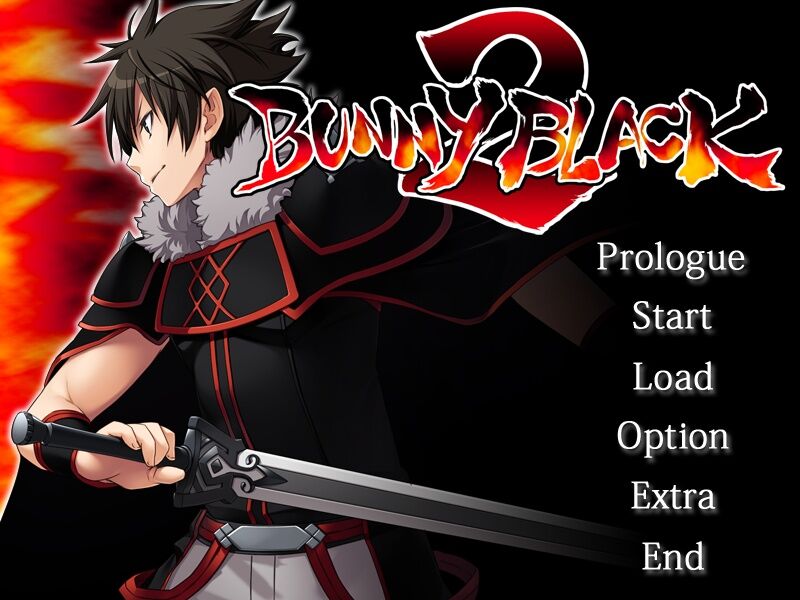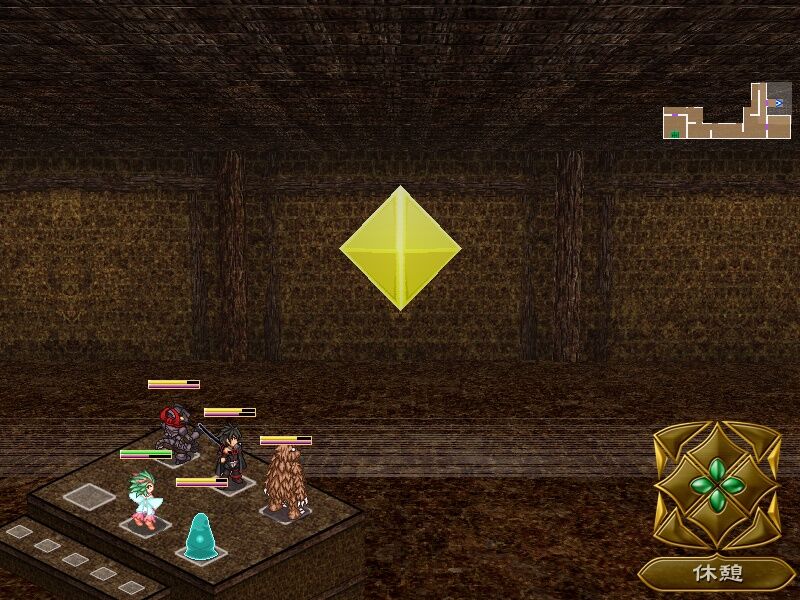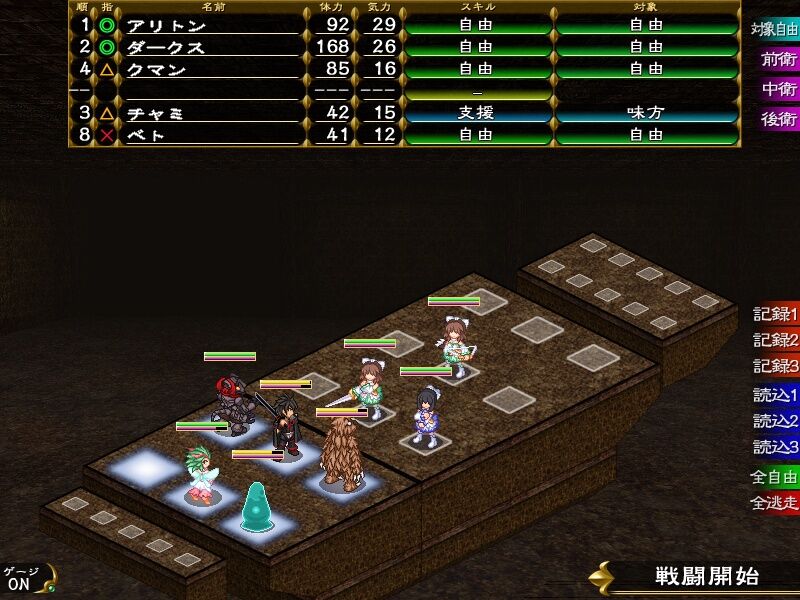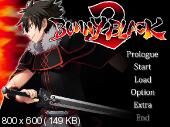 Bunny Black 2 / Black Rabbit 2
Year of release: 2012
Genre: Demon, TRPG, Harem, Rape, Comedy
Censorship: There is in the game (Games) Distribution
Developer / Publisher: SoftHouseChara [123 ] Platform: PC / Windows
Publication Type: License
Tabletka: Not required
Version: 1.0
Game Language: Japanese
Interface Language: Japanese
Voice Language: Japanese
System Requirements: OS: Windows / XP / Vista / Windows7; CPU: Pentium4 2.0GHz; RAM: 512MB; VRAM: 128MB; HDD: ~ 1.71 GB;
Description: Softhouse Chara's 18th Game. Second Part of Adventurer Darks' Story. This Time In Order to Protect Demons from Attack Of Angel's Army He Takes A Small Squad of Loyal Warriors and Leave On His Quest to Conquer Heaven Fortress and Prevent Them from Attacking Further.
Add. Information: Trpg C Dungeon Crawling`Oh.