[3.29 GB] Bunny Black 2 (SoftHouseChara) [Cen] [2012, Adv, Demon, Trpg, Harem, Rape, Comedy] [JAP + ENG]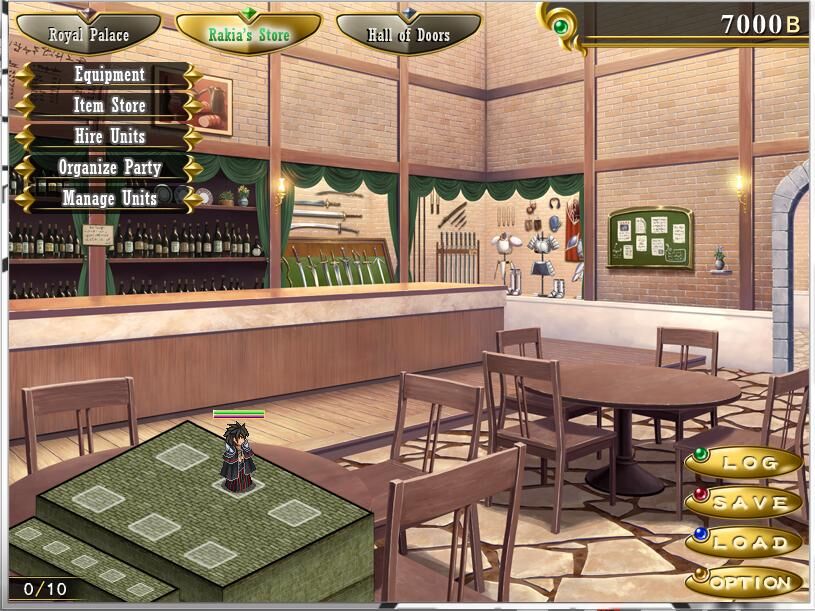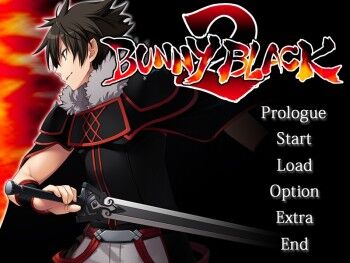 Bunny Black 2 / バニー ブラック / Black Rabbit 2
Year of release: 2012
Release Date: 2016/01/25
Genre: Demon, TRPG, Harem, Rape, Comedy
Censorship: Present [123 ] Developer / Publisher: SoftHouseChara
Platform: PC / Windows
Publication Type: Original (licensed)
Tabletka: Not required
Game Language: Japanese + English
Interface Language: Japanese + English 123] Voice Language: Japanese
System Requirements (Minimum): OS: WindowsXP / Vista / 7
CPU: Pentium 3 1.0GHz
RAM: 512MB;
VRAM: 128MB;
HDD: 2.5CB
DITECTX: 9.0C
Description: There was some time after the events of the first part. Darks now rules the labyrinth of the Devilsky Forest, Fozelota (after a small confrontation with Schema) became his wife, and they grow the future heirs of the title of the local devil. All T.Ieo and peacefully goes with their guys – the heroes roam the labyrinth looking for treasures, fame and adventures in one place, the demons of them catch and remove. In the human kingdom, everything is also calm, Schia was sent to heroes and often rubs in the labyrinth bar, her younger sister took the throne of the kingdom, and the little son of Darks and Shi was announced, all the same sister, the legitimate heir to the throne.
And everything would be Well, if one of the government of the Heavenly Castle was suddenly in the head, it did not come to the head, which does not apply to a person to rule the demons. Collecting the Council, and having received the crushing consent of the two other governmentists, the celestially attacked the labyrinth. And then the events of the game begin. If only the government knew that the decision was not them, and in fact they were manipulated …
But Darks along with old signsAkomov and a couple of converts angels-assistants will destroy, who would doubt.
Extras. Information: Created a new distribution, because I was transferred to English.